The Best Home Simulator
Explore All Of The Benefits Of Installing A Golf Simulator In The Comfort Of Your Home.
Whether you are looking for a golf sanctuary to get away from it all after work, a place to gather your friends to play a round of golf or somewhere to get the family together to enjoy some quality time playing a variety of sports & experiences together, Full Swing has the perfect simulator solution for your home.
Redefining Home Entertainment
Our cutting edge technology delivers the most immersive and interactive experiences that fits perfect for any new or existing space .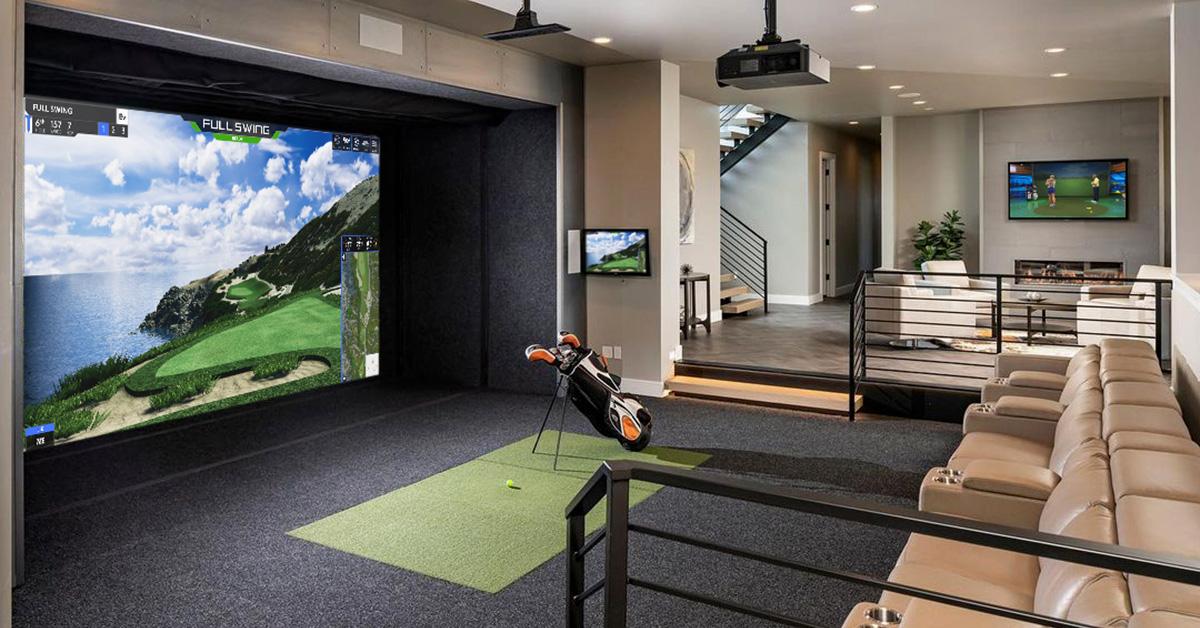 We Will Work With You To Create The Perfect Simulator For Your Home, Not Just A One Size Fits All Box, But A Solution That Fits Your Needs And Space.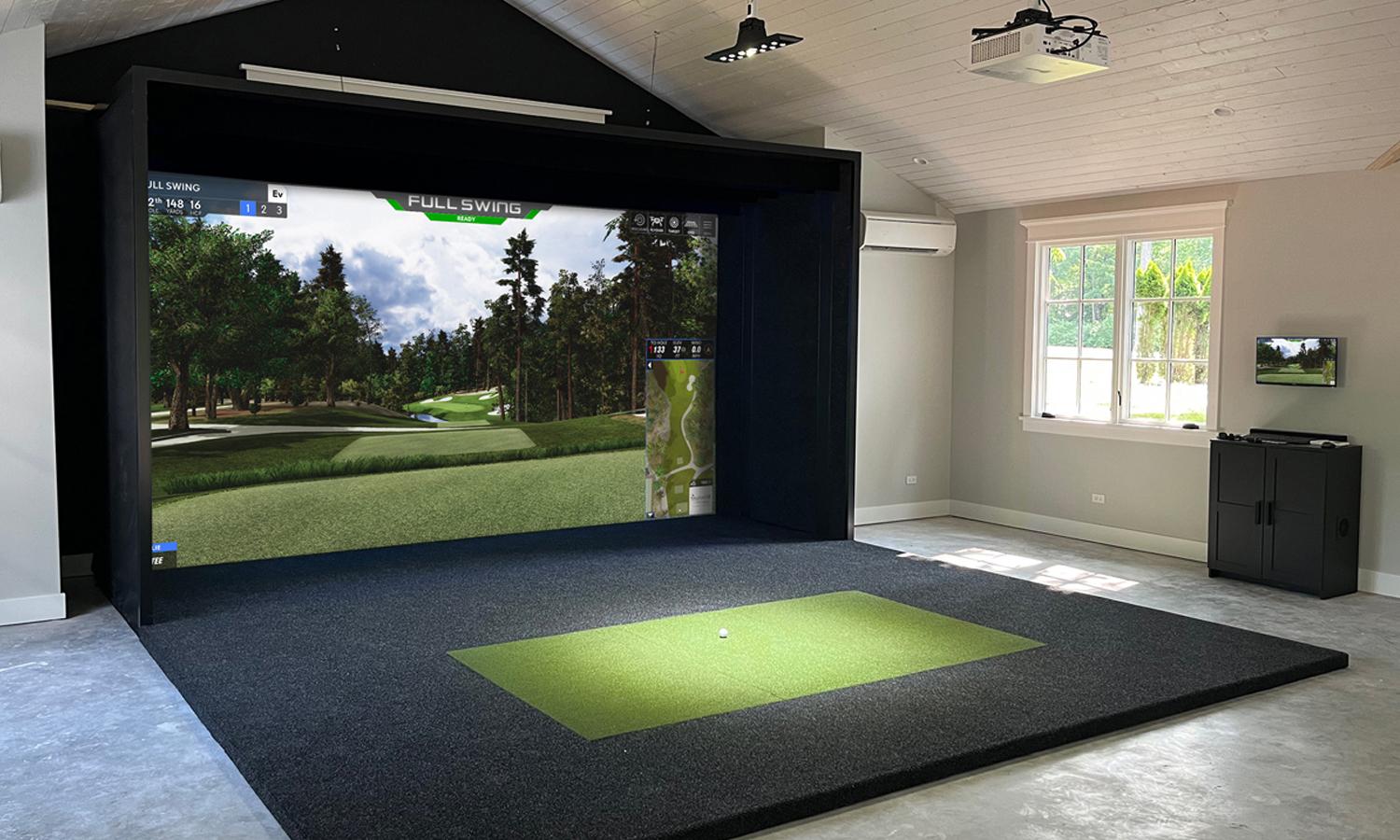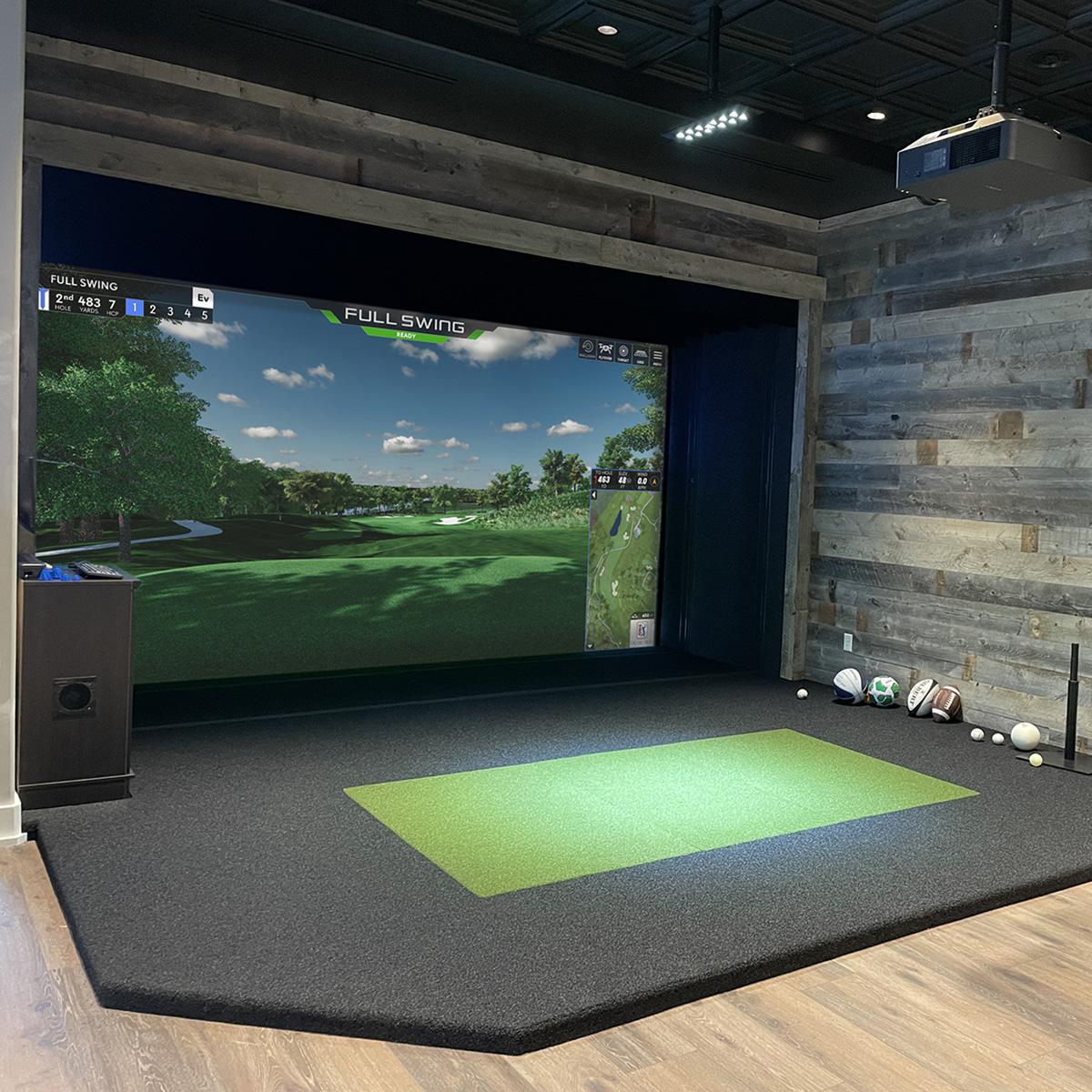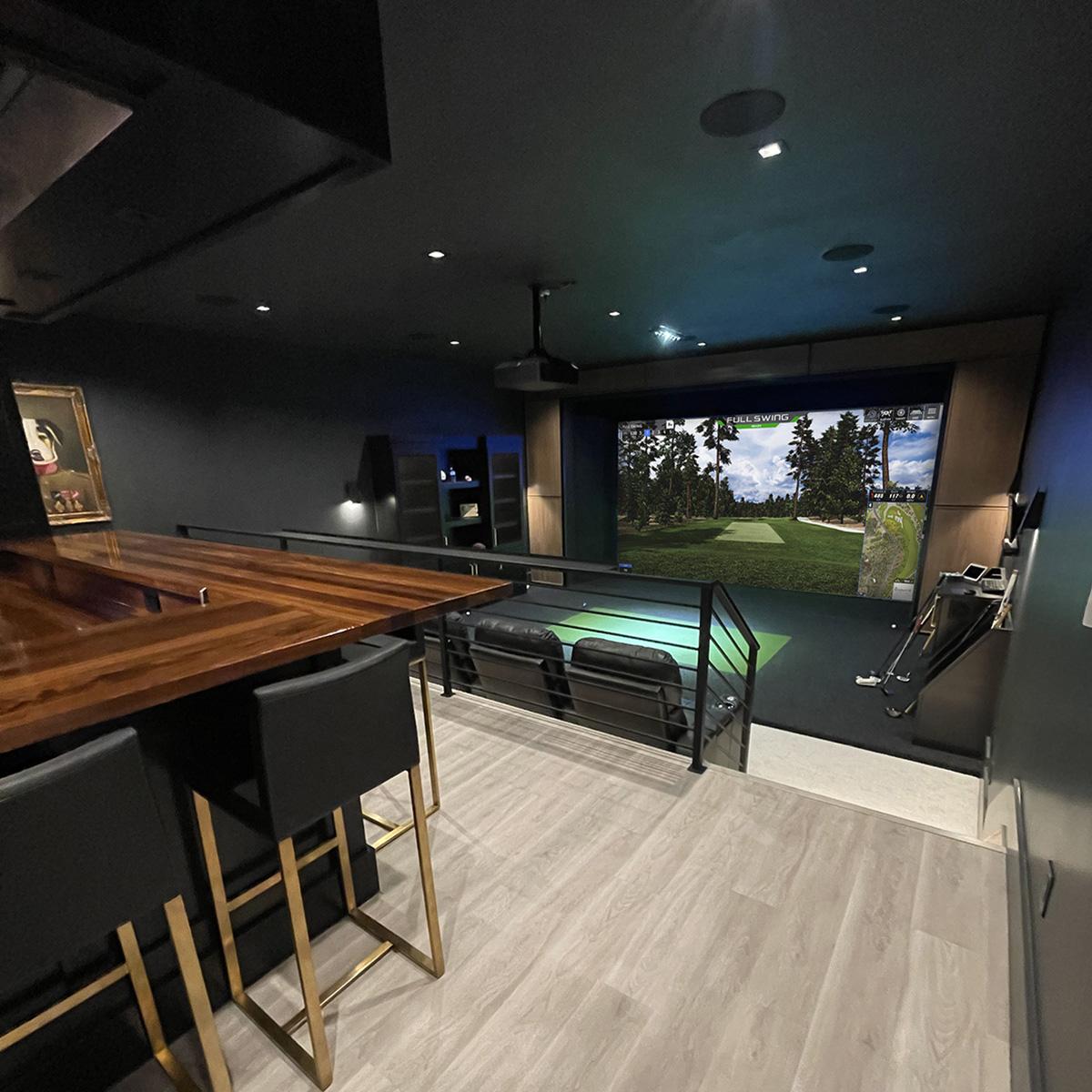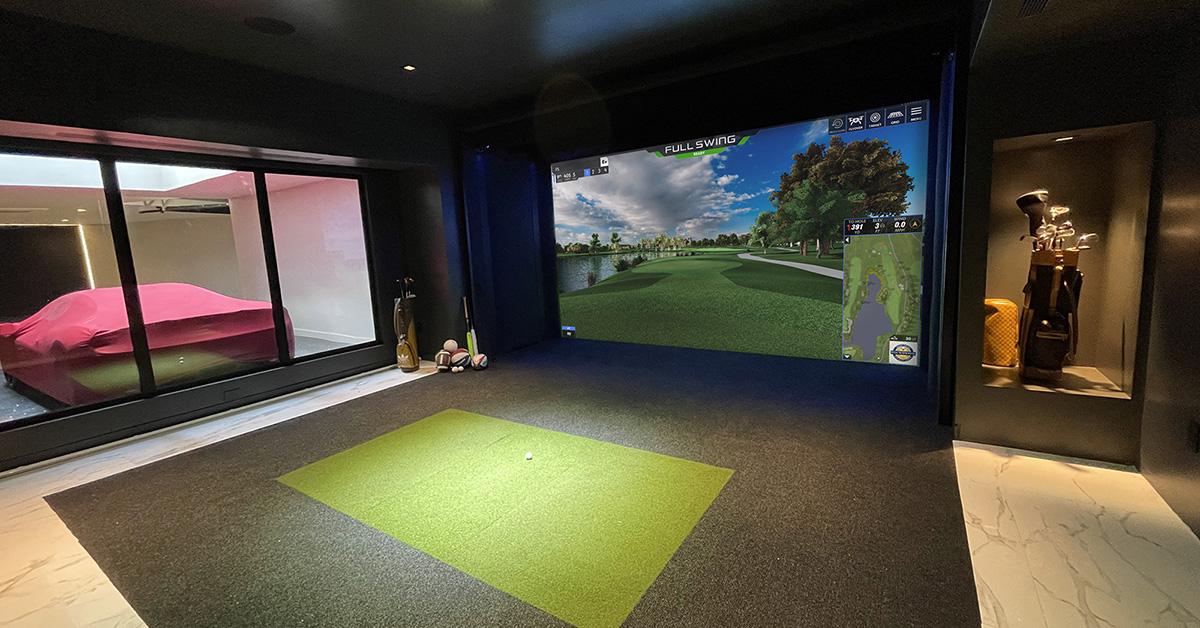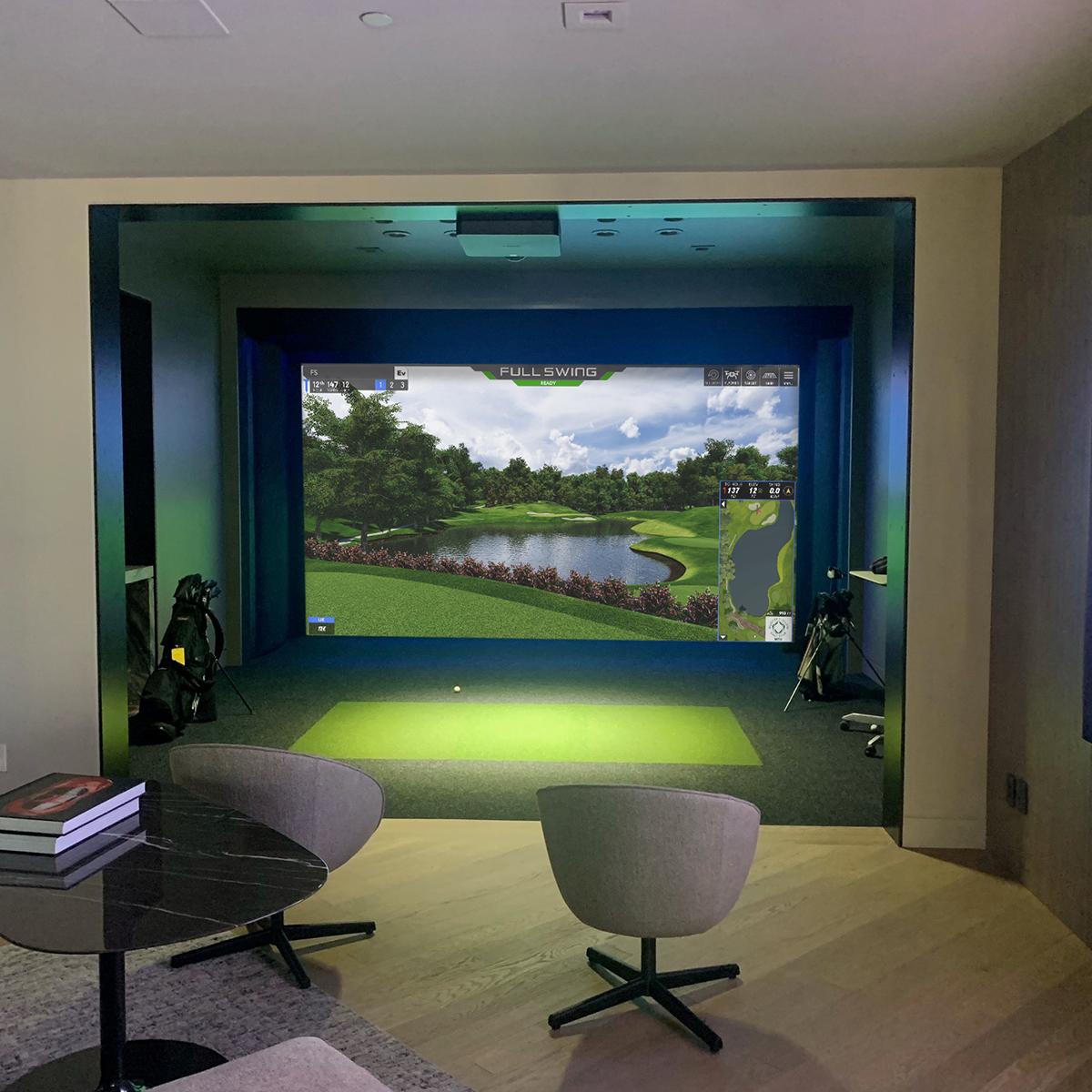 Create The Ultimate Home Simulator Experience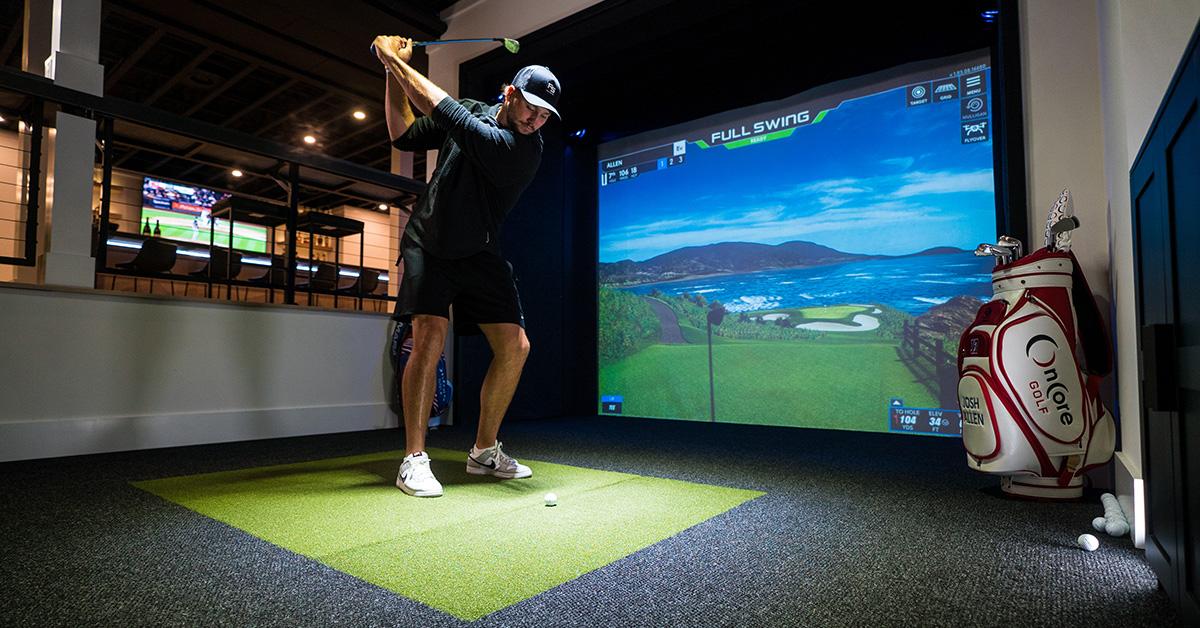 The #1 Golf Simulator
Start to see why we are the most trusted golf simulator by top PGA TOUR athletes to be installed in their homes. Full Swing is the only golf simulator to show them their real ball flight along with the most accurate and instantaneous feedback.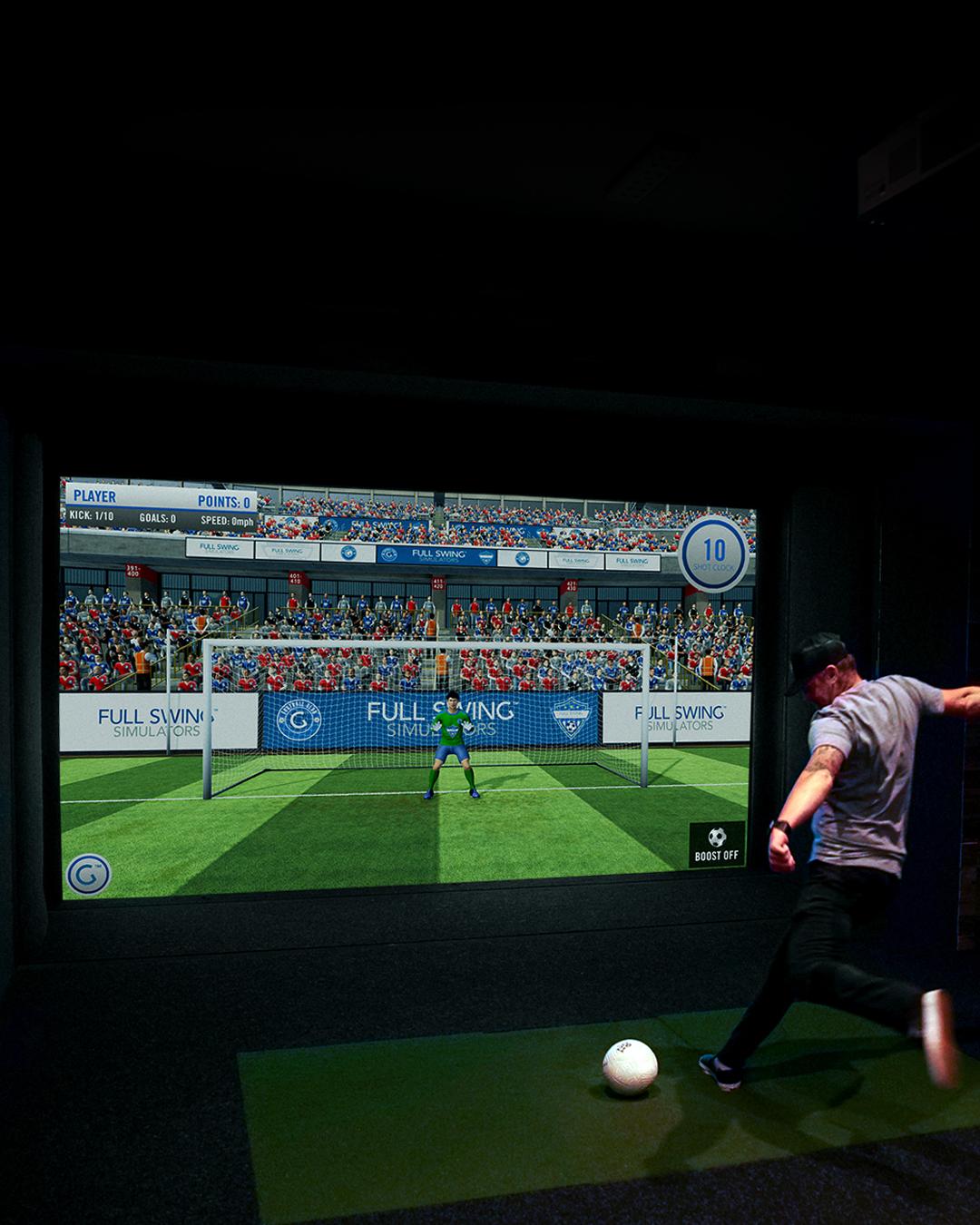 All-In-One Sports Entertainment
Captivate your family and friends with a wide variety of immersive multisport gaming experiences. Over 30 immersive gaming options to give experiences that make your entire room the ultimate play-space.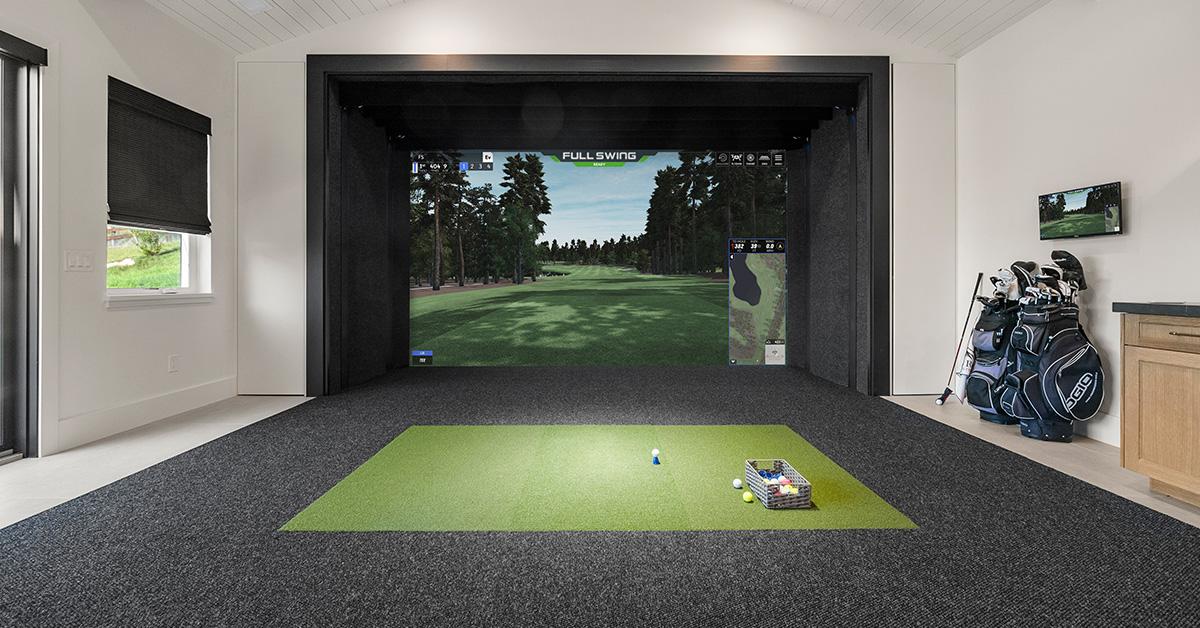 Everything You Need In One Space
Whether you are looking to play Iconic Championship Golf Courses in the comfort of your home like a major champion or you want to host your friends for the big game, the Full Swing simulator delivers the best quality experience for everyone start to finish.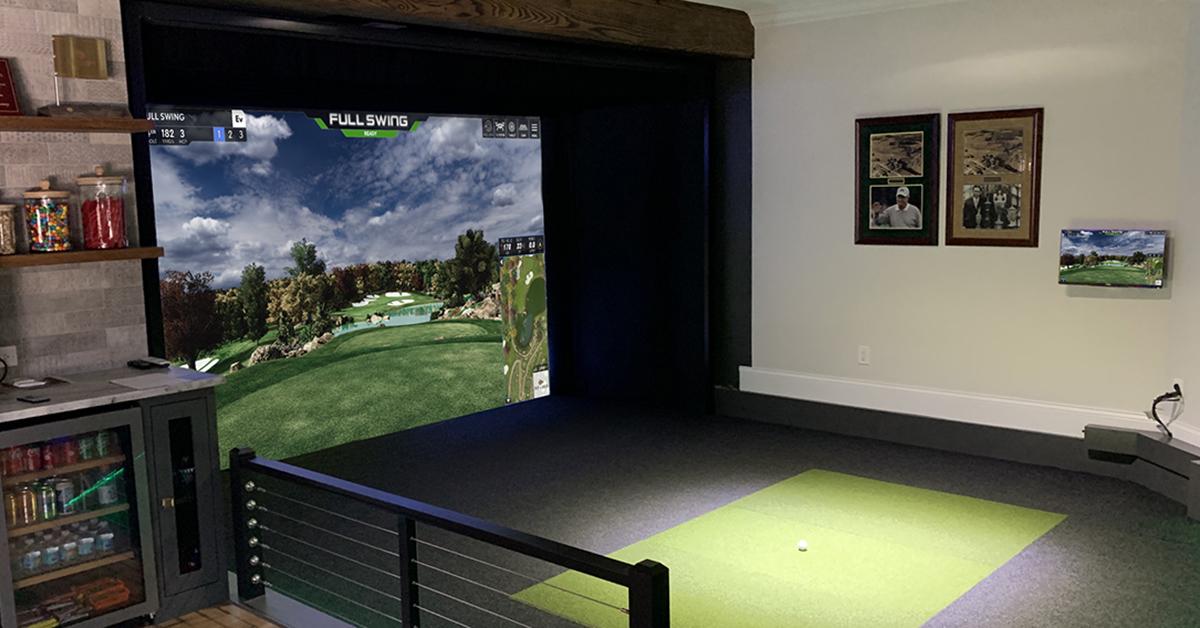 Design The Perfect Space With Our Team
Every simulator includes dedicated project management to work with you through every step of our process including installation and training so that your space looks just how you imagined.
What Makes Full Swing Different?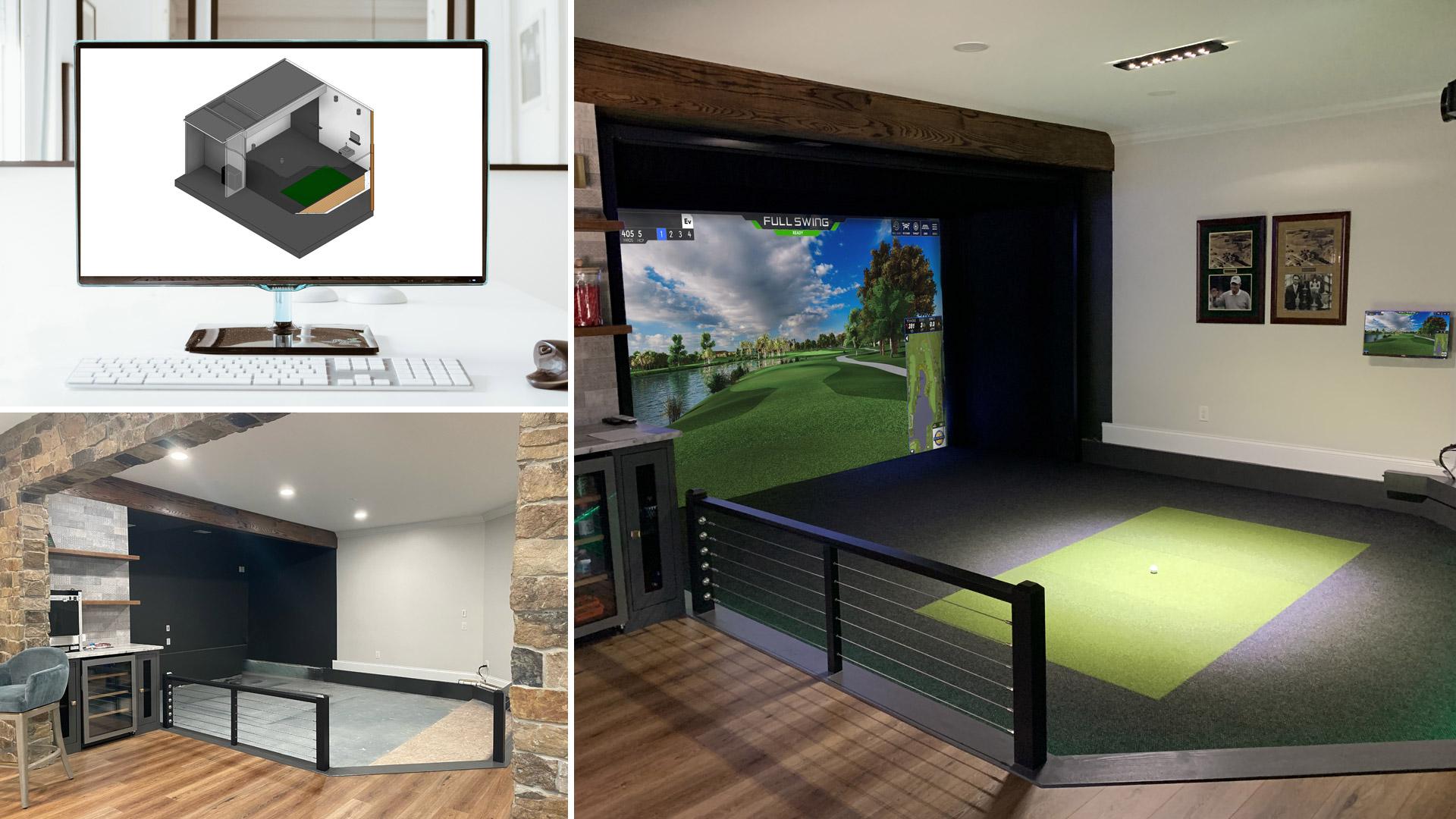 Full Service Project Management And Installation
With over 35 years of installations worldwide, our white-glove service is here to make your dream simulator come true.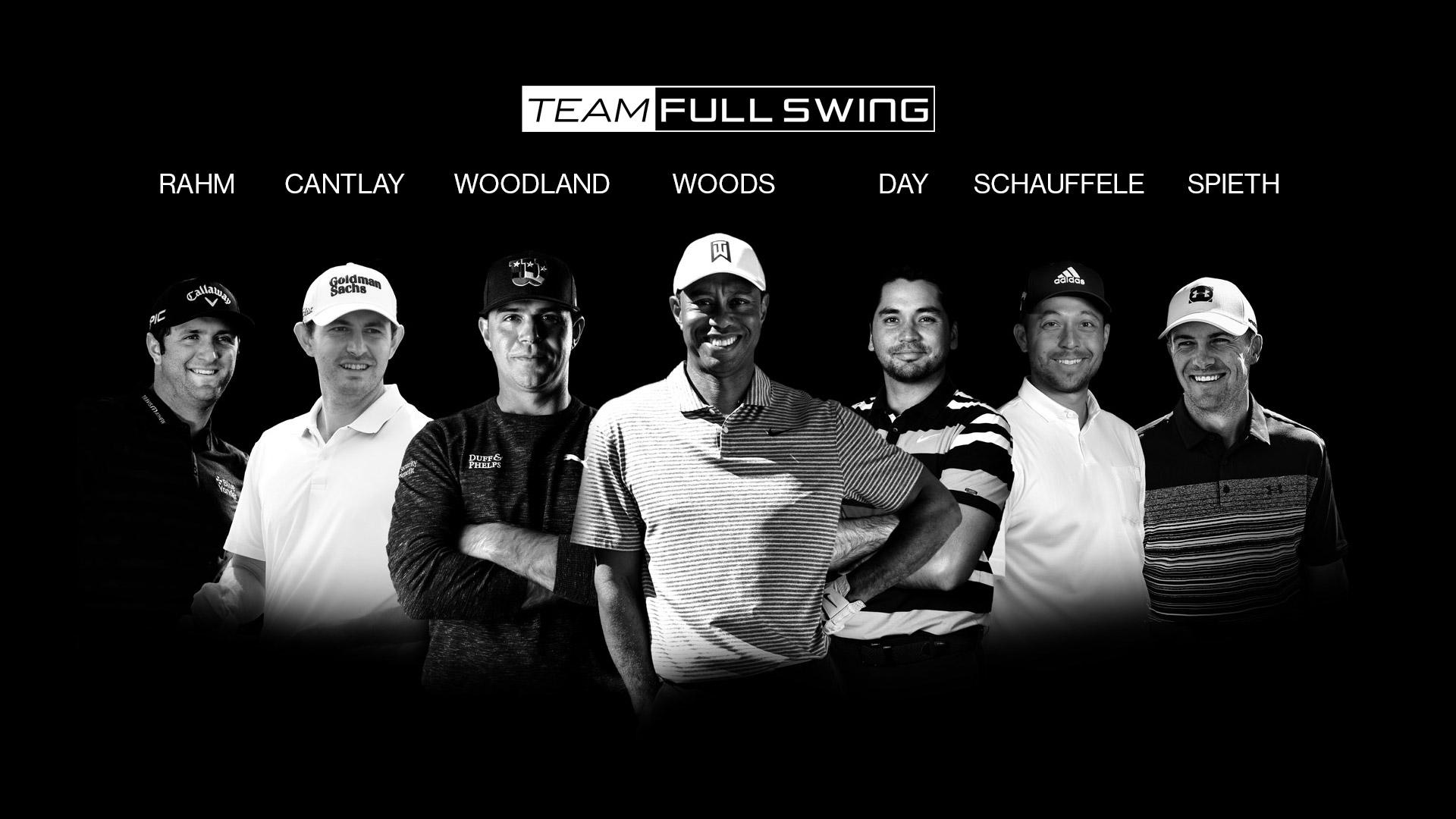 Trusted By The Best in Golf
Tiger Woods, Jon Rahm, Jordan Spieth and many more major champions have chosen to install our simulators in their home for a reason, it's your turn.
Frequently Asked Questions