Invest In Success With The Top Commercial Golf Simulator
Unlock new revenue and customer loyalty opportunities with Full Swing
"

Unlike other systems out there, Full Swing has dedicated their design to engage golfers and non-golfers alike in a seamless and immersive environment.

"

- Greg Whitman, Loft 18 President
Create An Unrivaled Entertainment Space
Uncover the Full Swing Experience that elevates guest engagement, ensures repeat visits, and builds lasting loyalty. Our versatile simulators offer a wide range of gameplay options suitable for all ages, skill levels, and occasions from the most avid golfers, families to corporate events.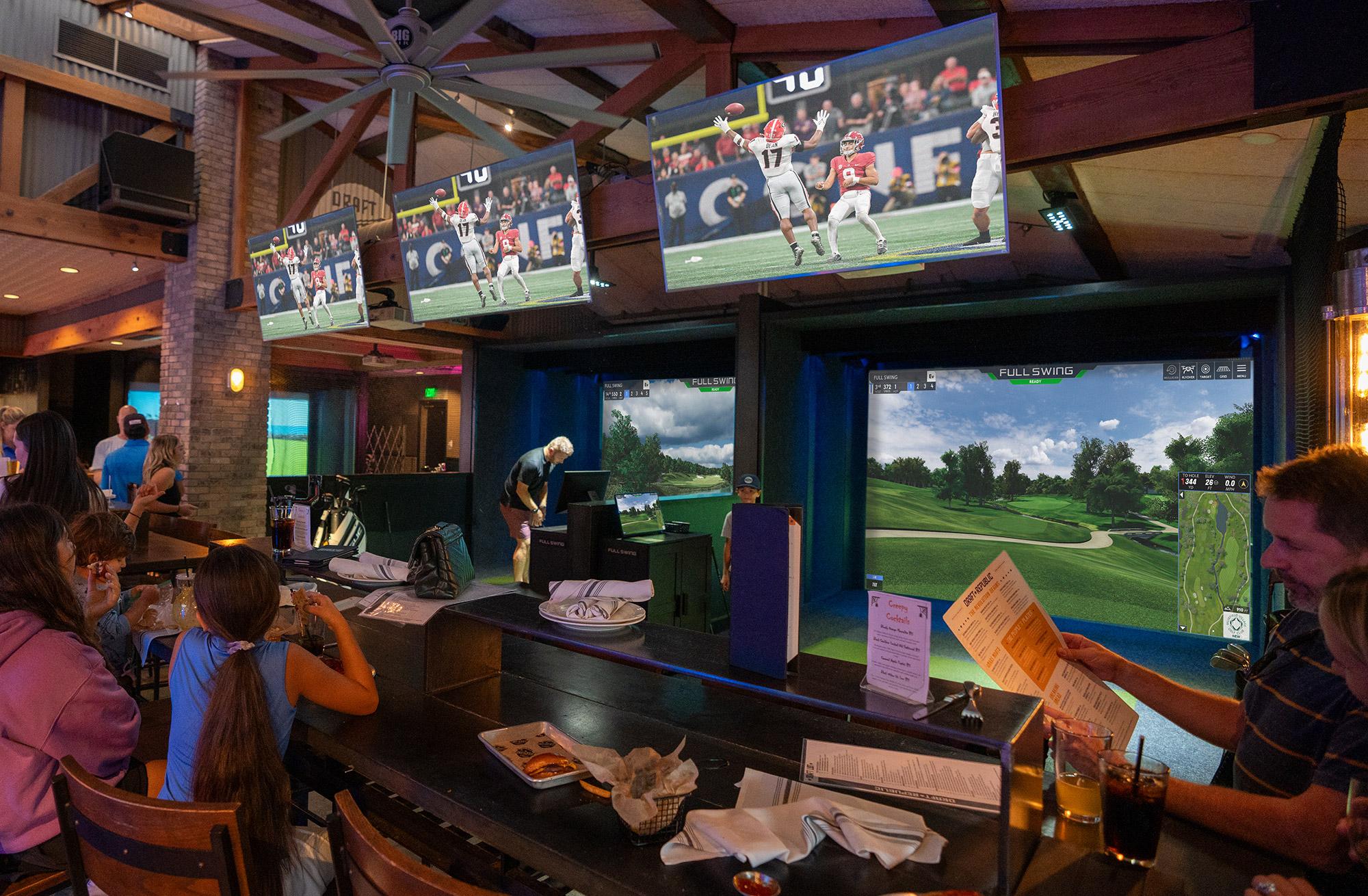 See Some Of Our Favorite Commercial Installations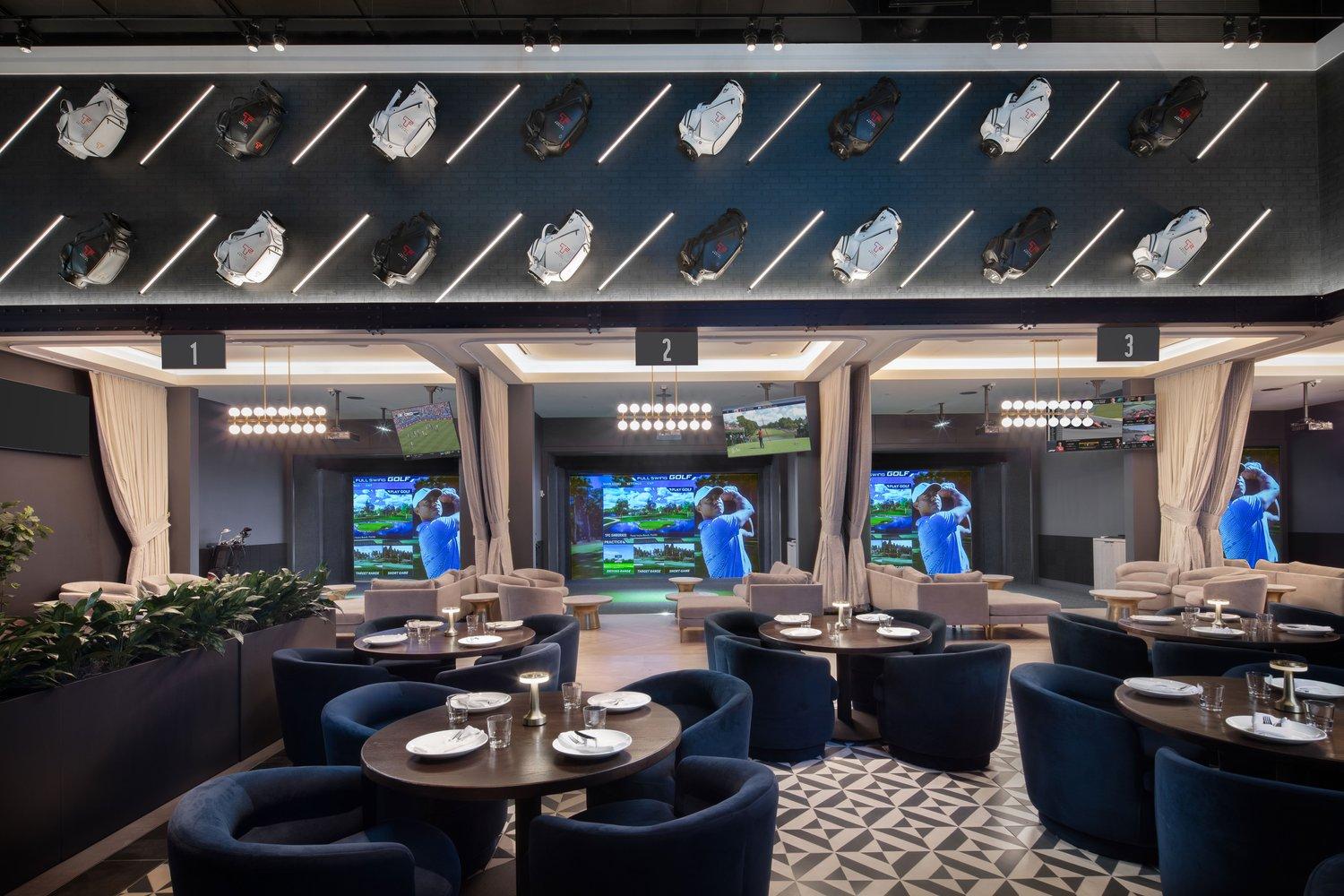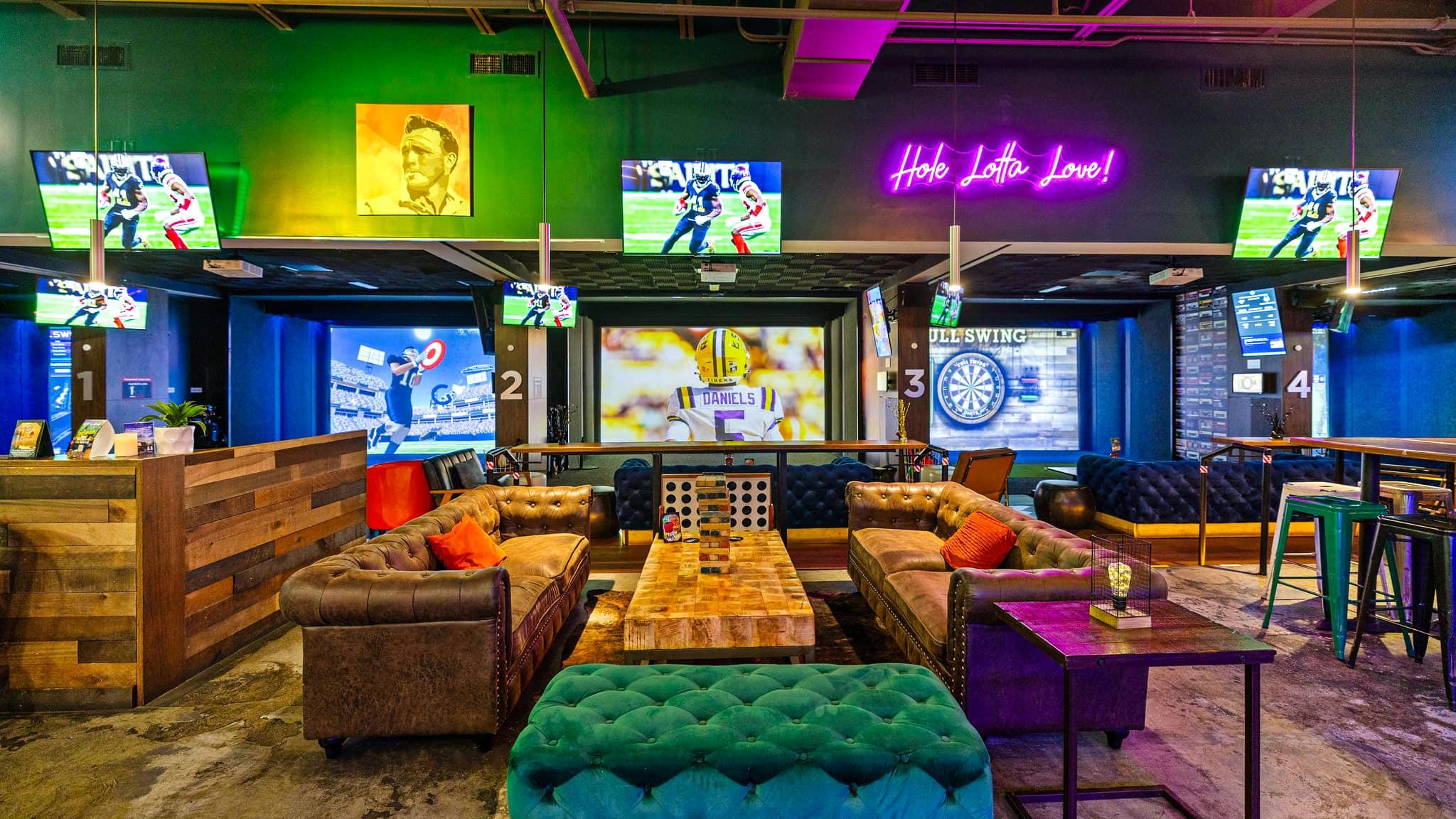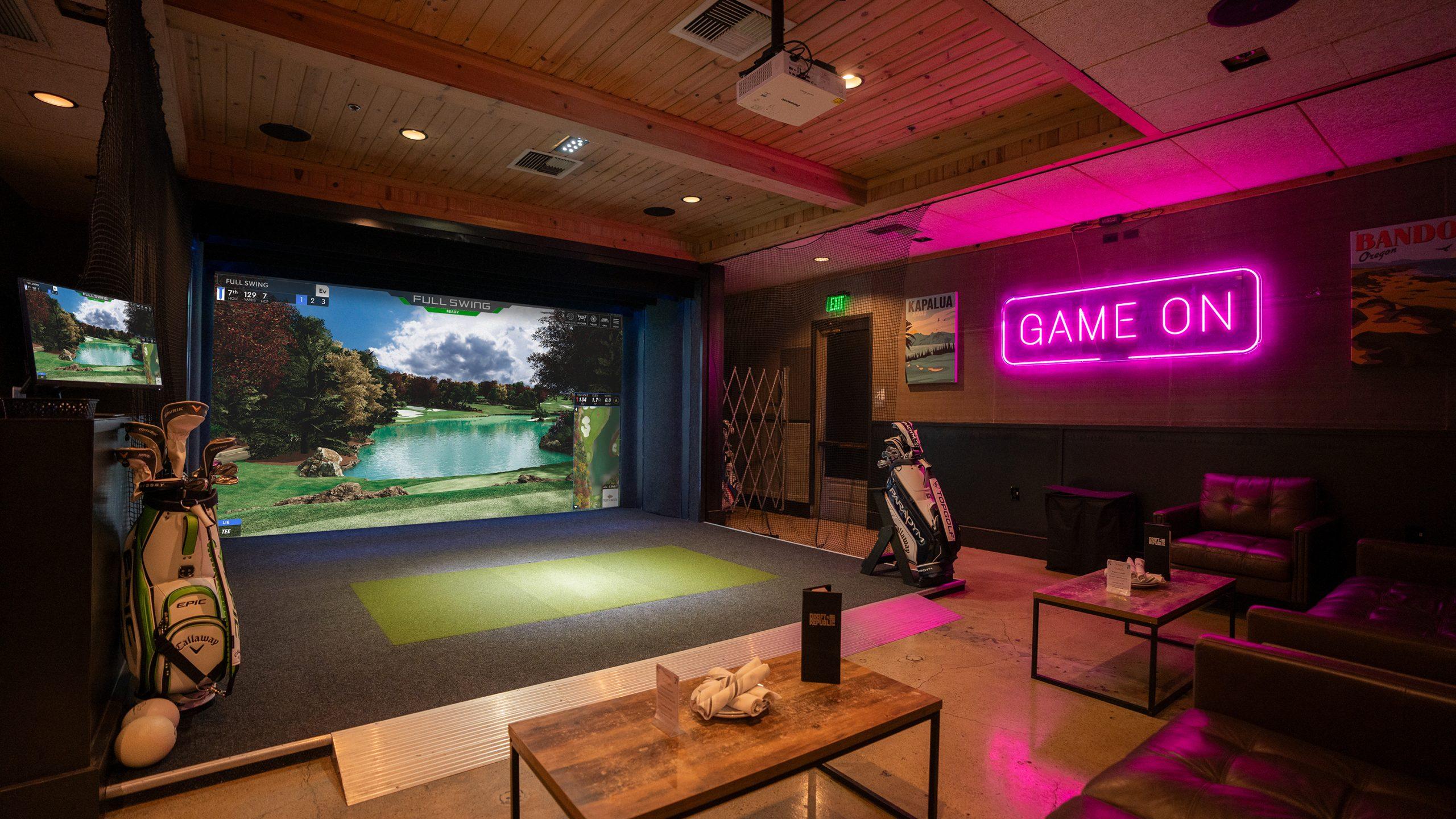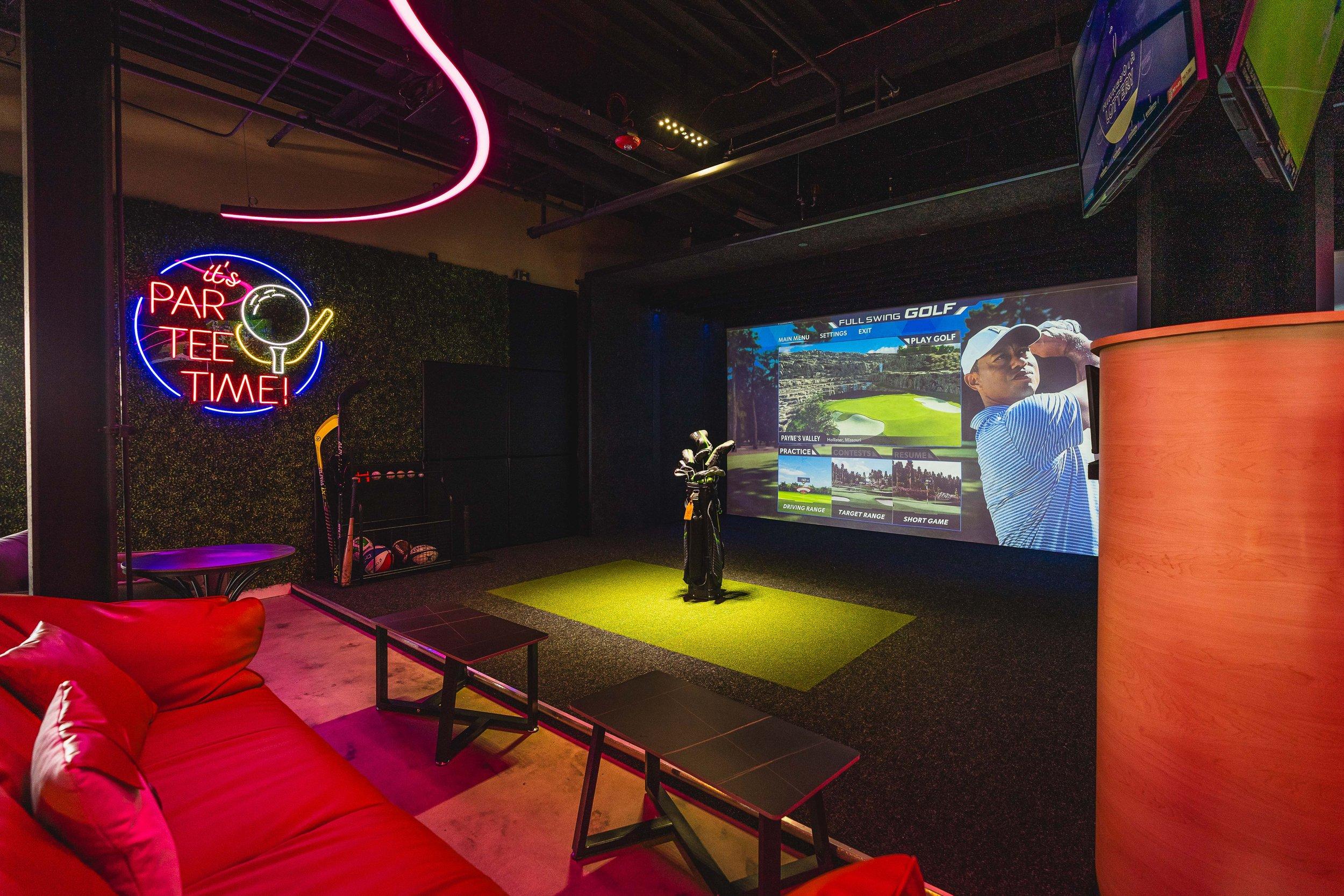 Elevate Your Venue And Drive Traffic
Full Swing simulators give your guests the ultimate interactive sports experience. Our simulators are designed for all skill levels and ages, making your venue the go-to destination for entertainment and fun where everyone is asking when they can come back.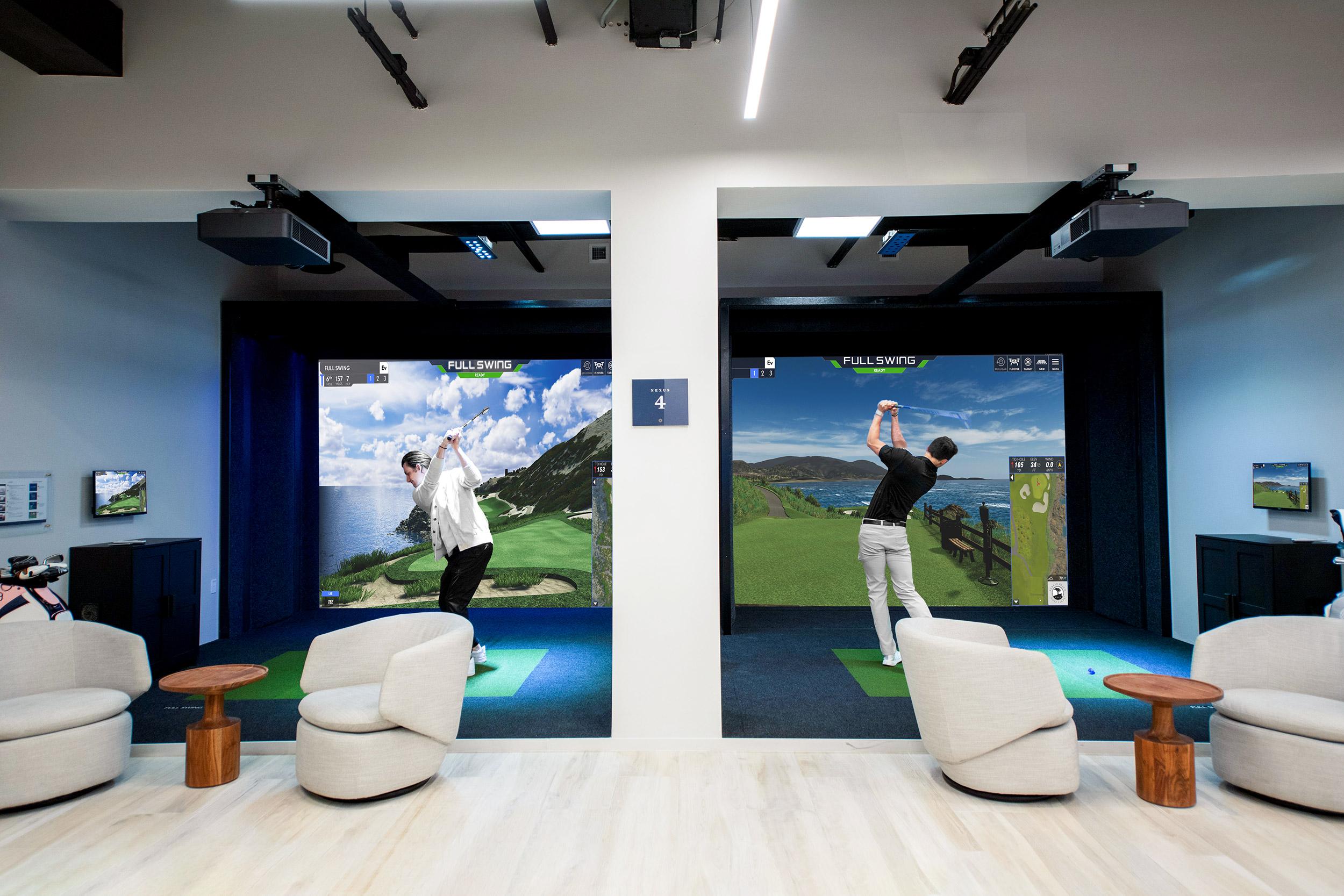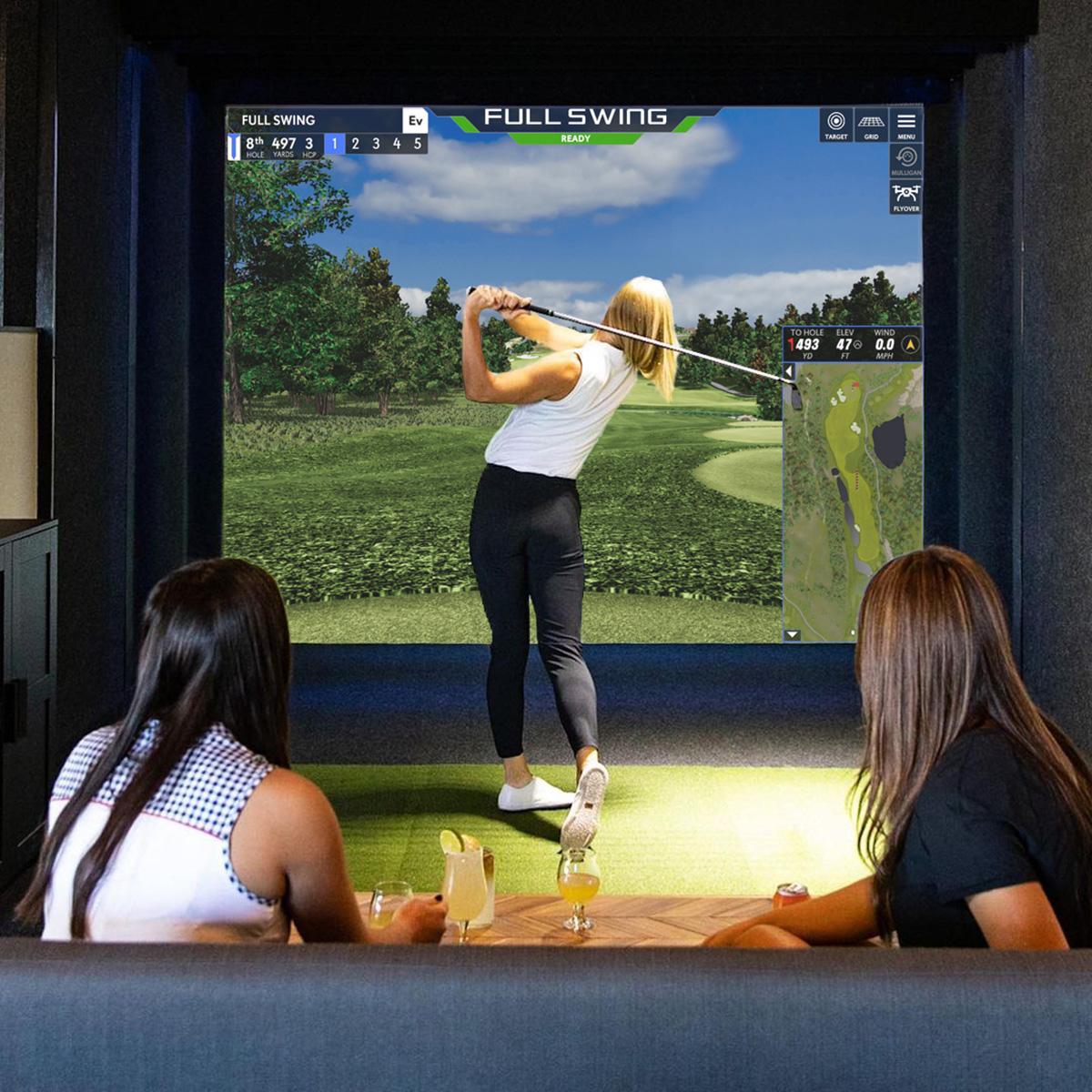 The #1 Golf Simulator
Begin to see why we are the most trusted golf simulator by top PGA TOUR athletes. Full Swing is the only golf simulator to show them their real ball flight along with the most accurate and instantaneous feedback.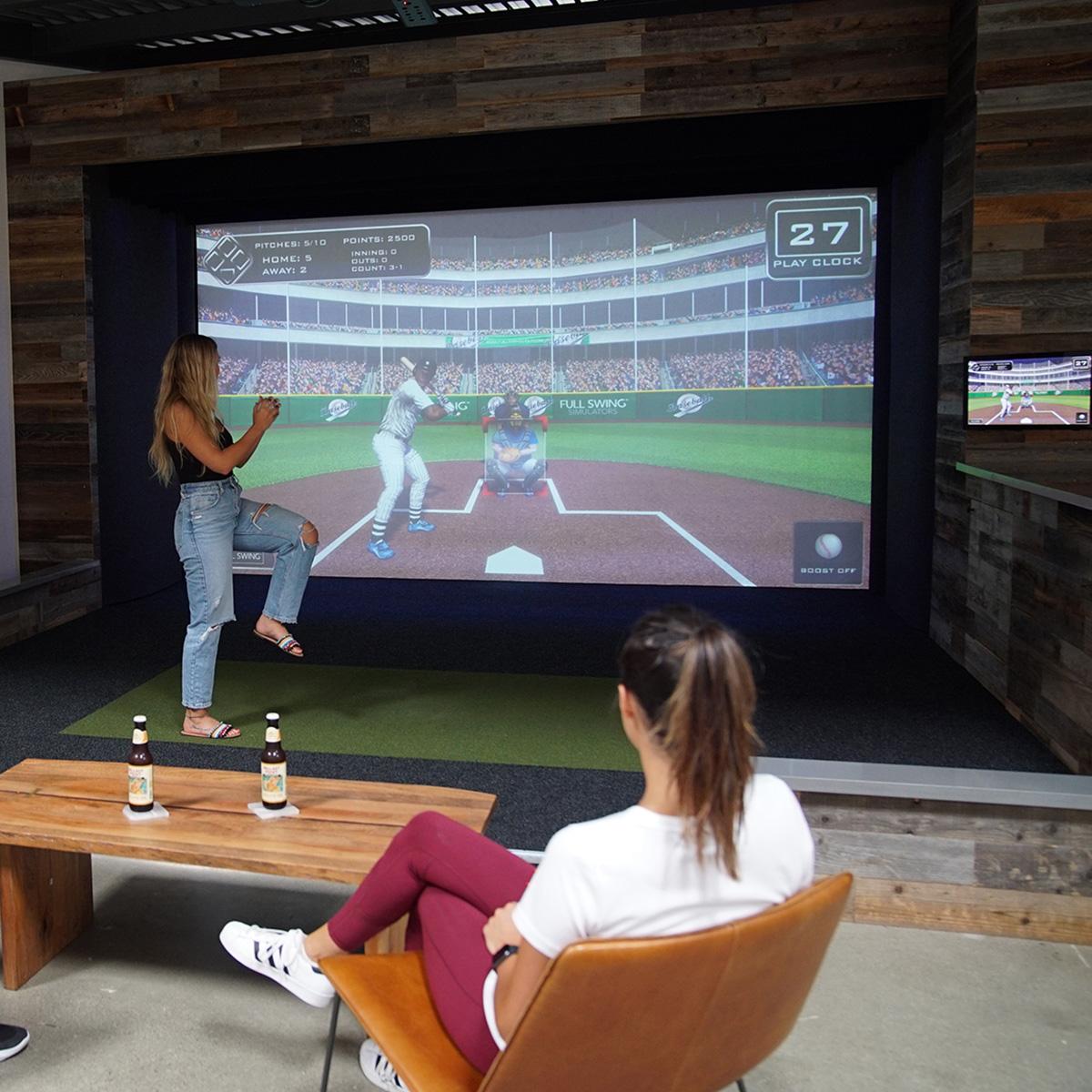 All-In-One Sports Entertainment
Captivate your customers and their guests with a wide variety of immersive multisport gaming experiences. Our immersive gaming transports you into a wide range of experiences that make your entire business feel like their new play-space.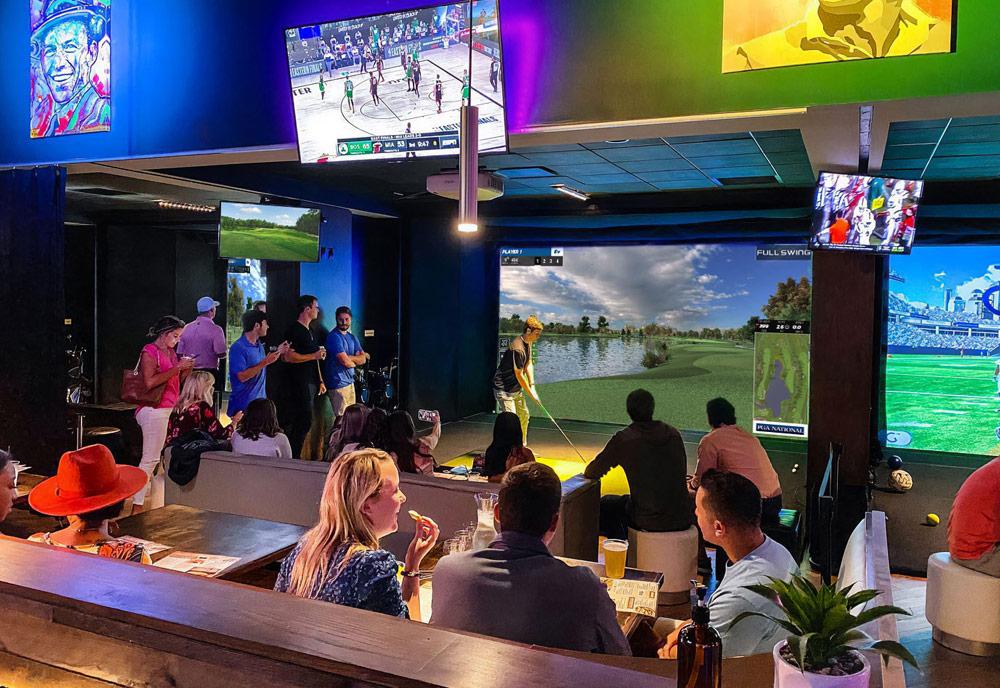 Return On Investment And Then Some
Not only will you see a direct new revenue stream from your simulator rentals, you will see a lift to your entire business with a new reason for people to visit and spend more than ever on food & beverage taking your business to new levels.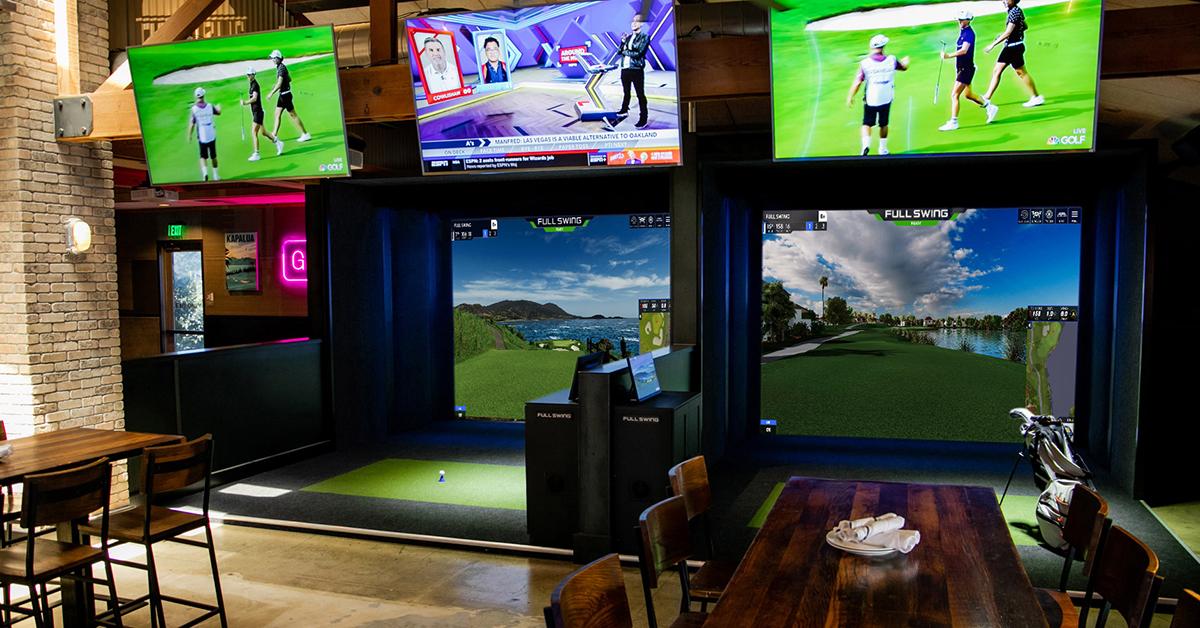 Attract New Guests & Keep Them Coming Back
Let our team help you create a destination indoor golf center, a dynamic sports bar, a thriving restaurant, an award-winning hotel, or a bustling family entertainment center. Full Swing Simulators are your ticket to expanding your clientele and propelling your business to new heights.
Why Your Business Needs Our Simulators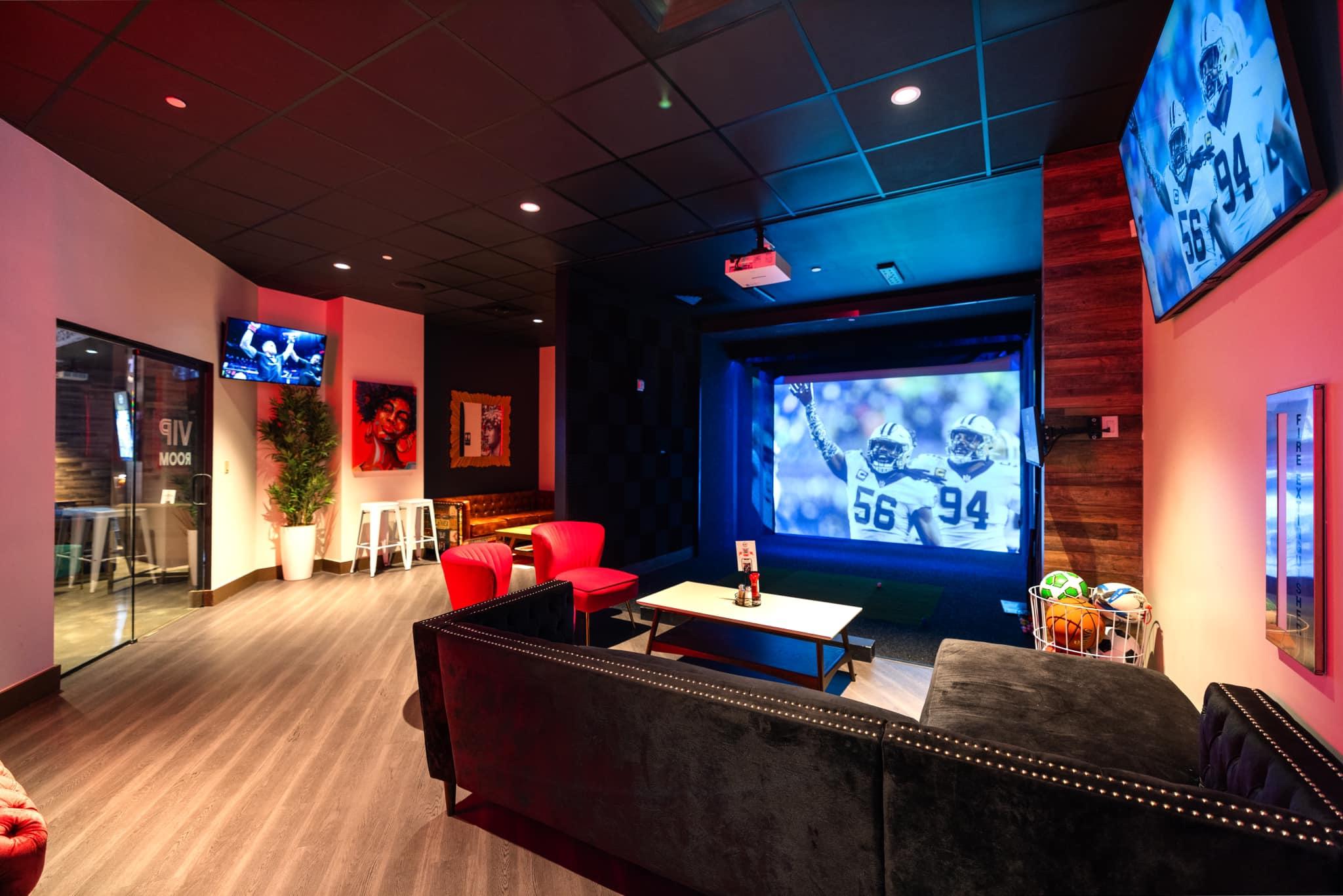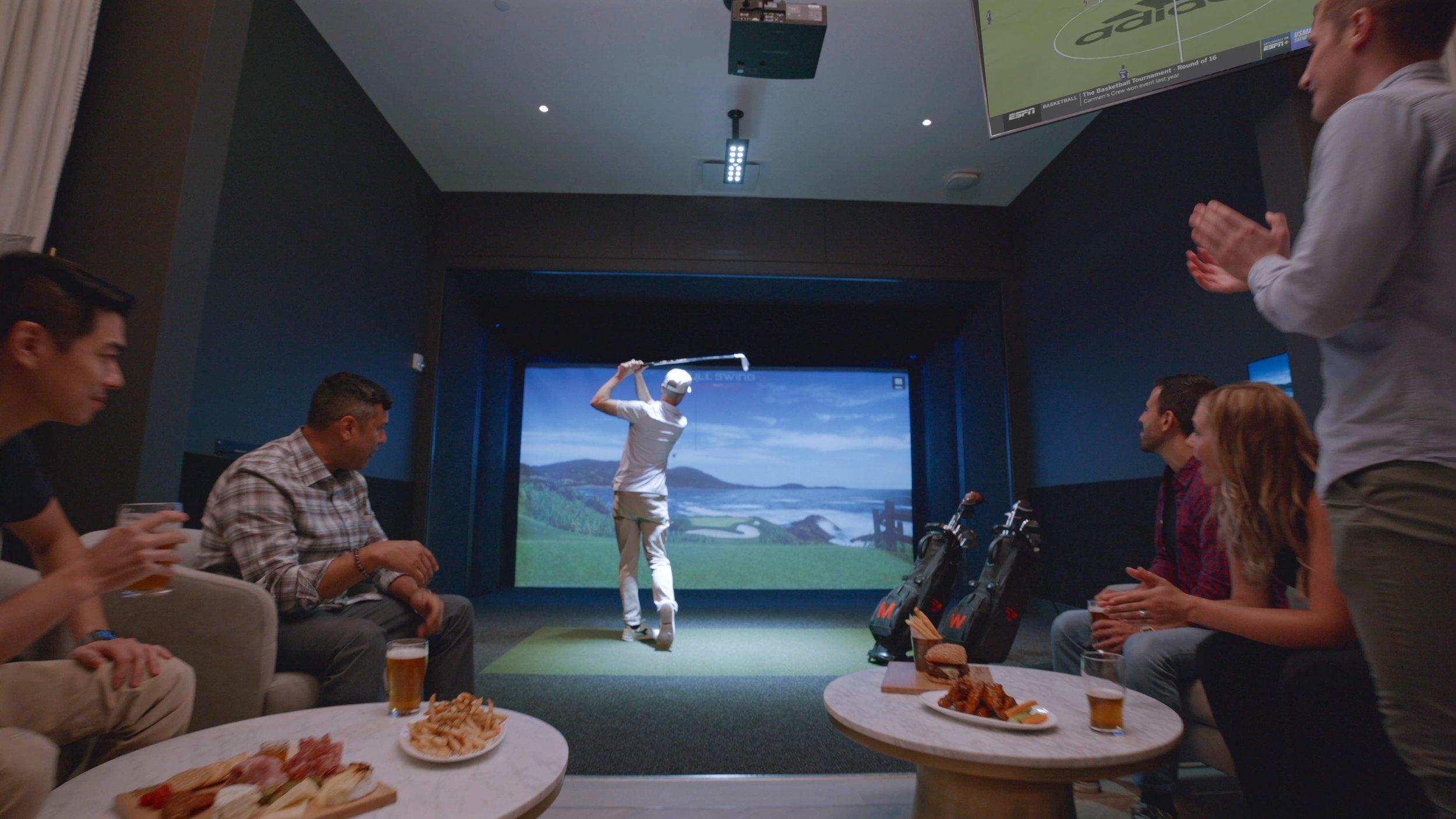 Stand Out From The Competition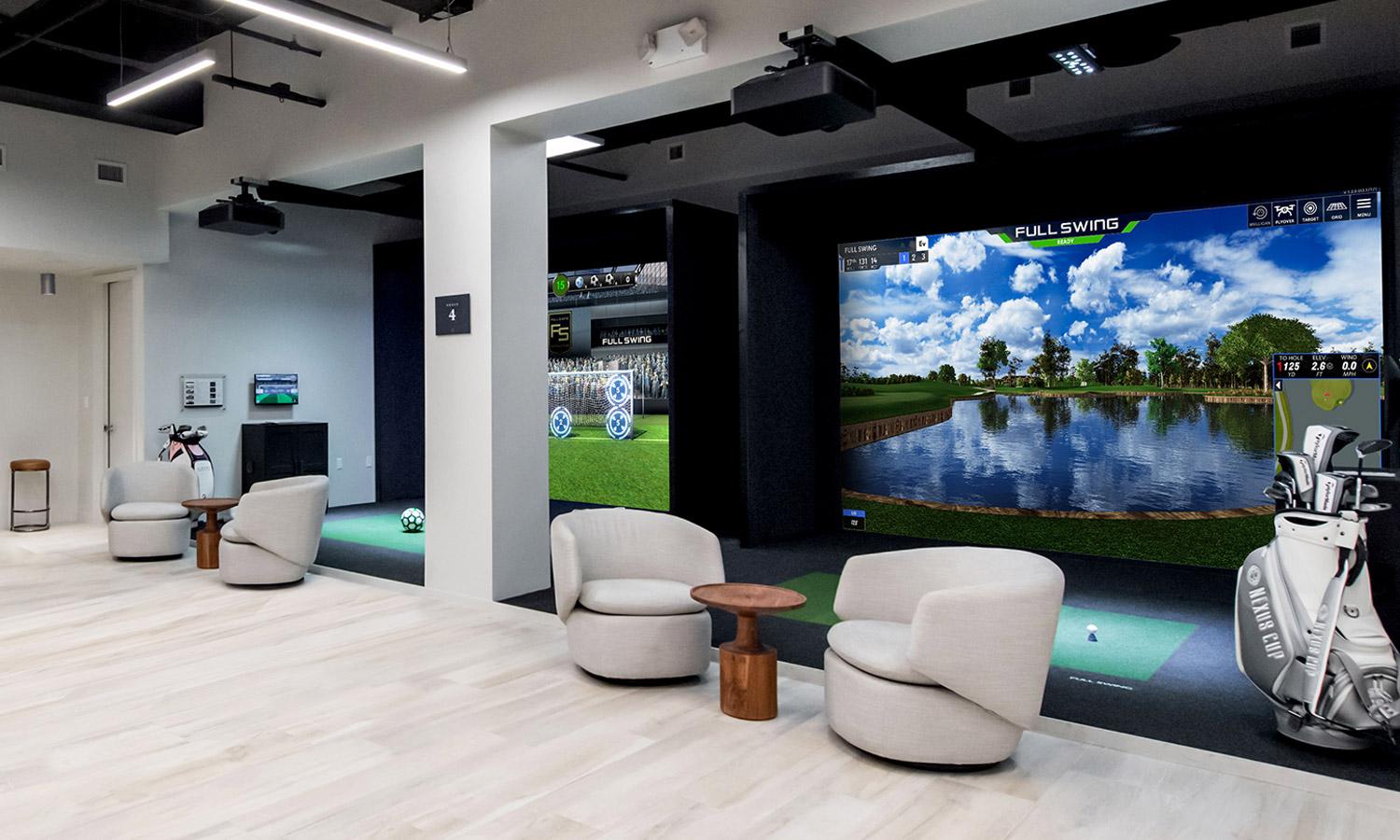 The Officially Licensed Simulator of The PGA TOUR
It's time to let your guests play the courses they've been watching for years and experience some of the most iconic courses in golf.
More Entertainment Options
With over 30 games beyond Full Swing Golf, we have something for every possible guest at your business to get them engaged and if they just want to watch, let them drive your food & beverage while friends and family play.
Trusted by The Best in Business & Golf
From Tiger Woods to Jon Rahm, Steph Curry to Patrick Mahomes, Pebble Beach to Your Business , your guests will love knowing they're using the same simulator as the best in the game.
Our Client Success team is here to help your business grow from training, best practices and supporting you with marketing assets as you expand.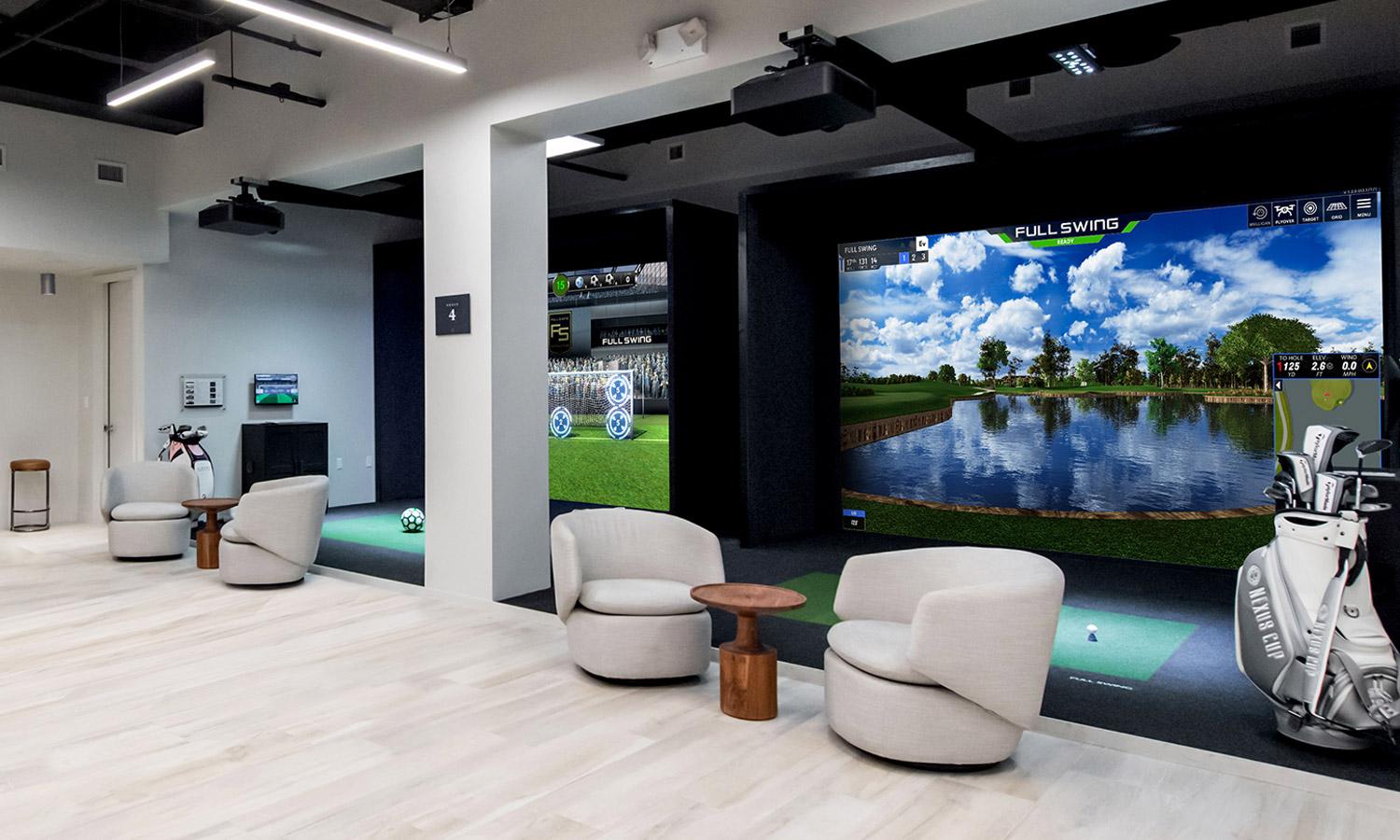 What Makes Full Swing Different?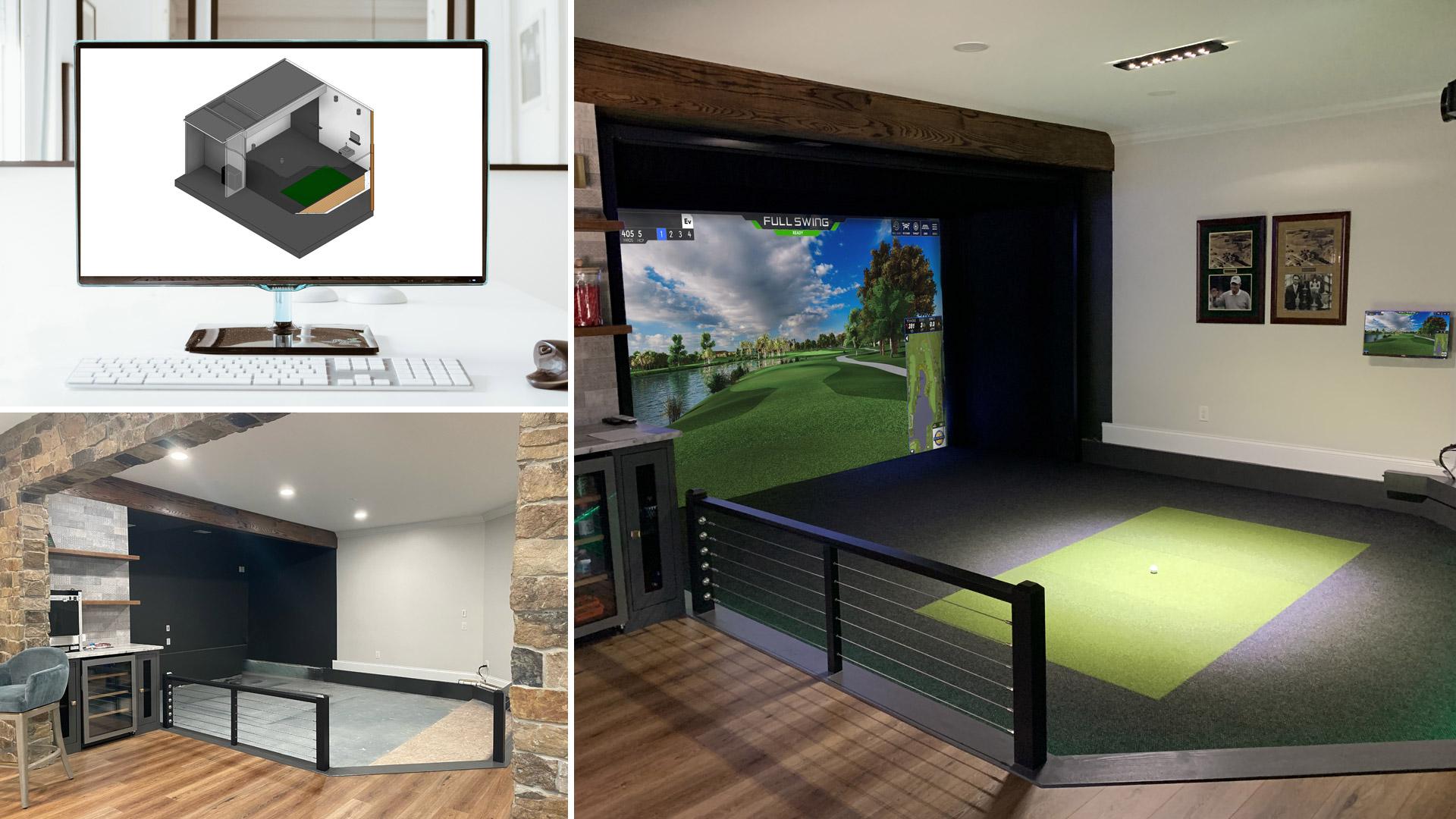 Full Service Project Management And Installation
With over 35 years of installations worldwide, let our team get you started and help you grow with our client success team.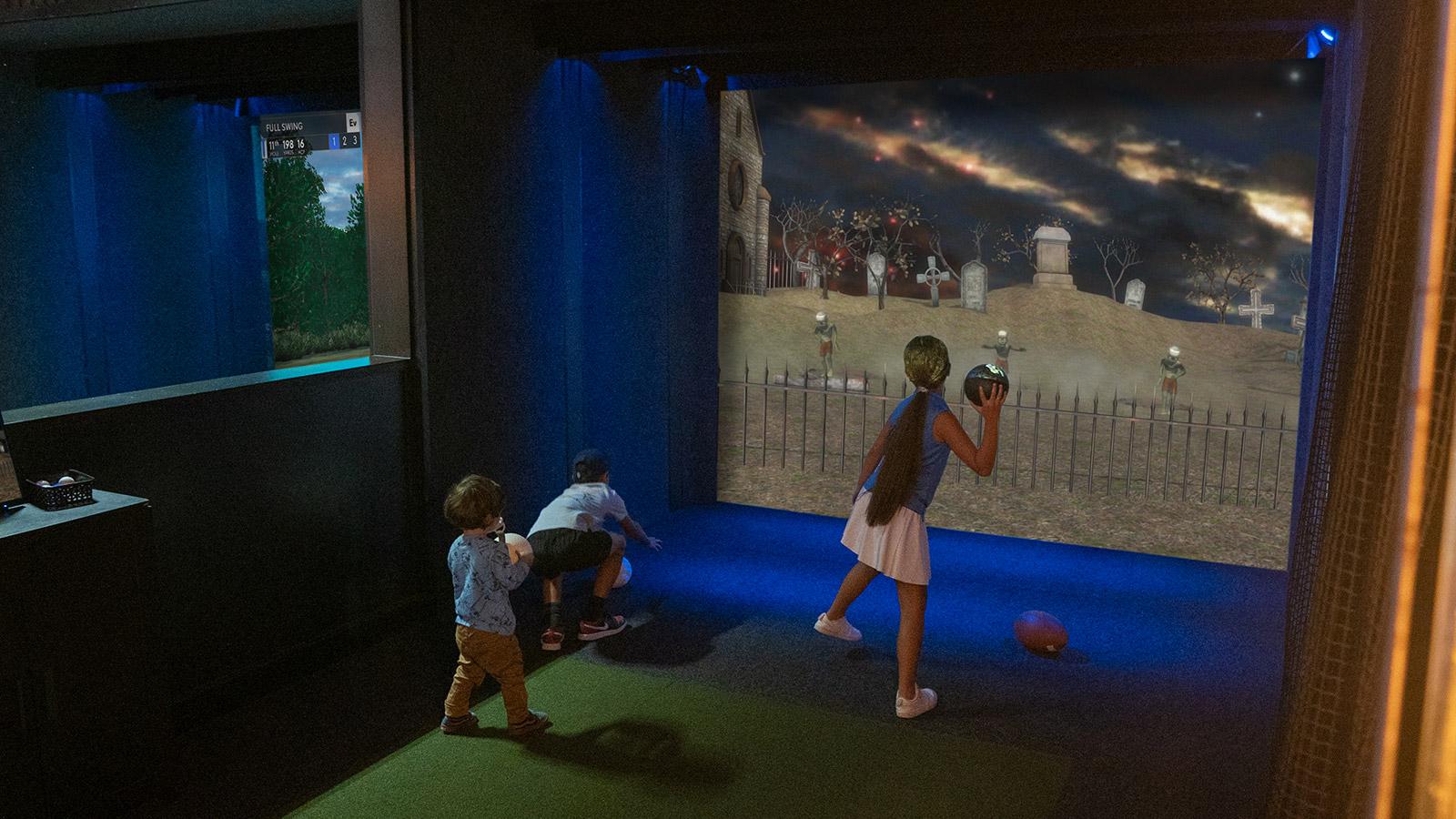 We're More Than Just A Golf Simulator
Full Swing Football, Zombie Dodgeball, Pirate Wars, Darts and many more games await your customers who aren't expert golfers to appeal to a larger audience.
Frequently Asked Questions