Full Swing KIT Launch Monitor
The only launch monitor trusted by Tiger Woods, Jon Rahm and top instructors globally.
The new standard of excellence
Portable
Built to be taken to and from the course with quick & easy setup to get your practice started in under a minute.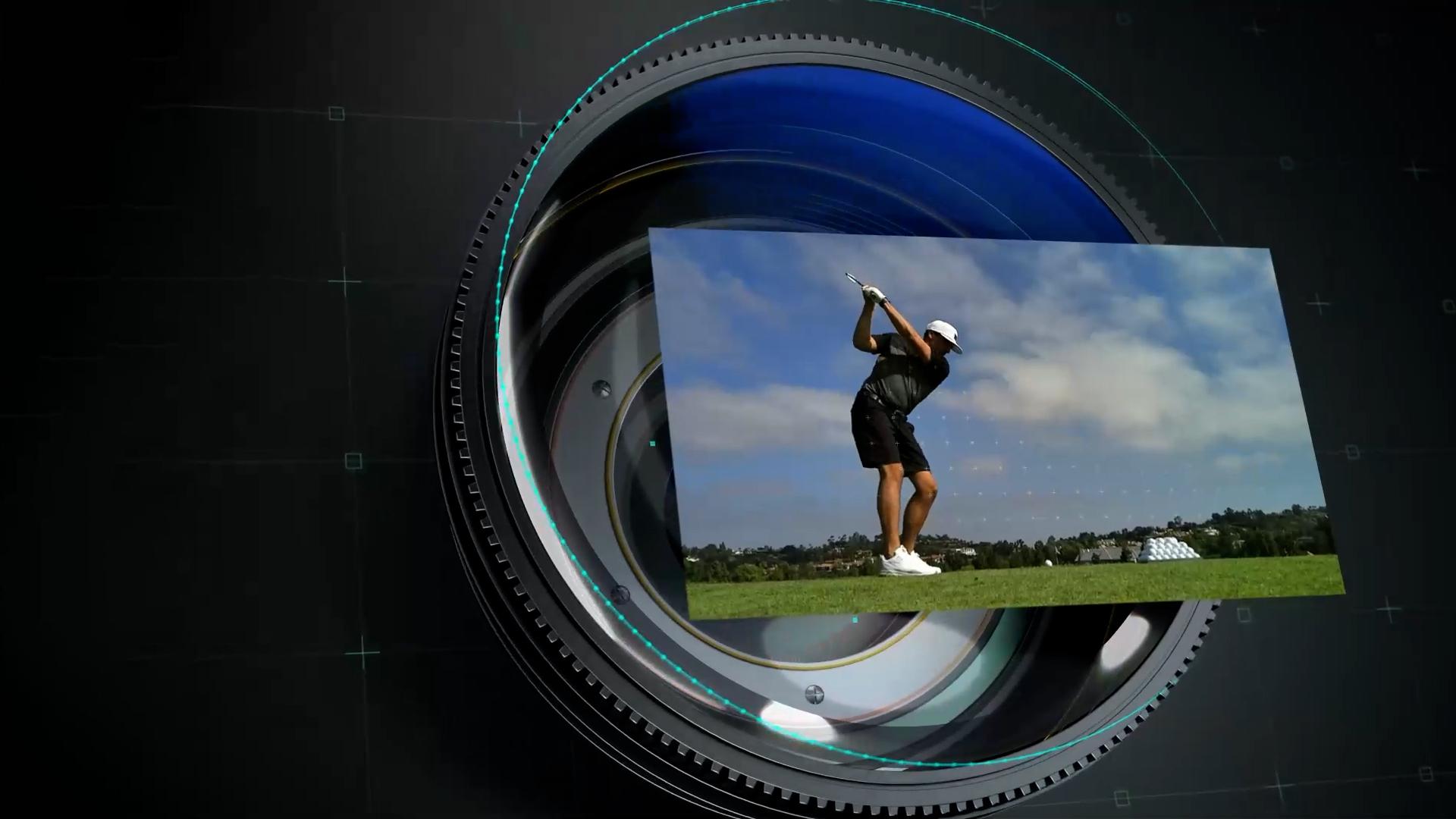 High-Resolution Video Replay
Using the on-board 4K camera into the KIT to output 1080p video, review and share through our free included app to improve your swing.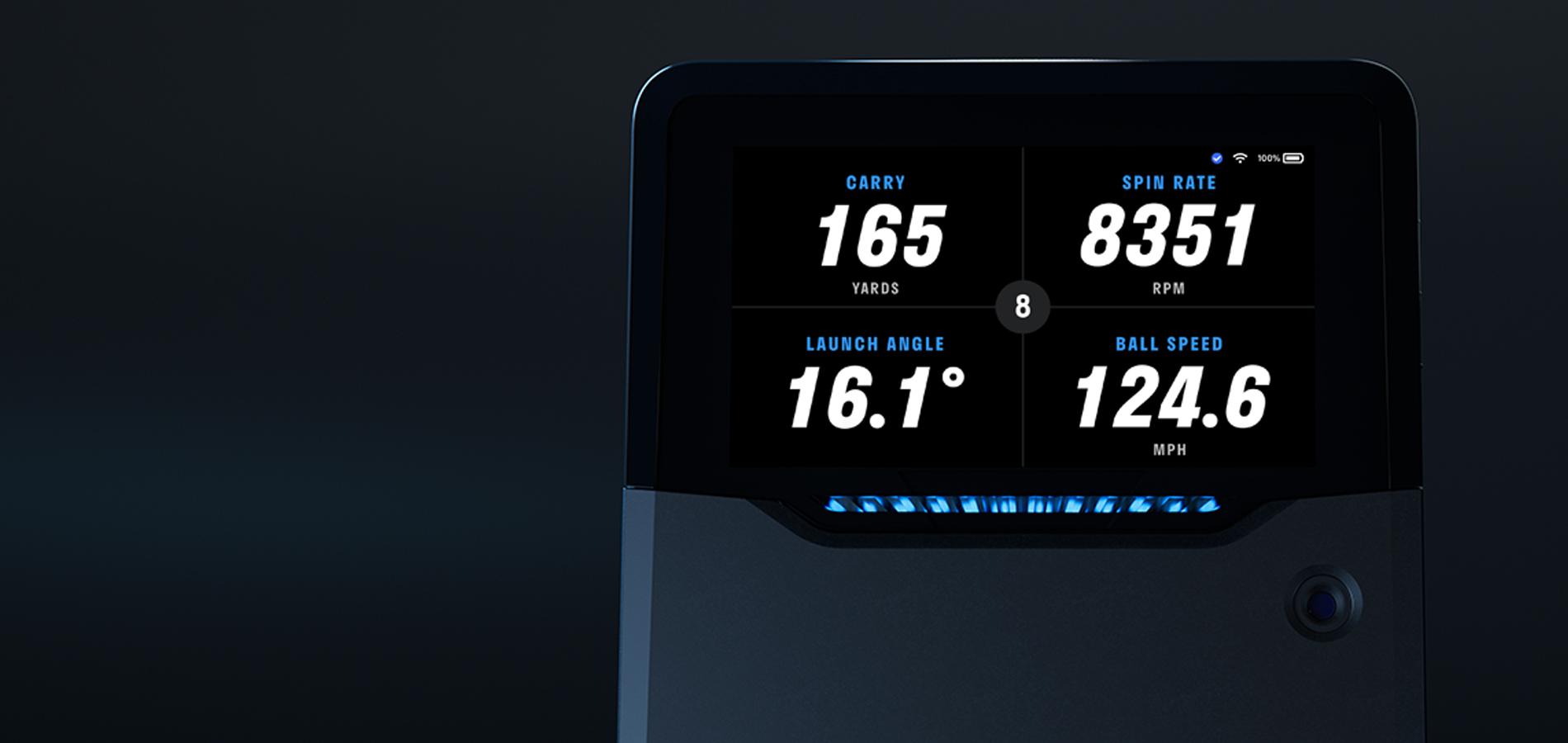 Heads-up display
The only launch monitor with a customizable full-color OLED display so you can select & see what data points matter to you most, instantly.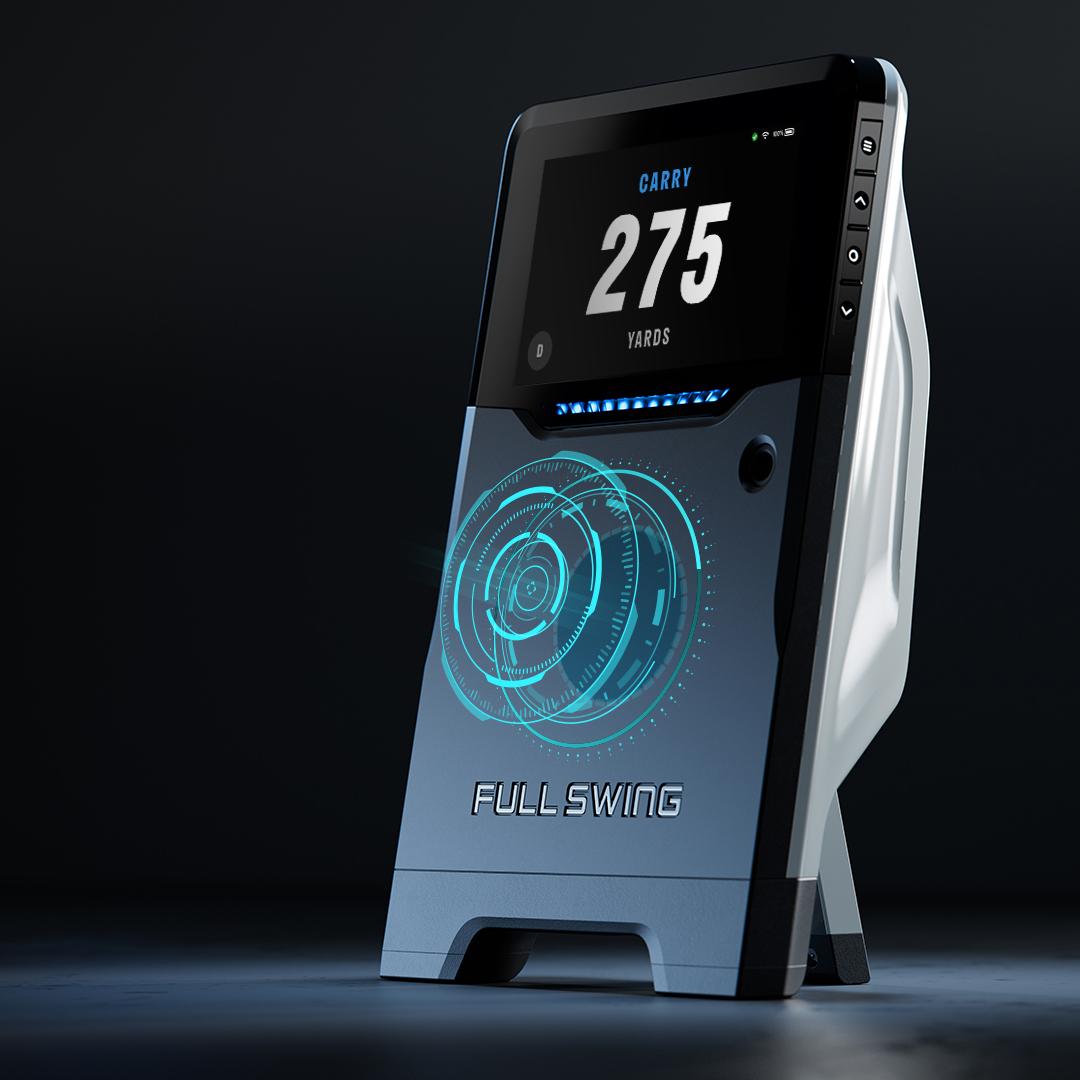 16 Points of radar powered club and ball data included
Tour-level accuracy across the measured data metrics that you or your instructor can review to see what you need to work on to start playing your best golf.
How Accurate Is The Full Swing KIT Compared To Other Launch Monitors? See how KIT compares to other Tour-level launch monitors for carry distance, ball & club speed and spin.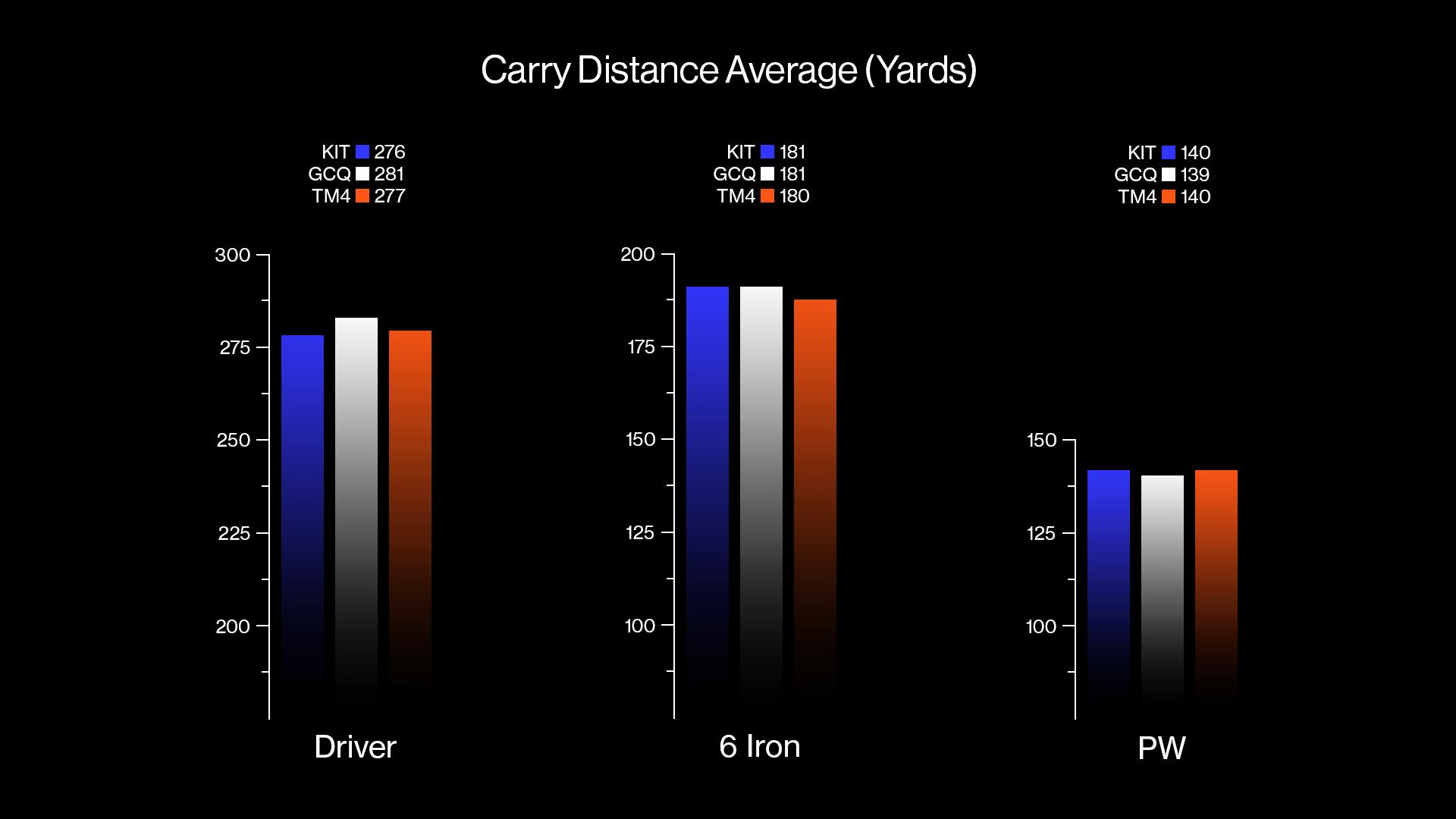 INDOOR PLAY
Play Golf In Your Home
With indoor virtual golf, see your shots simulated across 100+ courses, practice areas and mini-games using E6 Connect Software*.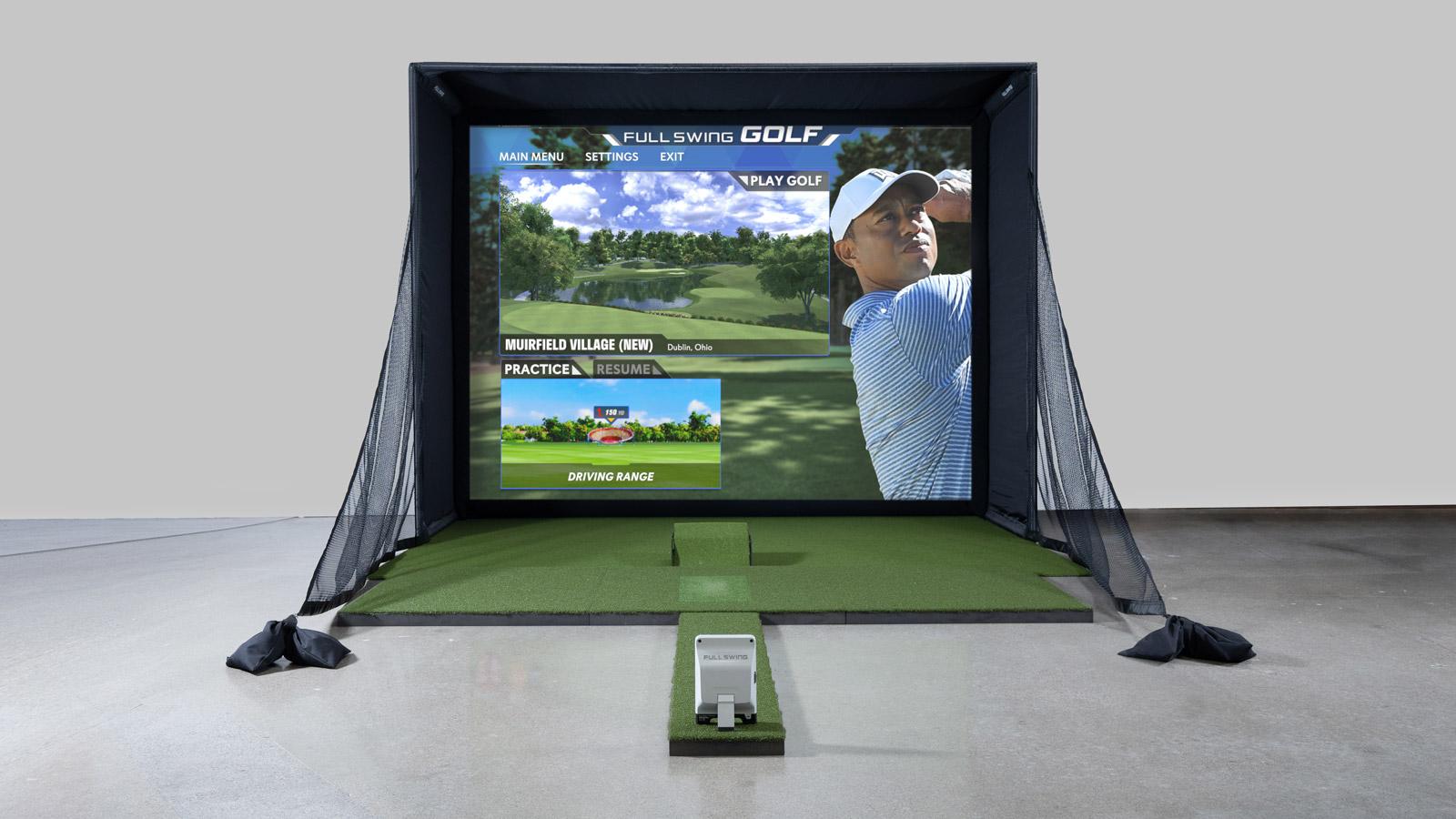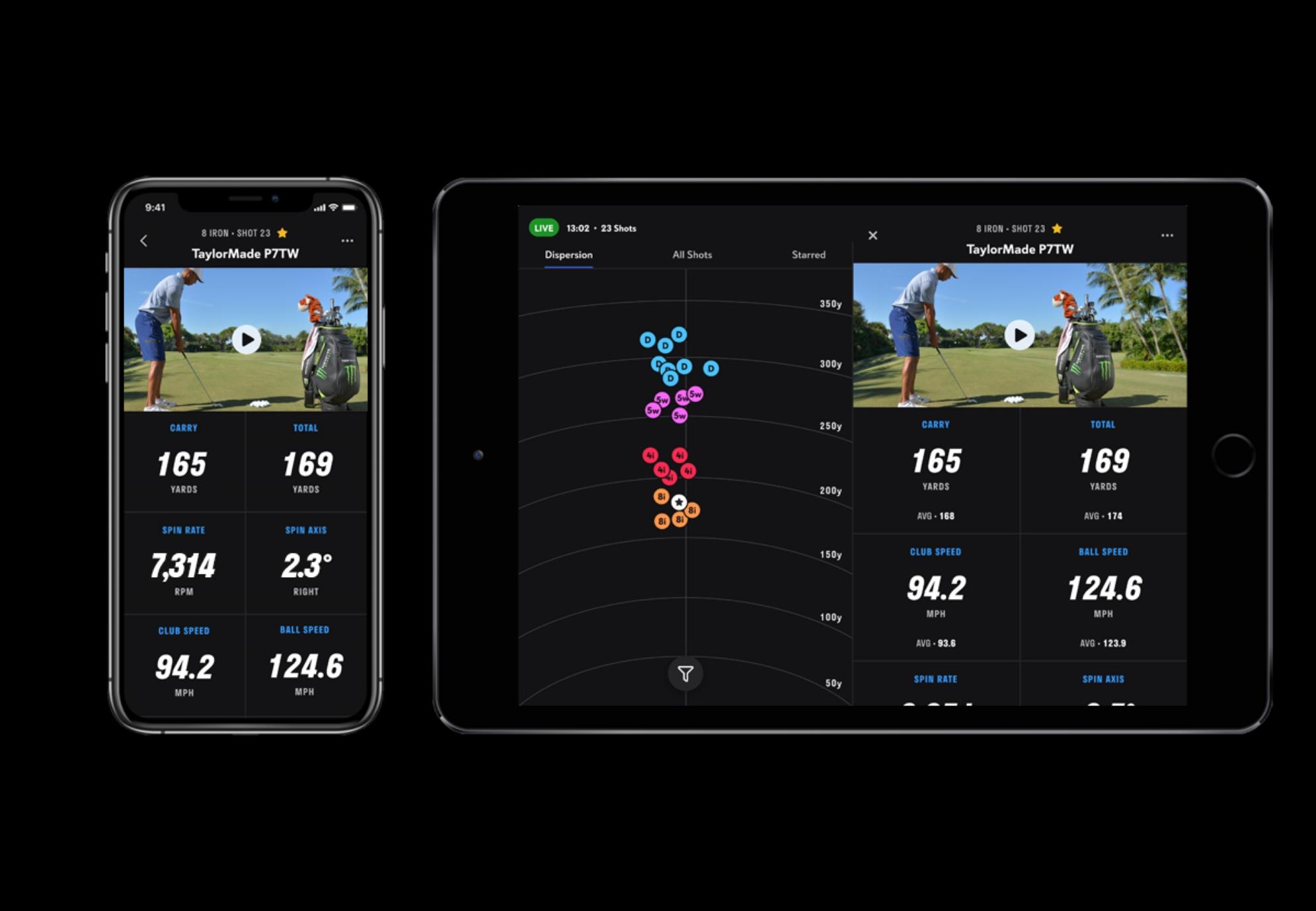 Instant Customizable Feedback
Everything you could ask for, all included on our free, easy to use cloud-based app.
"

I KNOW THAT FULL SWING IS MEASURING MY GOLF BALL, NOT GUESSING AT IT.

"

- Tiger Woods
BUY WITH CONFIDENCE
The Only Launch Monitor With A 30-Day Money-Back Guarantee
We are so confident that the Full Swing KIT is going to exceed your expectations that we are giving you 30 days to try it for yourself, risk-free. *KIT Studio components not included in guarantee offer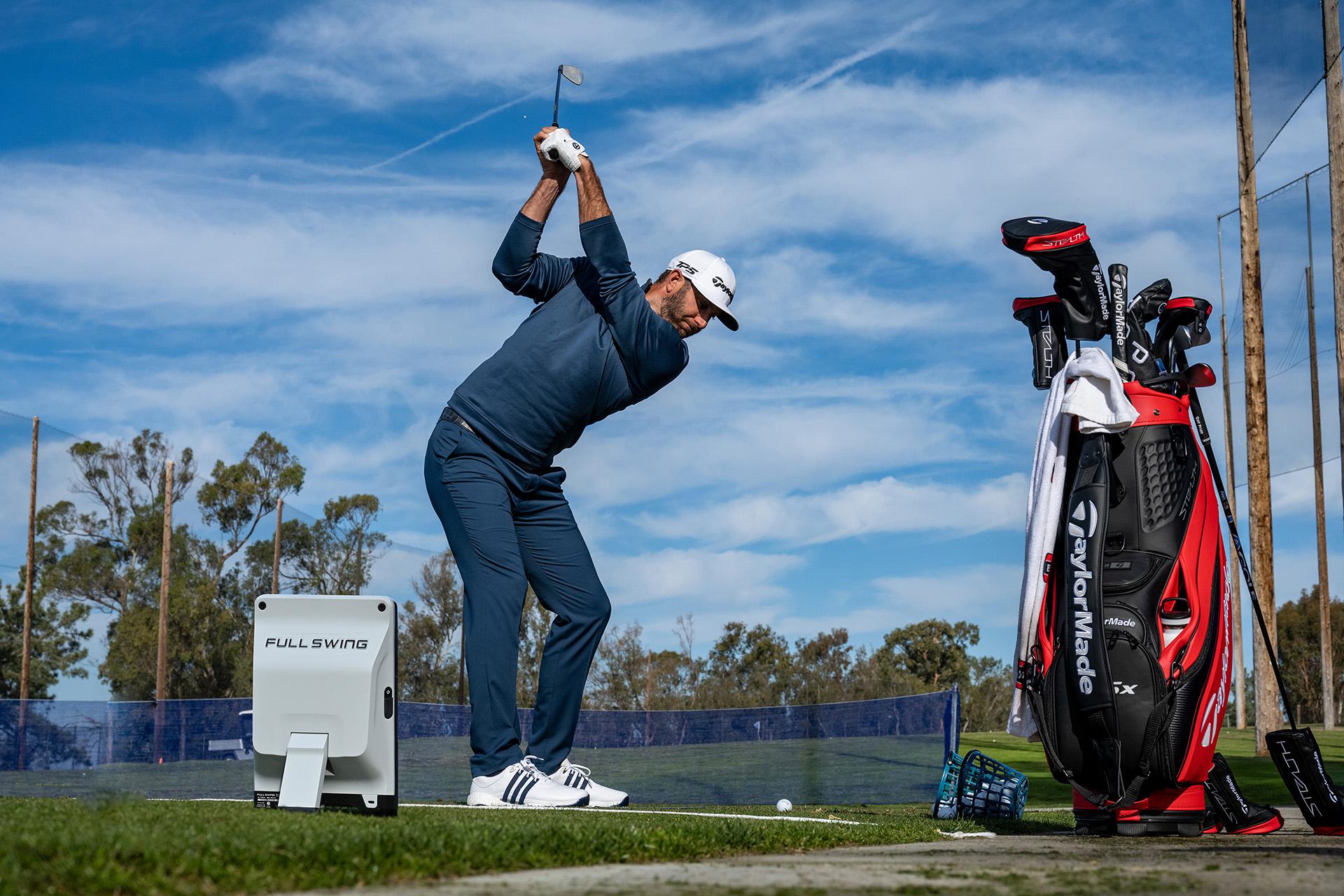 Connect To Your Data, Start Playing Better Golf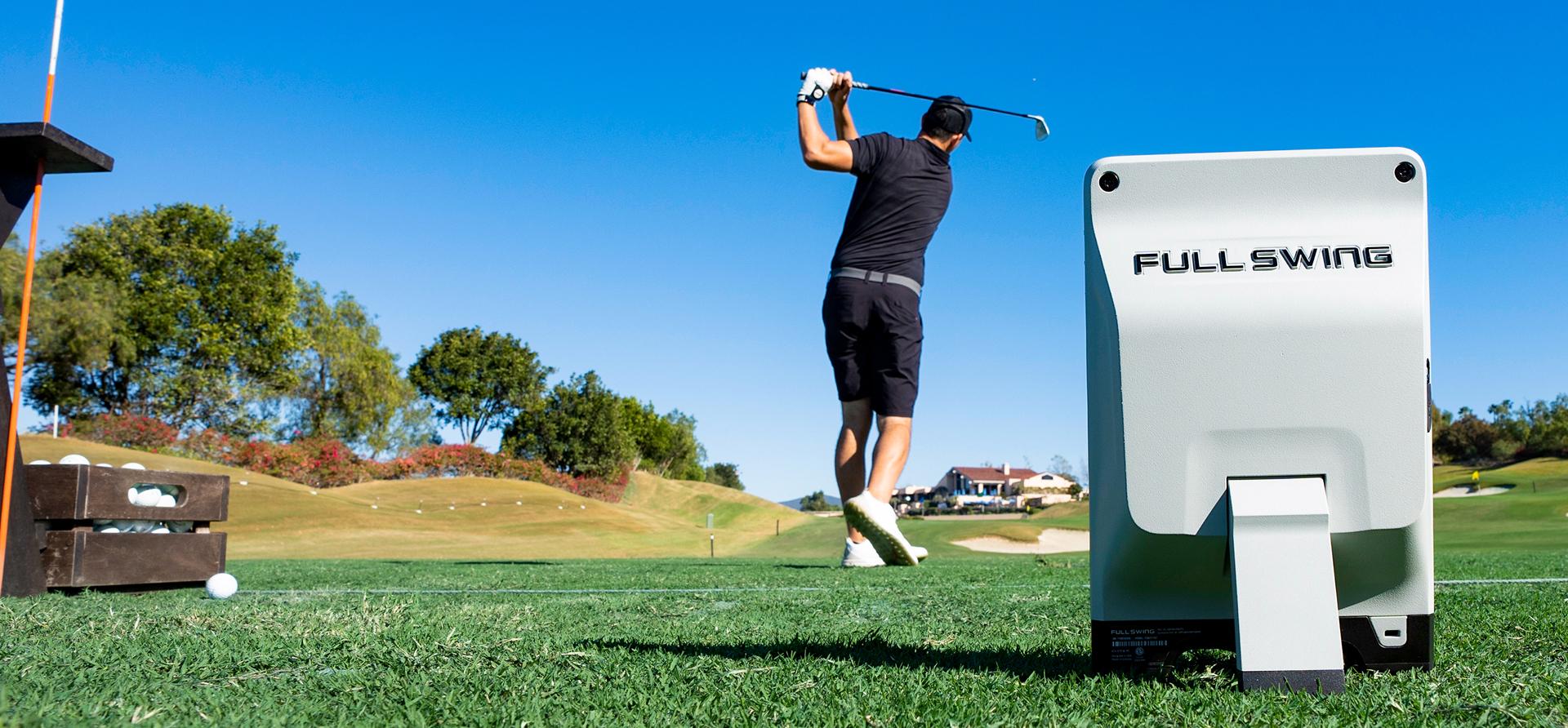 On The Range
Get more out of every shot, don't just hit a full bucket without any gain on insights or performance.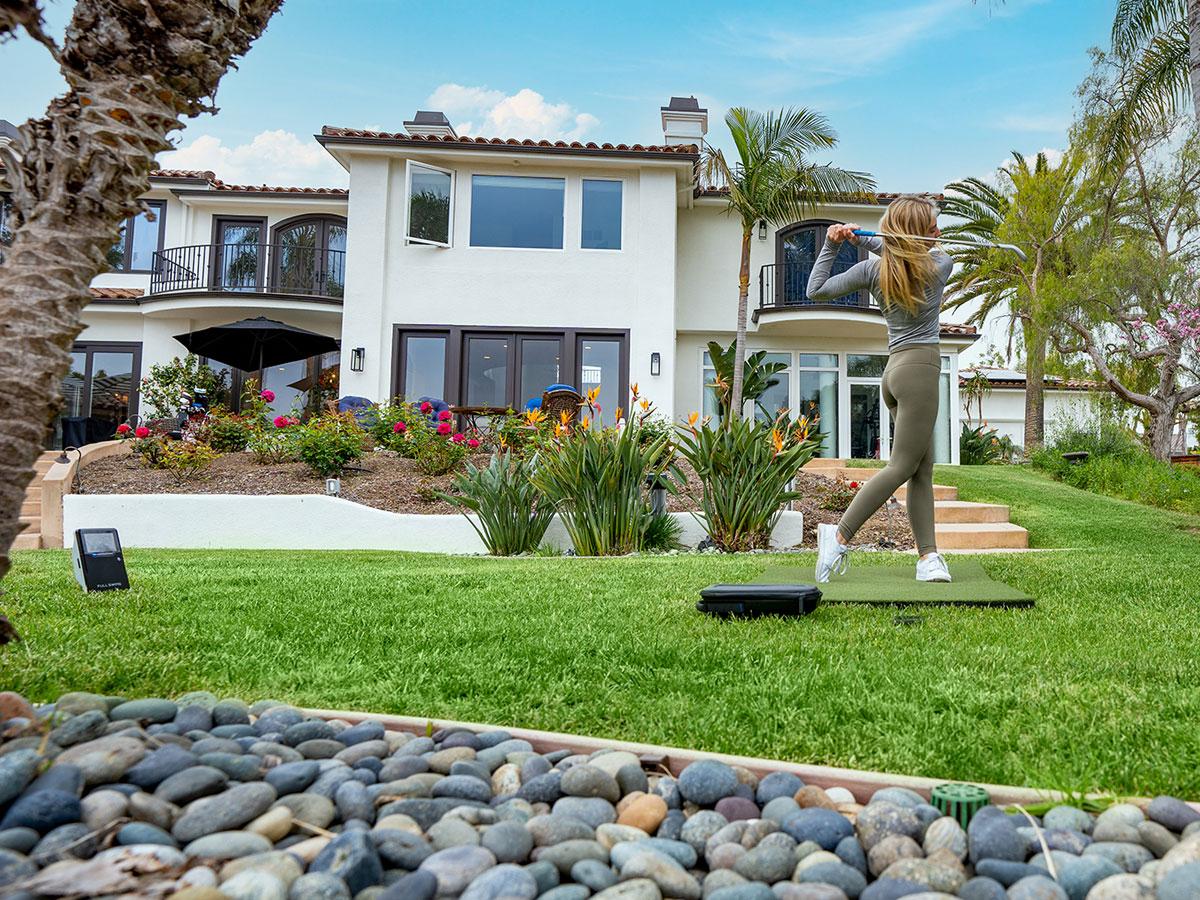 In Your Home
No more hitting balls into a net with no feedback. Go beyond "rust-proofing" your game and start finding ways to play better on your schedule.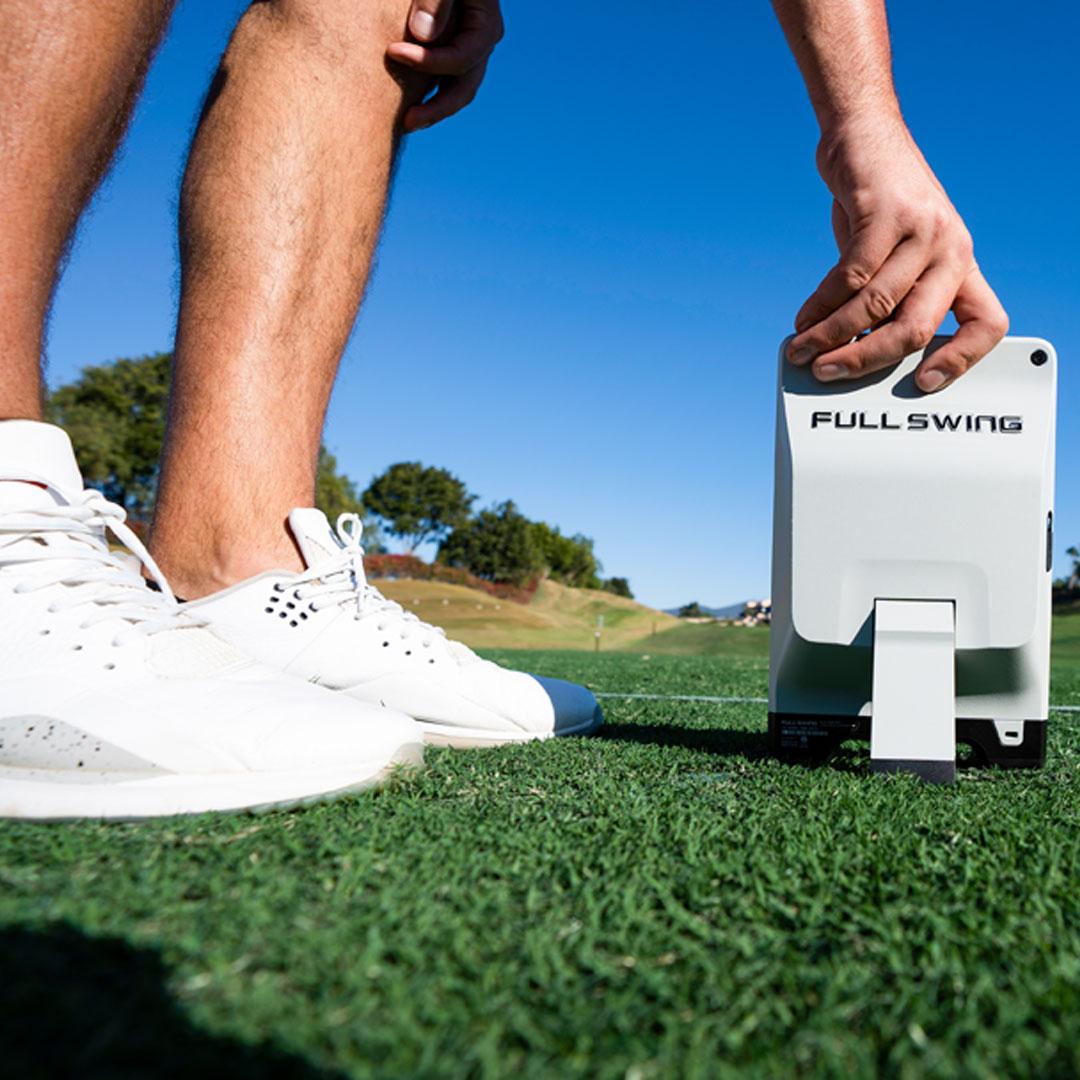 "I will say I was a little hesitant that the price was too good to be true but after testing it aside other launch monitors and seeing how accurate it was, it passed with flying colors."
- Jerry Hixon - Director of Golf, Tradition Golf Club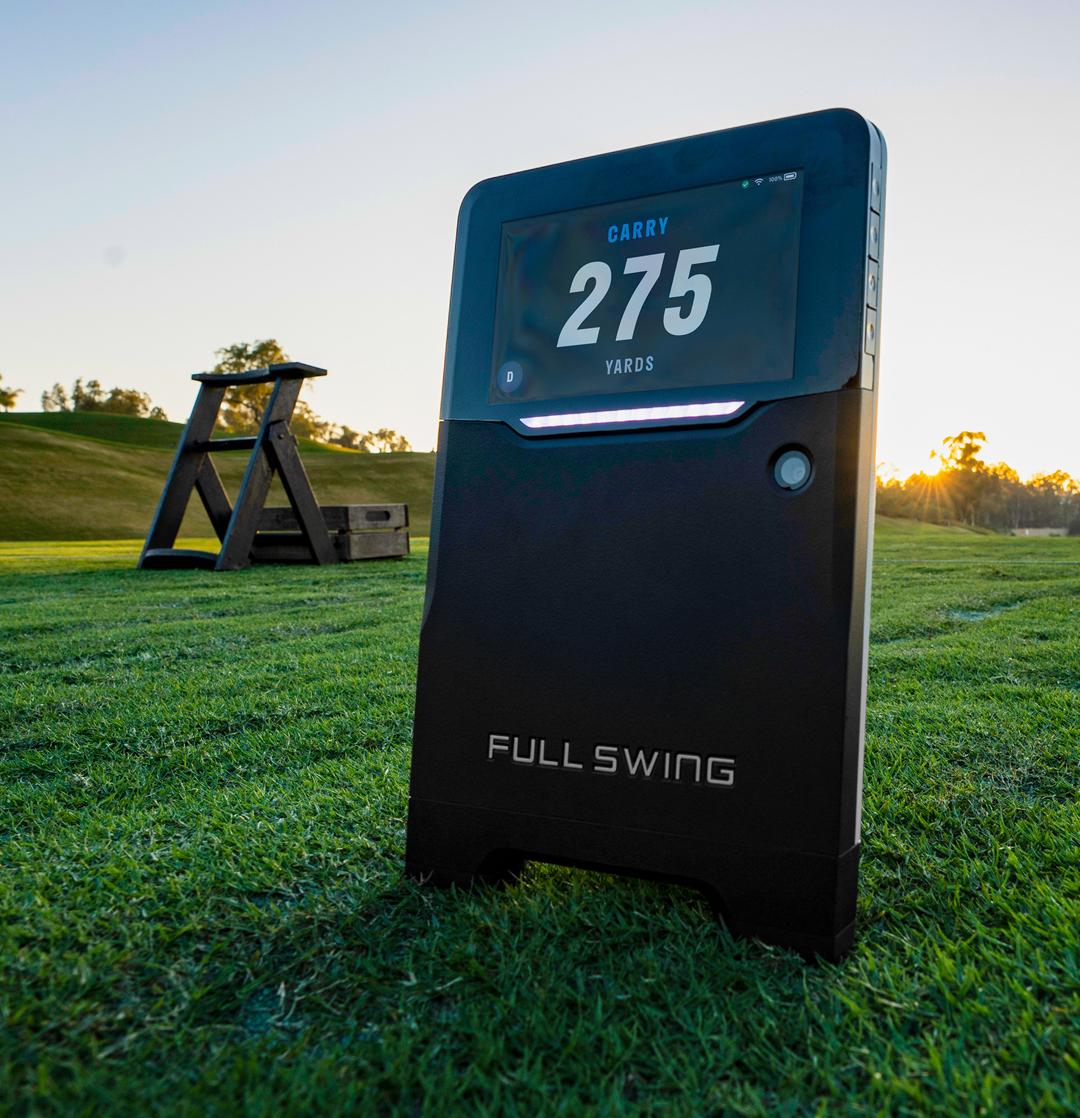 "I am incredibly happy with mine, I ran it next to a GC Quad and I was more impressed with the Full Swing."
- Michael Garrison
"We use it at the range. Had it next to a trackman at a demo day. It's spot on outdoors."
- Steve Brooks
TRUSTED BY TOP INSTRUCTORS GLOBALLY
PGA Professional & Golf Industry Pricing Available
It's time for your course to take advantage of the ultimate amenity to make your range a destination and drive revenue. Ask about our lease and wholesale programs.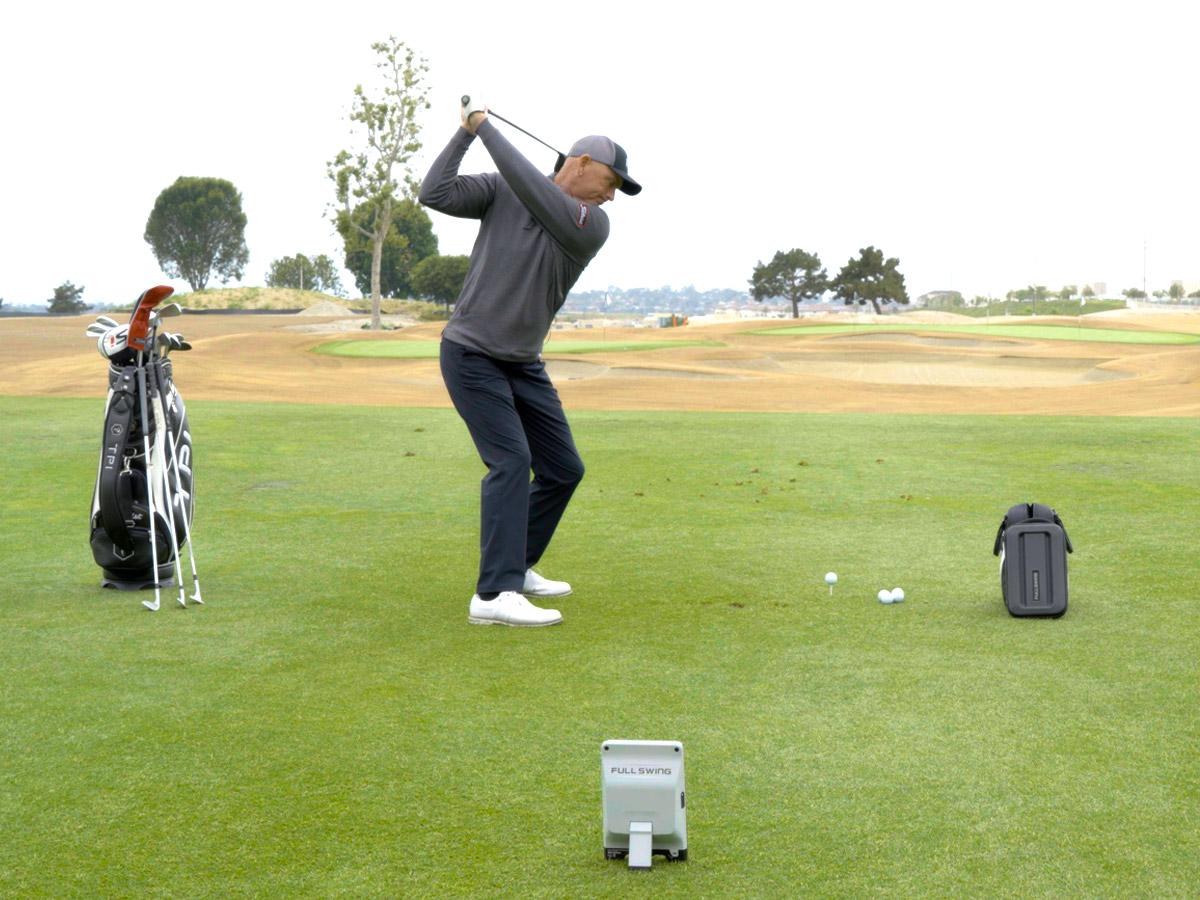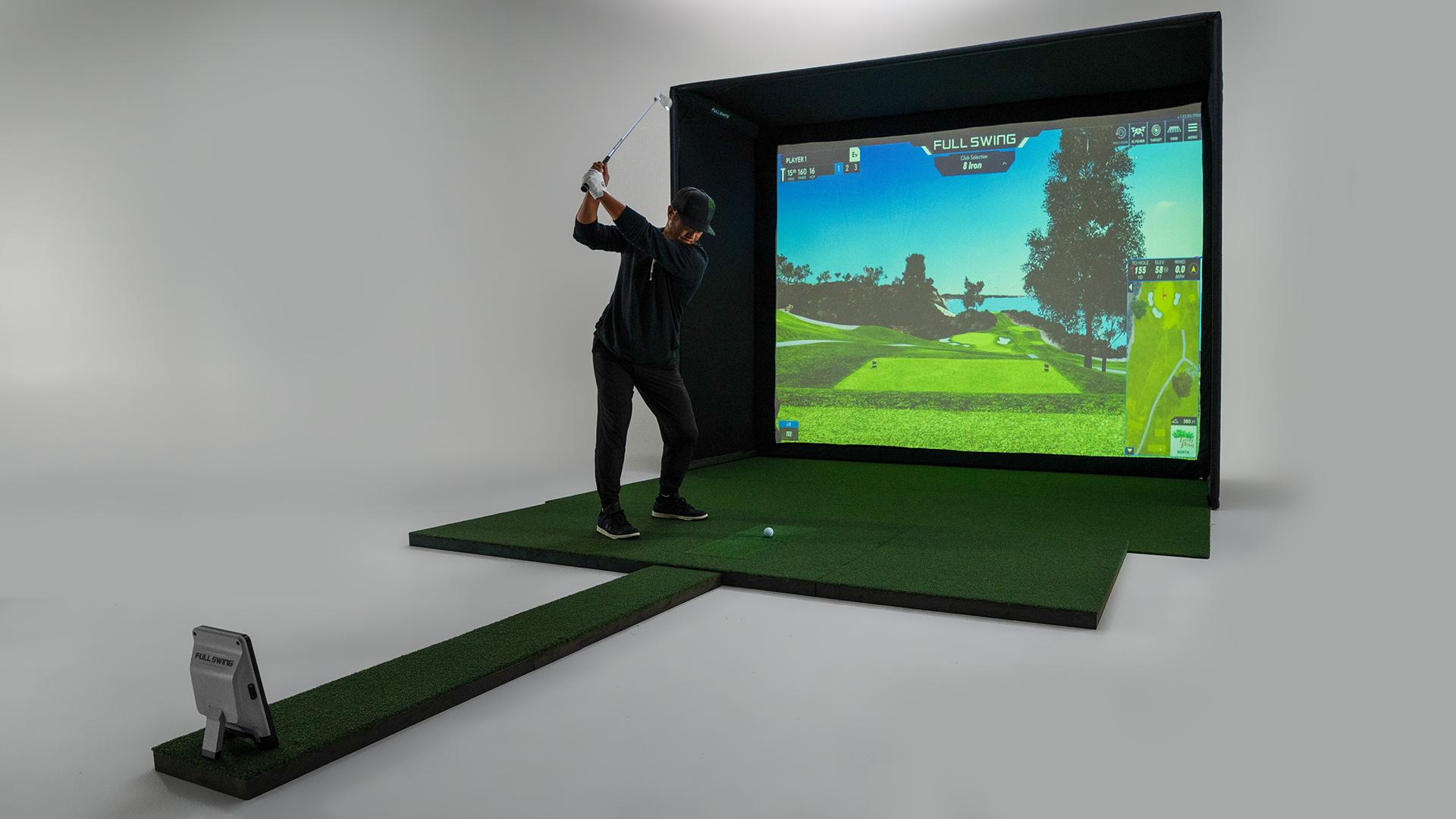 CHOOSE YOUR PACKAGE
Full Swing KIT Studio
Frequently Asked Questions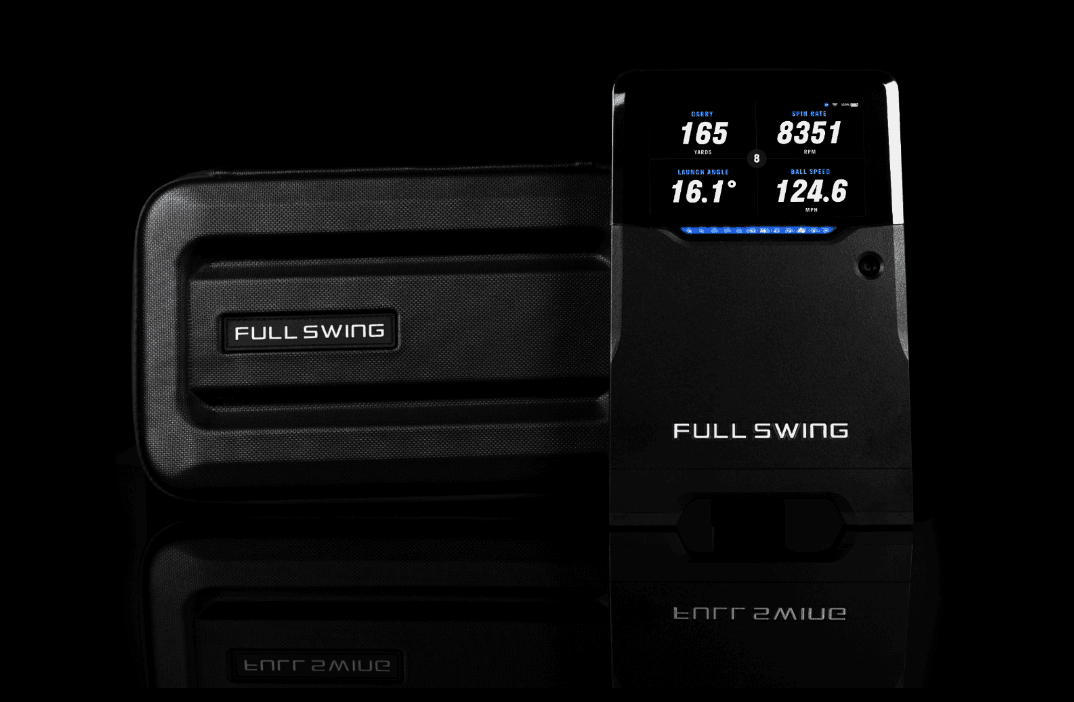 Affirm
Play Now. Pay Later.
Finance your Full Swing KIT over time with Affirm while you start playing better golf, faster with 0% APR financing available.