Full Swing KIT For Instructors
Instructors, increase your revenue opportunities on & beyond the range.
Stand Out From The Competition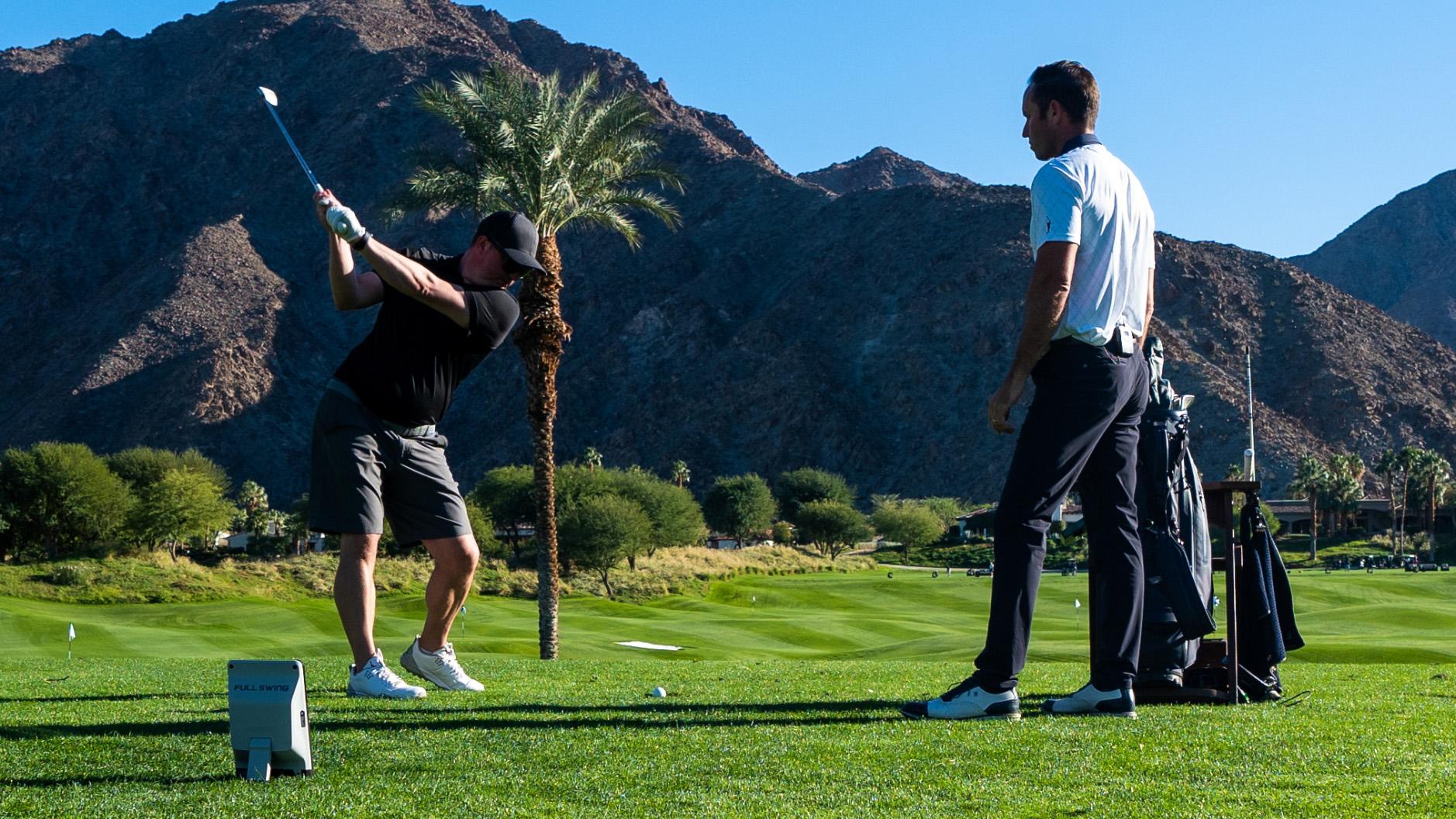 Lessons
Increase & improve lessons with tangible results, video replay and a new way to show improvement every lesson.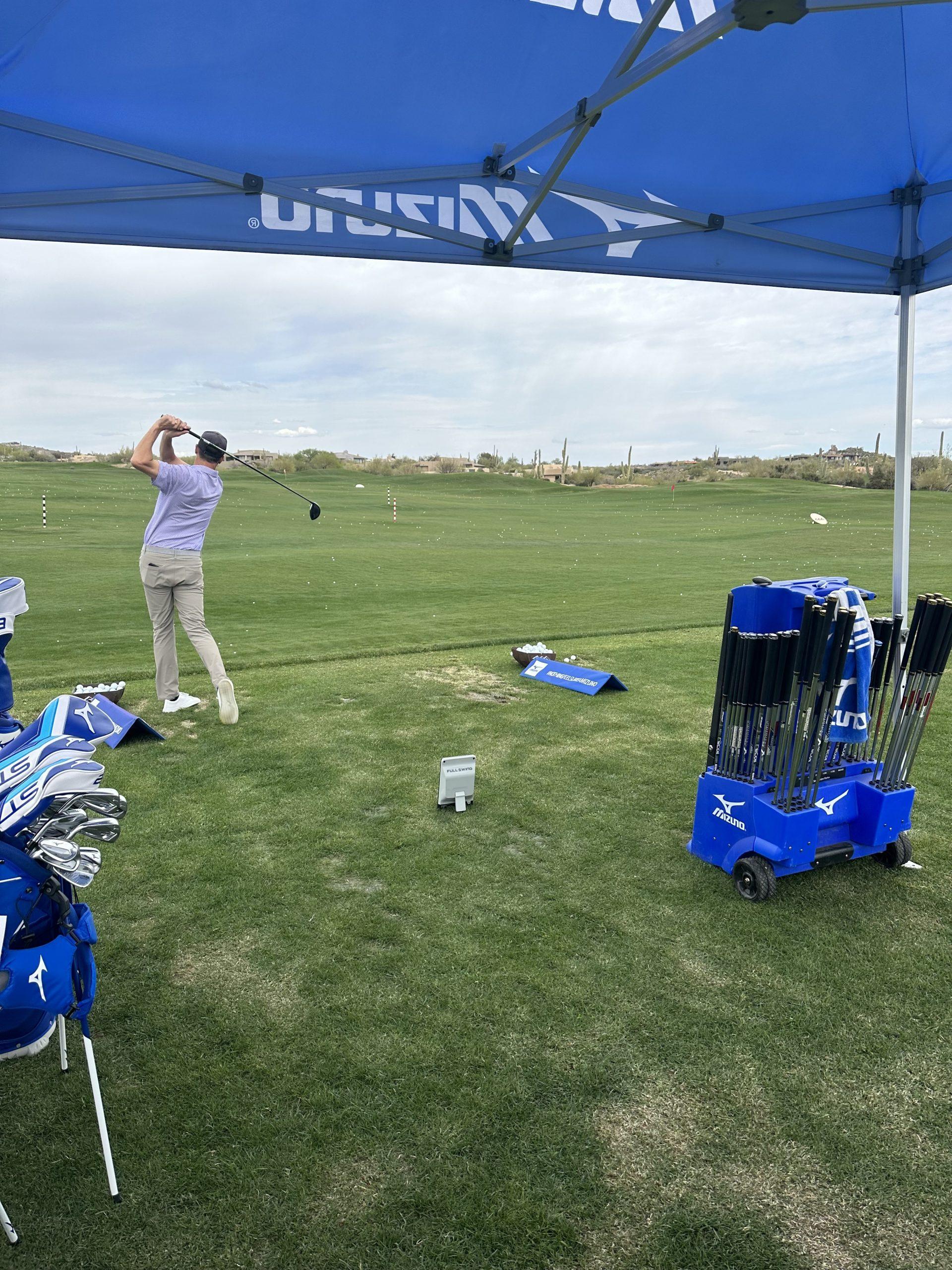 Fittings
Bring a more complete & modern fitting to your players, show them what is happening with high resolution video and 16 points of data.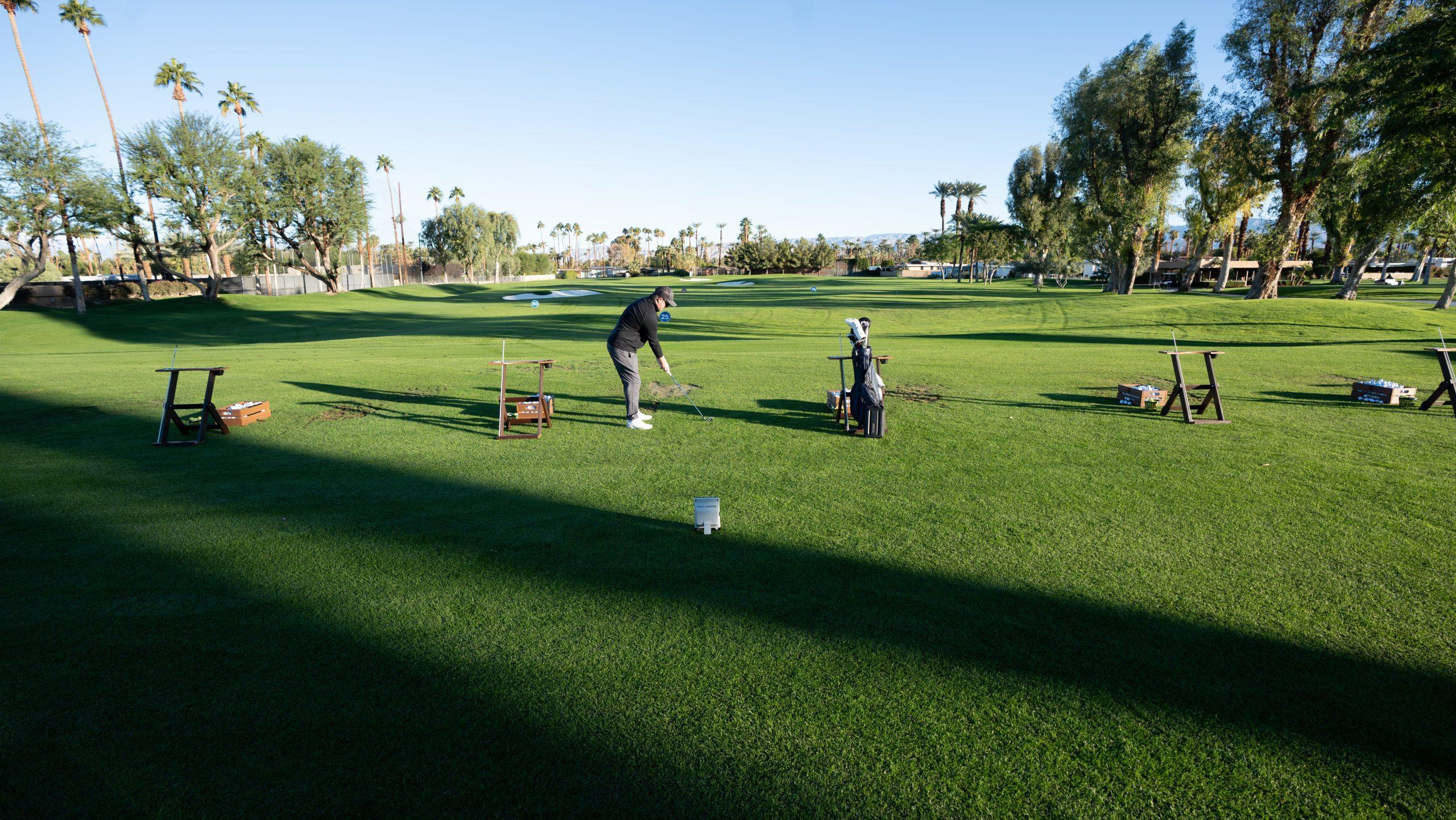 Rentals
Give players a way to track progress between lessons by renting Full Swing KIT from your pro shop, give them a chance to share their progress with the app.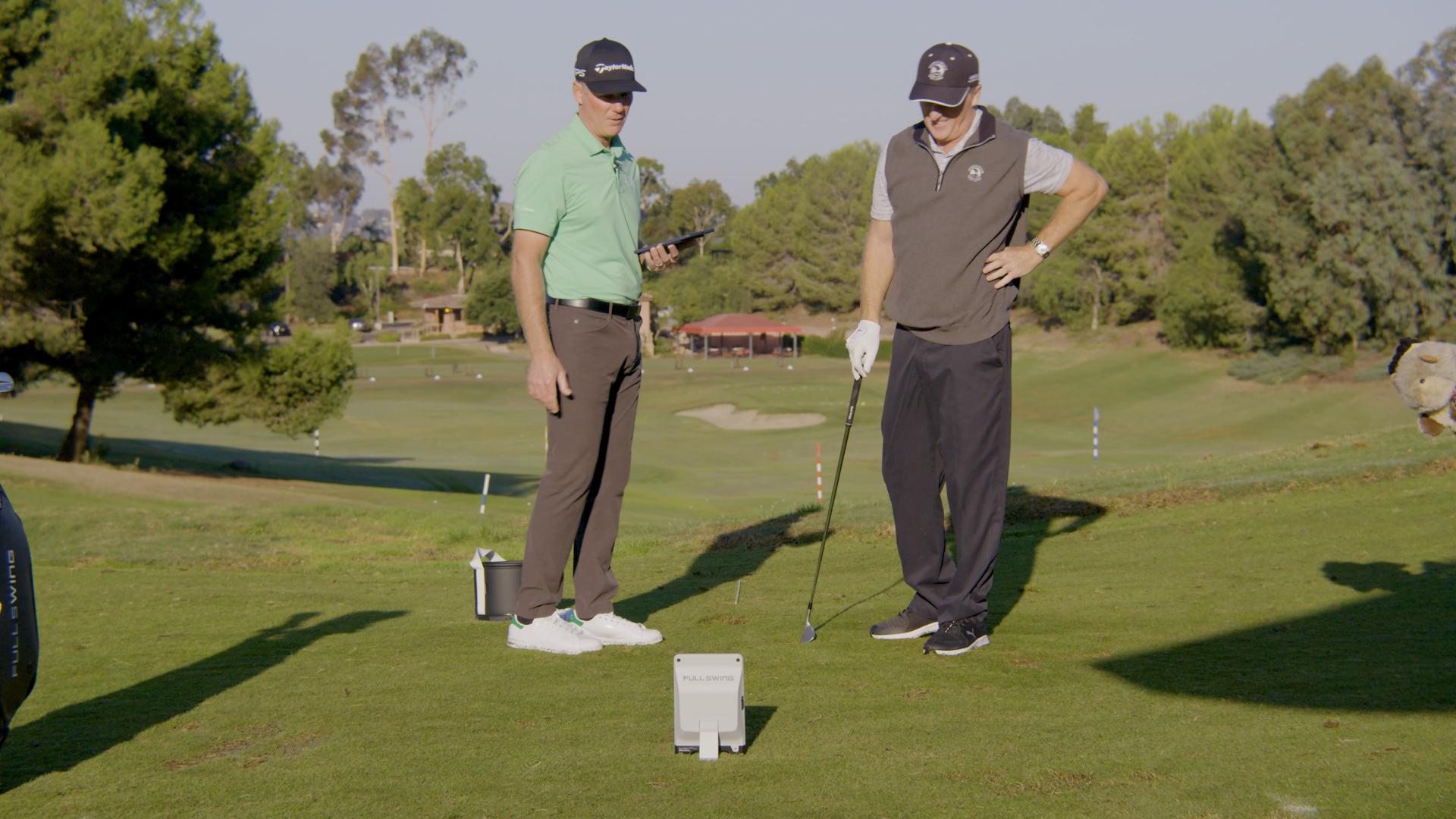 Referrals
Ask about our referral program and when you sell to your students or members, get rewarded.
Get Quote
More Ways To Teach, Share, And Improve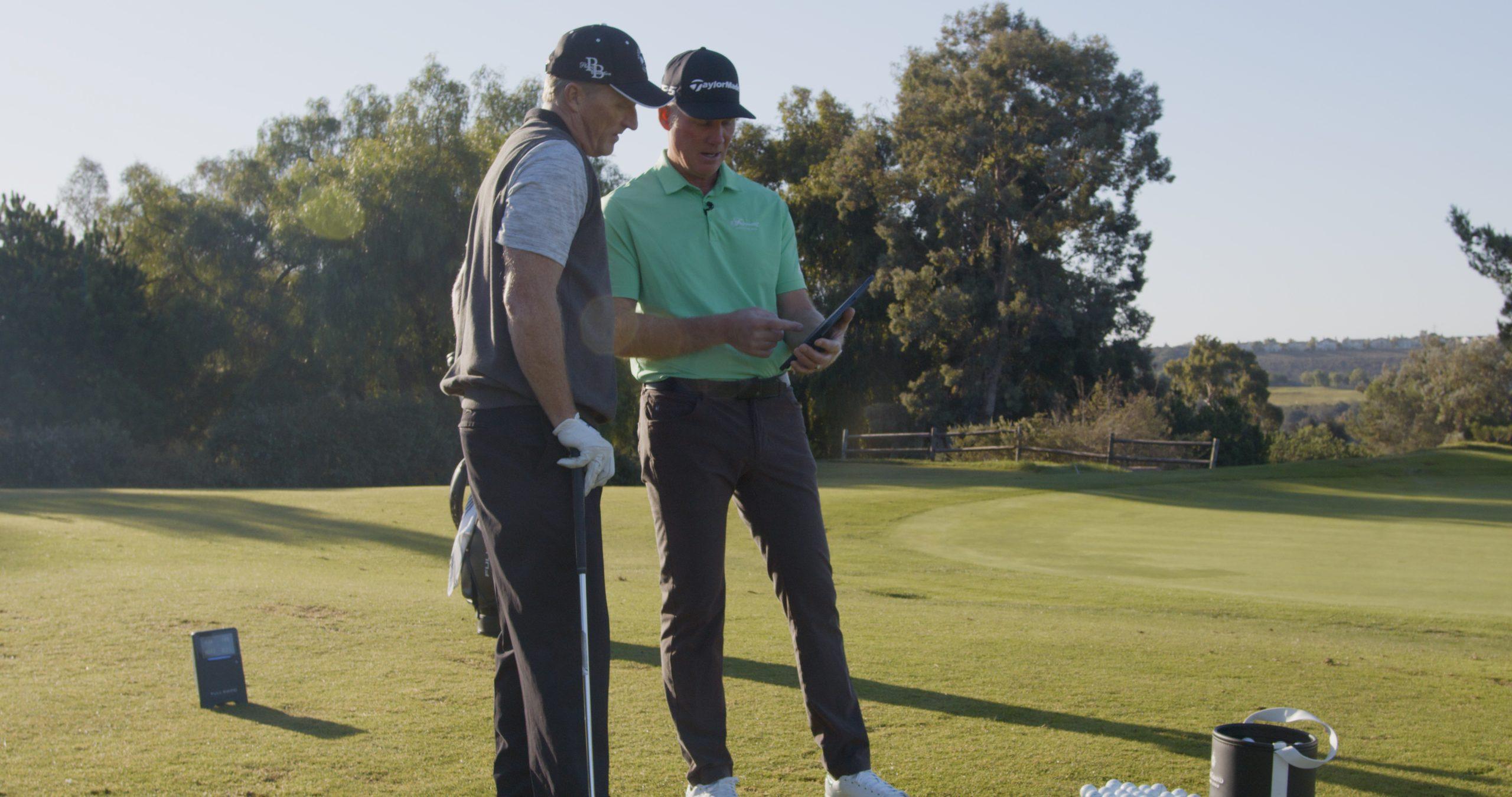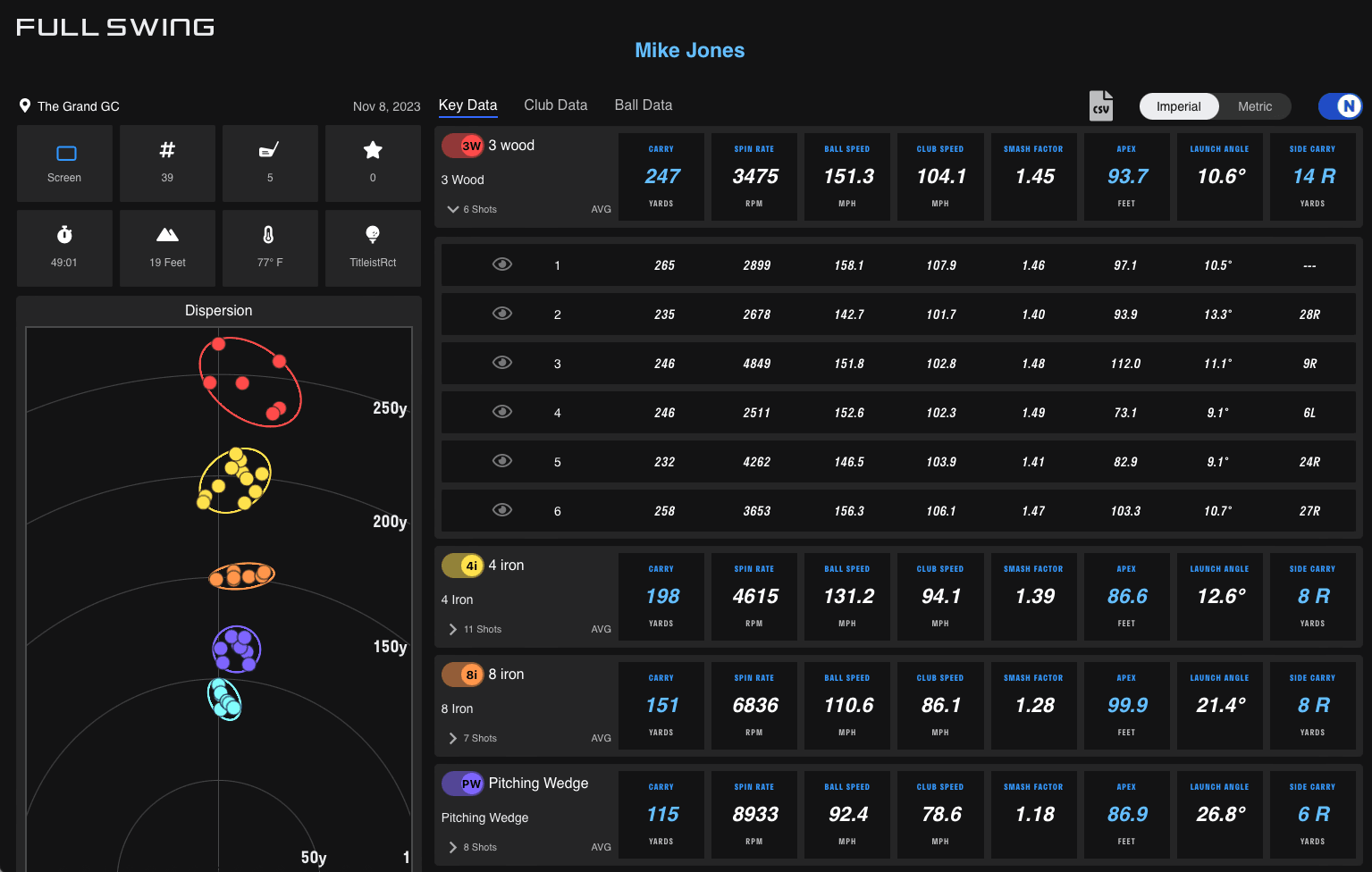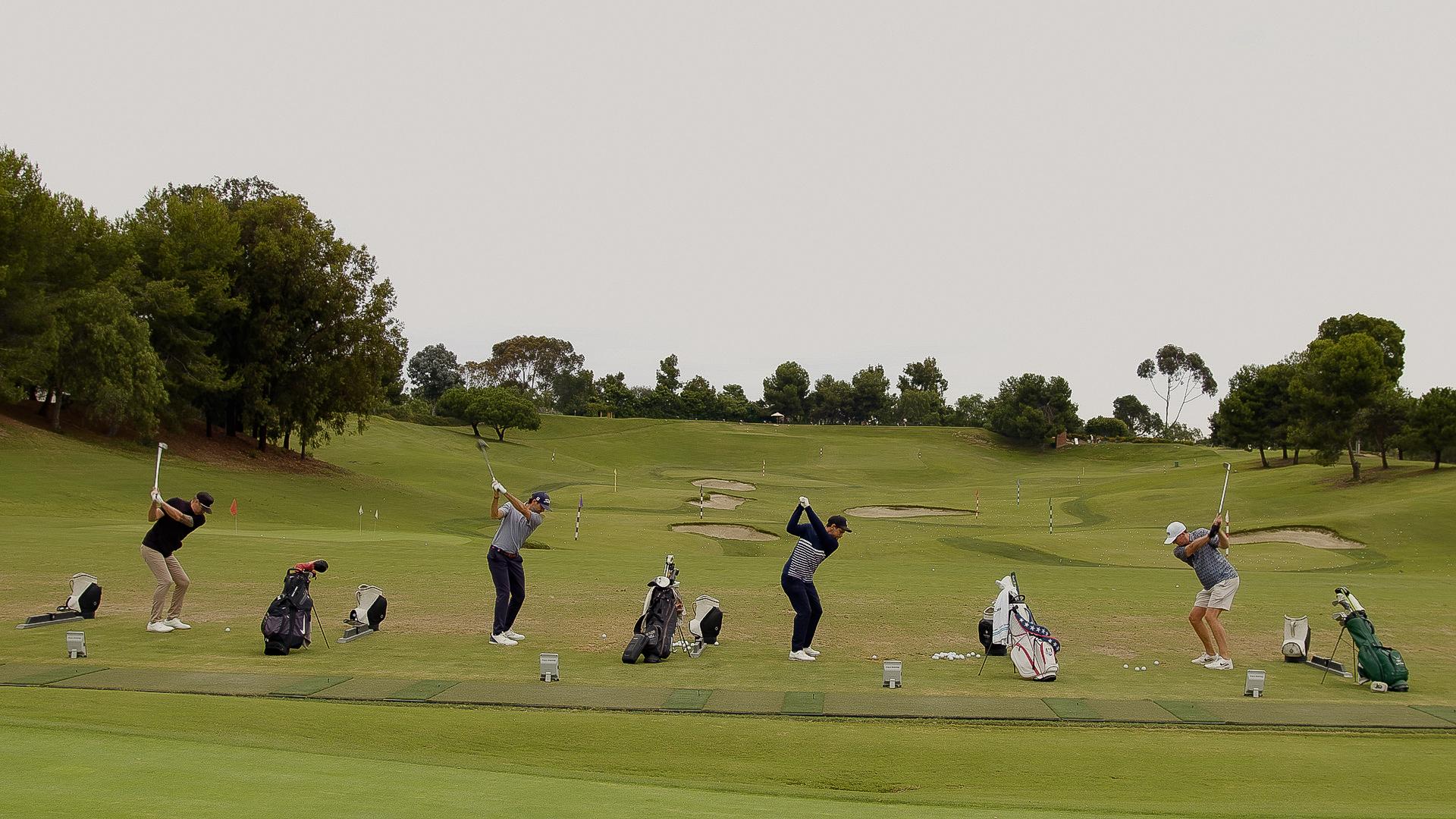 Affirm
Financing Available
For as low as $139/month, get the most innovative launch monitor in golf and start generating revenue from the first time you set it on your range with less risk than ever.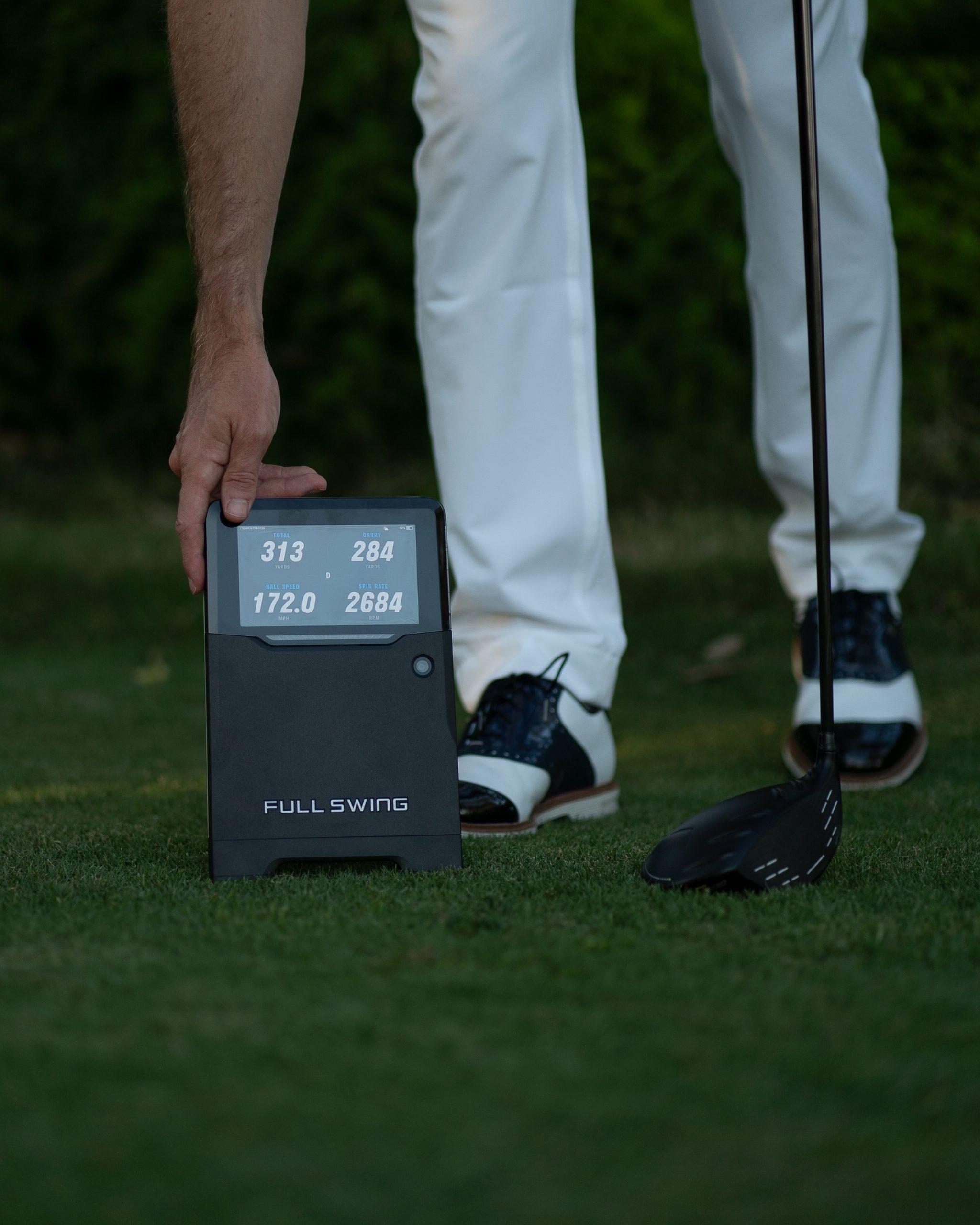 "

I can maximize my time with students, see more shots, show more improvement and work with more golfers.

"

-Shawn Cox, Director of Golf, The Grand Golf Club
Everything you need to get started
What's included
No extra accessories fees here, it's all included: Full Swing KIT Launch Monitor, Charging Block, USB-C Charging Cable, Protective Travel Case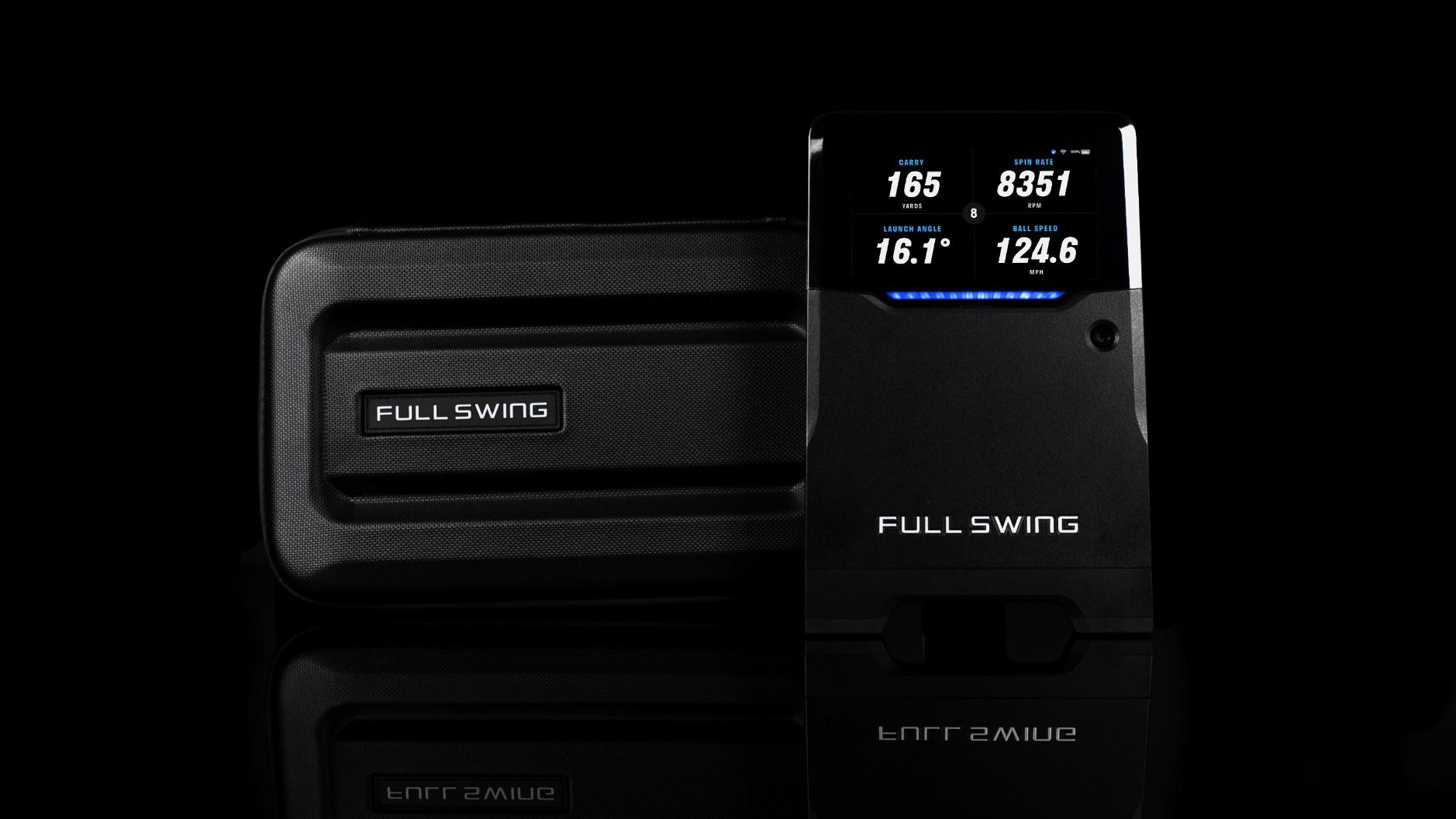 "I will say I was a little hesitant that the price was too good to be true but after testing it aside other launch monitors and seeing how accurate it was, it passed with flying colors."
- Jerry Hixon Director of Golf, Tradition Golf Club
"I have used a lot of launch monitors of the years and the Full Swing KIT gives me the same level of accuracy as competitors that cost the same as 4 KITs."
- Eric Dutt, Director of Operations at Reflection Bay
"Being able to give players Tour quality data feedback and high-resolution video without having to pass along the cost of the existing launch monitors out there, has changed the way I run my business."
- Michael Tidd, Golf Spec Customs Minnesota
TRUSTED BY TOP INSTRUCTORS GLOBALLY
PGA Professional & Golf Industry Pricing Available
It's time for your course to take advantage of the ultimate amenity to make your range a destination and drive revenue. Ask about our lease and wholesale programs.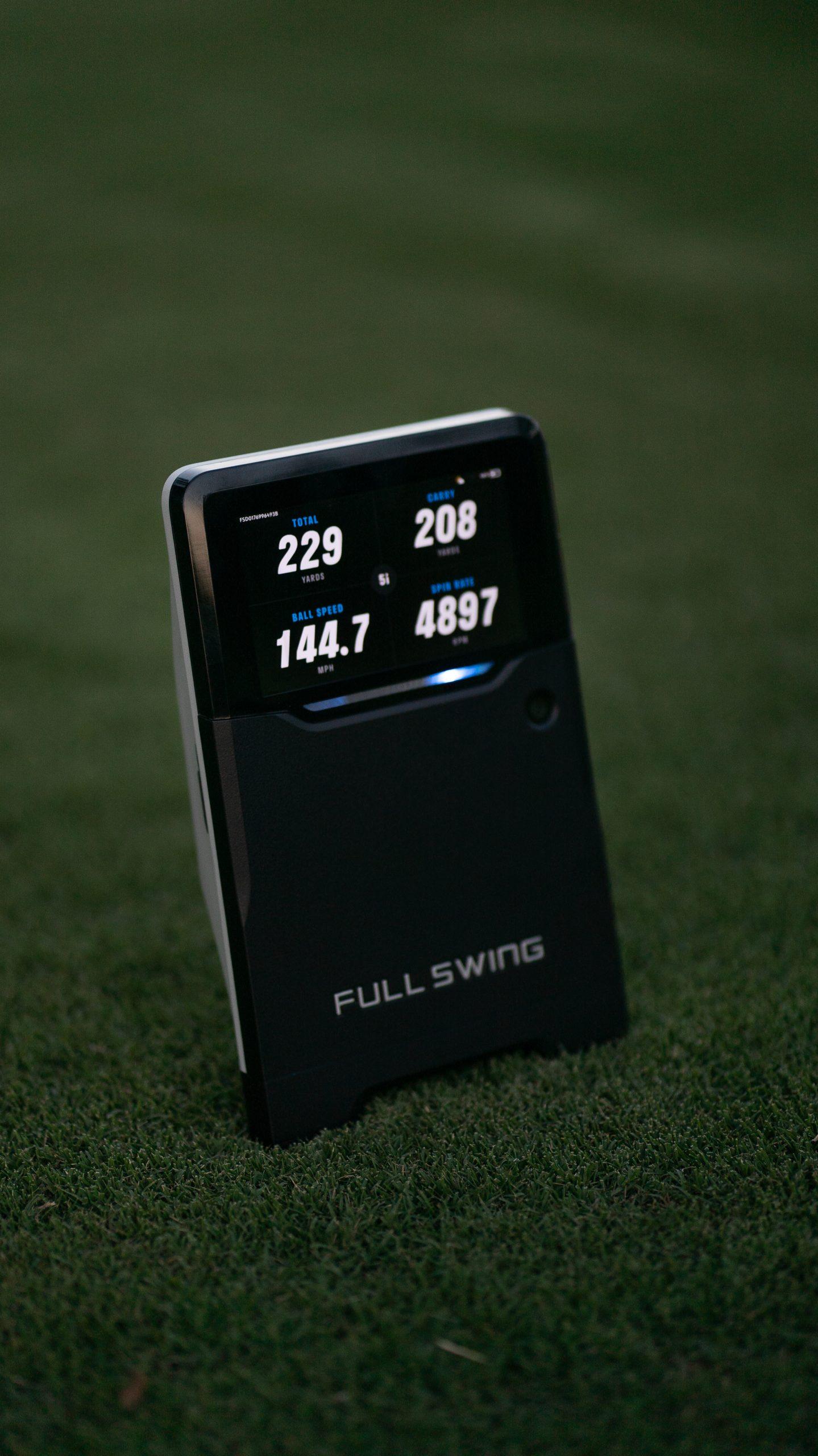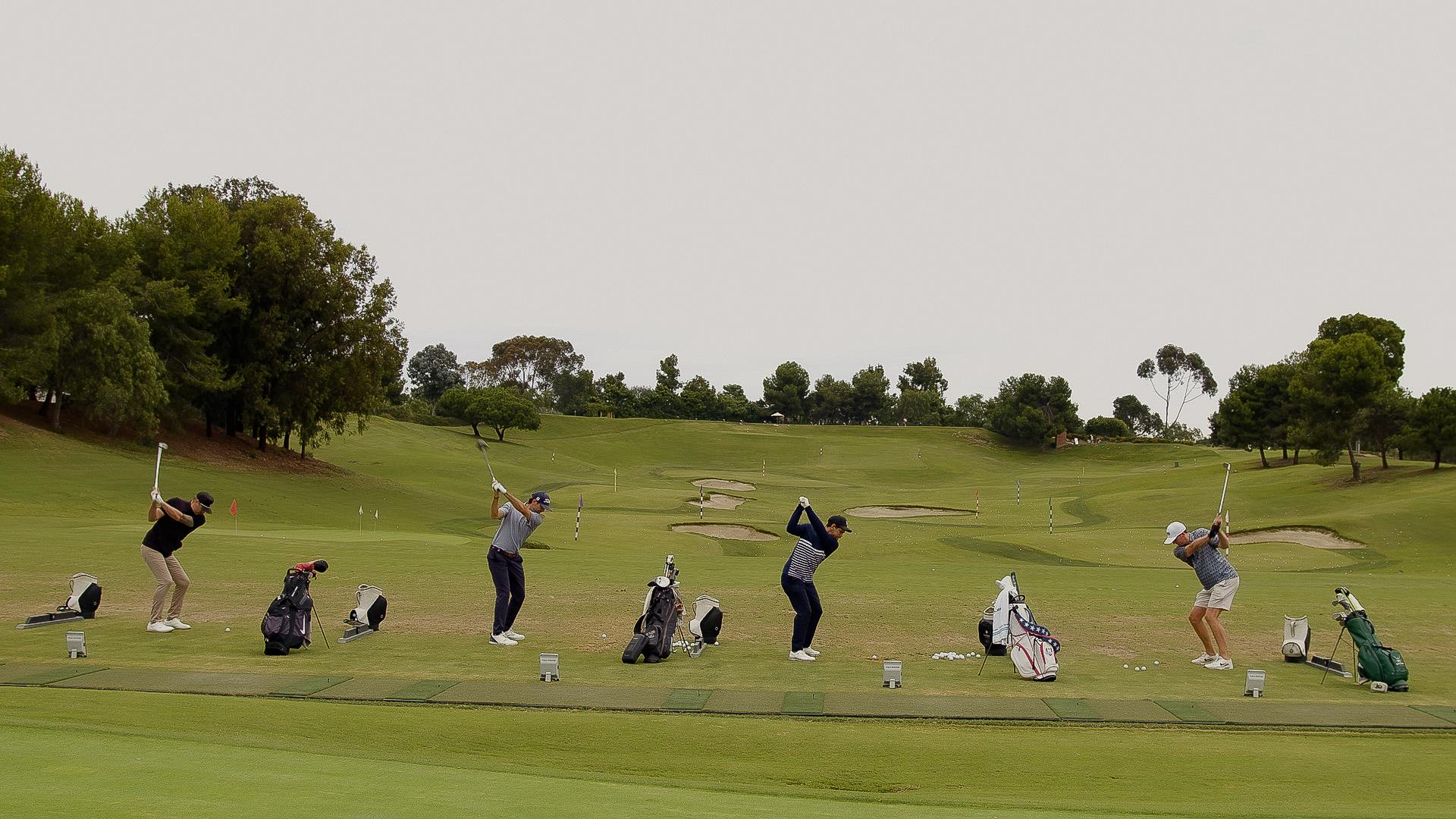 THE ULTIMATE AMENITY
Equip Your Range And Staff To Drive Revenue With More:
Get the same launch monitor trusted by Tiger Woods for better lessons, fittings, and range experience that can be set up and put away in under a minute with the confidence of a 30-day Money Back Guarantee risk-free.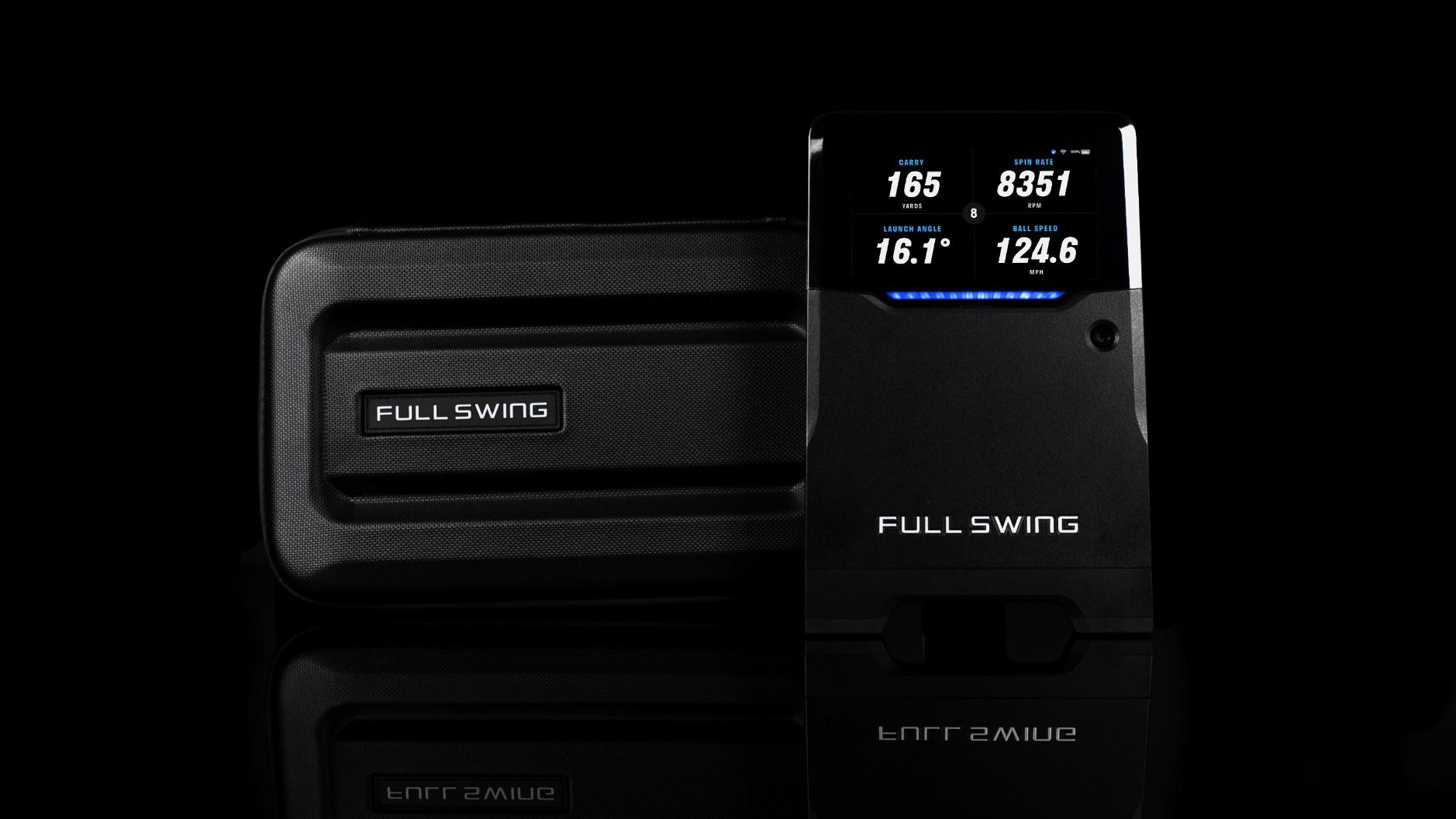 Affirm
Play Now. Pay Later.
Finance your Full Swing KIT over time with Affirm while you start playing better golf, faster with 0% APR financing available.