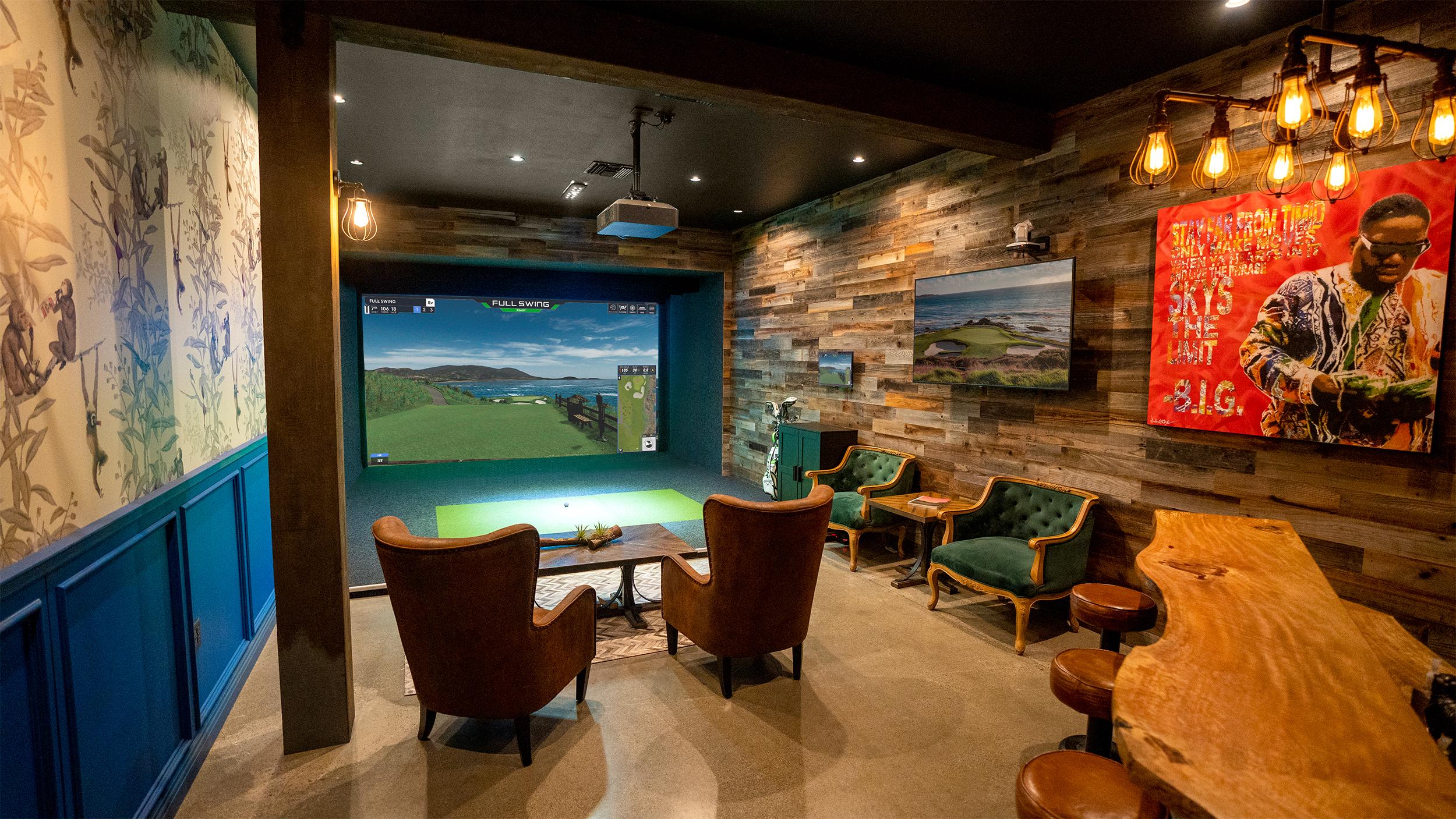 F
u
l
l
S
w
i
n
g
i
s
d
e
d
i
c
a
t
e
d
t
o
b
e
c
o
m
i
n
g
t
h
e
w
o
r
l
d
'
s
m
o
s
t
r
e
s
p
e
c
t
e
d
a
n
d
r
e
c
o
g
n
i
z
e
d
b
r
a
n
d
i
n
s
p
o
r
t
s
t
e
c
h
n
o
l
o
g
y
.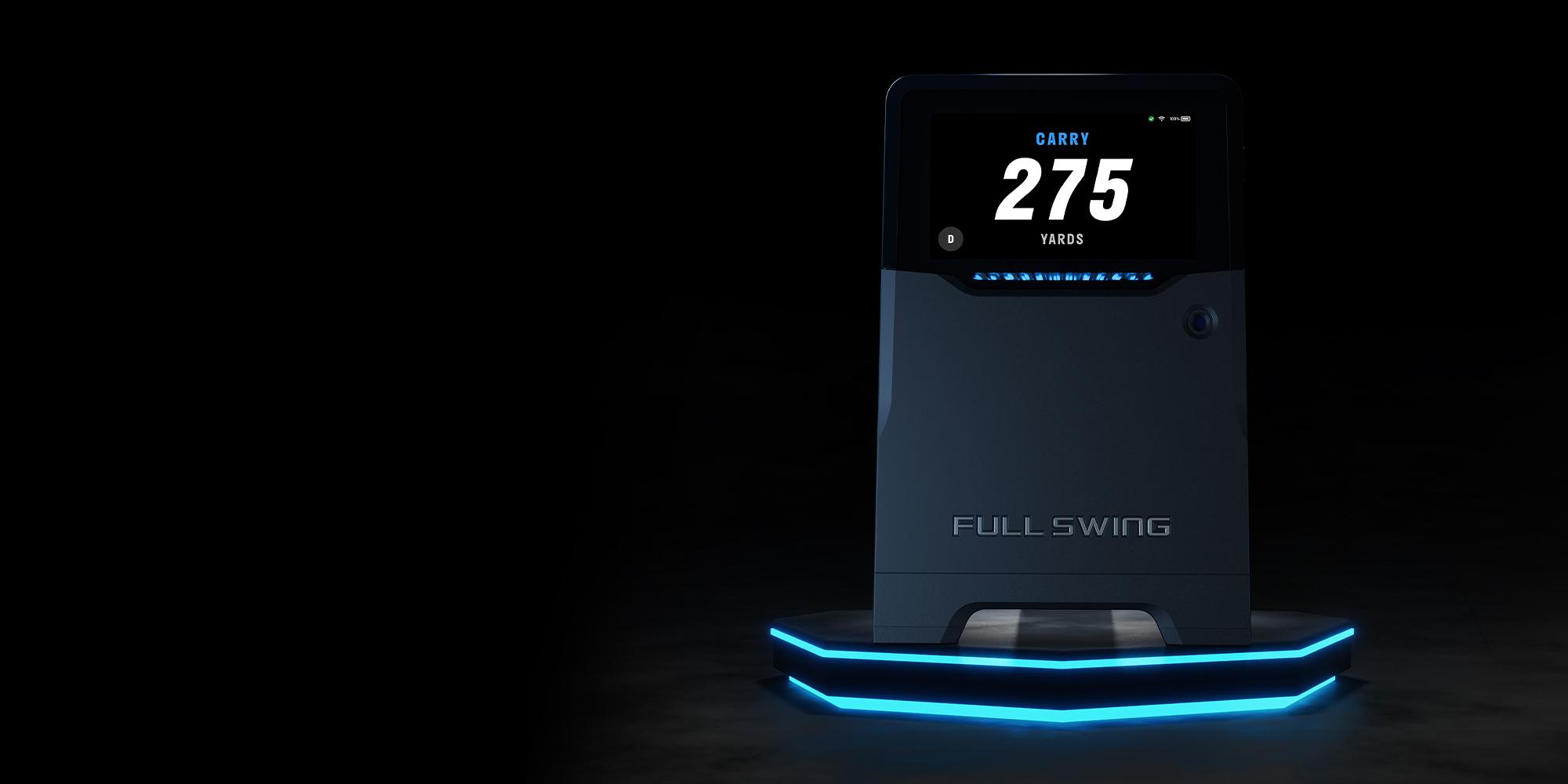 About Full Swing
Full Swing, a proud partner of Bruin Capital, is the brand responsible for the industry-leading sports technology innovation chosen as the Official Licensed Simulator of The PGA TOUR. As the only simulator brand with patented dual-tracking technology that has evolved to tri-tracking technology providing unmatched real ball flight on the world's most iconic courses and across more than 30 dynamic sport experiences, they offer the most complete indoor experience. The Full Swing KIT launch monitor has been tested and trusted by Tiger Woods to give golfers 16 points of club and ball data with high-resolution video included, so golfers can complement the indoor simulator experience with the most innovative launch monitor outdoors. Among Team Full Swing's impressive roster of champions are PGA TOUR stars Tiger Woods, Jon Rahm, Xander Schauffele, Jordan Spieth and many more along with the NFL's Patrick Mahomes & Josh Allen and the NBA's Steph Curry. Head to fullswinggolf.com for the latest product offerings and news.
Ryan Dotters – CHIEF EXECUTIVE OFFICER
In January 2015, Ryan took over as CEO while simultaneously signing a partnership deal with Tiger Woods. He has grown the business significantly through acquisitions of Visual Sports Systems and VirtualGreen to supplement the existing simulator business, and has led rounds of investments from Topgolf, Northcastle Investments and most recently sold the majority of the company to Bruin Sports Capital. Previous to Full Swing, Ryan held a variety of positions across the leading brands in golf including Taylormade, Callaway and more.
Jason Fierro – CHIEF OPERATING OFFICER
Jason Fierro brings over 20 years of sales & marketing experience across sports and technology focused brands to Full Swing. For the majority of his career, he has grown brands through innovative marketing strategies and led multiple sales organizations to record financial results. Through his background of both customer and brand focused businesses he has helped Full Swing grow its product offering through software innovation in addition to leading all sales & marketing efforts.