Virtual Green
Patented Technology Changes Slope And Undulation To Shift The Ground To Mimic Any Putting Contour In Golf.
Replicate Any Putt In Golf
Our cutting edge technology delivers the most immersive and interactive experience that is perfect for any new or existing space.
EVERY PUTT YOU CAN THINK OF, YOU CAN MAKE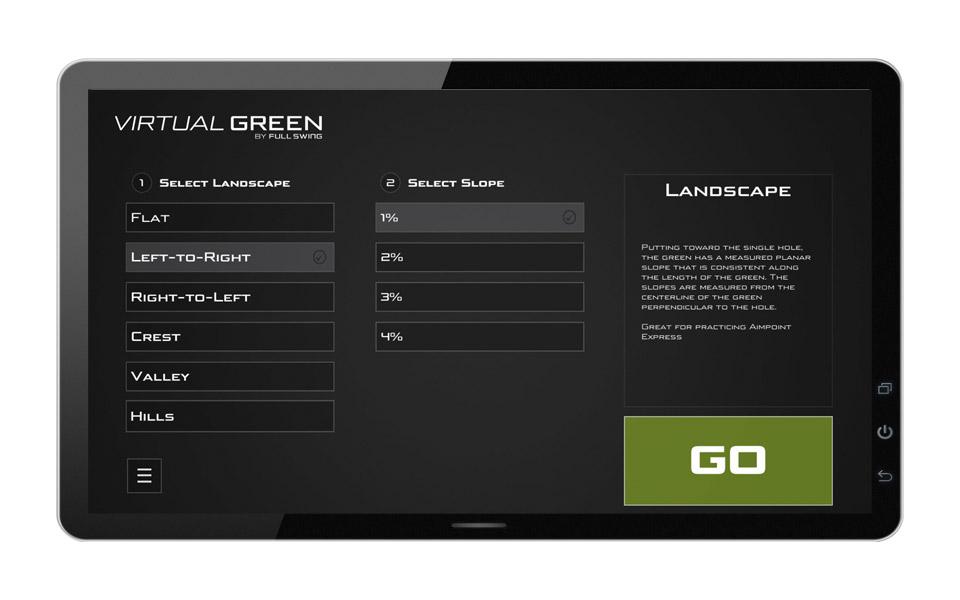 Change the break of your putt at the touch of the button.
PuttView will display the ideal putt line directly on your virtual green.
Practice any putting scenario to shave strokes off your game.
Trusted By The Best In The World
Tiger Woods, Jon Rahm, Gary Woodland and more have installed the Virtual Green to get the most effective putting practice in their homes and so can you.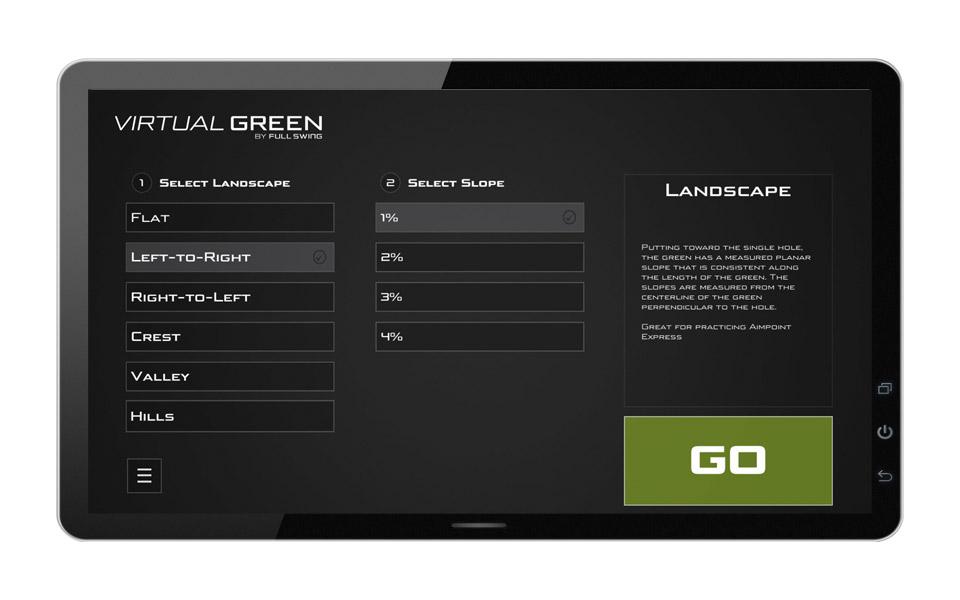 Virtual Green Product Lineup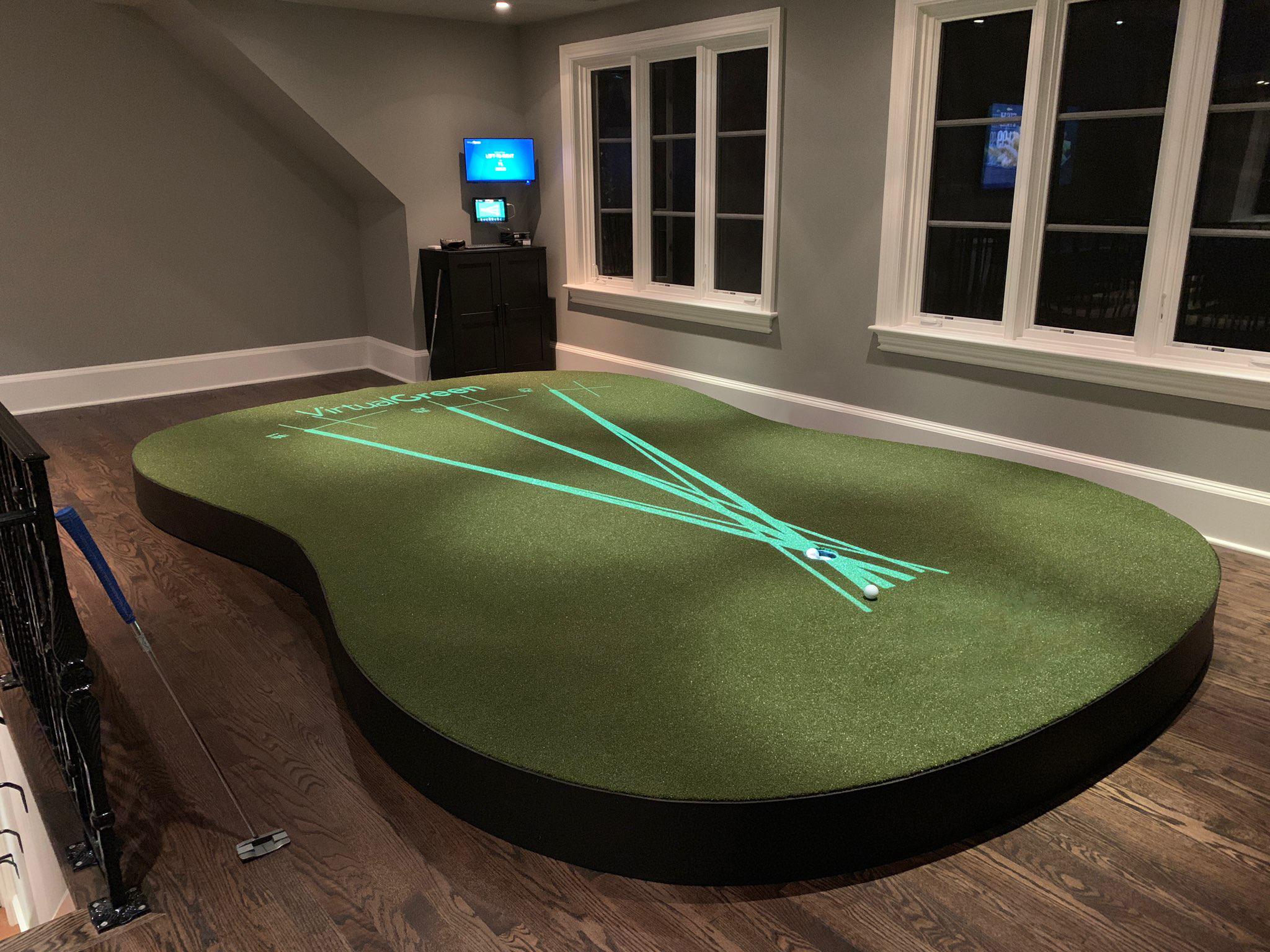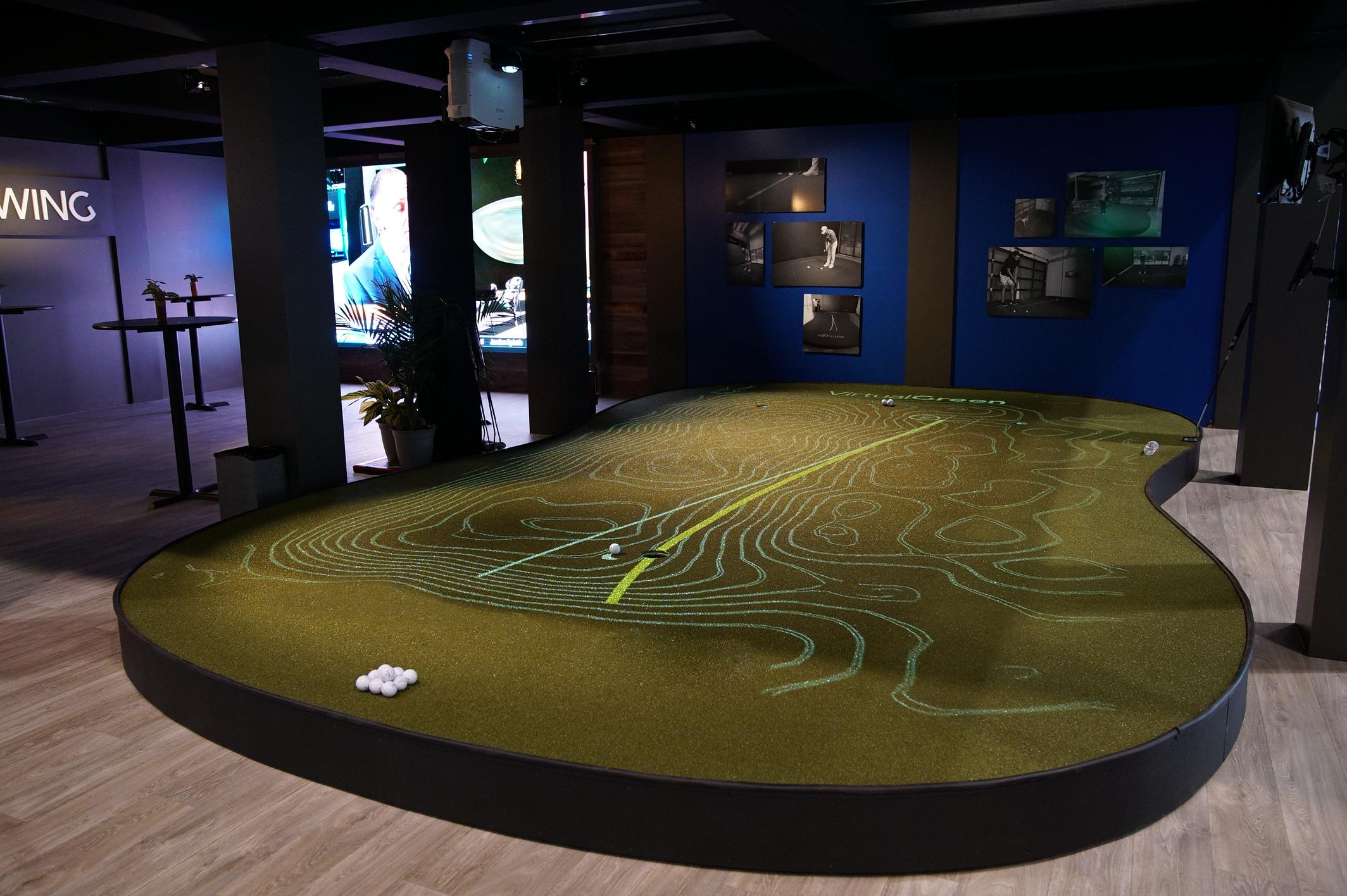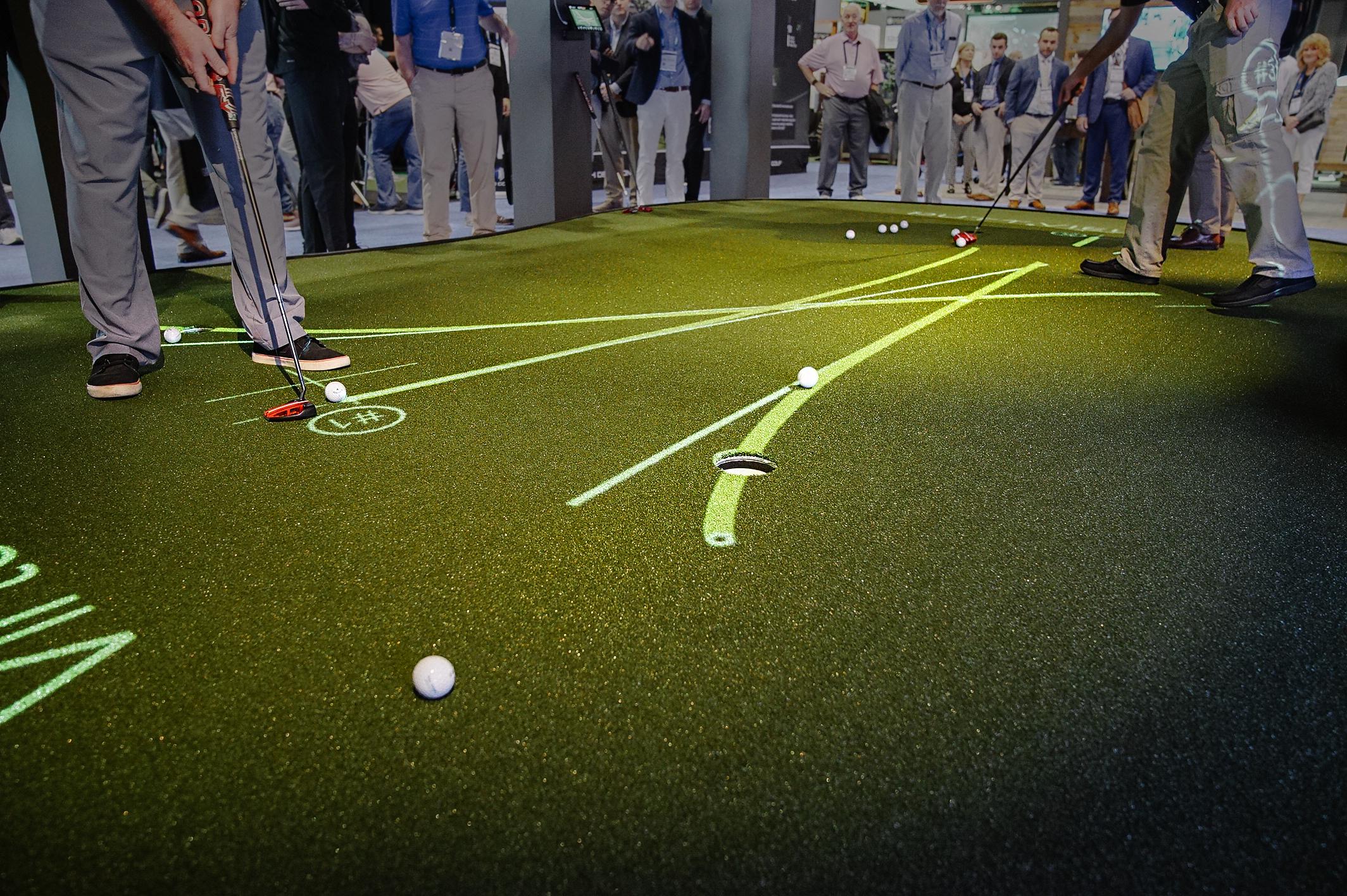 "

Seeing the lines and the way the ball moves, I can get more quality over quantity putts and I'm getting better for that.

"

- U.S. Open Champion Gary Woodland
36 DYNAMIC AND CHALLENGING PUTTING GREEN SCENARIOS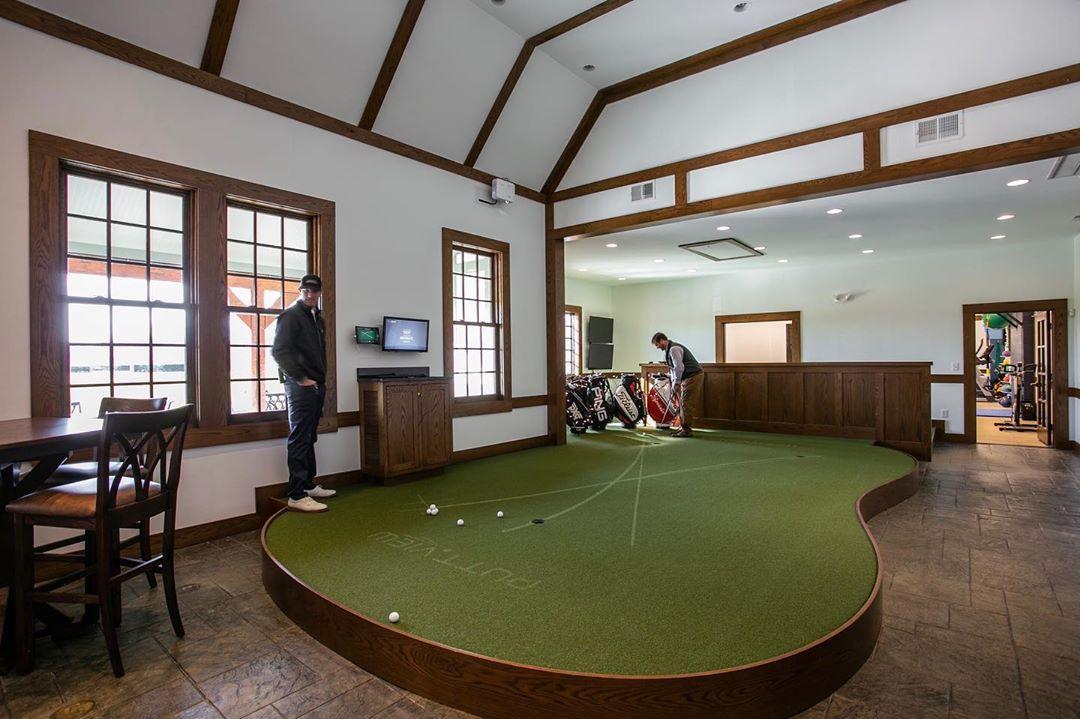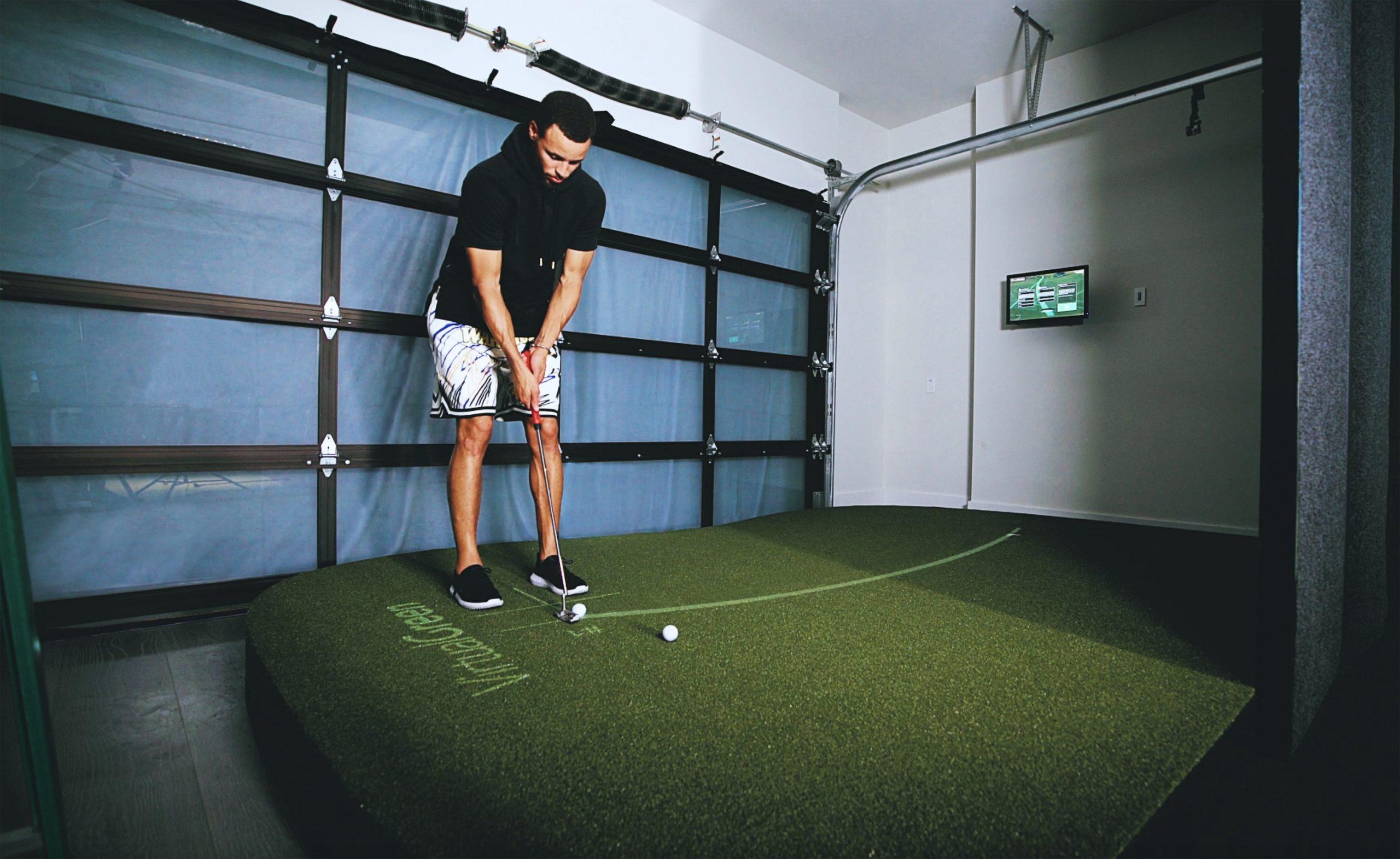 Get Started Today
Find out how our team can transform your space into the ultimate golf and sports entertainment destination.
Frequently Asked Questions