Full Swing KIT Technology
The Most Innovative Radar Shows Your Game More Clearly Than Ever.
Get feedback that matters to you
The most innovative radar technology, patent to get the most accurate readings in a more compact design at a lower cost.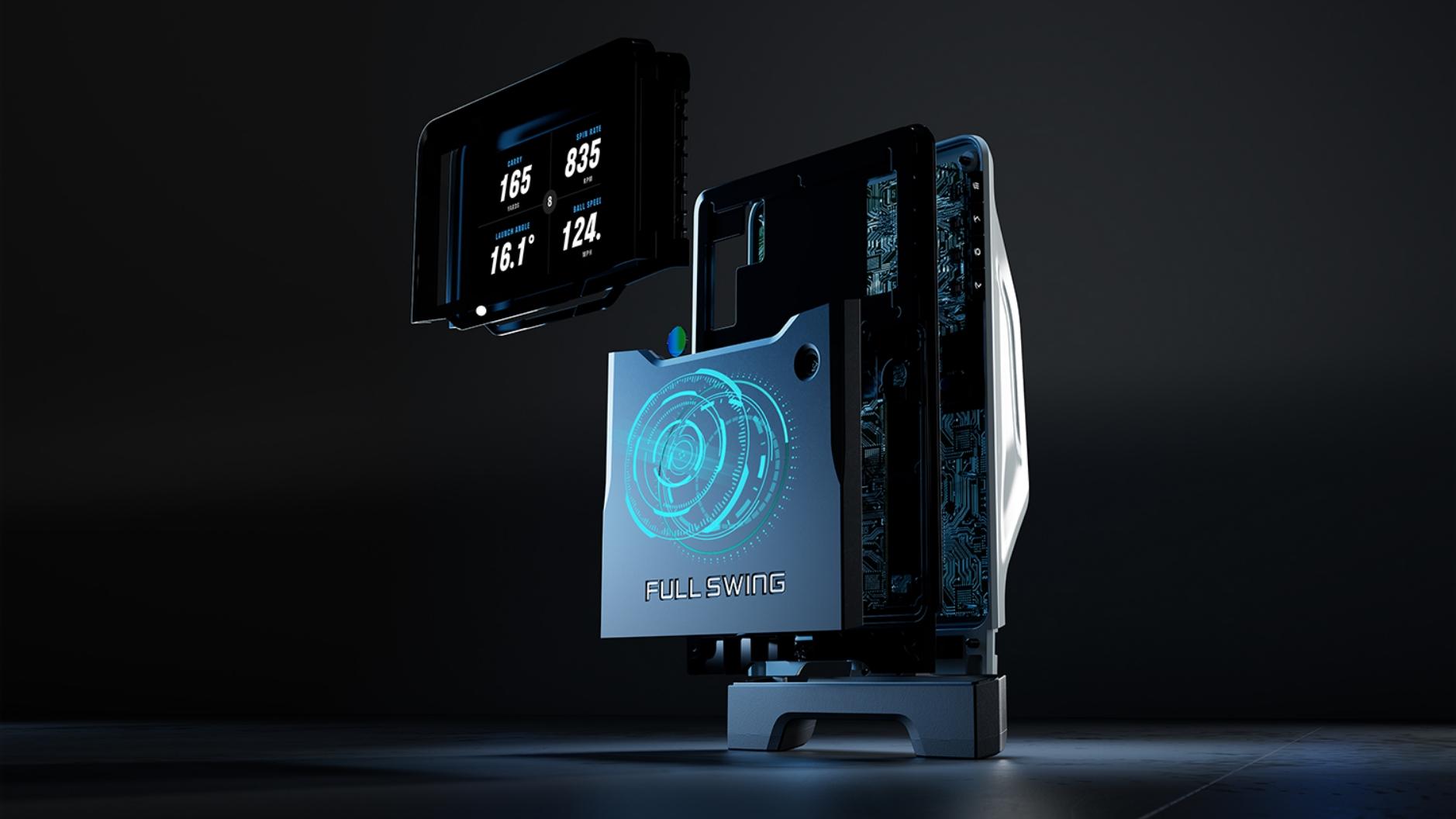 5D Machine-Learning Enhanced Radar
The most innovative radar technology, patented to get the most accurate readings in a more compact design at a lower cost.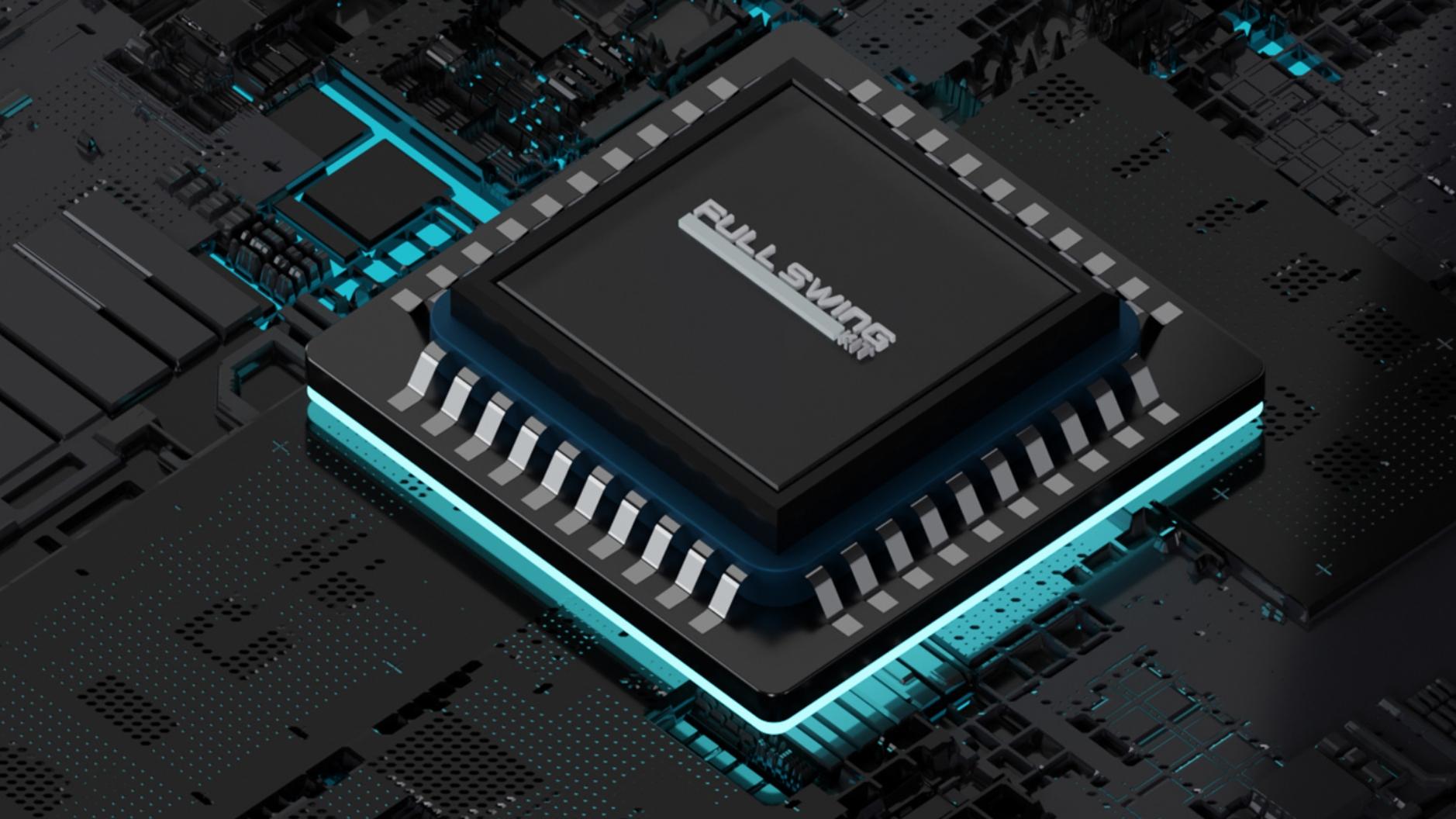 Powerful Processors
Dedicated processors for radar and media to allow our data to process faster and more efficiently.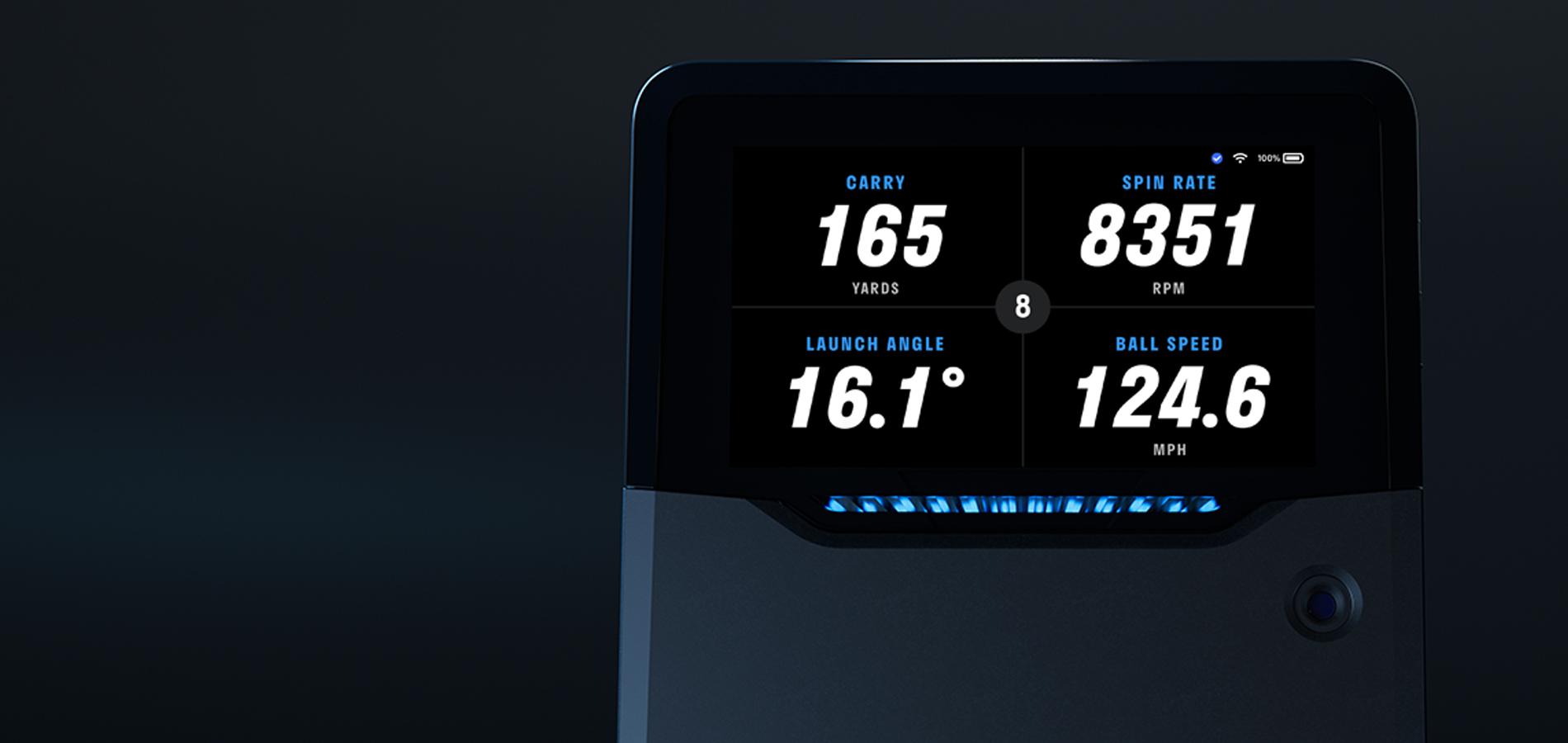 Heads-Up Display
The only launch monitor to let you see what matters on a customizable full-color display.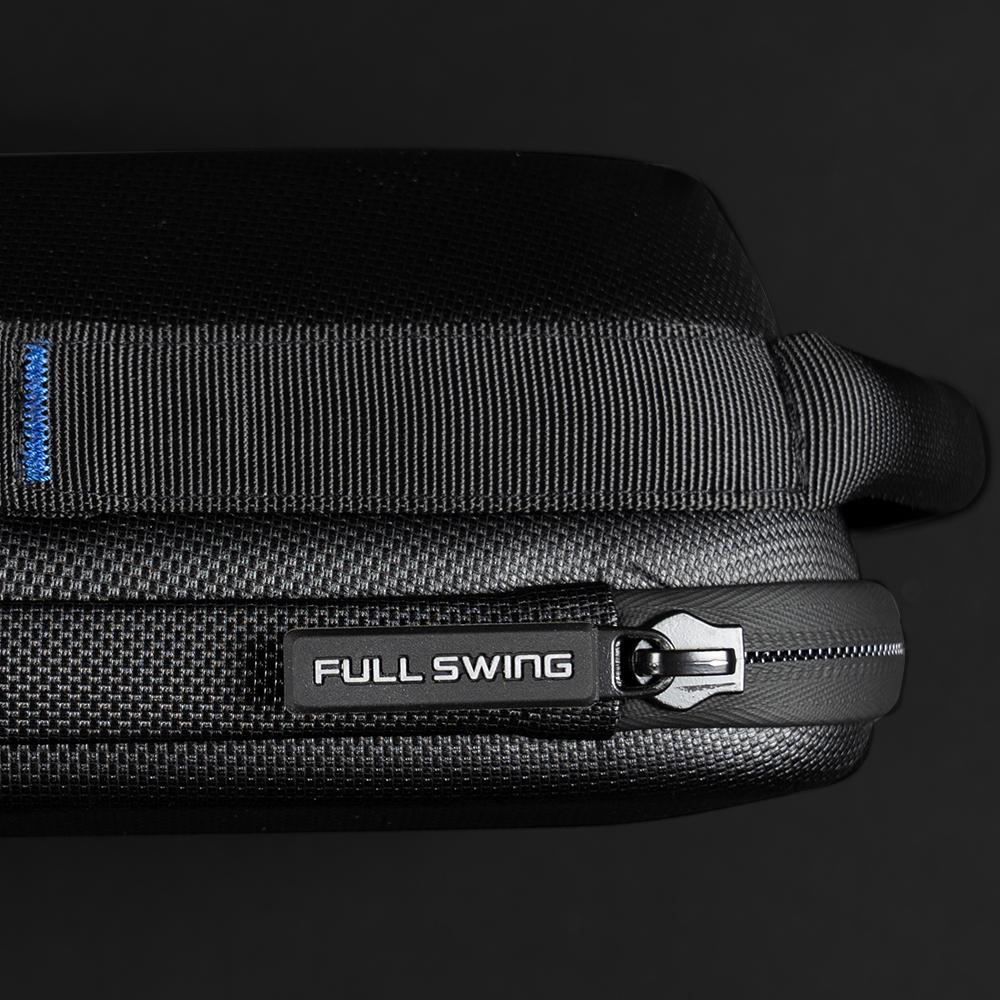 Portable
Built to be taken to and from the course with quick & easy setup to get your practice started faster.
How Accurate Is The Full Swing KIT Compared To Other Launch Monitors?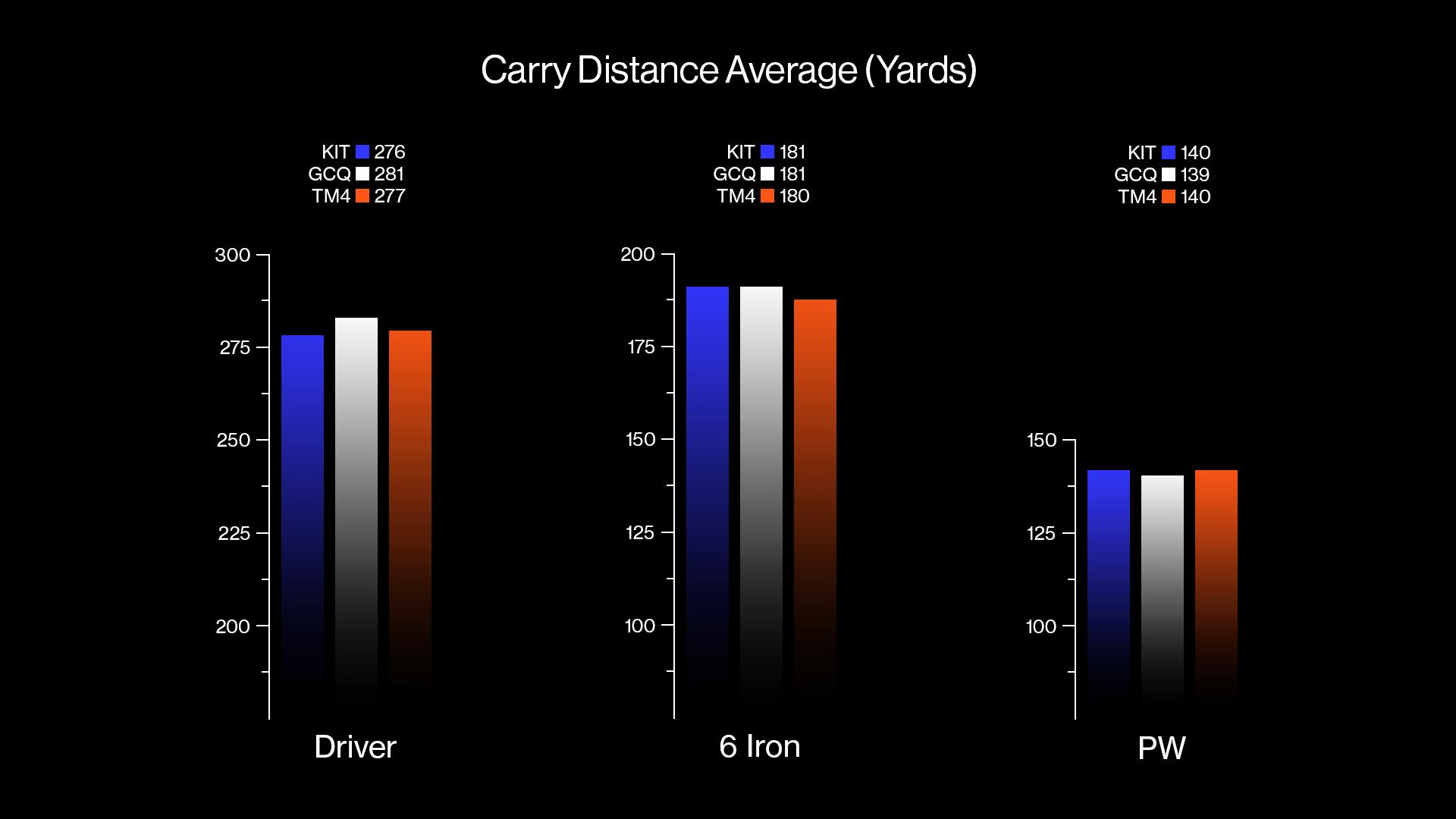 16 Points Of Club And Ball Data Included
To see everything our launch monitor can help you analyze about your swing with our 16 points of radar data, click below.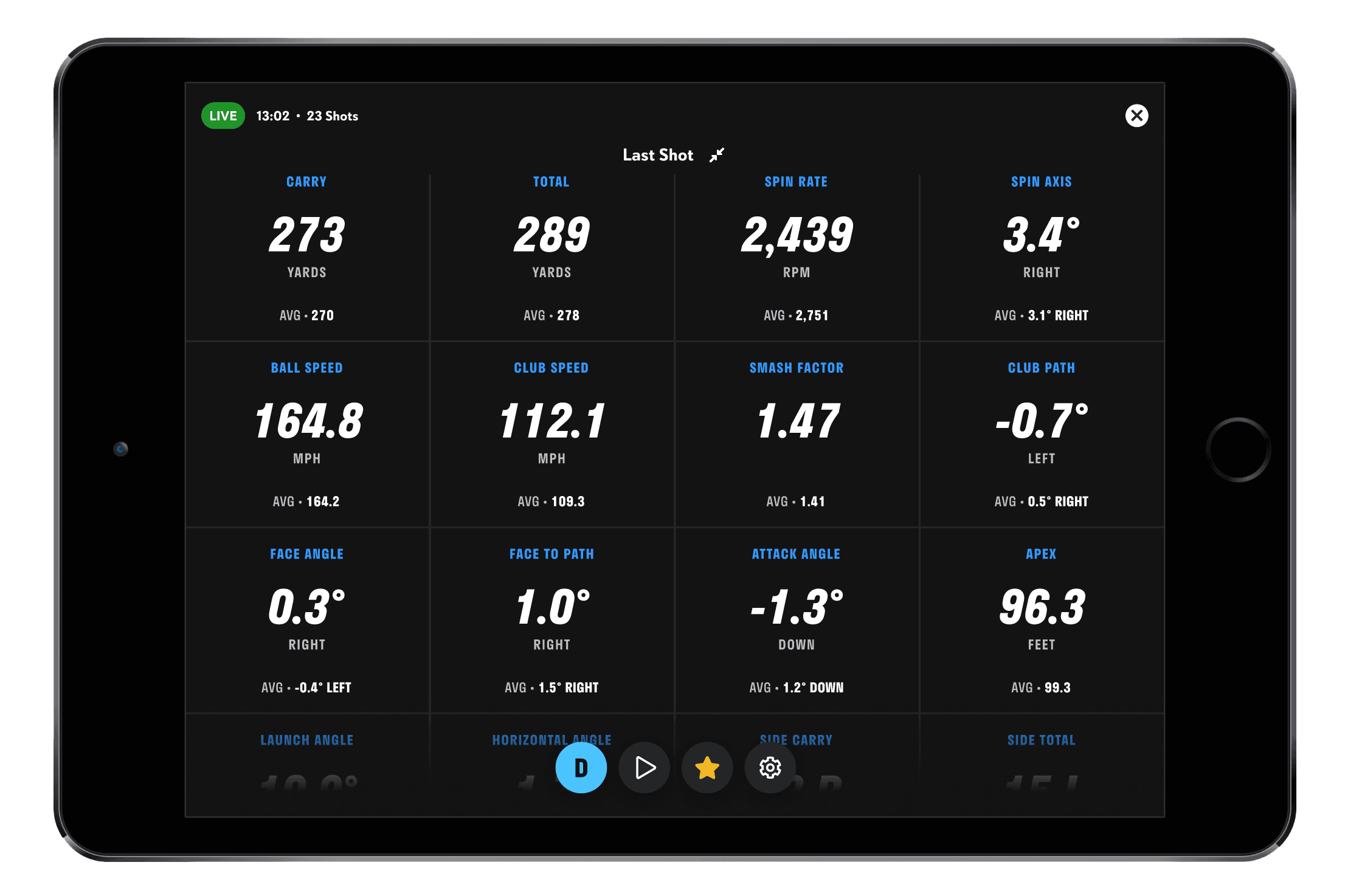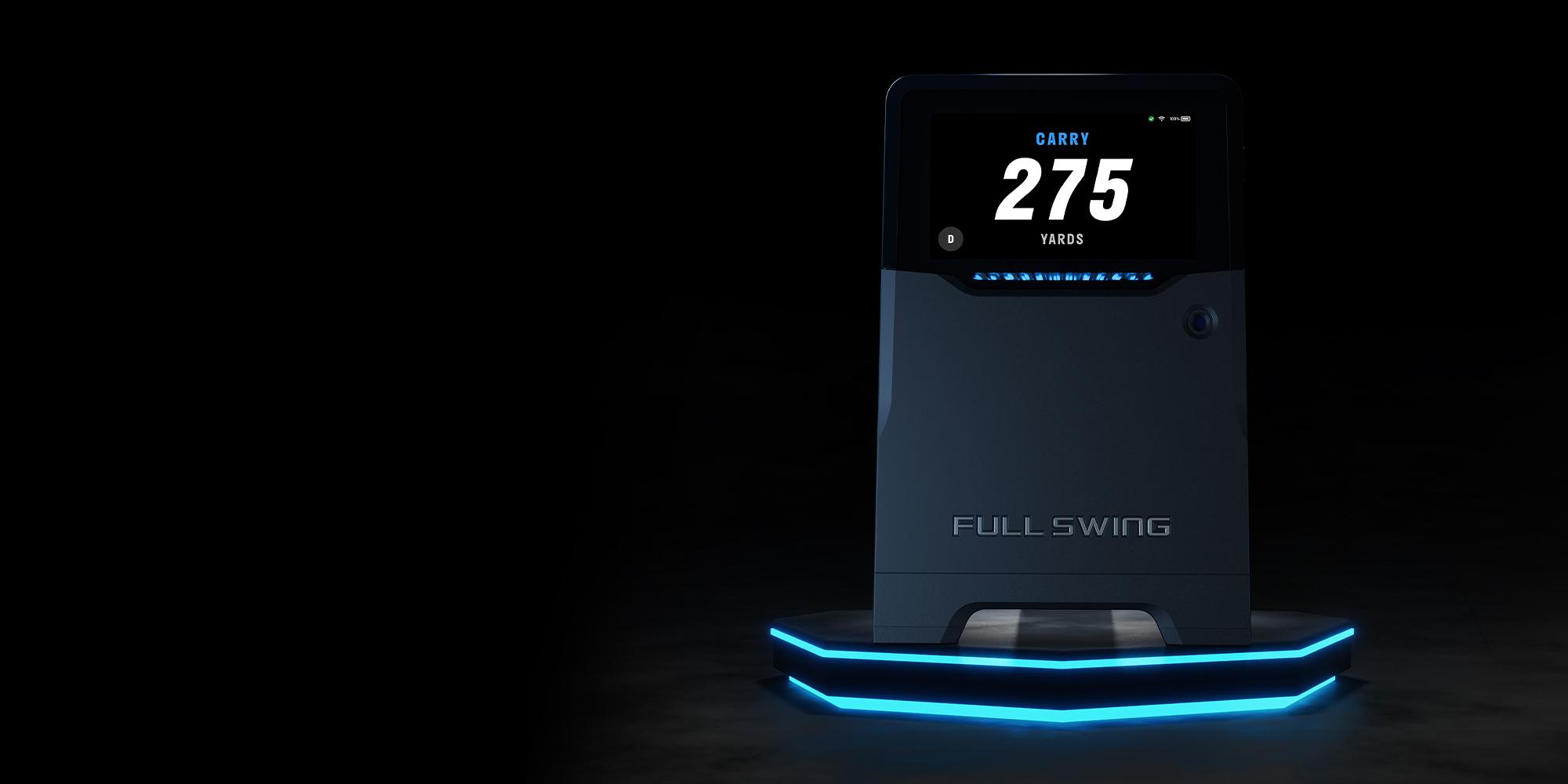 The Launch Monitor Engineered To Improve Your Game
Designed to be portable, durable, reliable, easy to use and above all, trusted to bring you an experience that elevates your practice.
"

I know that Full Swing is measuring my golf ball, not guessing at it.

"

- Tiger Woods
EVERYTHING YOU NEED TO GET STARTED
What's Included
No extra accessories fees here, it's all included: Full Swing KIT Launch Monitor, Charging Block, USB-C Charging Cable, Protective Travel Case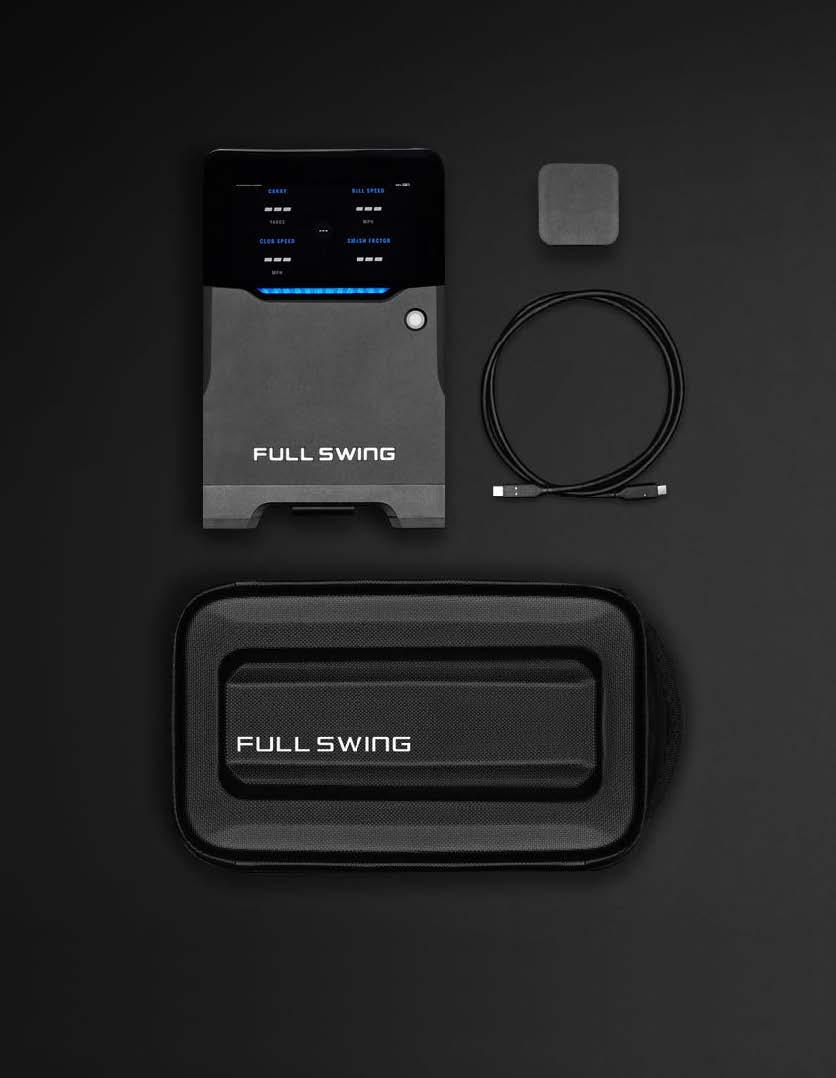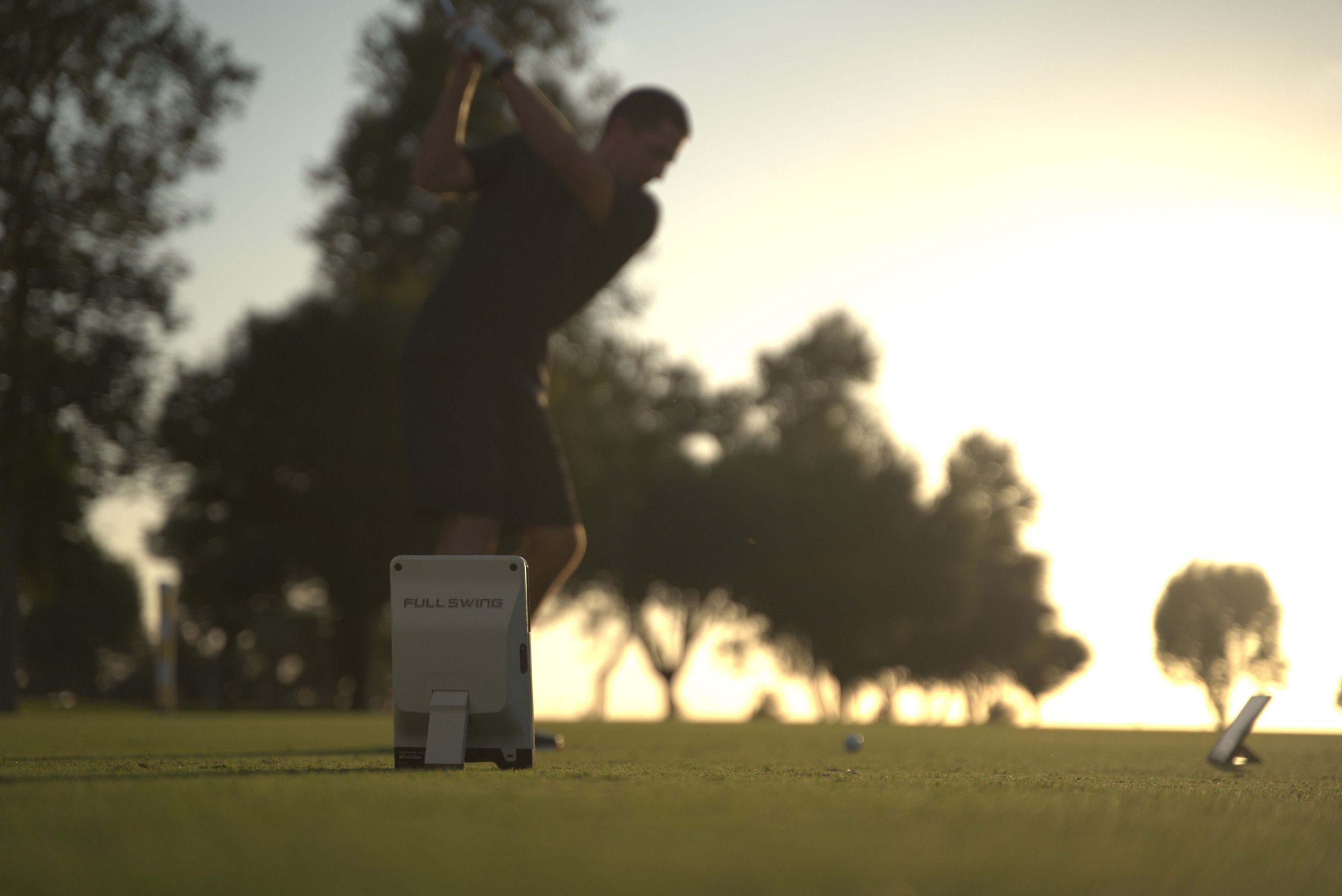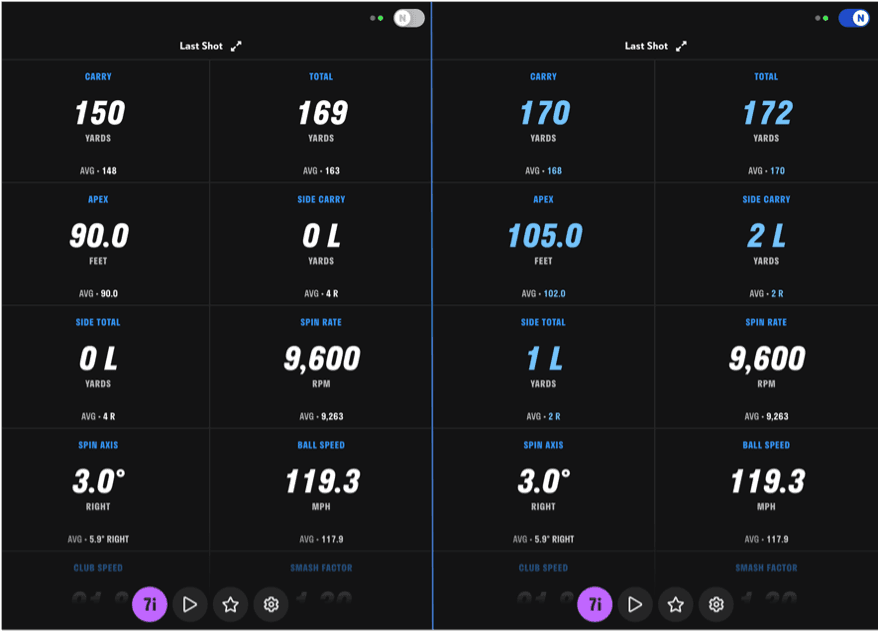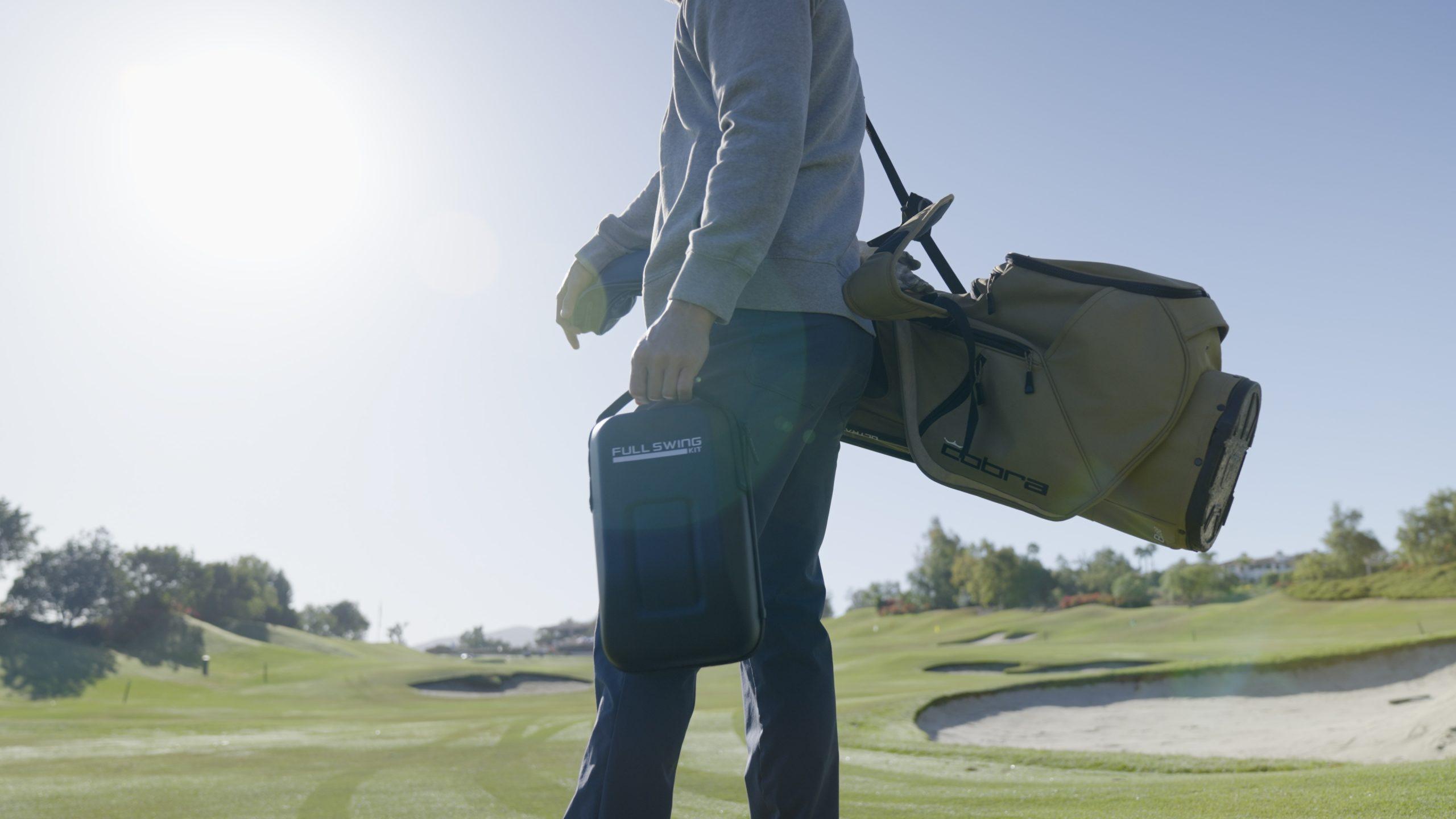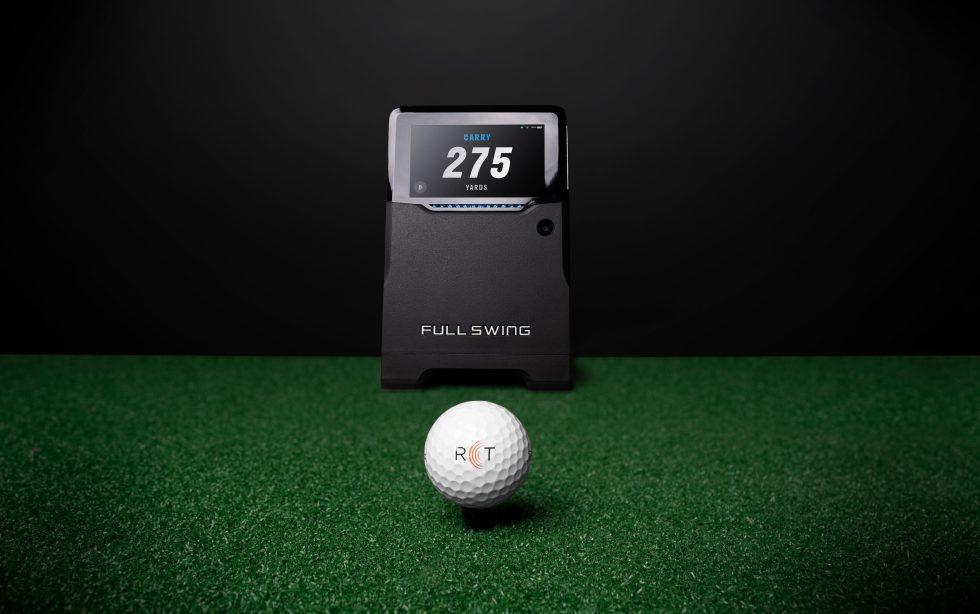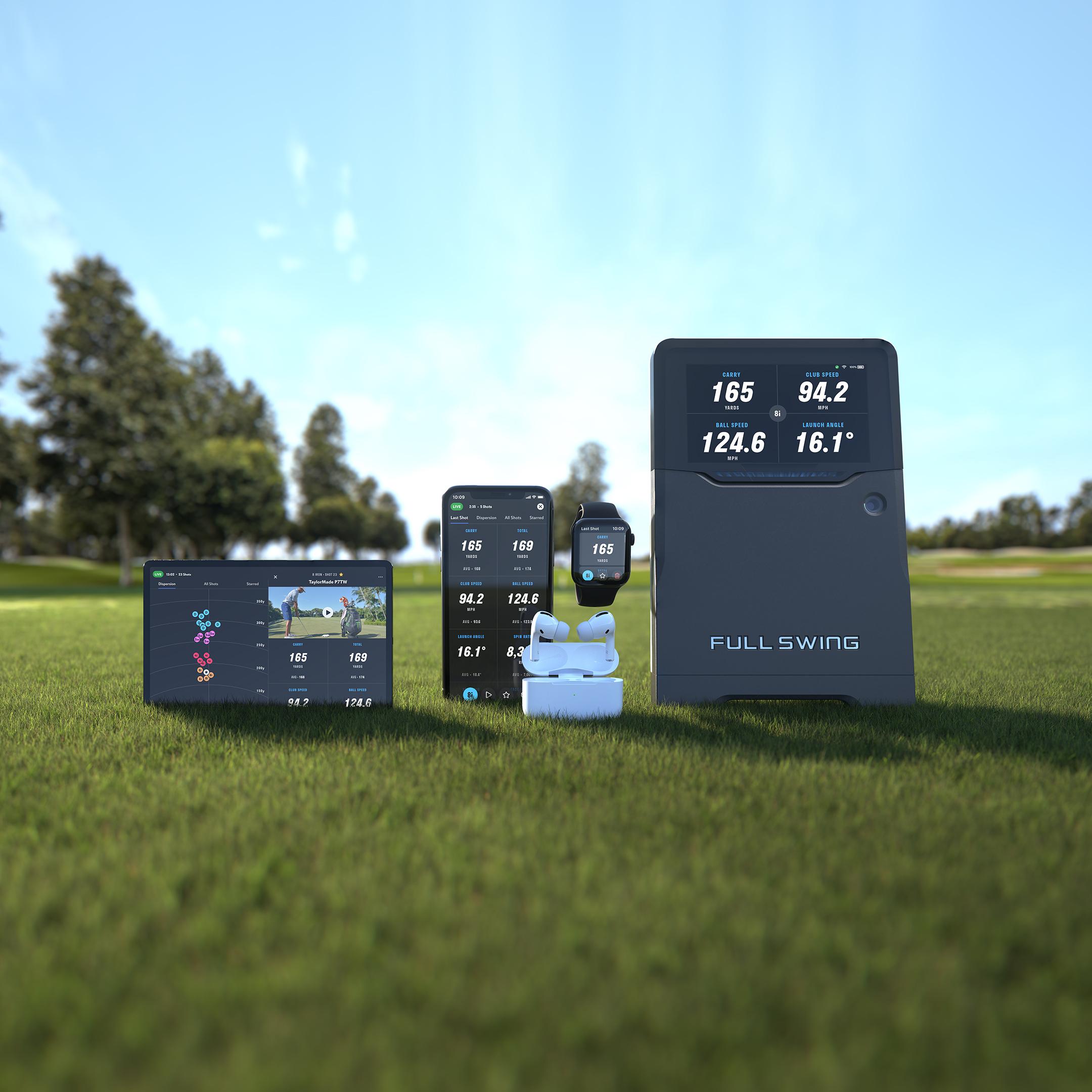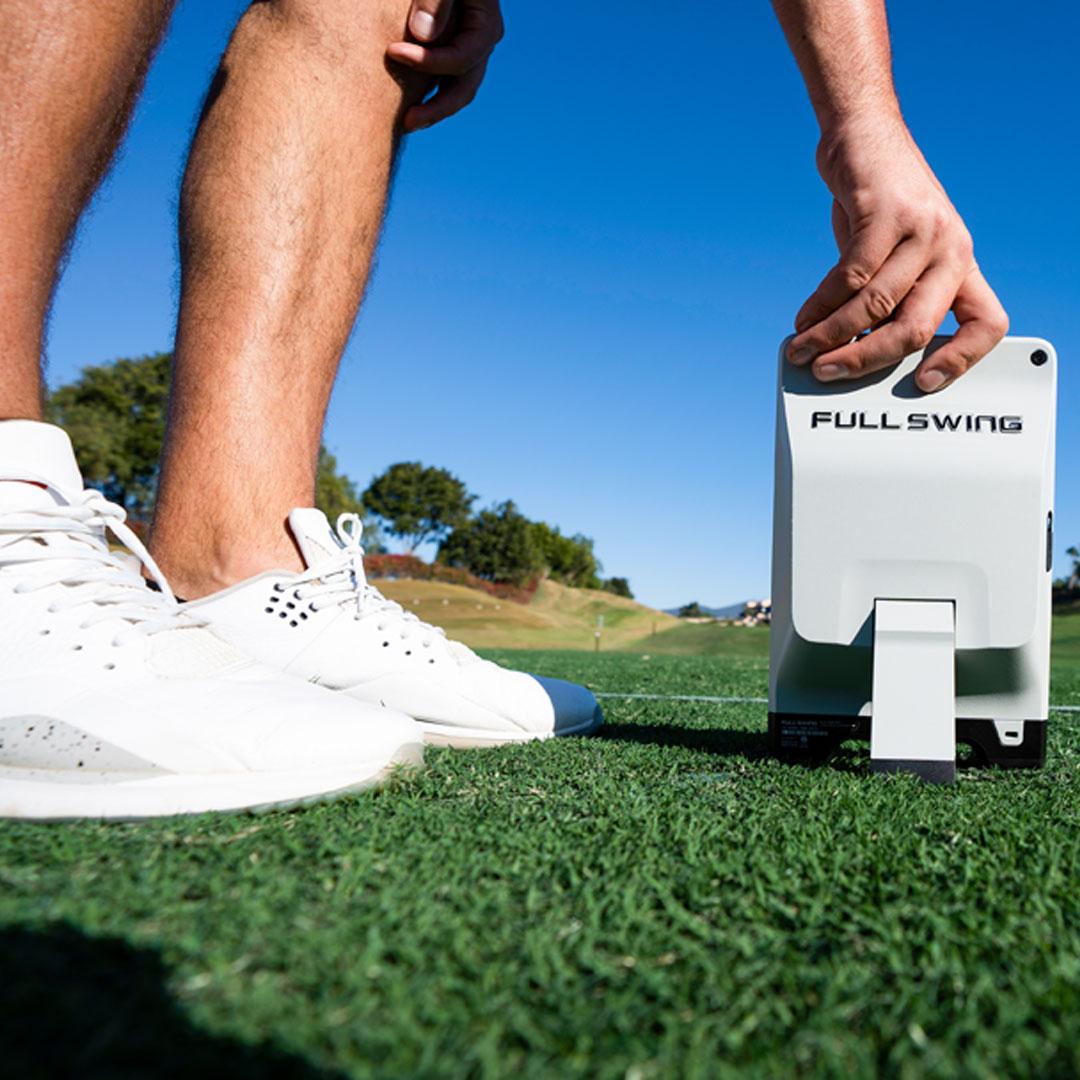 "I will say I was a little hesitant that the price was too good to be true but after testing it aside other launch monitors and seeing how accurate it was, it passed with flying colors."
- Jerry Hixon - Director of Golf, Tradition Golf Club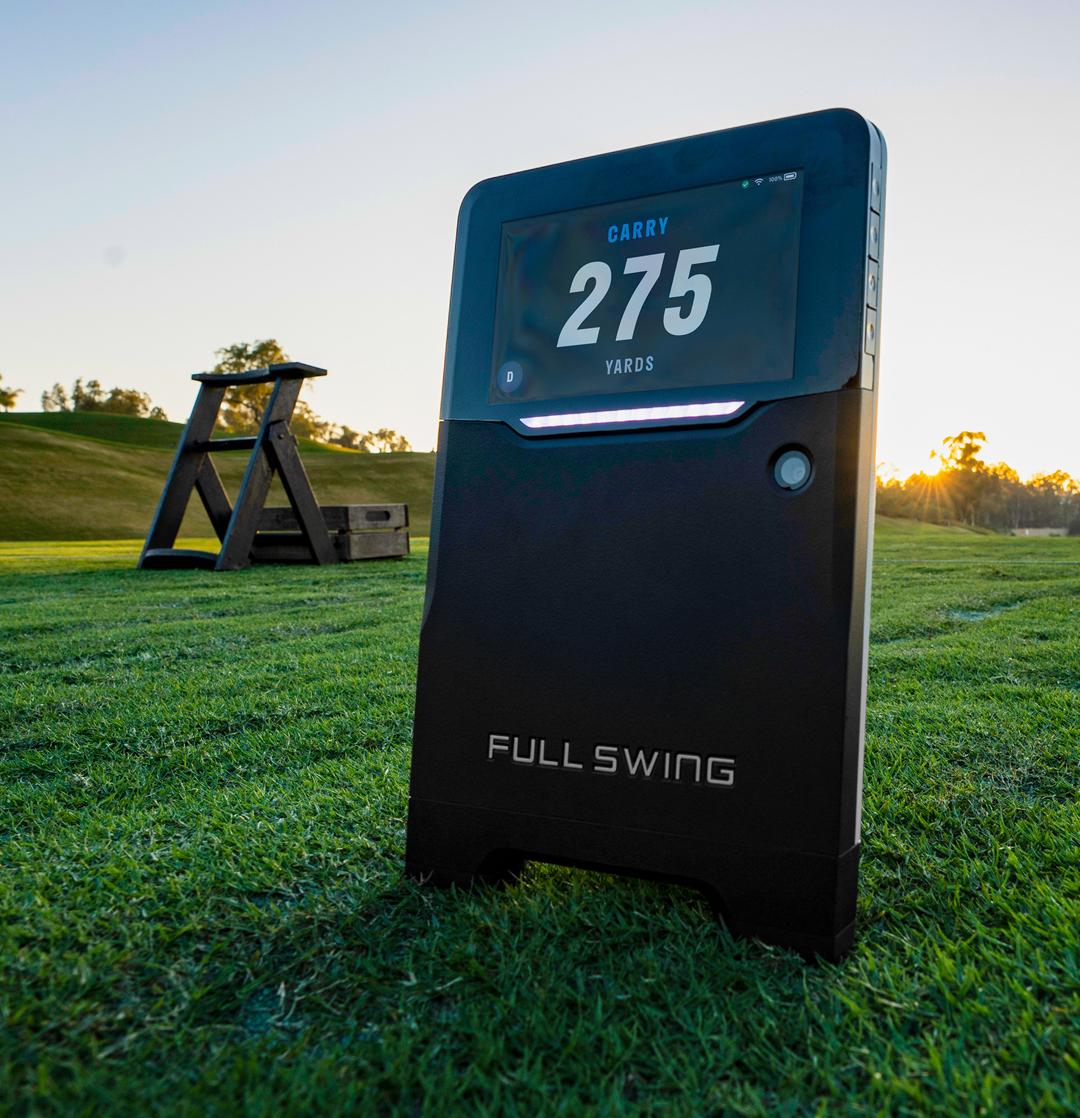 "I am incredibly happy with mine, I ran it next to a GC Quad and I was more impressed with the Full Swing."
- Michael Garrison
"We use it at the range. Had it next to a trackman at a demo day. It's spot on outdoors."
- Steve Brooks
TRUSTED BY TOP INSTRUCTORS GLOBALLY
PGA Professional & Golf Industry Pricing Available
It's time for your course to take advantage of the ultimate amenity to make your range a destination and drive revenue. Ask about our lease and wholesale programs.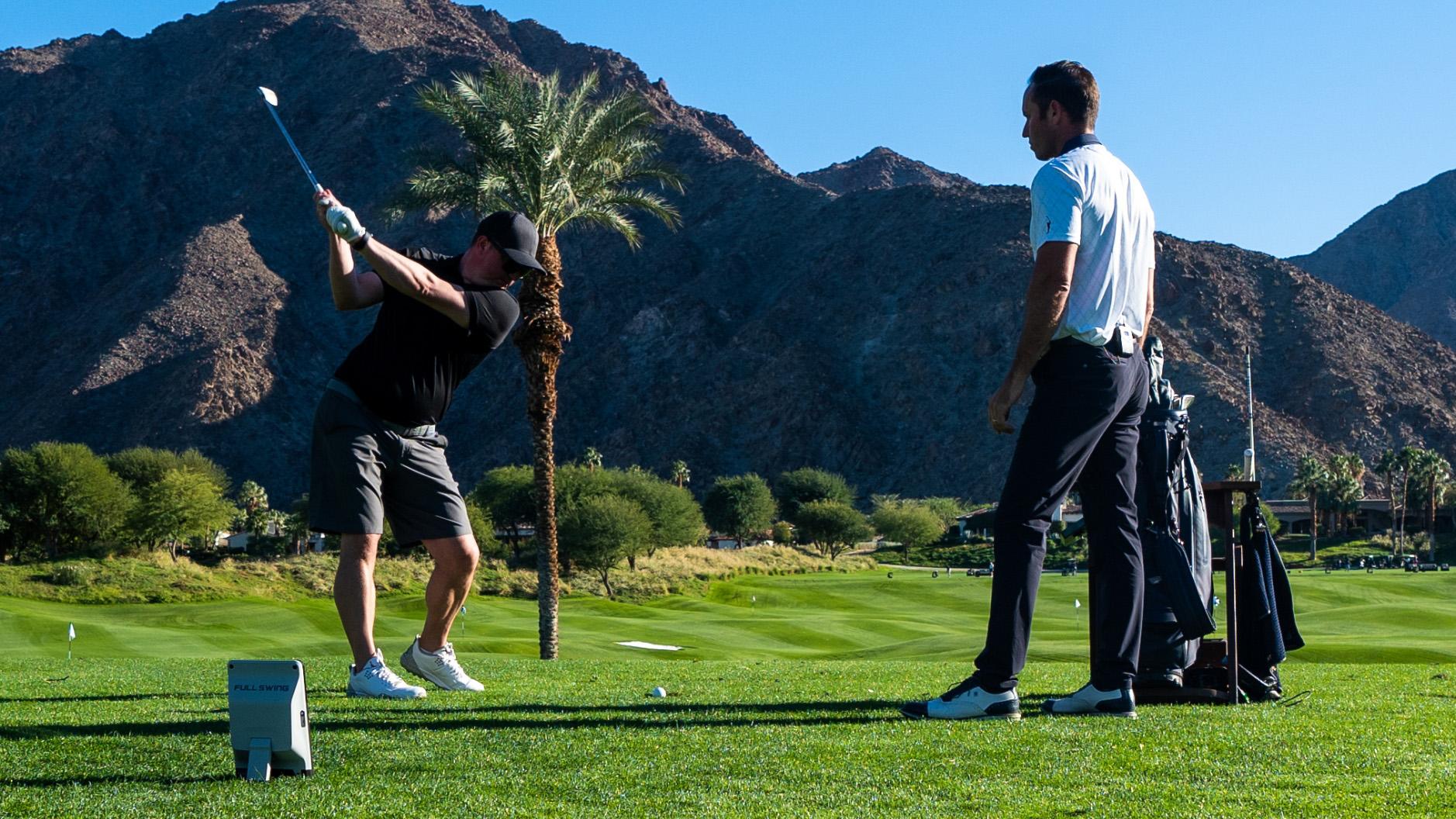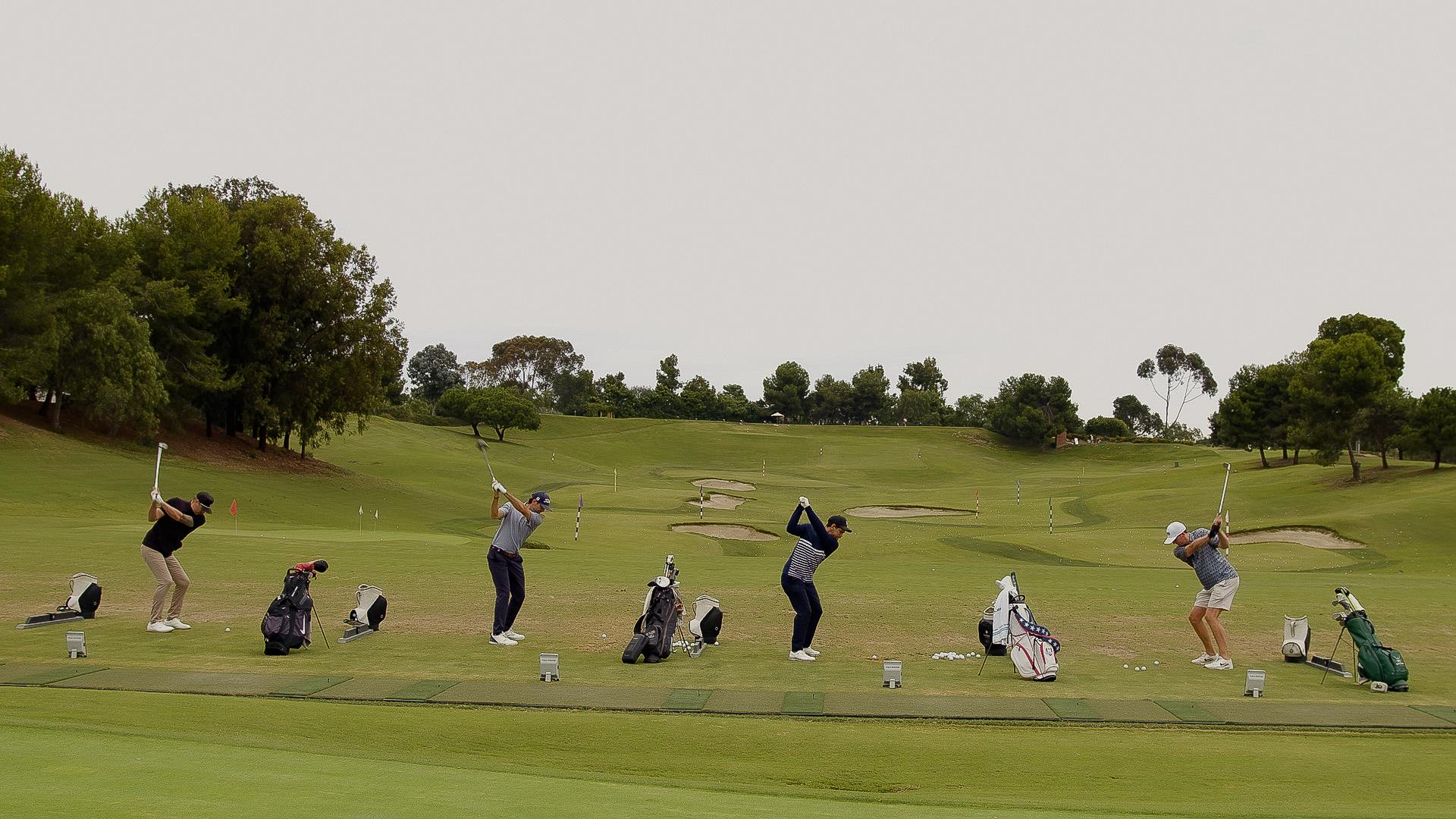 Affirm
Play Now. Pay Later.
Finance your Full Swing KIT over time with Affirm while you start playing better golf, faster with 0% APR financing available.