The Most Realistic Golf Software
The Best Graphics & The Best Courses, Your Game Deserves The Best
"

What's crazy is the amount of detail, how real it looks, it's just like the real thing. To be able to play the actual golf course is such an advantage and that's why I'm with Full Swing.

"

- Tiger Woods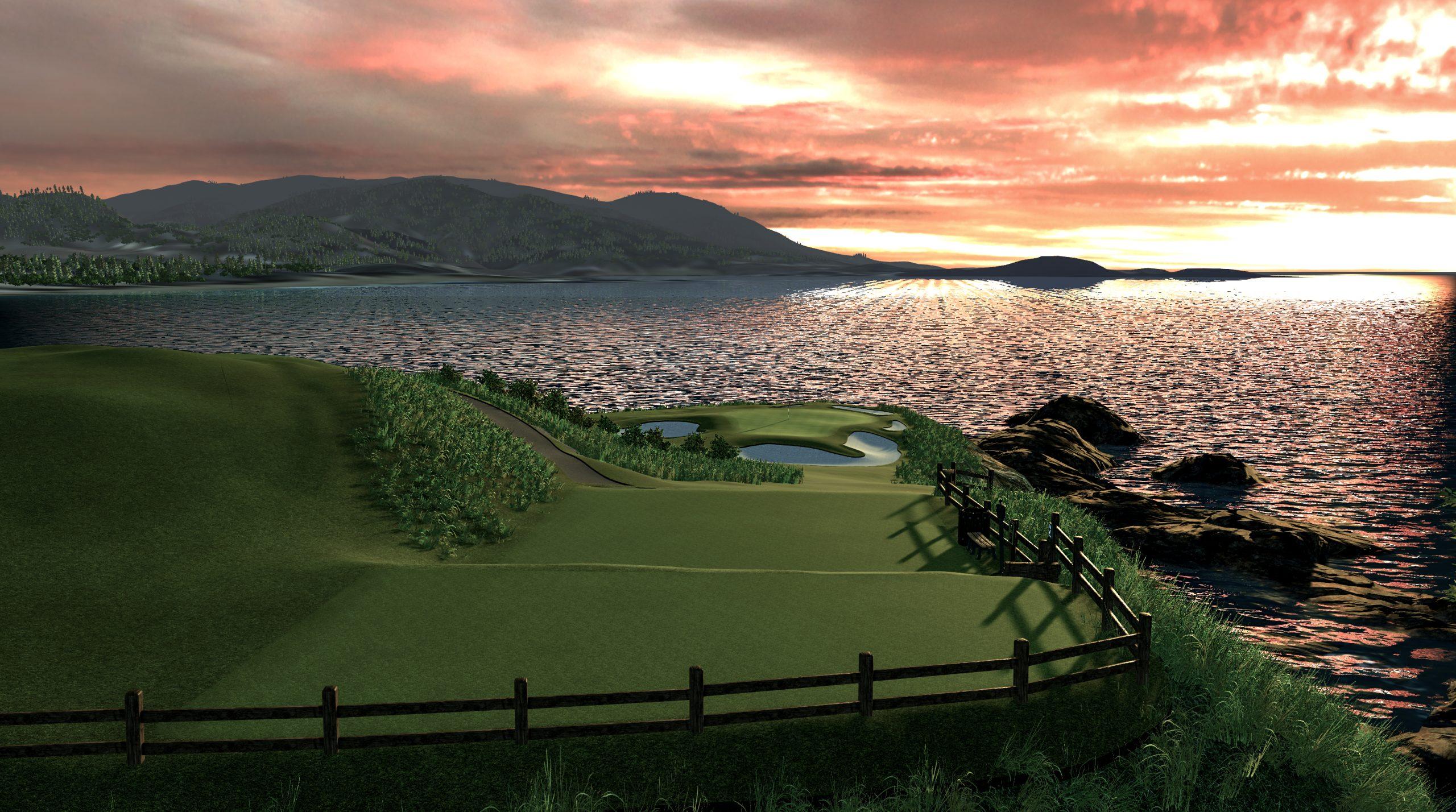 Explore The Most Iconic Courses With The Most Innovative Software In Golf
As the official licensee of The PGA TOUR and TPC Network of Courses, Full Swing is the only one who can bring you TPC Sawgrass and many of your other favorite TOUR stops.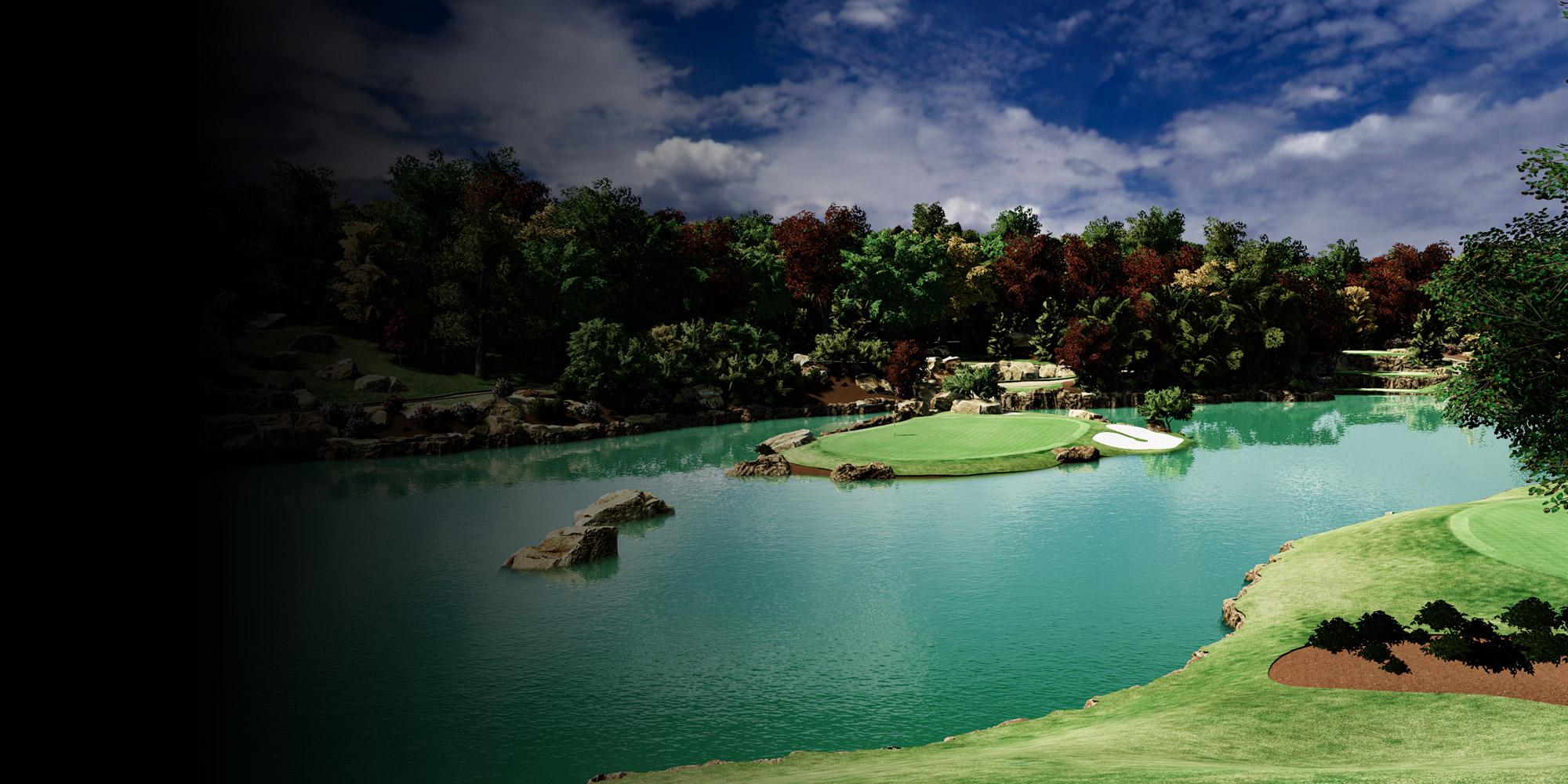 Play The Courses You've Watched, In Stunning Detail
Immerse yourself in the breathtaking views of your favorite courses on the PGA Tour. Full Swing Golf offers the most advanced graphics of any golf software available.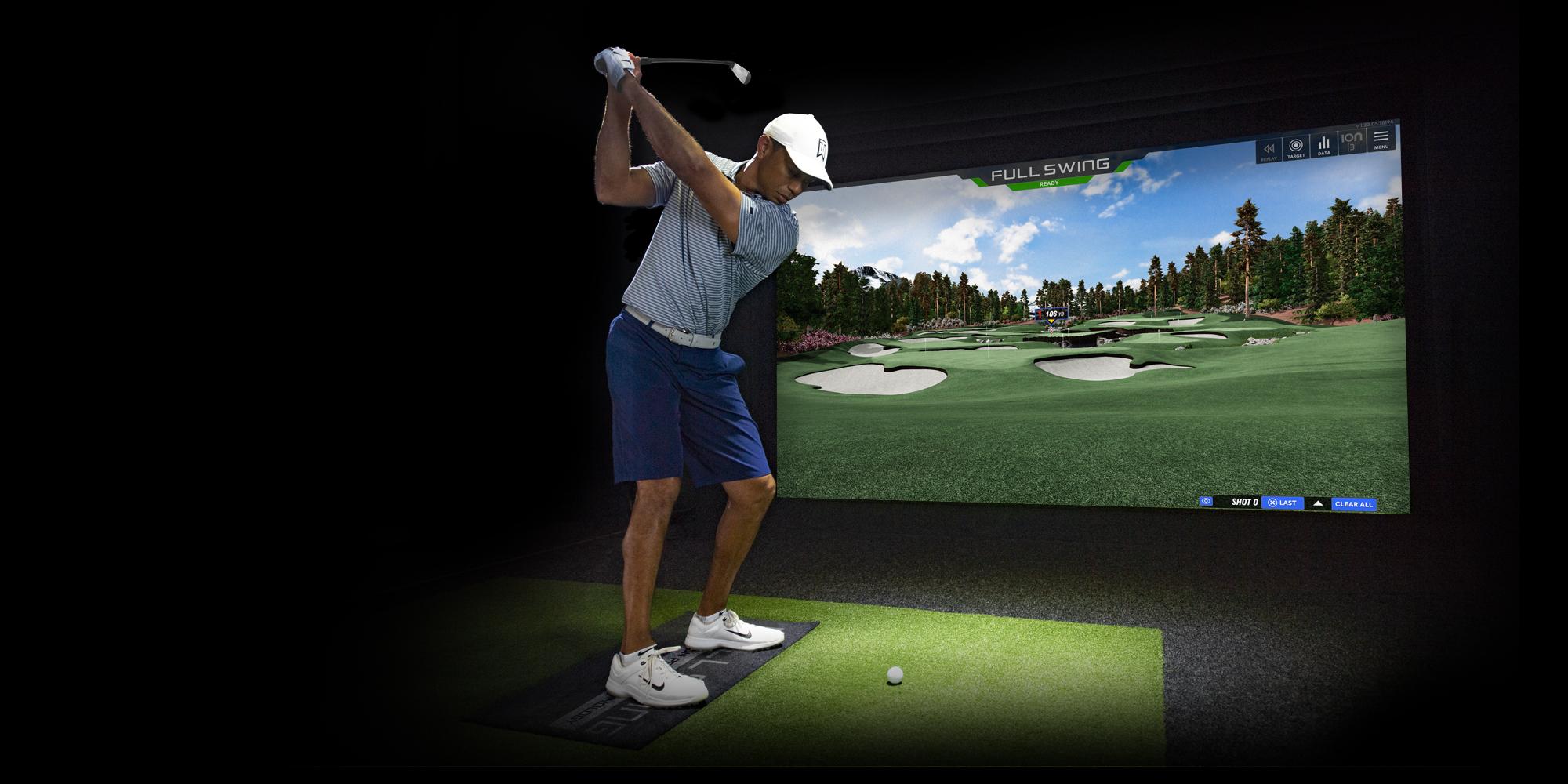 3 Practice Areas To Dial In Your Game
Take aim on our customizable Golf Channel Driving Range or our new practice areas, choose from over 30 different target pins and two drivable fairways, or dial in your short game with a 360 degree approach options on our multi-tiered greens.
The Courses & Features You Have Been Asking For
Full Swing GOLF gives you everything you could need to practice & play.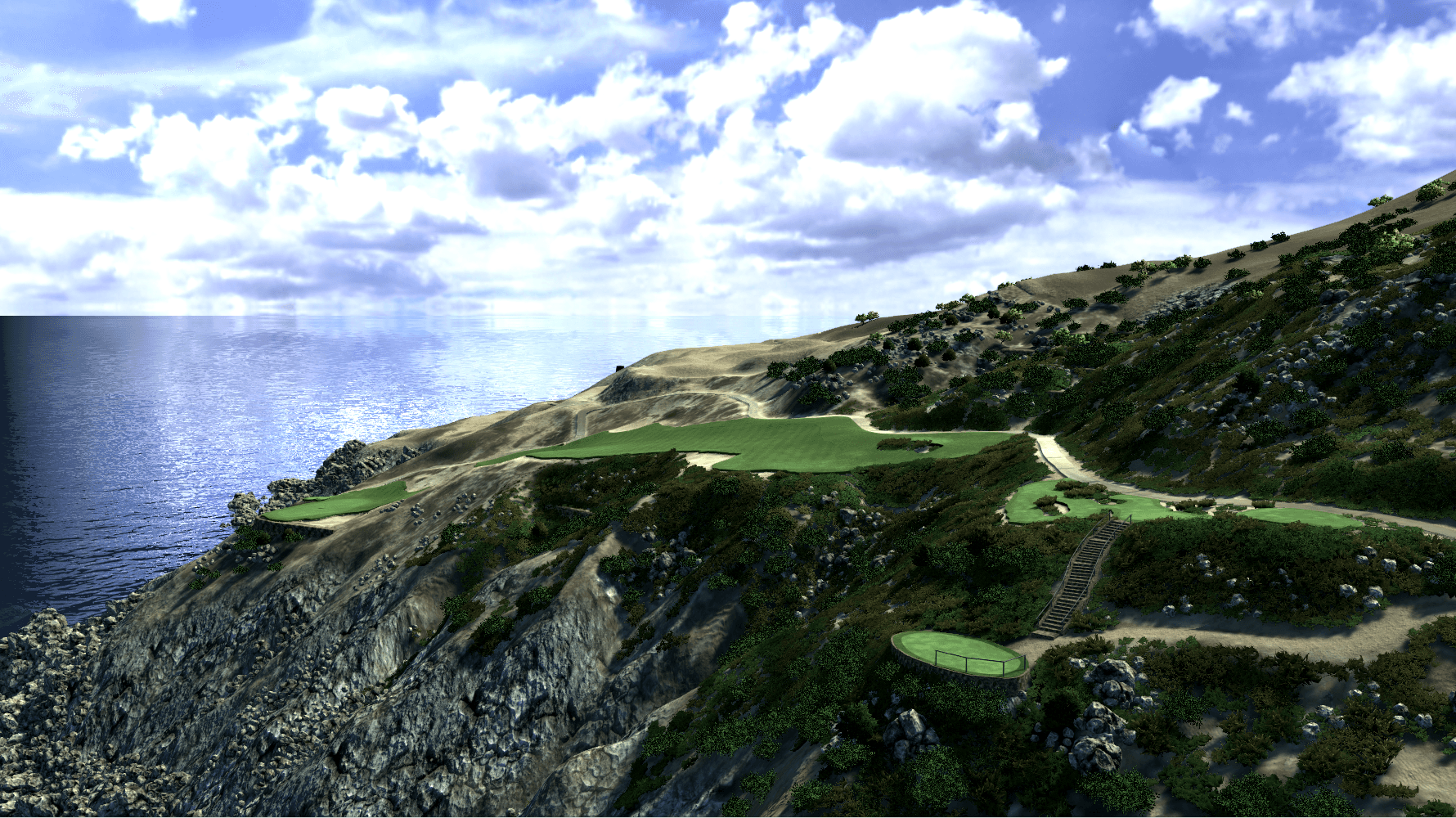 The Best Growing Library Of Courses In Golf
Full Swing works directly with the world's most renowned courses to offer you exclusive courses only available with Full Swing.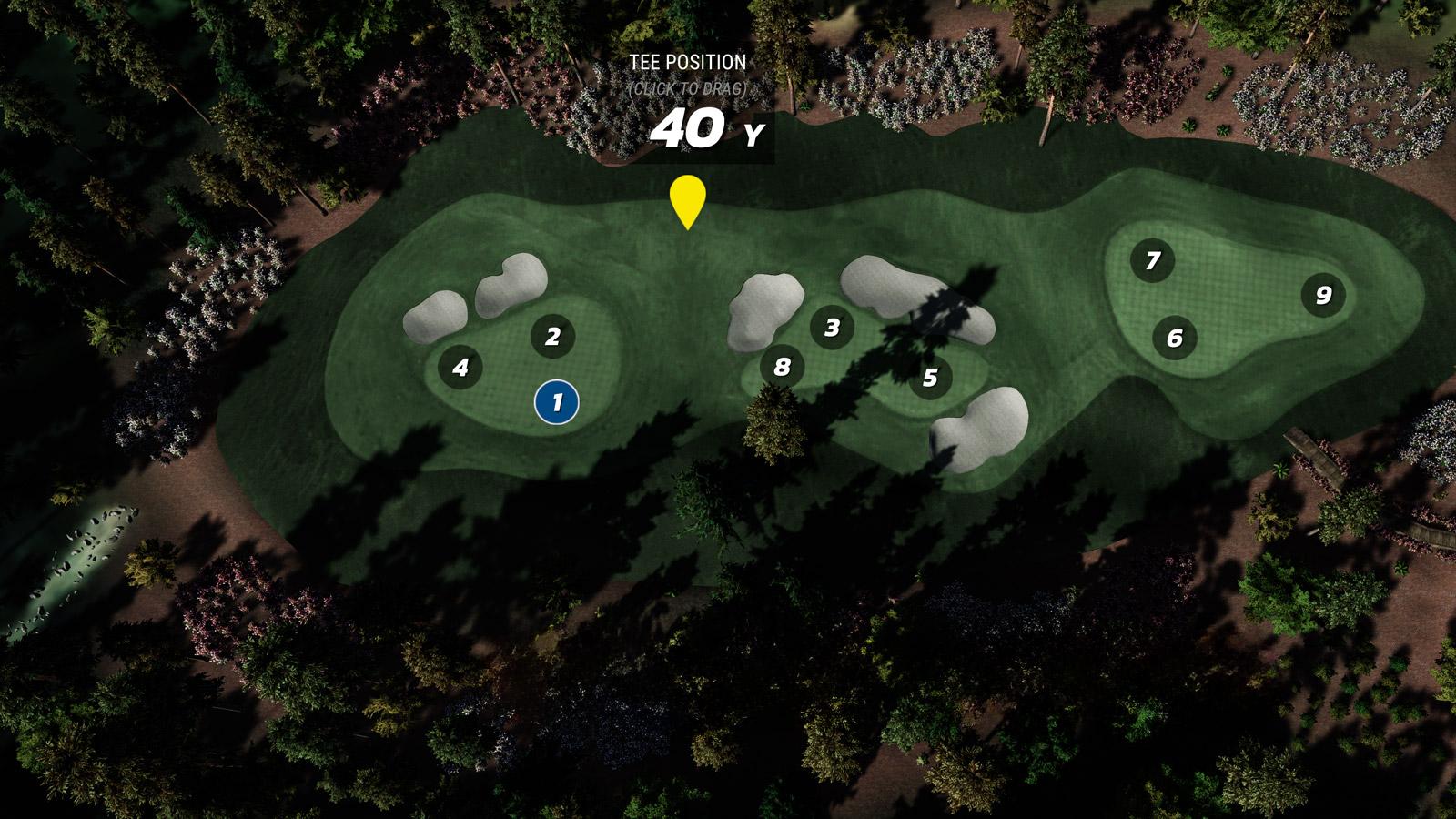 Customize Your Practice
Get the most out of your practice with 3 customizable practice areas including our Target Range with 30 pins to choose from, our Short Game Area to dial in your chips and approach shots and of course our Golf Channel Driving Range.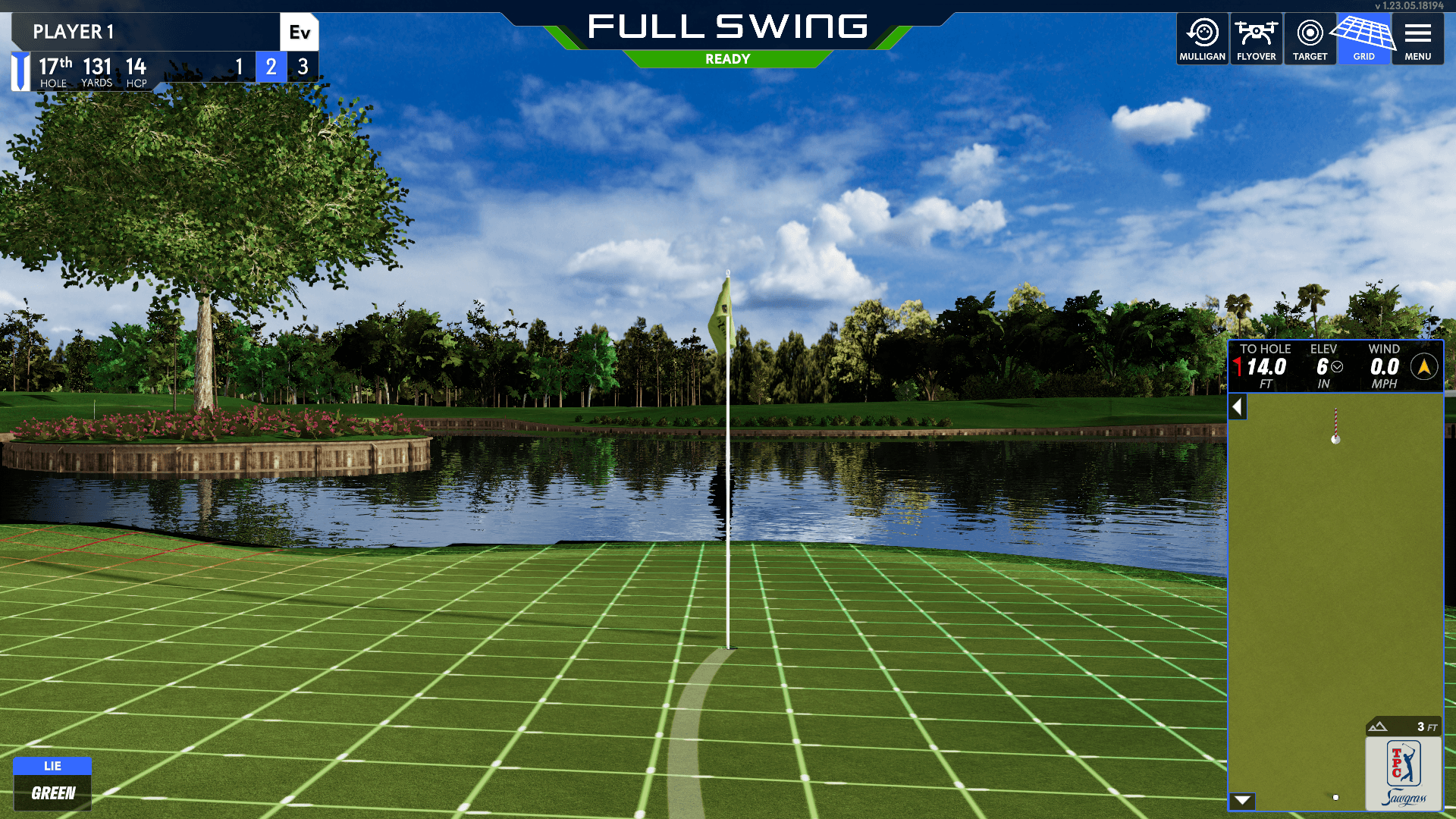 Advanced Putting Realism
More than just seeing your line, see your ball transition instantly to the virtual world and break just like it would on-course with a new engine driving our putting physics that change the way you will view putting on a simulator.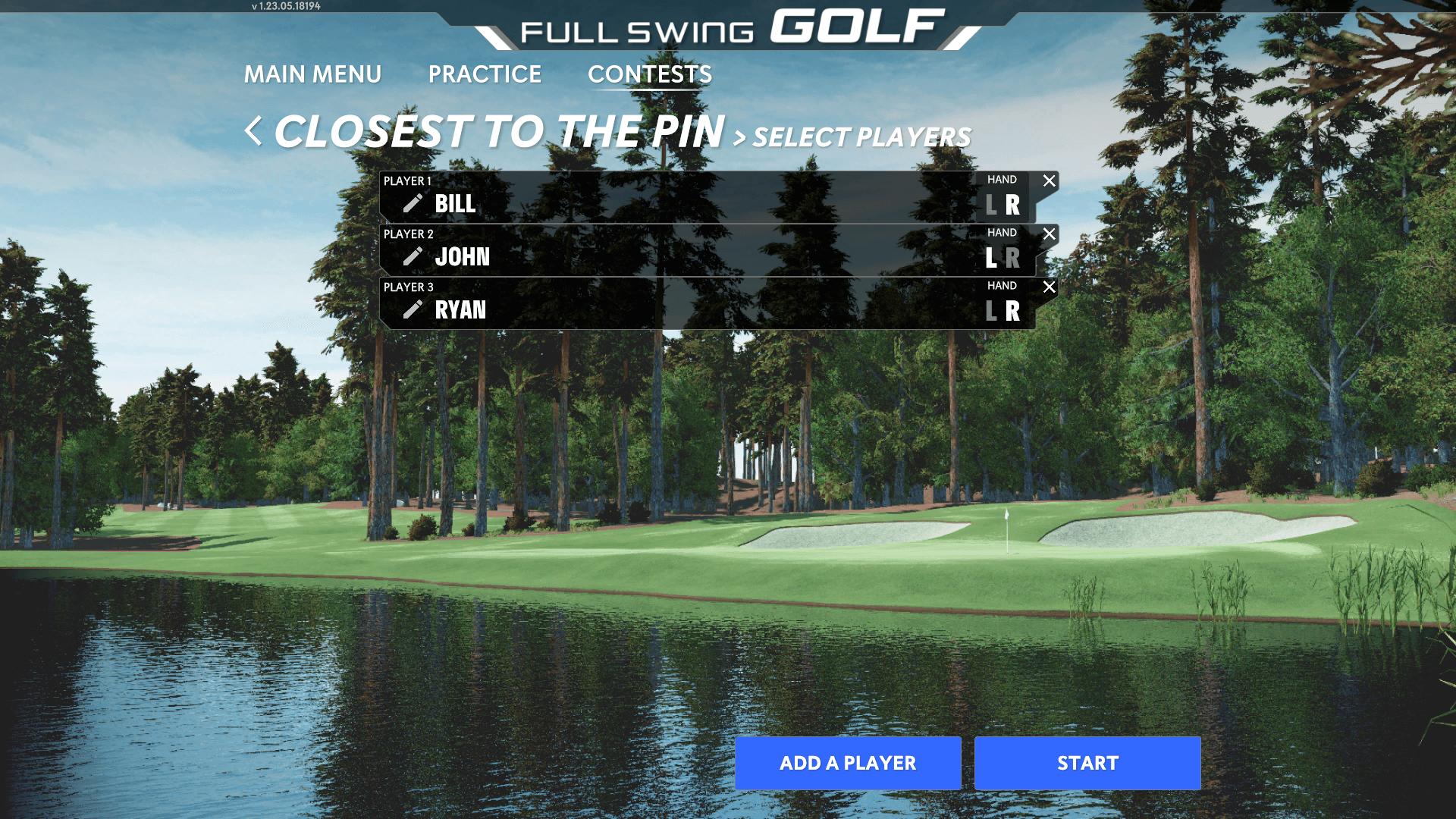 Contests That Will Get The Competition Going
Closest to the Pin contests will never be the same with customizable options and hole choices or head to the perfect Long Drive Grid to see who has the biggest drive in the group.
Play The TPC Network: The Only Way to Play The Biggest Names in Golf
The Officially Licensed Simulator Of The PGA TOUR
It's time to play the courses you've been watching for years and experience some of the most iconic courses in golf, exclusively with Full Swing GOLF.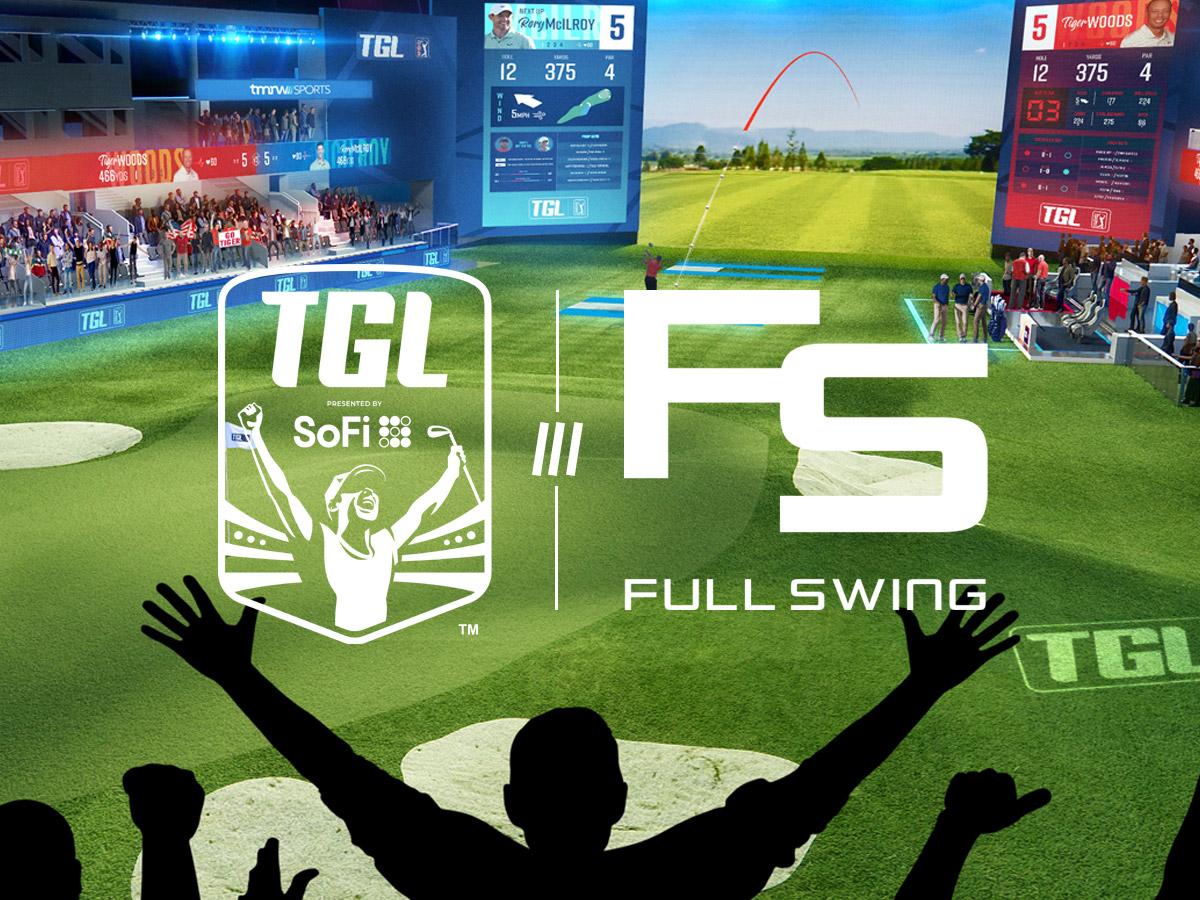 LIKE NEVER BEFORE
The Gameplay Engine Of TGL
The biggest stage in primetime golf led by Tiger Woods will be powered by our software and will be something you can exclusively experience with Full Swing GOLF.
Featured Courses
Exclusively Play TGR Designs, Preferred Nicklaus Courses and the TPC Network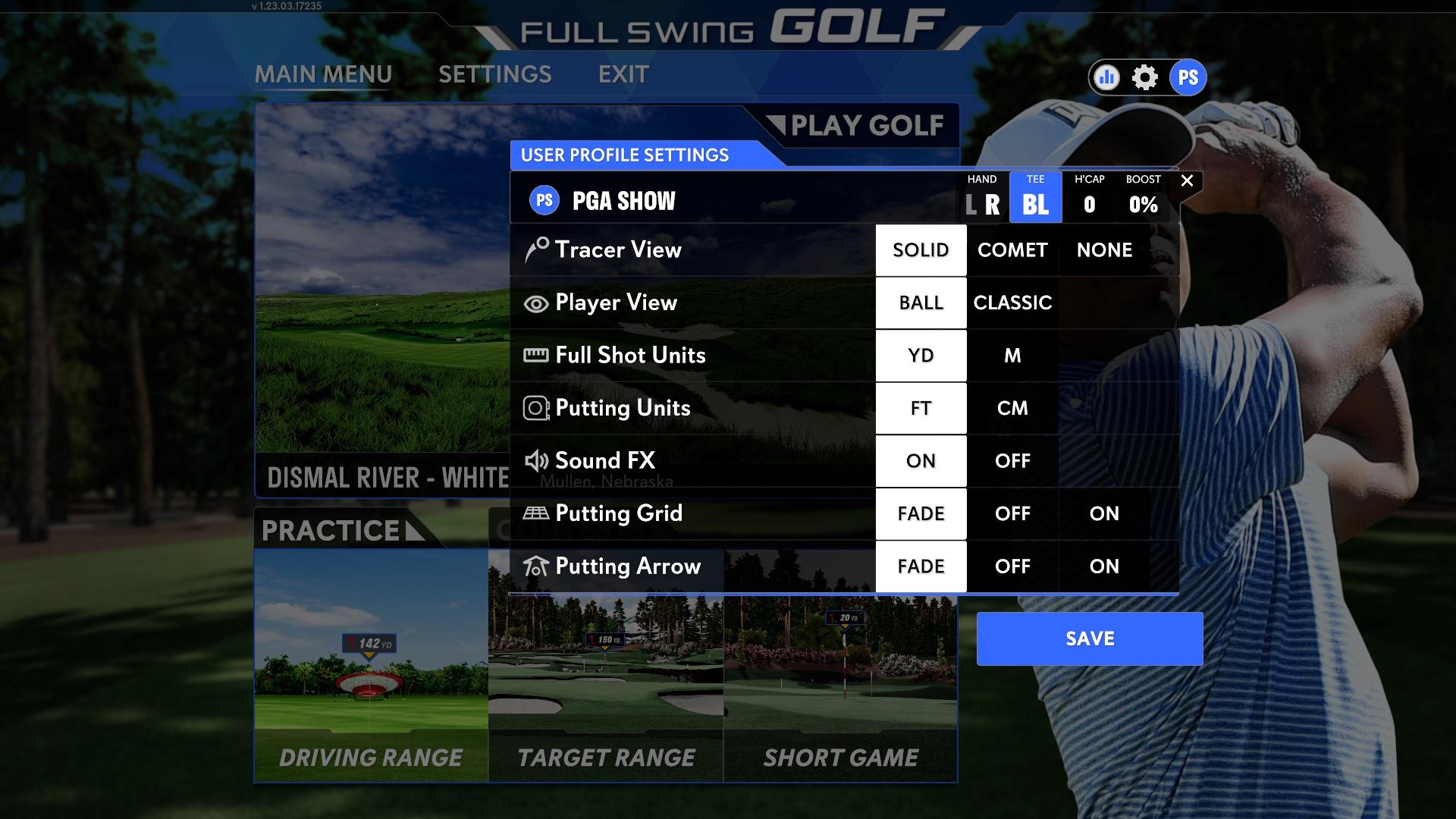 New User Profiles
Track Your Progress and See Your Improvement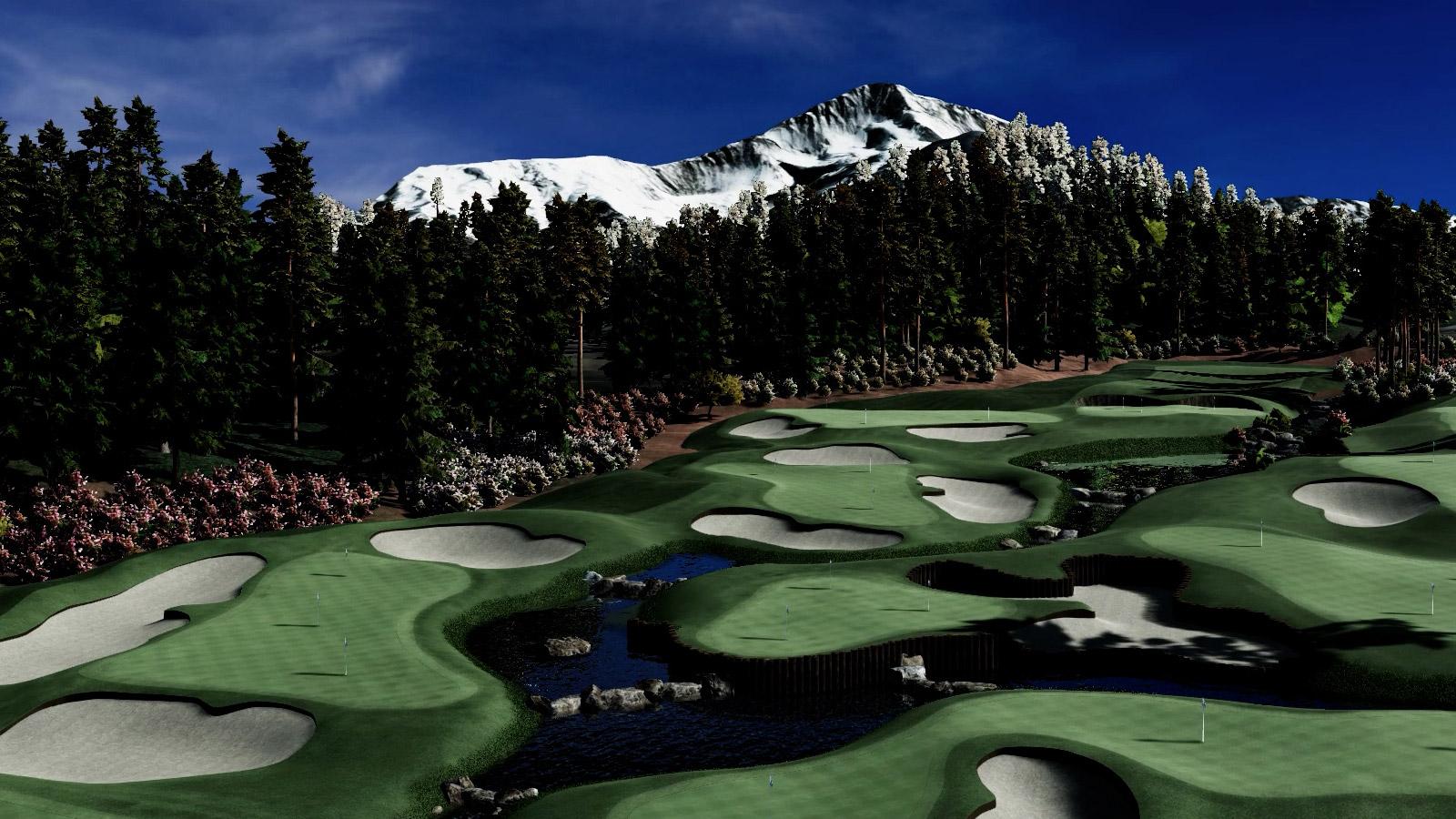 Evolving Features
Contests, Practice Areas and More