Analyze Your Swing
Swing better and improve faster with Swing Catalyst's complete HD video and pressure plate analysis.
IMPROVEMENT MADE EASY
How It Works
The Full Swing Simulator, balance plate data, high definition video and intuitive software tools are perfectly synchronized to provide a complete overview of your swing in motion.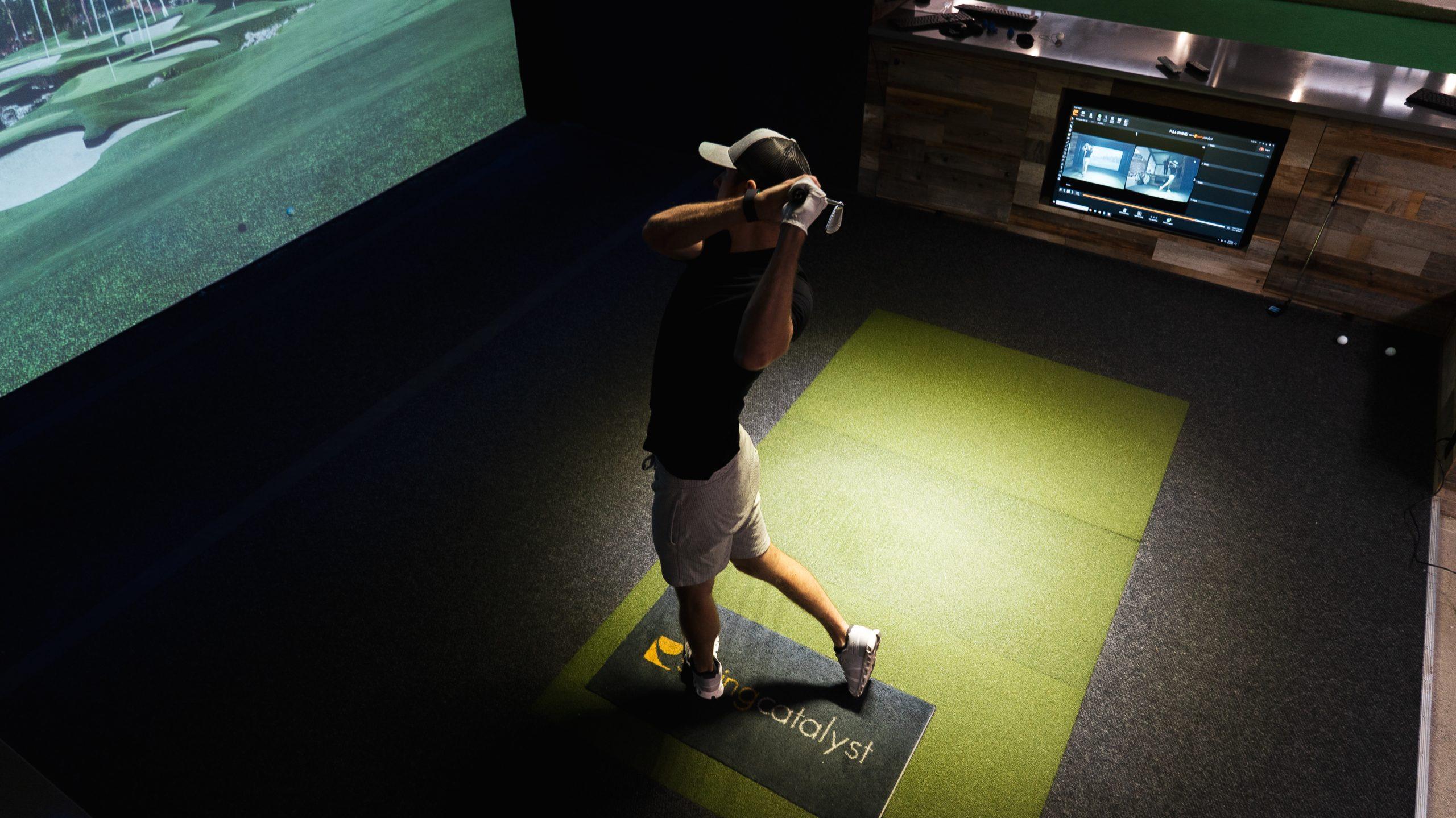 A NEW DIMENSION TO GOLF IMPROVEMENT
Visualize The Invisible
Analyze your swings with all imaginable drawing tools, slow-motion playback, video overlay and side by side comparison.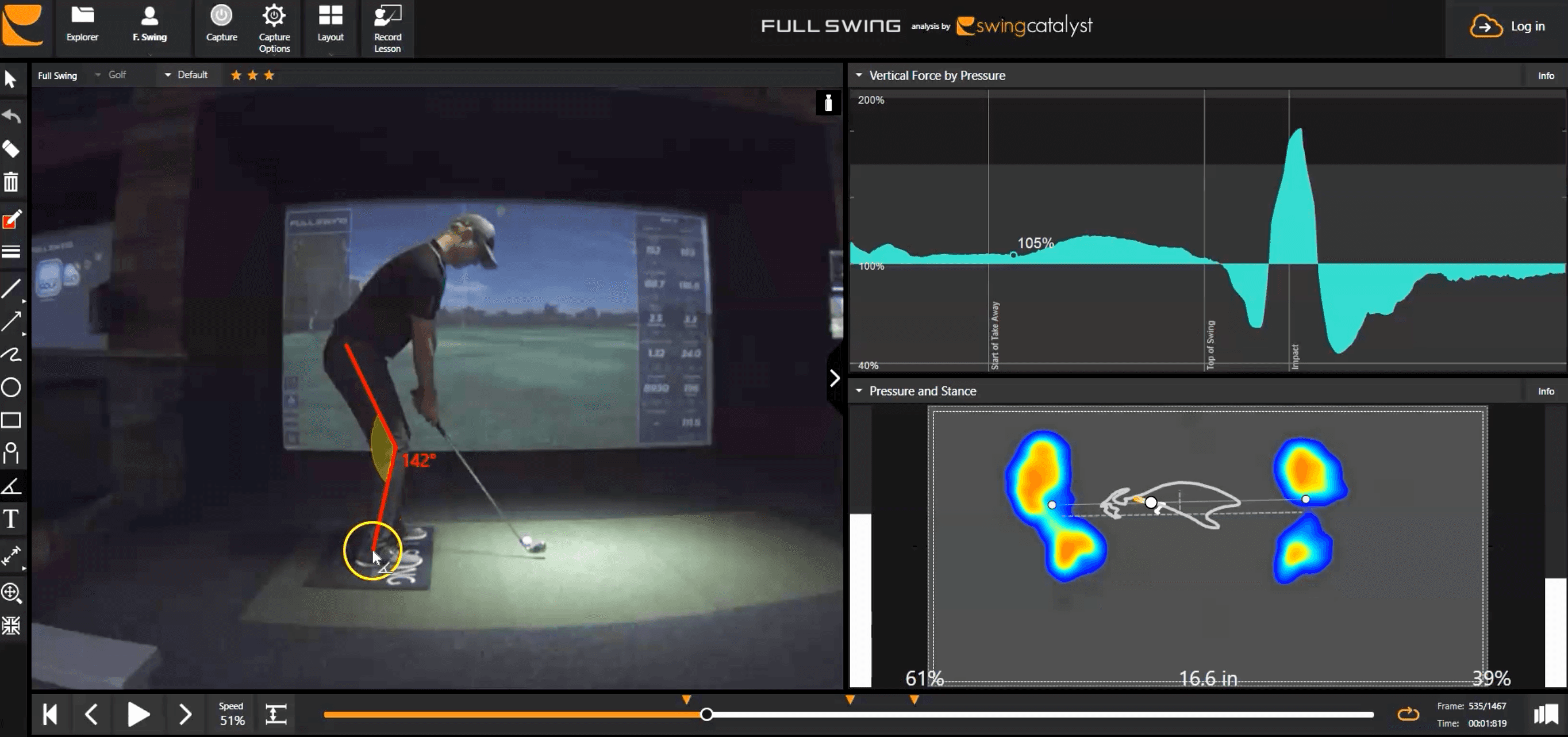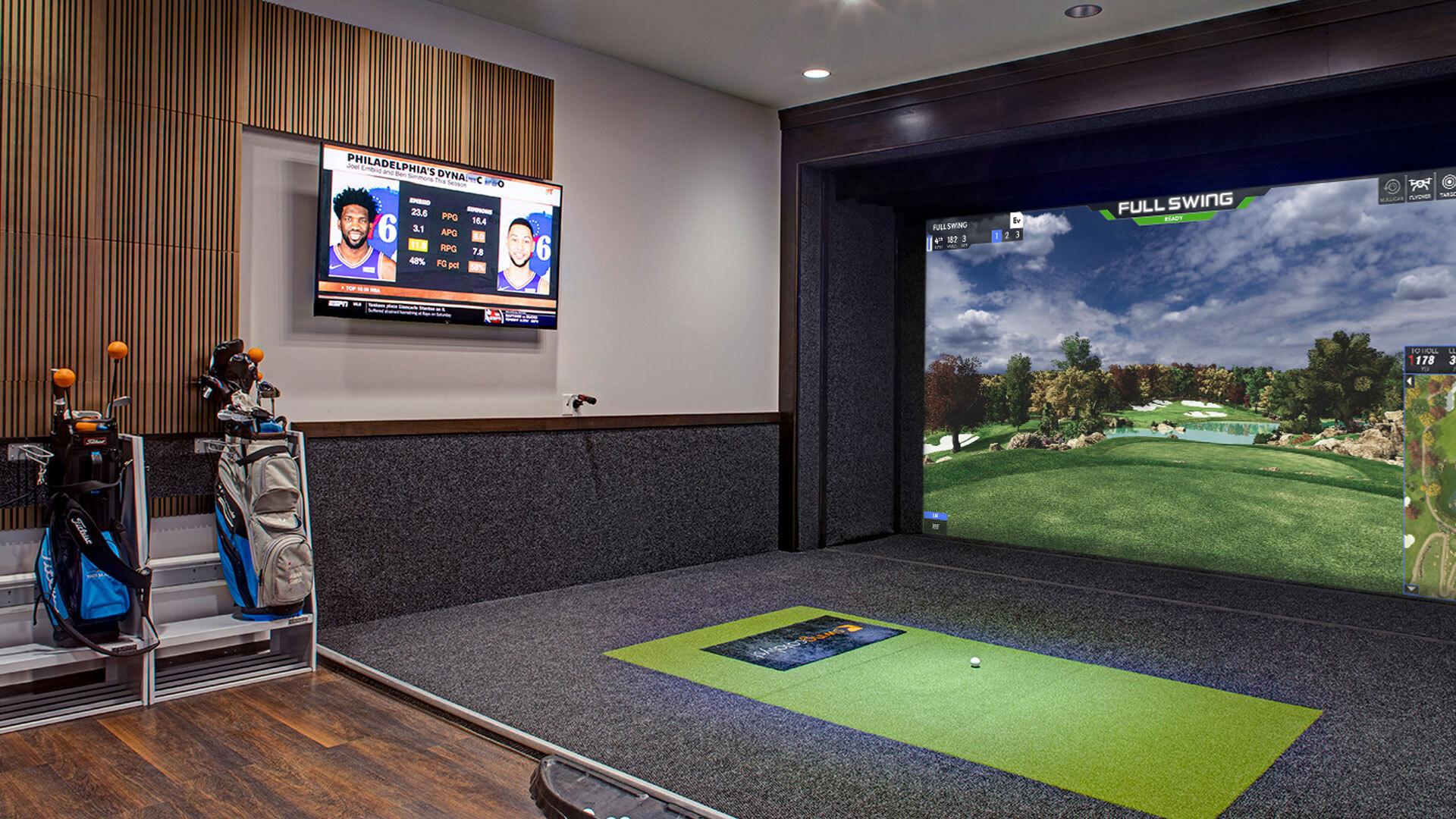 Record. Analyze. Improve.
Swing Catalyst is a complete swing analysis system that allows you to improve your swing with the most accurate and comprehensive set of tools available. Swing Catalyst is trusted by coaches and golfers around the world.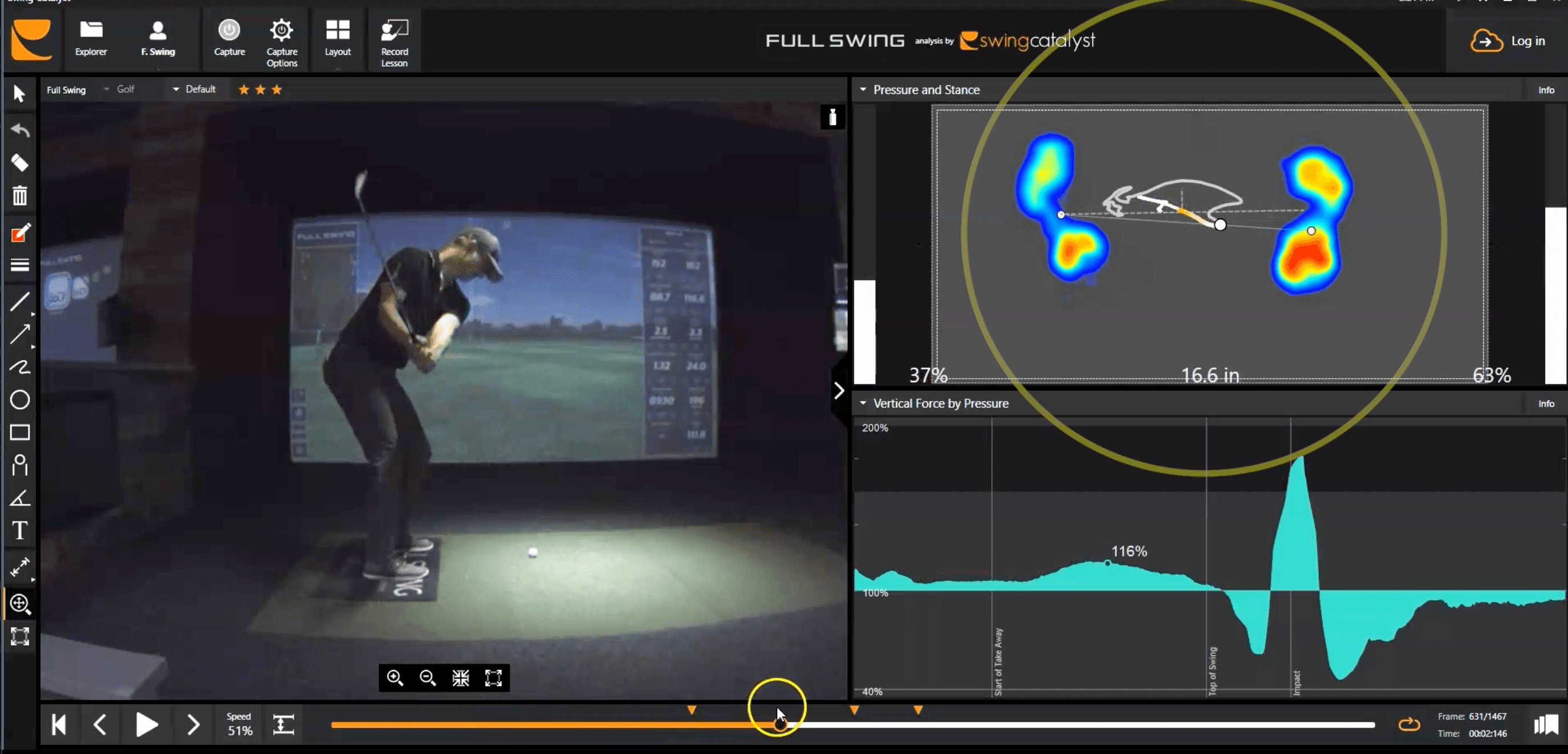 Intuitive Software
The intuitive interface displays all the components of your swing simultaneously.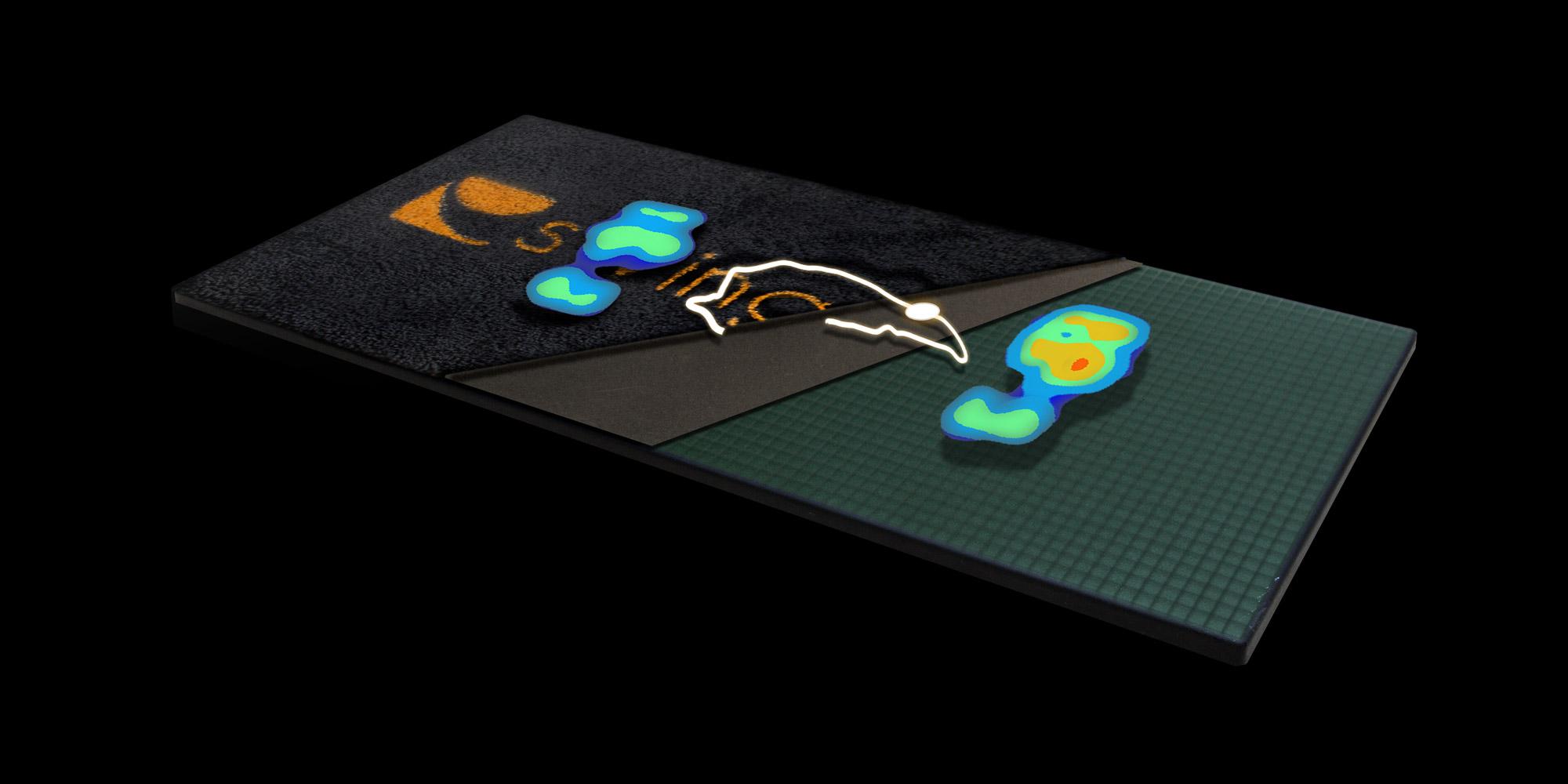 Balance Plate
A groundbreaking analysis system displays your weight transfer throughout your swing.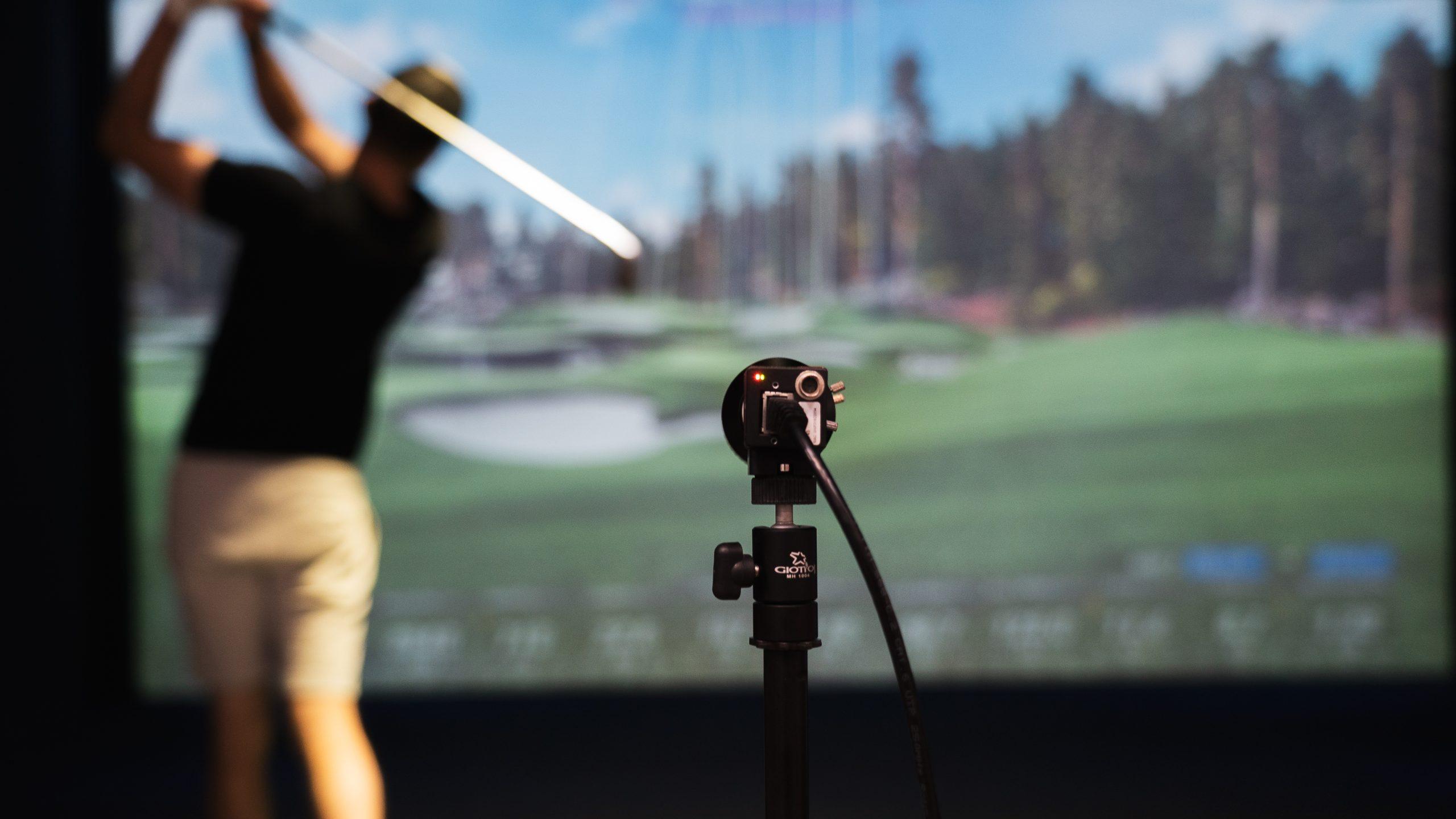 High-Speed Cameras
Fully synchronized cameras capture your swing in slow motion for frame by frame analysis.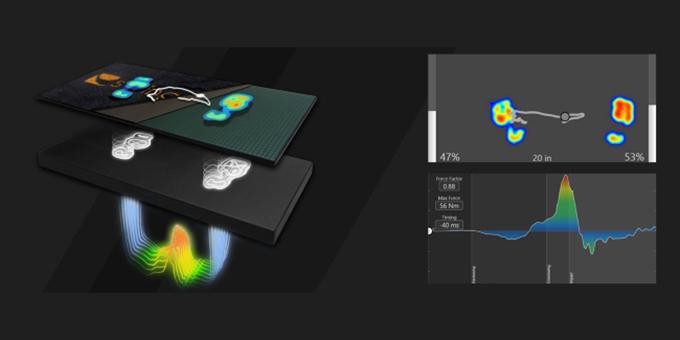 Seamless Experience
Your swing analysis data is captured and synchronized across your simulator, Swing Catalyst mobile app, and stored in the cloud.
Available On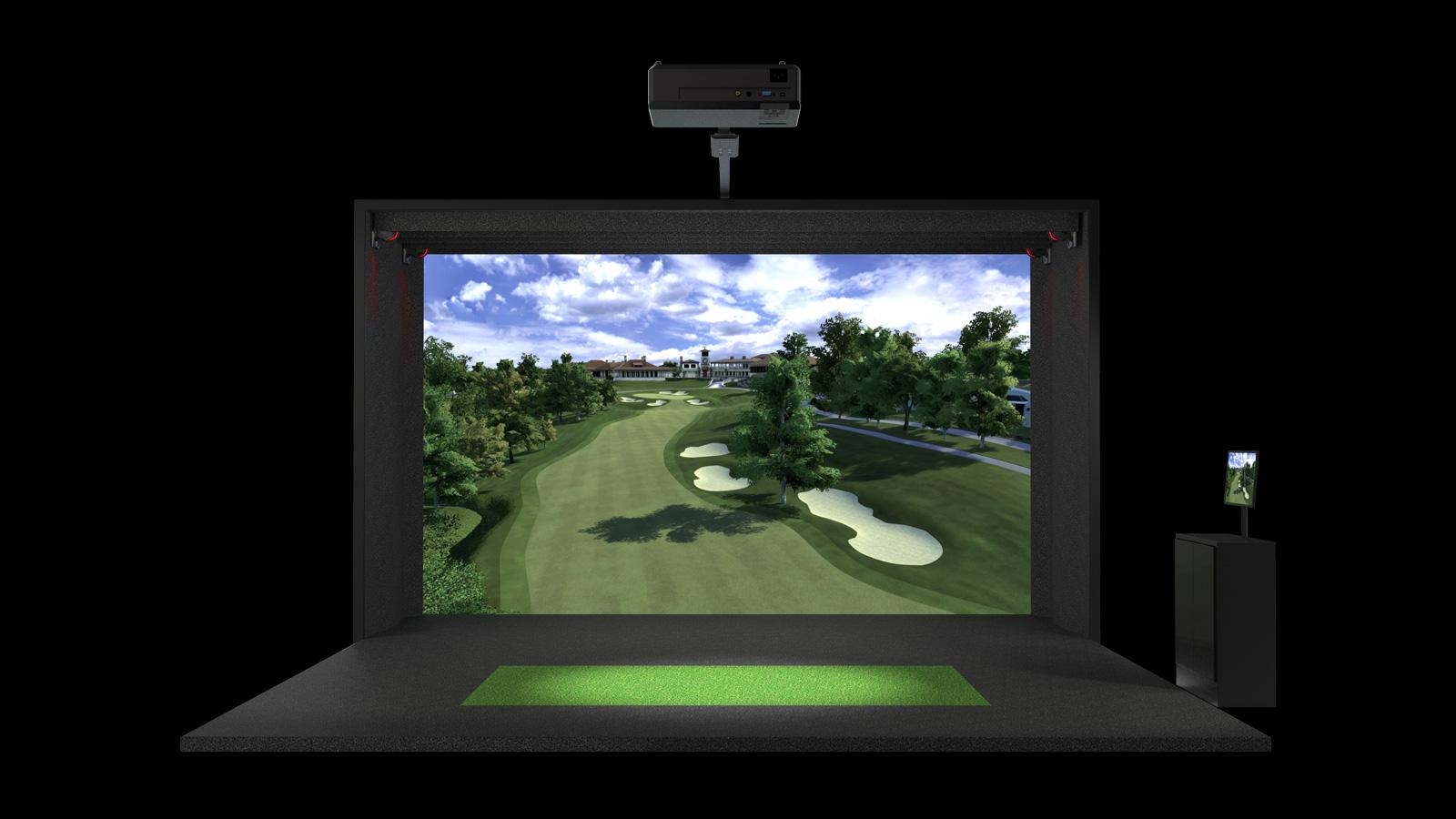 Pro 2.0 Simulator
In the homes of Tiger Woods and other Tour Champions, Pro Series combines infrared technology with high-speed cameras.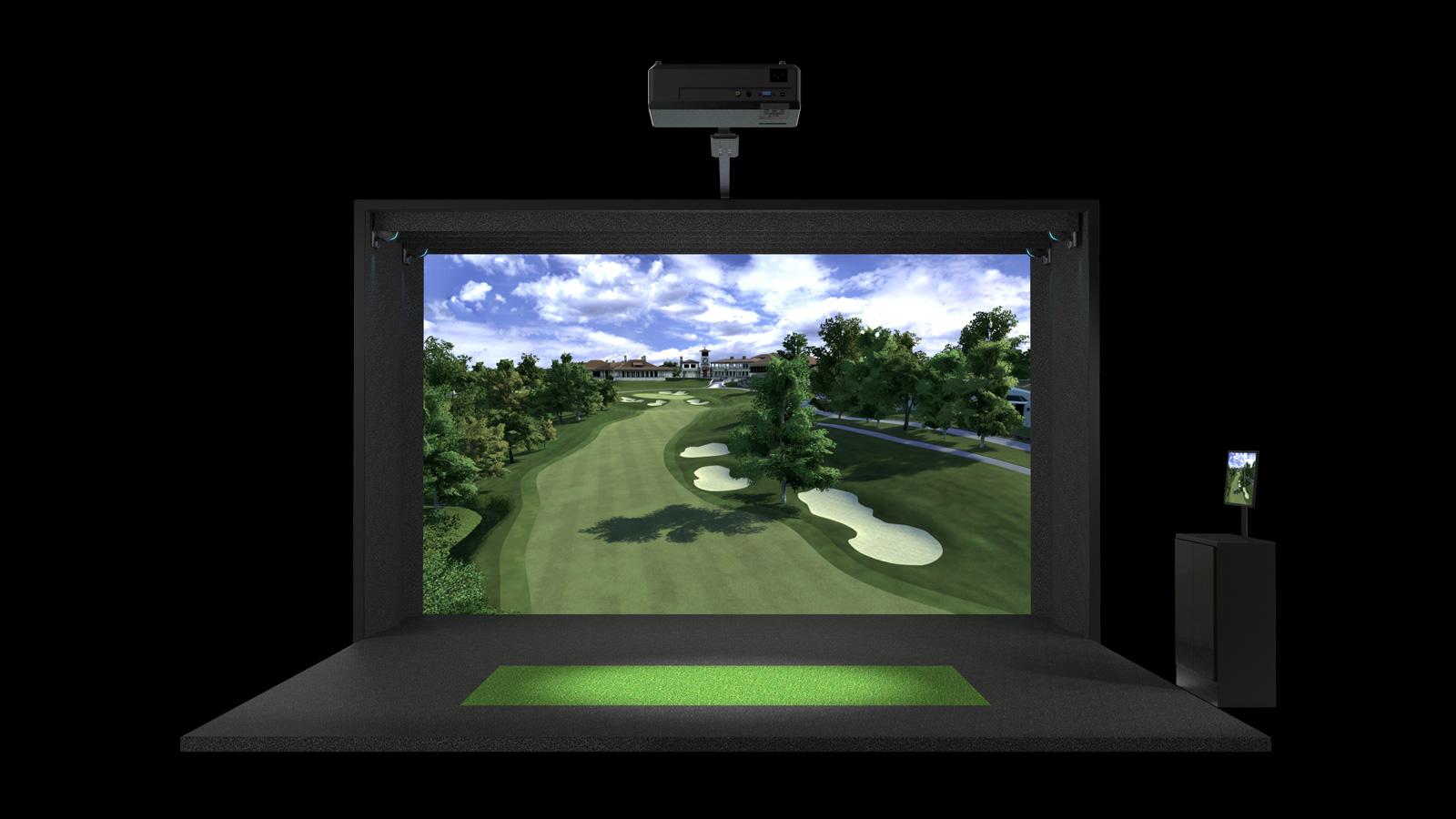 Sport Series Simulator
Sport Series is for the player looking for the most accurate camera-based system on the market.
Swing Catalyst X Full Swing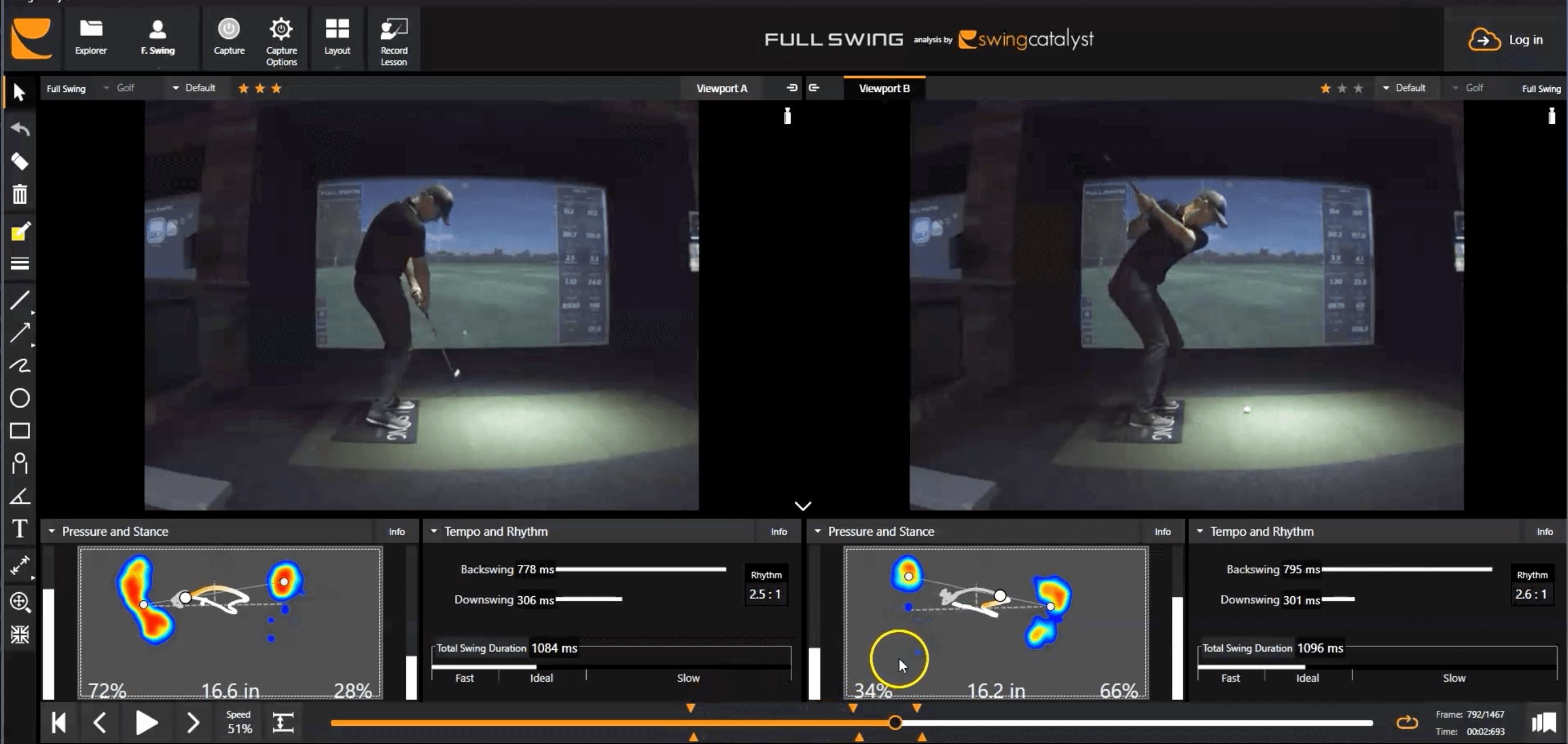 Level-Up Your Practice
Create the ultimate swing analysis bay.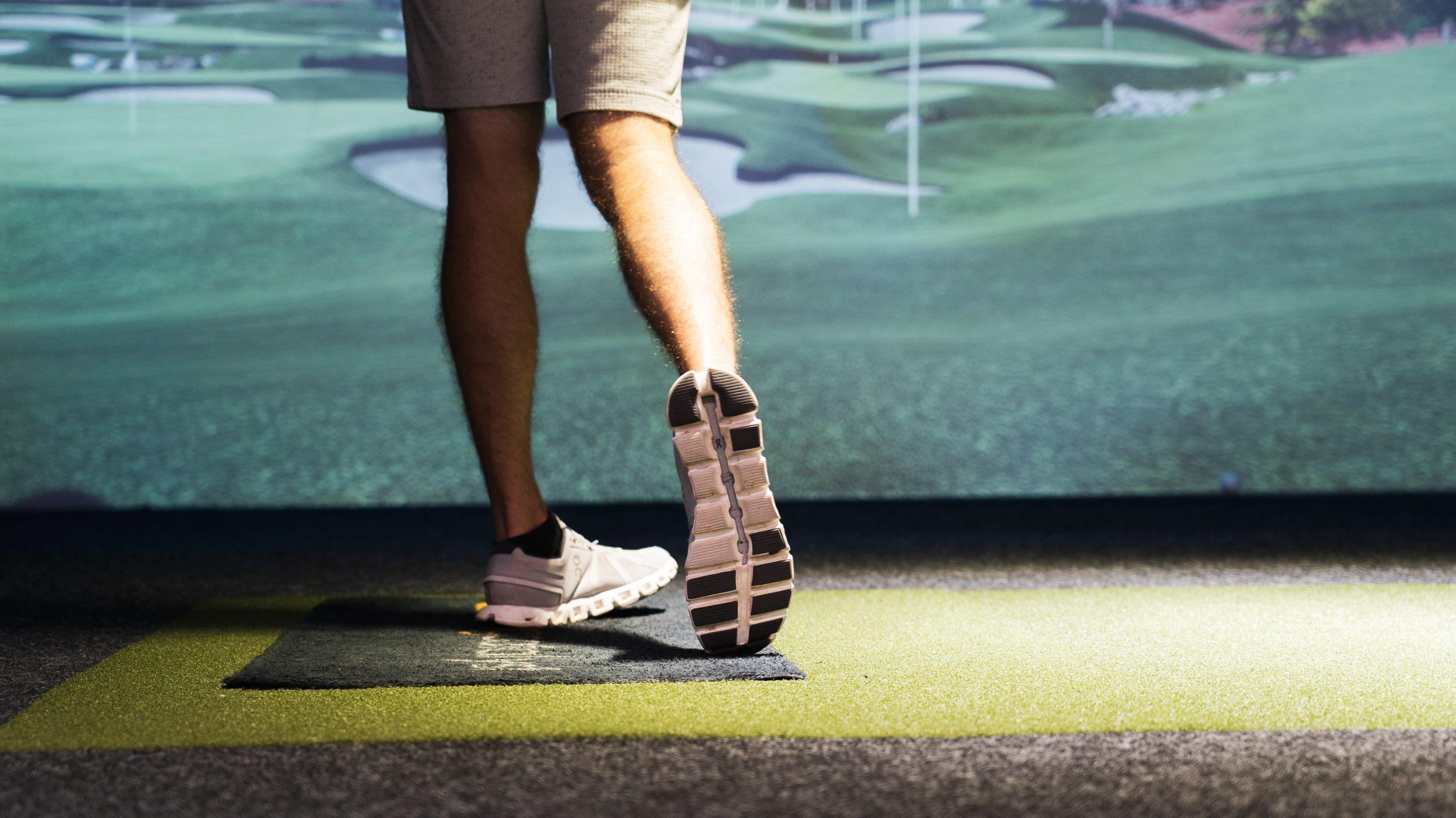 Understand Your Swing
Learn from the forces of your body to swing more efficiently.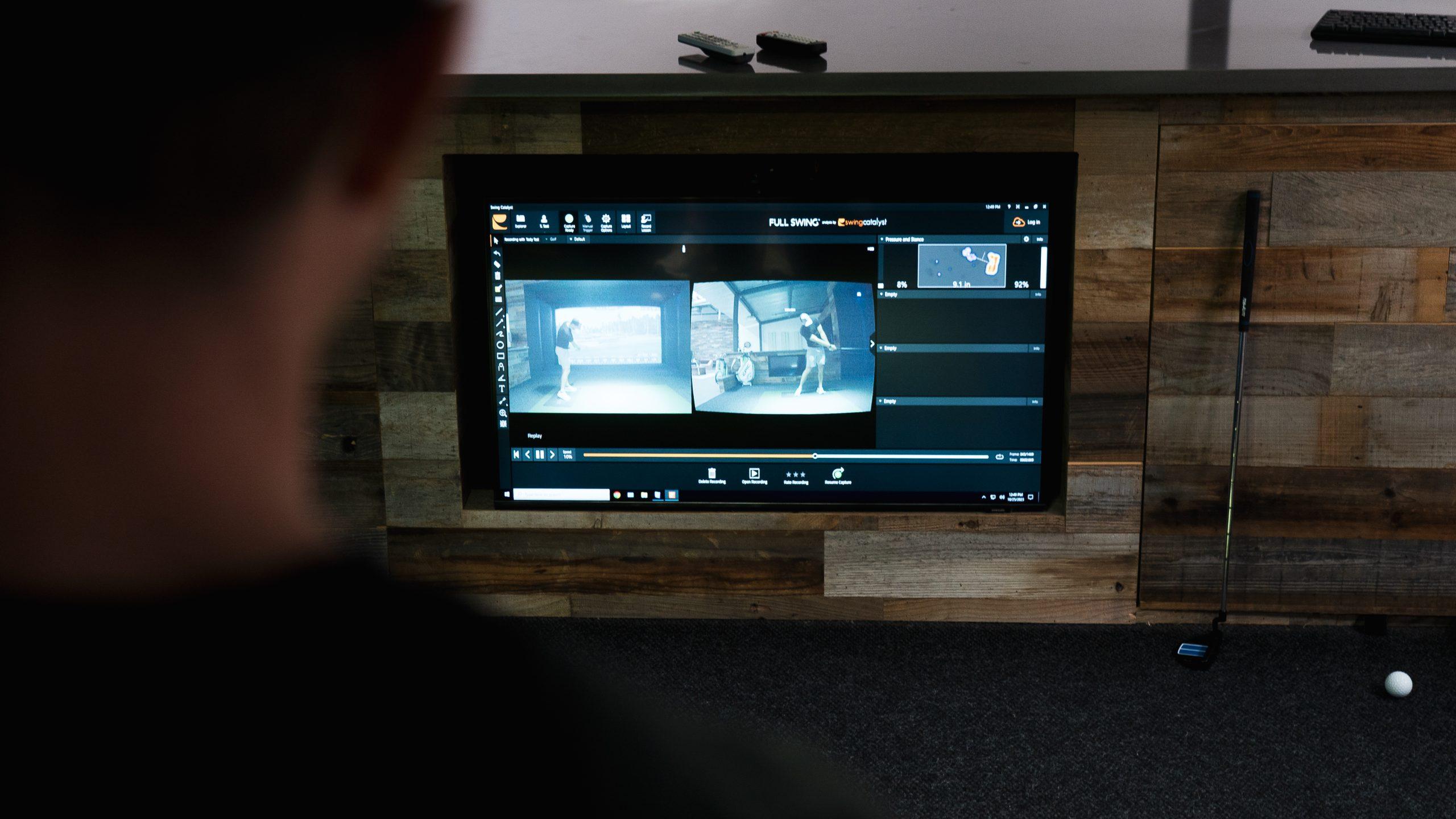 Record, Rewatch, Rework
Analyze your game with video and see where you can improve, faster.