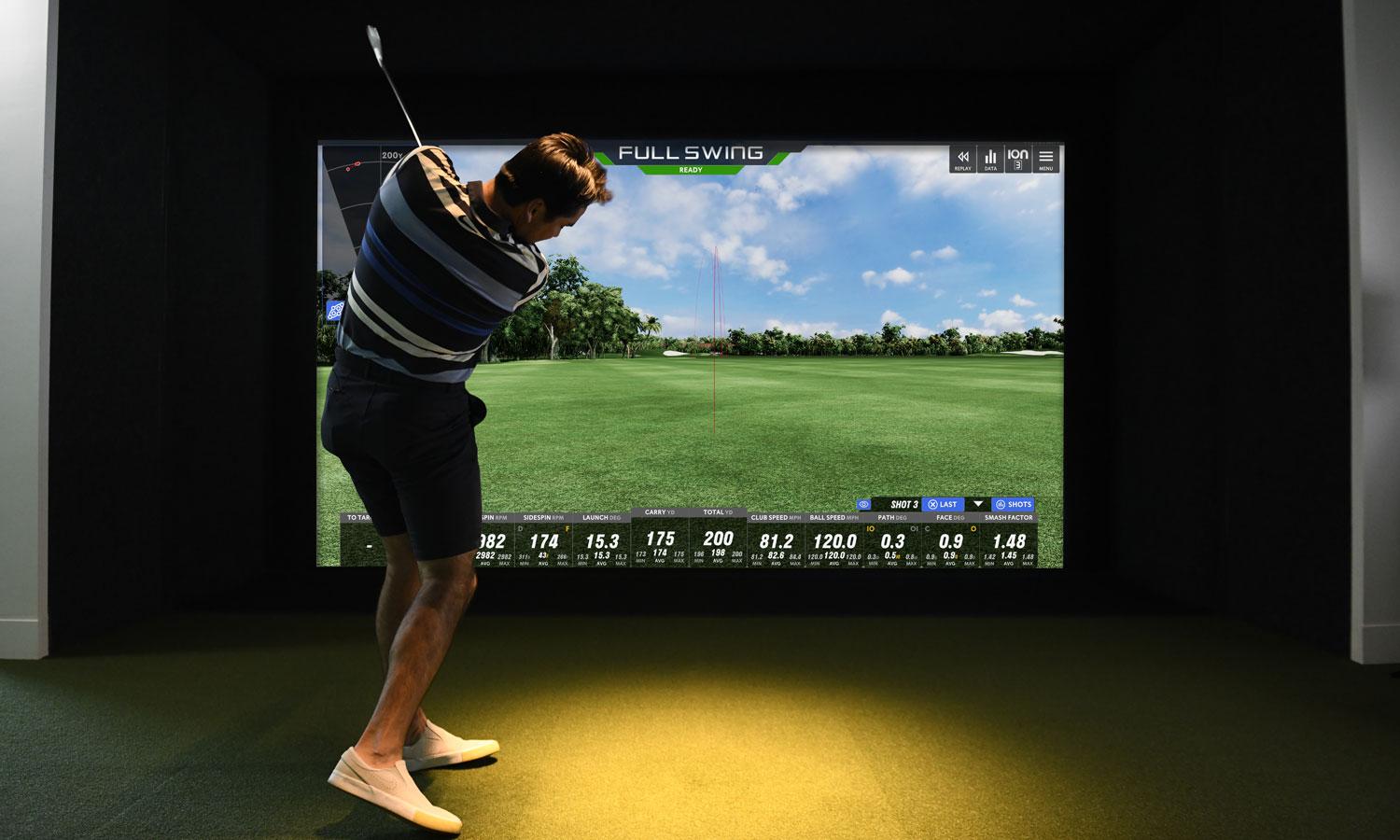 Jason Day
Trusts His Full Swing Pro 2.0 Simulator & Virtual Green
"

The accuracy and reliability of the Full Swing simulator is unparalleled and why I choose it for my home.

"

— Jason Day
International Victories
3x
"I know it's going to be right when I'm practicing with Full Swing. That's what I want to see."
With both a Full Swing Simulator and Virtual Green to play regardless of the weather outside, Day has built a collection of trophies on the way to capturing his first major in a battle of a PGA Championship. Day wants more and Full Swing is here to help him fight for what's next.
Products Trusted By Jason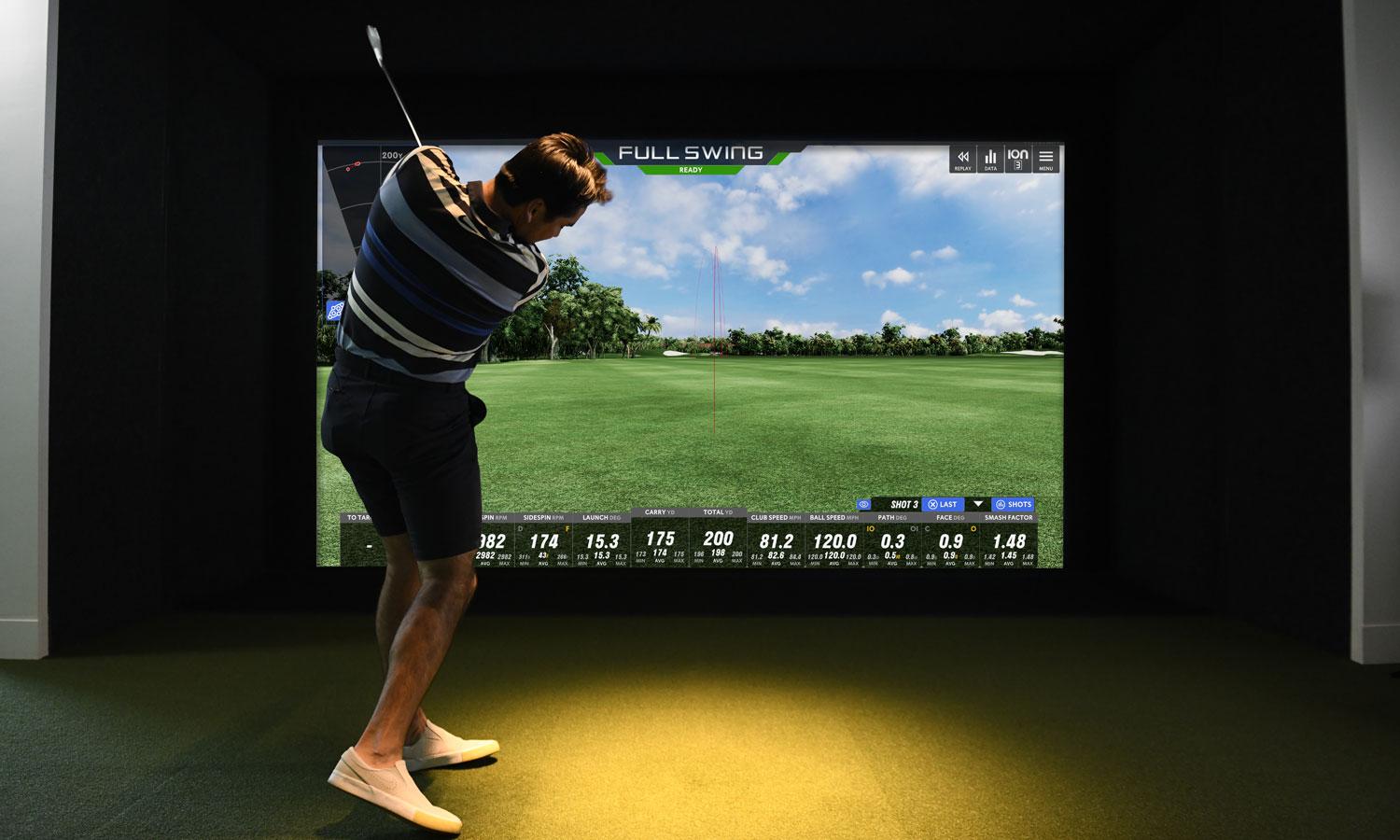 THE MOST ADVANCED SIMULATOR EVER
Full Swing Pro 2.0 Simulator
Thanks to Full Swing's Simulator technology, Jason can be prepared for anything using customizable practice areas and playing the world's most iconic courses, all while seeing his real ball-flight on-screen with no delay.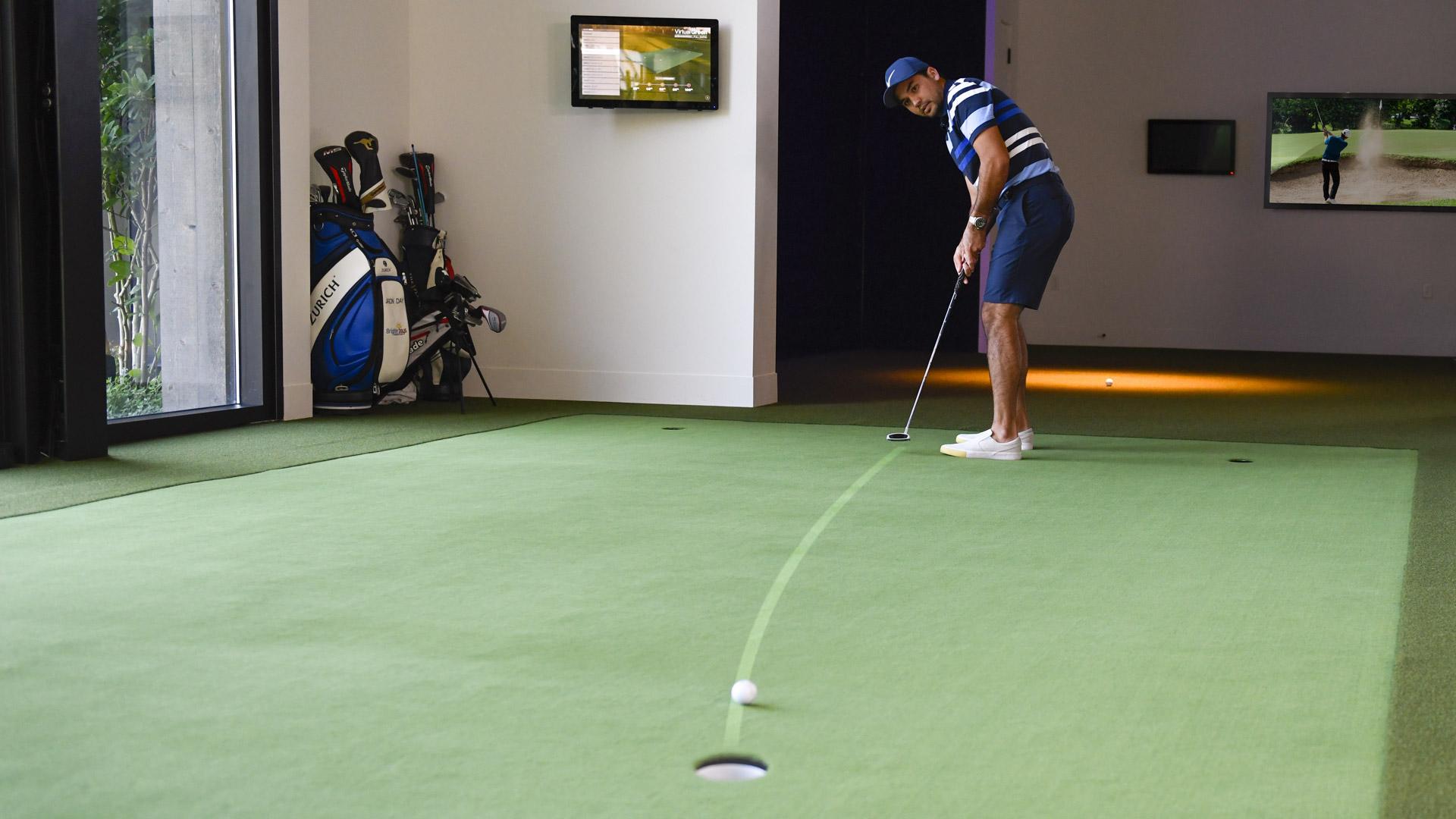 REPLICATE ANY PUTT IN GOLF
Virtual Green by Full Swing
The only green that lets Jason replicate any putt in on one green thanks to its patented technology to change slope and undulation by shifting the ground to mimic any putting contour in golf.