Choose Your Space
See how Full Swing can transform your space.
residential

Redefining Home Entertainment
Create the ultimate sports & entertainment experience in the comfort of your own home.
commercial

Engage Your Customers and Maximize ROI
Give your guests an unforgettable experience to keep them coming back.
clubhouses

Redefine Your Clubhouse's Atmosphere
Unlock new revenue opportunities and new experiences for your players.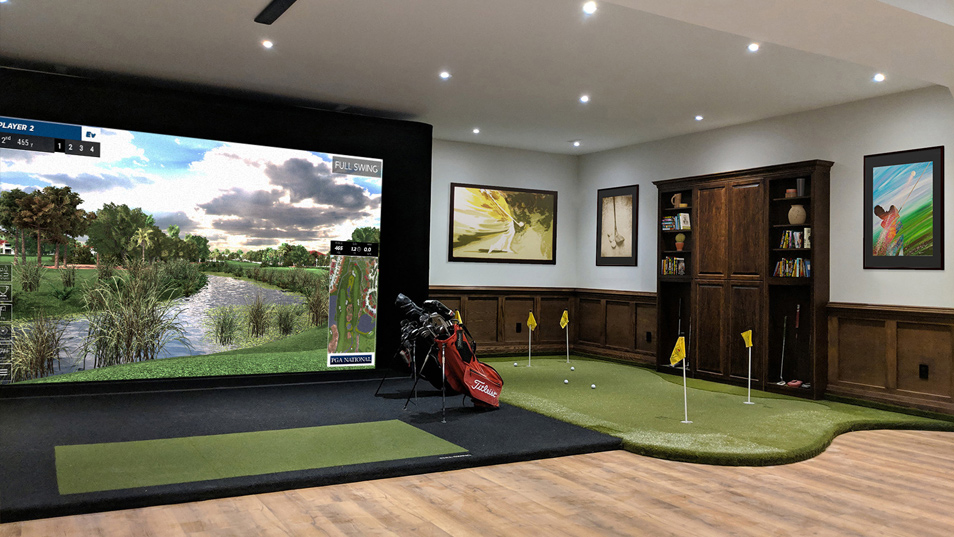 colleges

#1 Golf Training Platform
Gain the recruiting edge by elevating your training program year-round.