The Most Innovative Launch Monitor Gameplay Solution
The Full Swing KIT and Full Swing Golf for KIT Software, an unbeatable combination.
Ready To Install Your Own Indoor Golf Space To Practice & Play?
Have you been looking for something that is easy assembly and can be put up without permanent space requirements? Set up your hitting bays effortlessly with comprehensive instructions and all-inclusive components, including mats, screens, frames, projectors, PCs, and KITs. Various package options cater to different preferences and budgets.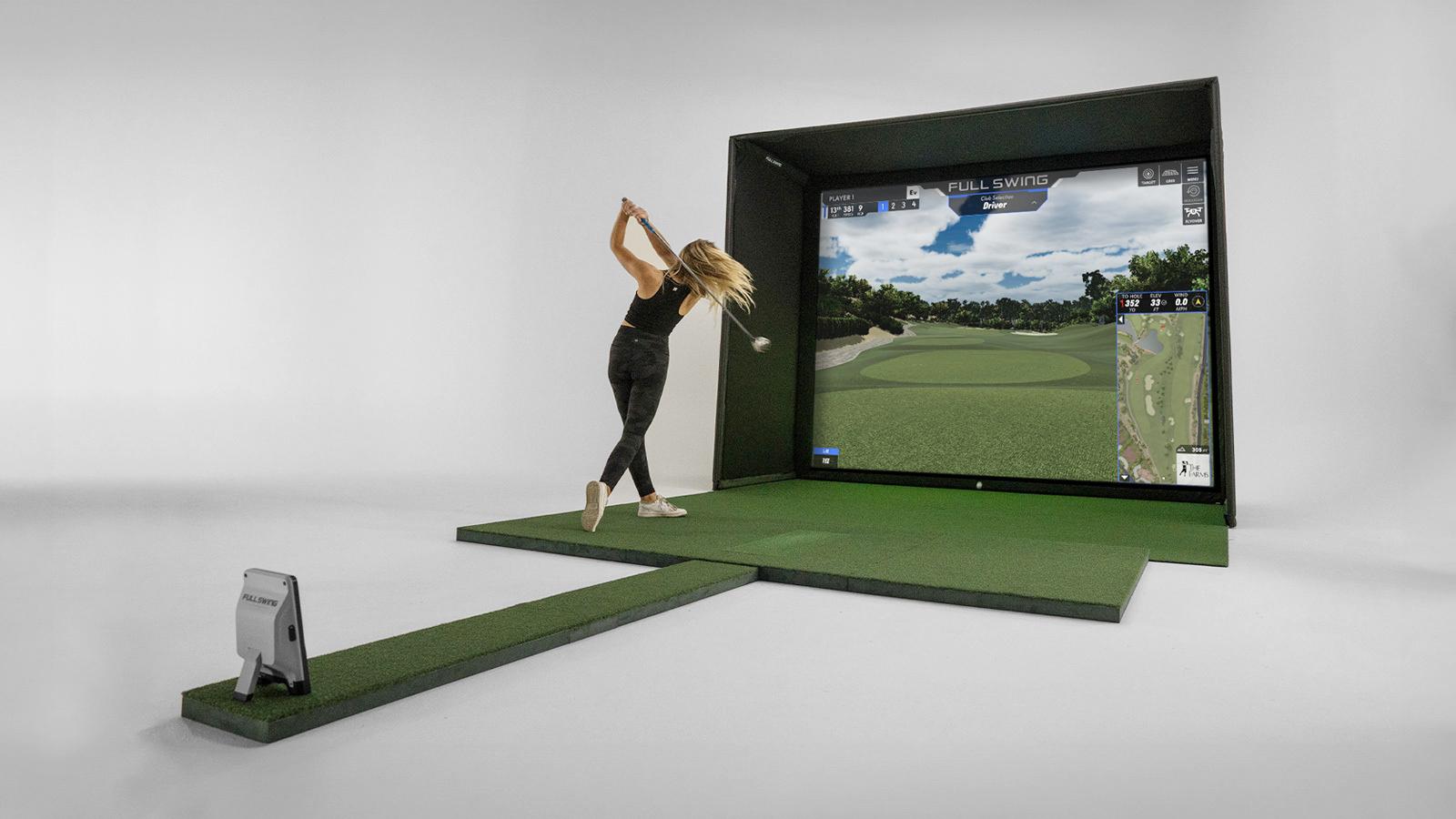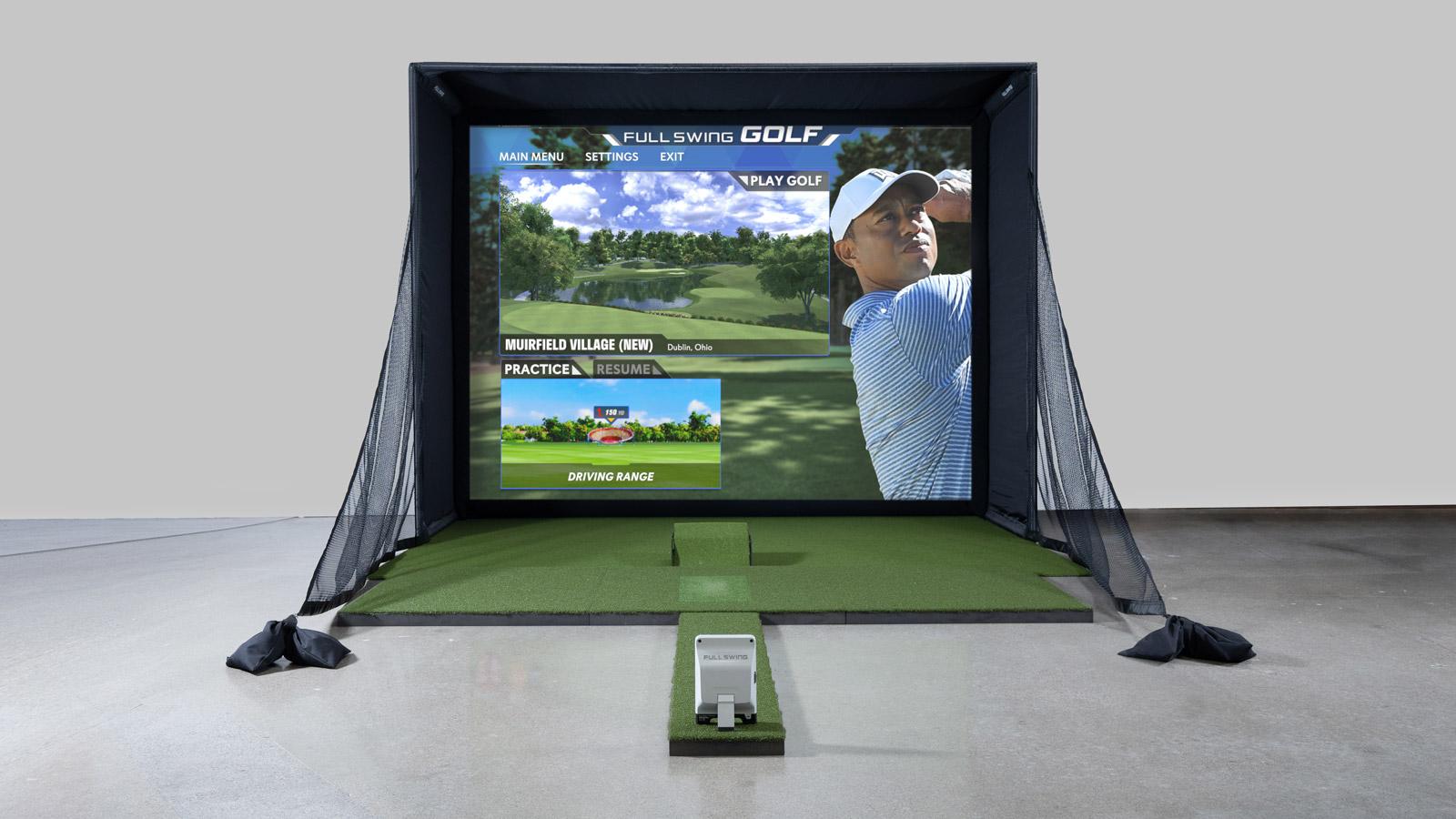 Premium Steel Enclosure
Color coded framing system with quick connect buttons makes installation fast and simple as well as fabric & foam protection.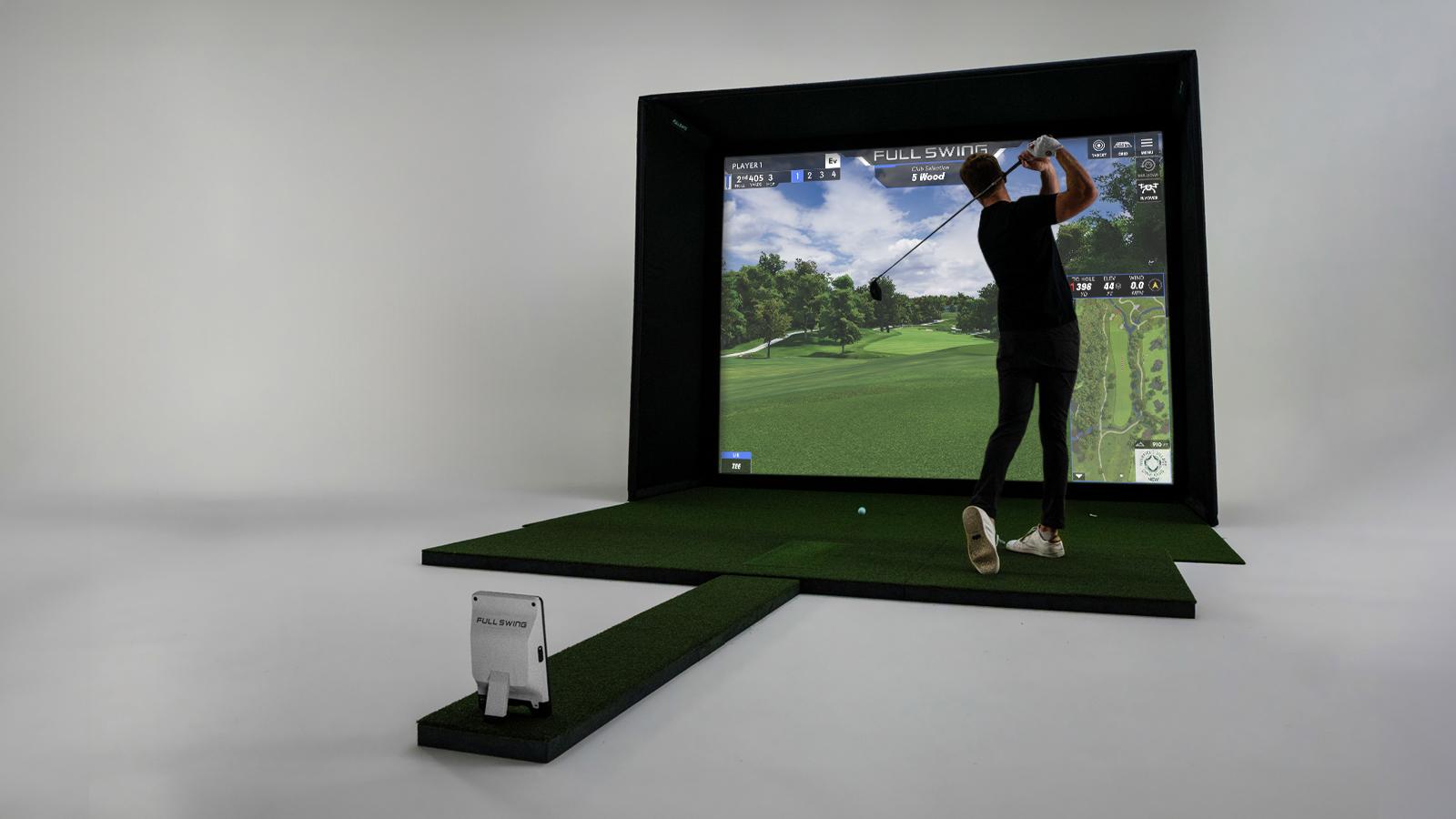 Premium, Durable Screen
Specifically engineered to outperform in four areas: image quality, longevity, bounce back, noise.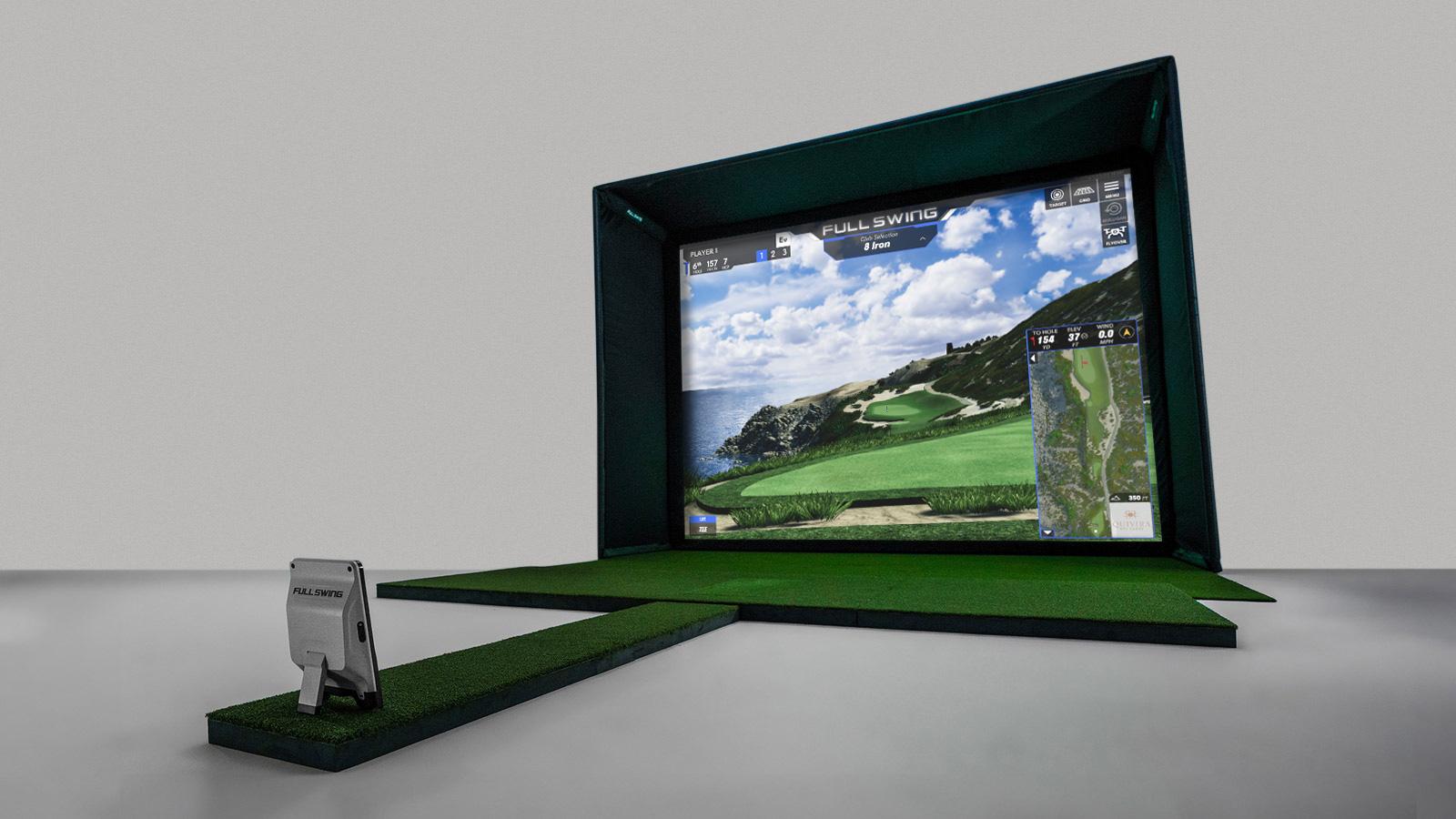 Turf Landing Pads & Hitting Mats
Turf from the screen when your ball lands to your premium hitting mat that accommodates left and right handed players for a center strike mat.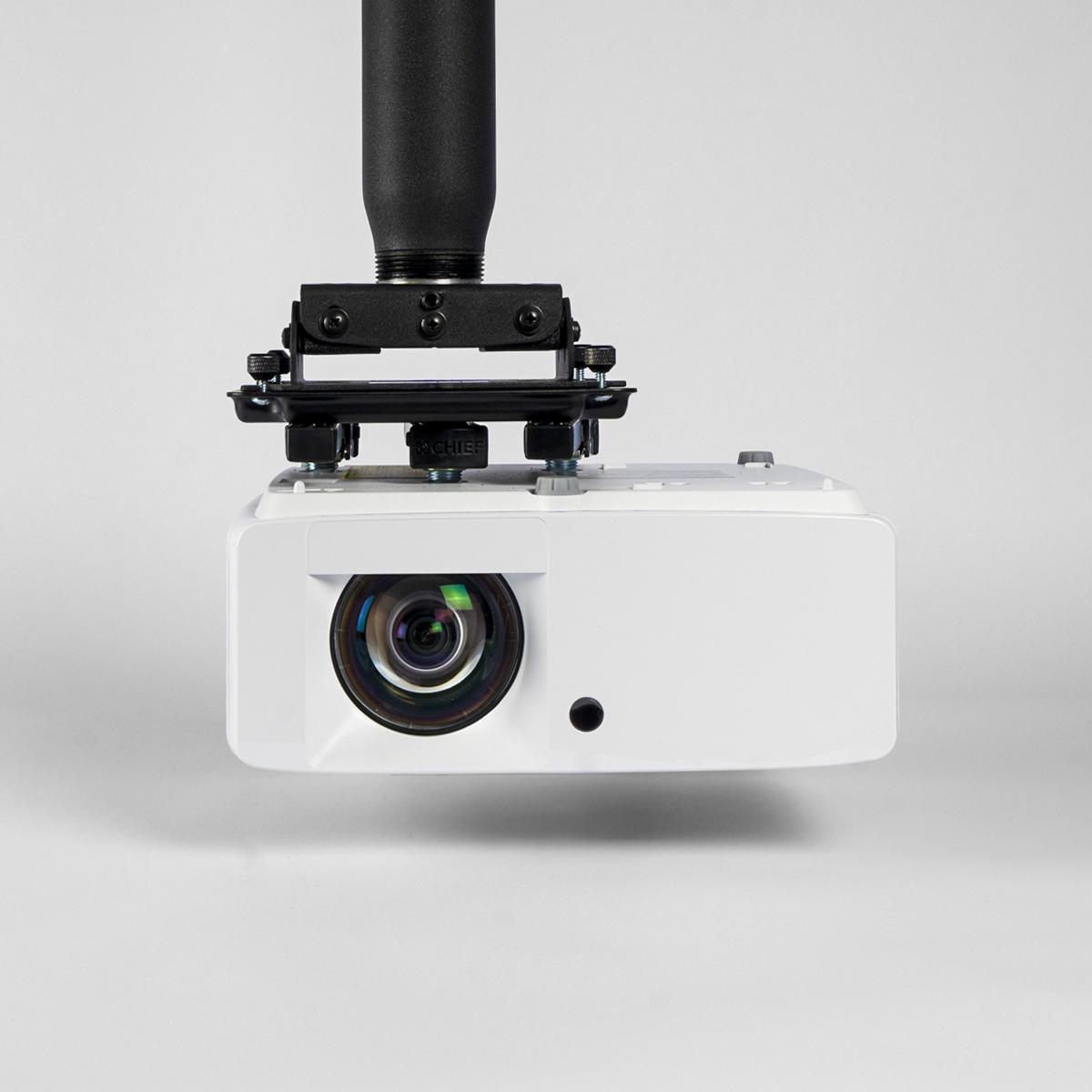 Projector Mounts, Cables & Side Barriers
Choose whether you want your projector on the ground to save install time or mounted to your ceiling along with your HDMI cable and side barriers to help protect your space.
Net Packages Available
Want the ultimate option to set up quick & easy? Our premium net packages set up easy in under 10 minutes including turf and side barrier installation. Whether you want to set up a TV next to your package or simply use your iPad for the Full Swing App/e6 Connect or Laptop for Full Swing Golf for KIT, your ultimate golf set up has never been easier or more affordable.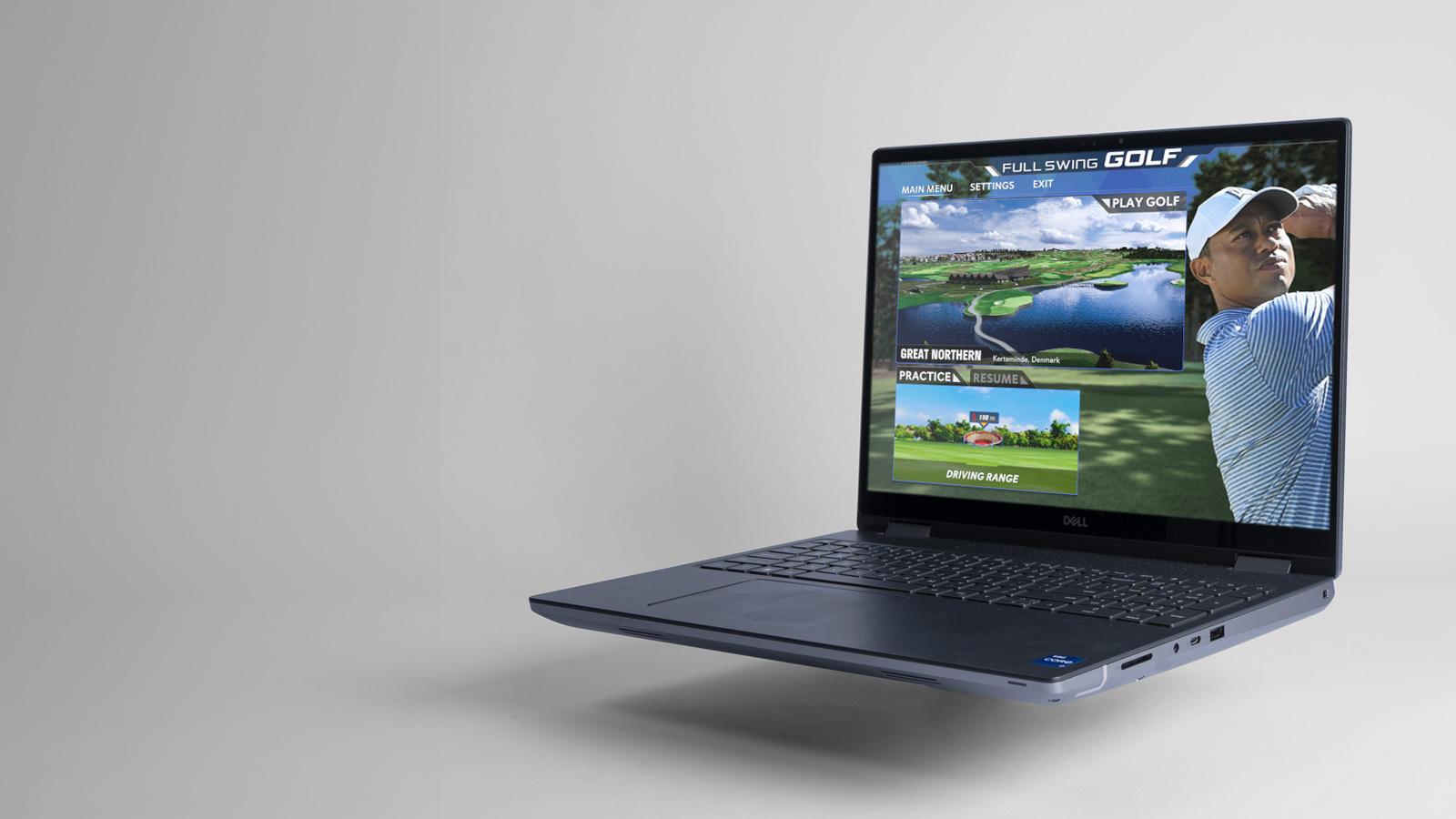 NEXT LEVEL GAMEPLAY
Premium Touchscreen Gaming Laptop
Add our PC to your package and get the best solution to play our Full Swing Golf for KIT software. This laptop gives you touchscreen control to make playing and practicing more convenient than ever with our pre-loaded Full Swing Golf for KIT software.
Multiple Software Options Available
Unlock 15 iconic courses from around the globe including over half of them being featured on The PGA TOUR and a customizable Golf Channel driving range.
Included with KIT purchase, see 16 points of club & ball data along with the easiest way to review and share high-resolution video of your swing along with historical trends.
Included with every Full Swing KIT purchase, get 5 courses & 15 practice areas that can be played by pairing your KIT to your iPad or iPhone.
Ready to Play?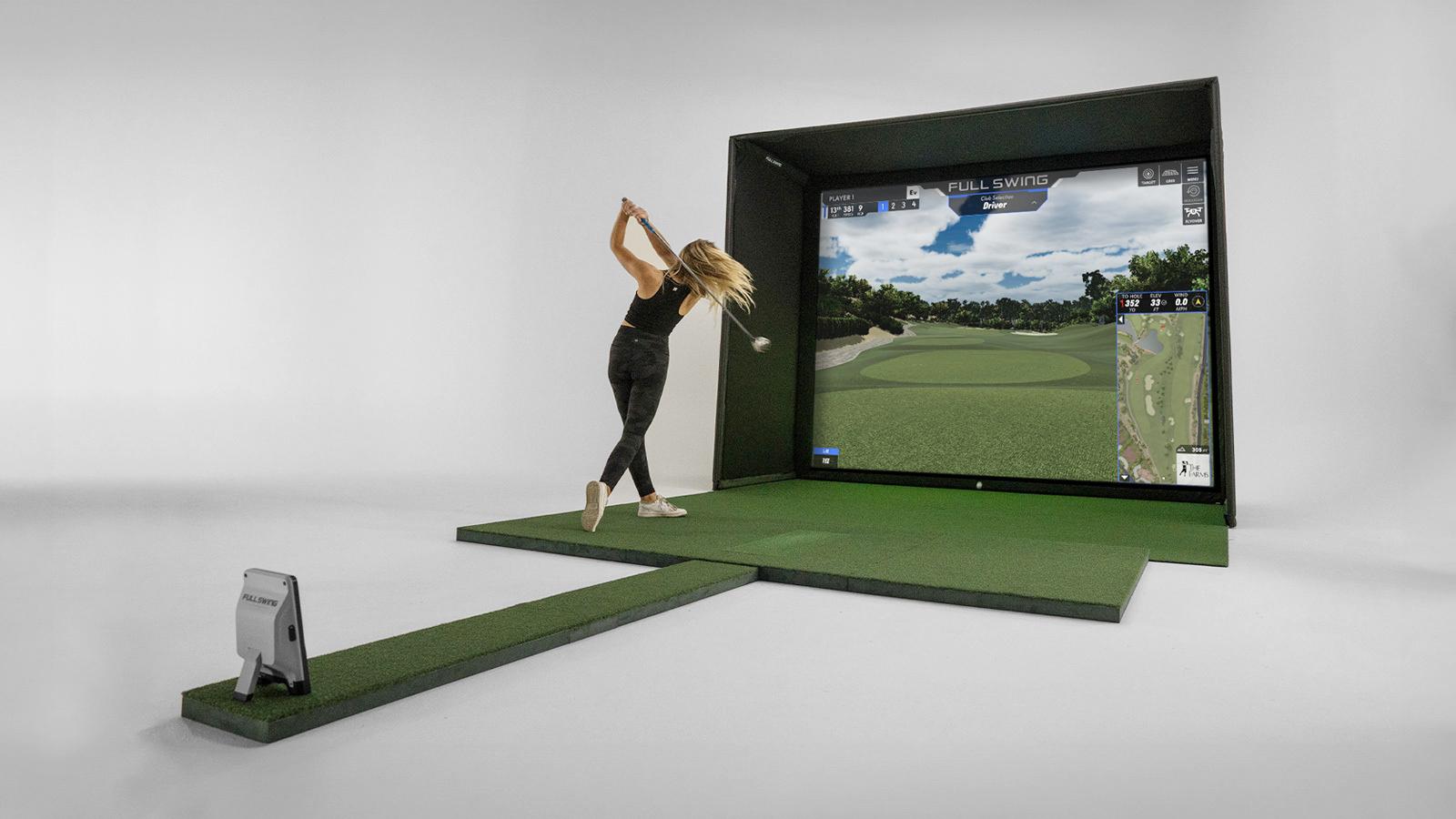 FULL SWING KIT STUDIO SCREEN PACKAGE
Easy To Set Up
We have made the set up process easy for you and a friend to get your new gameplay studio up quick without major assembly to start playing fast!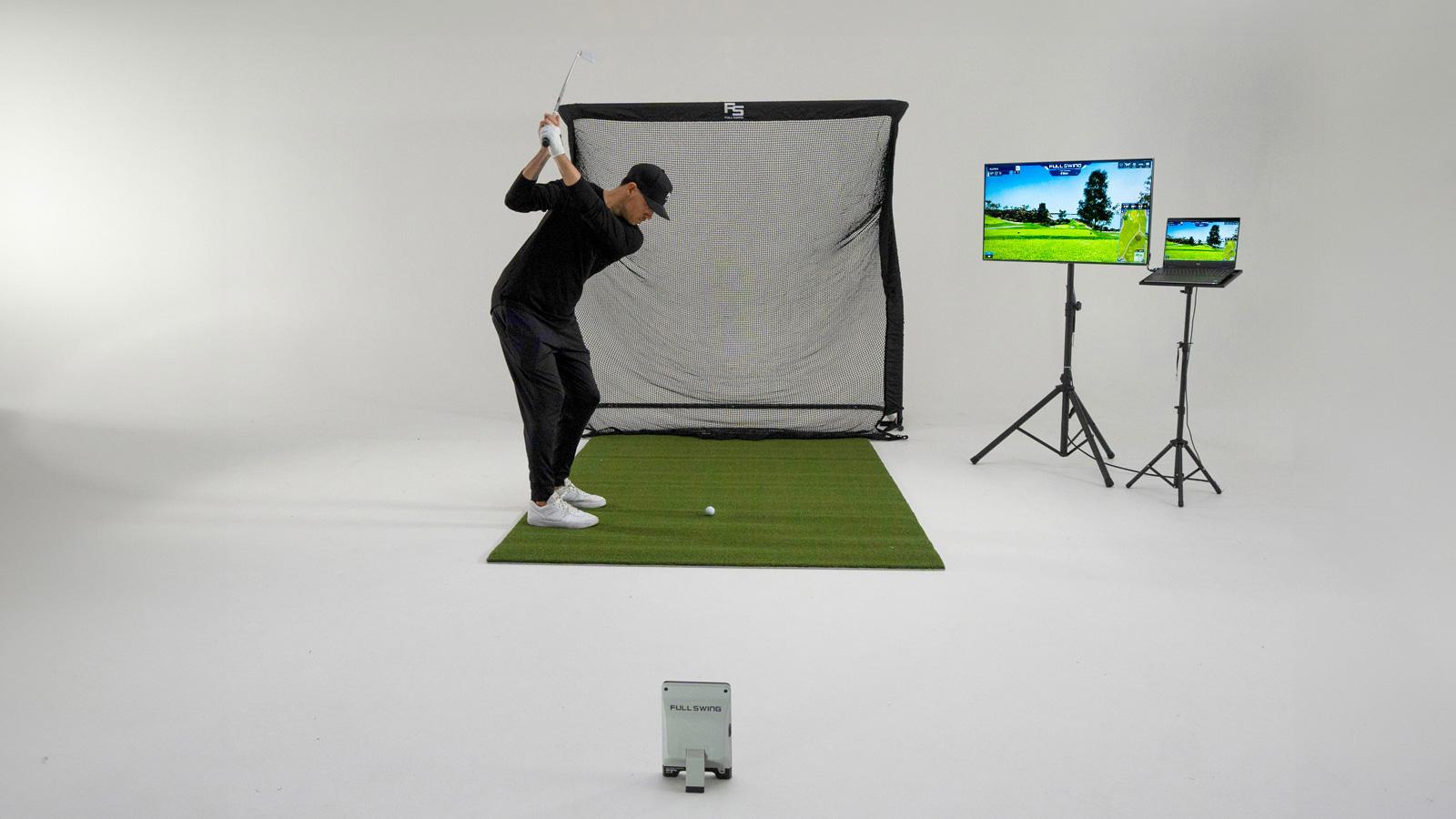 FULL SWING KIT STUDIO NET PACKAGE
Easy To Put Away
Set it up, play, put it away and repeat. Make your newest way to practice & play portable for your house, business or take to your next event.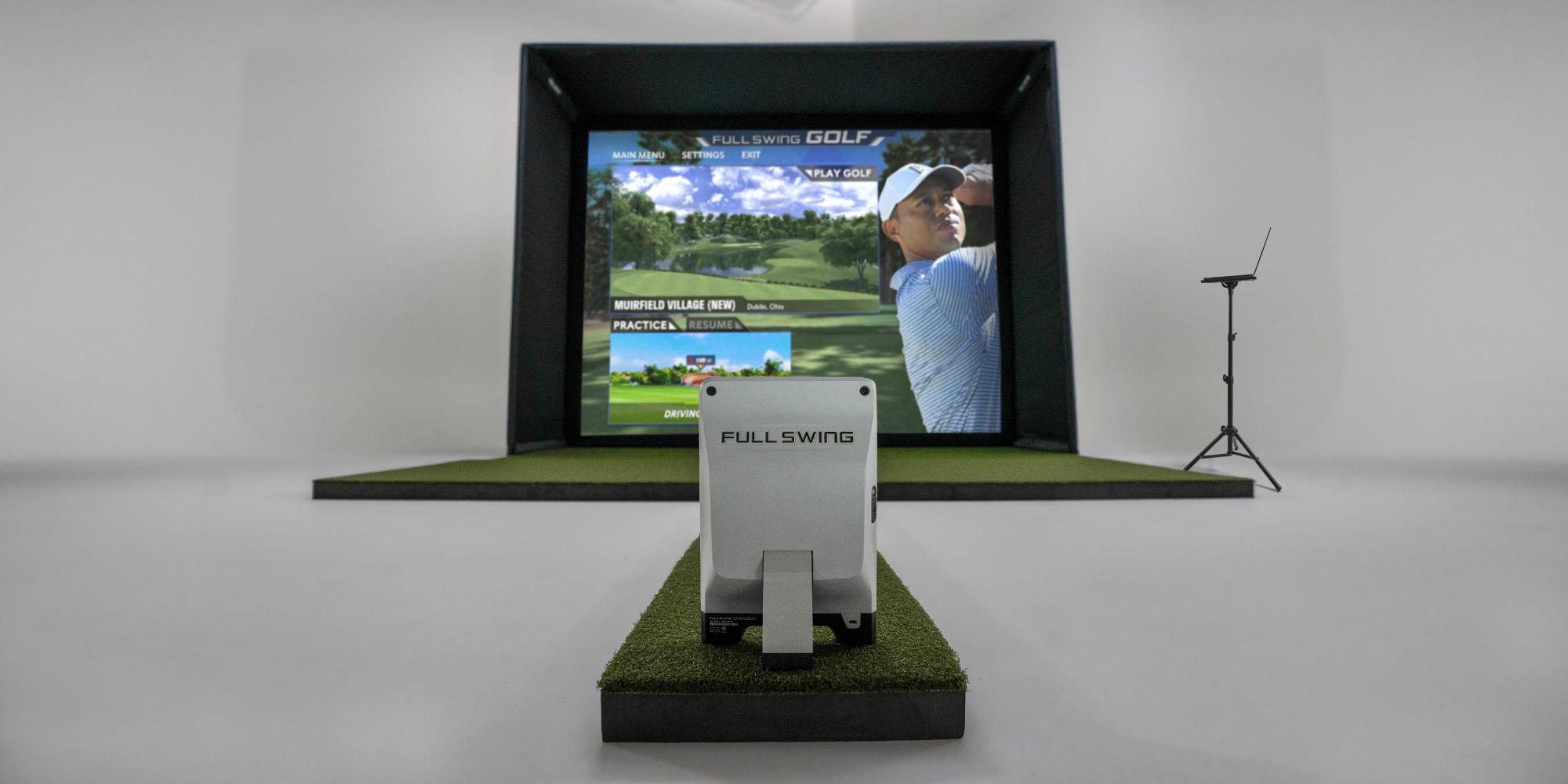 Affirm
Play Now. Pay Later.
Finance your Full Swing KIT over time with Affirm while you start playing better golf, faster with 0% APR financing available.