Analyze Your Swing
Swing better and improve faster with Swing Catalyst's complete HD video and pressure plate analysis.
SWING BETTER, IMPROVE FASTER

Swing Catalyst is a complete swing analysis system that allows you to improve your swing with the most accurate and comprehensive set of tools available. Swing Catalyst is trusted by coaches and golfers around the world.
"MAKING IT TO #1 TOOK A LOT OF PRACTICE AND HARD WORK, TO STAY THERE MEANS PRACTICING SMARTER & MORE EFFECTIVELY.  THAT'S EXACTLY WHAT FULL SWING ALLOWS ME TO DO."
– Justin Rose
How it works
The Full Swing simulator, balance plate data, high definition video and intuitive software tools are perfectly synchronized to provide a complete overview of your swing in motion.
Intuitive Software

The intuitive interface displays all the components of your swing simultaneously.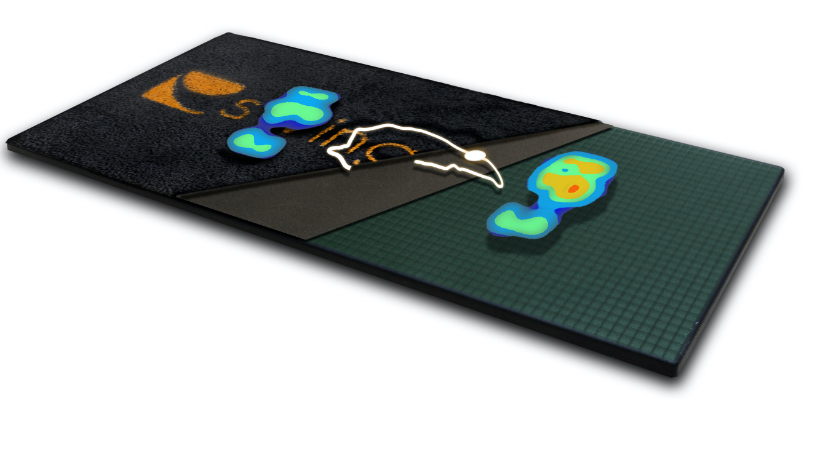 Balance Plate

A groundbreaking analysis system displays your weight transfer throughout your swing.
High-speed Cameras

Fully synchronized cameras capture your swing in slow motion for frame by frame analysis.
Seamless Experience
Your swing analysis data is captured and synchronized across your simulator, Swing Catalyst mobile app, and stored in the cloud.
Contact sales to discuss
your unique installation 
requirements and pricing options.
A course where major history is made. Test your game and experience the cliffside materpiece.