PGA CHAMPIONSHIP – AMERICAN EXPRESS AND PGA OF AMERICA TEAM UP WITH FSG
Posted: August 4, 2009
[vc_row css=".vc_custom_1430761802595{margin-top: -45px !important;}" ts_row_bg_effects="single" ts_row_screen_height="false" ts_row_screen_offset="0″ ts_row_min_height="274″ ts_row_break_parents="99″ ts_row_zindex="0″ ts_row_bg_source="full" ts_row_bg_position="center" ts_row_bg_size_standard="cover" ts_row_bg_size_parallax="cover" ts_row_bg_repeat="no-repeat" ts_row_parallax_type="up" ts_row_bg_alignment_v="center" ts_row_bg_alignment_h="center" ts_row_parallax_speed="20″ ts_row_automove_speed="75″ ts_row_automove_scroll="true" ts_row_automove_align="horizontal" ts_row_automove_path_h="leftright" ts_row_automove_path_v="topbottom" ts_row_movement_x_allow="true" ts_row_movement_x_ratio="10″ ts_row_movement_y_allow="true" ts_row_movement_y_ratio="10″ ts_row_movement_content="true" padding_top="30″ padding_bottom="30″ margin_left="0″ margin_right="0″ single_color="#ffffff" gradient_angle="0″ gradient_color_start="#cccccc" gradient_start_offset="0″ gradient_color_end="#cccccc" gradient_end_offset="100″ video_mute="true" video_loop="false" video_start="false" video_stop="true" video_controls="true" video_raster="false" svg_top_on="false" svg_top_style="1″ svg_top_height="100″ svg_top_flip="false" svg_top_position="0″ svg_top_color1="#ffffff" svg_top_color2="#ededed" svg_bottom_on="false" svg_bottom_style="1″ svg_bottom_height="100″ svg_bottom_flip="false" svg_bottom_position="0″ svg_bottom_color1="#ffffff" svg_bottom_color2="#ededed" ts_row_raster_use="false" ts_row_overlay_use="false" ts_row_overlay_color="rgba(30,115,190,0.25)" animation_scroll="false" animation_speed="2000″ video_remove="false" ts_row_raster_type="transparent" show_large="true" show_medium="true" show_small="true" show_extra="true" show_remove="true"][vc_column width="1/1″][vc_column_text el_class="page-heading"]
News & Events
[/vc_column_text][/vc_column][/vc_row][vc_row el_class="post-layout" ts_row_screen_height="false" ts_row_screen_offset="0″ ts_row_min_height="100″ ts_row_break_parents="0″ ts_row_zindex="0″ ts_row_bg_source="full" ts_row_bg_position="center" ts_row_bg_size_standard="cover" ts_row_bg_size_parallax="cover" ts_row_bg_repeat="no-repeat" ts_row_parallax_type="up" ts_row_bg_alignment_v="center" ts_row_bg_alignment_h="center" ts_row_parallax_speed="20″ ts_row_automove_speed="75″ ts_row_automove_scroll="true" ts_row_automove_align="horizontal" ts_row_automove_path_h="leftright" ts_row_automove_path_v="topbottom" ts_row_movement_x_allow="true" ts_row_movement_x_ratio="10″ ts_row_movement_y_allow="true" ts_row_movement_y_ratio="10″ ts_row_movement_content="true" padding_top="30″ padding_bottom="30″ margin_left="0″ margin_right="0″ single_color="#ffffff" gradient_angle="0″ gradient_color_start="#cccccc" gradient_start_offset="0″ gradient_color_end="#cccccc" gradient_end_offset="100″ video_mute="true" video_loop="false" video_start="false" video_stop="true" video_controls="true" video_raster="false" svg_top_on="false" svg_top_style="1″ svg_top_height="100″ svg_top_flip="false" svg_top_position="0″ svg_top_color1="#ffffff" svg_top_color2="#ededed" svg_bottom_on="false" svg_bottom_style="1″ svg_bottom_height="100″ svg_bottom_flip="false" svg_bottom_position="0″ svg_bottom_color1="#ffffff" svg_bottom_color2="#ededed" ts_row_raster_use="false" ts_row_overlay_use="false" ts_row_overlay_color="rgba(30,115,190,0.25)" animation_scroll="false" animation_speed="2000″][vc_column width="1/1″][vc_column_text el_class="post-body" css=".vc_custom_1430771855487{margin-top: -20px !important;}"]
PGA CHAMPIONSHIP – AMERICAN EXPRESS AND PGA OF AMERICA TEAM UP WITH FSG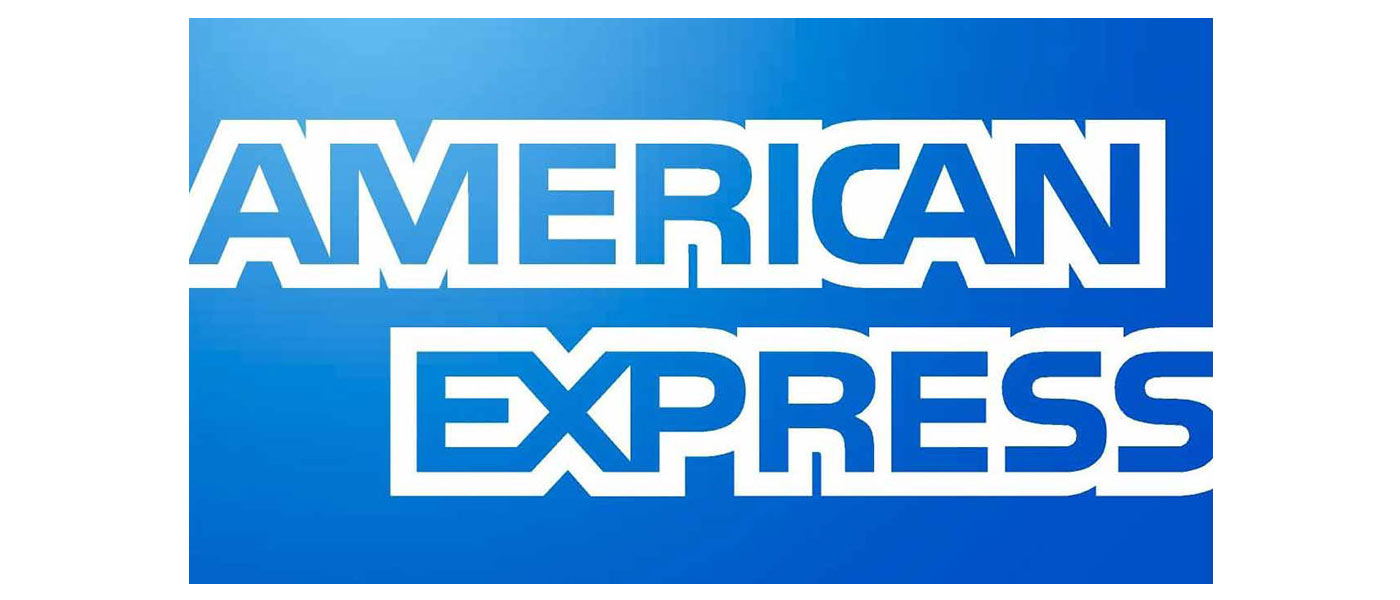 CHASKA, MINNESOTA – Fans at the 91st annual PGA Championship, held at the Hazeltine National Golf Club, were treated to the ultimate golf instruction experience.
American Express, forging a partnership with the PGA of America, created a miniature version of the PGA Learning Center, one of the largest and most advanced practice facilities in the world.
PGA Professionals were on hand to offer visitors personalized 10 minute lessons, by appointment, in several hitting bays, as well as daily group clinics focusing on different skills and techniques. As an added V.I.P. bonus, American Express card members were able to review their lesson, swing video and expert analysis online after the event.
One of the most popular features of the crowded Learning Center was the closest to the hole contest held in the Full Swing Golf Simulator. Golf fanatics were able to showcase their skills as more than 5000 visitors and AMEX V.I.P. Club members stepped inside the simulator, until a final victor emerged on Sunday.
Full Swing Golf is proud to have partnered with American Express and the PGA of America to create yet another one of a kind event.
[/vc_column_text][vc_column_text] [do_widget "text" ][/vc_column_text][/vc_column][/vc_row]