LEXUS SELECTS FULL SWING GOLF TO LAUNCH THE PREMIER USGA CHAMPIONSHIP EXPERIENCE
Posted: July 31, 2009
[vc_row css=".vc_custom_1430761802595{margin-top: -45px !important;}" ts_row_bg_effects="single" ts_row_screen_height="false" ts_row_screen_offset="0″ ts_row_min_height="274″ ts_row_break_parents="99″ ts_row_zindex="0″ ts_row_bg_source="full" ts_row_bg_position="center" ts_row_bg_size_standard="cover" ts_row_bg_size_parallax="cover" ts_row_bg_repeat="no-repeat" ts_row_parallax_type="up" ts_row_bg_alignment_v="center" ts_row_bg_alignment_h="center" ts_row_parallax_speed="20″ ts_row_automove_speed="75″ ts_row_automove_scroll="true" ts_row_automove_align="horizontal" ts_row_automove_path_h="leftright" ts_row_automove_path_v="topbottom" ts_row_movement_x_allow="true" ts_row_movement_x_ratio="10″ ts_row_movement_y_allow="true" ts_row_movement_y_ratio="10″ ts_row_movement_content="true" padding_top="30″ padding_bottom="30″ margin_left="0″ margin_right="0″ single_color="#ffffff" gradient_angle="0″ gradient_color_start="#cccccc" gradient_start_offset="0″ gradient_color_end="#cccccc" gradient_end_offset="100″ video_mute="true" video_loop="false" video_start="false" video_stop="true" video_controls="true" video_raster="false" svg_top_on="false" svg_top_style="1″ svg_top_height="100″ svg_top_flip="false" svg_top_position="0″ svg_top_color1="#ffffff" svg_top_color2="#ededed" svg_bottom_on="false" svg_bottom_style="1″ svg_bottom_height="100″ svg_bottom_flip="false" svg_bottom_position="0″ svg_bottom_color1="#ffffff" svg_bottom_color2="#ededed" ts_row_raster_use="false" ts_row_overlay_use="false" ts_row_overlay_color="rgba(30,115,190,0.25)" animation_scroll="false" animation_speed="2000″ video_remove="false" ts_row_raster_type="transparent" show_large="true" show_medium="true" show_small="true" show_extra="true" show_remove="true"][vc_column width="1/1″][vc_column_text el_class="page-heading"]
News & Events
[/vc_column_text][/vc_column][/vc_row][vc_row el_class="post-layout" ts_row_screen_height="false" ts_row_screen_offset="0″ ts_row_min_height="100″ ts_row_break_parents="0″ ts_row_zindex="0″ ts_row_bg_source="full" ts_row_bg_position="center" ts_row_bg_size_standard="cover" ts_row_bg_size_parallax="cover" ts_row_bg_repeat="no-repeat" ts_row_parallax_type="up" ts_row_bg_alignment_v="center" ts_row_bg_alignment_h="center" ts_row_parallax_speed="20″ ts_row_automove_speed="75″ ts_row_automove_scroll="true" ts_row_automove_align="horizontal" ts_row_automove_path_h="leftright" ts_row_automove_path_v="topbottom" ts_row_movement_x_allow="true" ts_row_movement_x_ratio="10″ ts_row_movement_y_allow="true" ts_row_movement_y_ratio="10″ ts_row_movement_content="true" padding_top="30″ padding_bottom="30″ margin_left="0″ margin_right="0″ single_color="#ffffff" gradient_angle="0″ gradient_color_start="#cccccc" gradient_start_offset="0″ gradient_color_end="#cccccc" gradient_end_offset="100″ video_mute="true" video_loop="false" video_start="false" video_stop="true" video_controls="true" video_raster="false" svg_top_on="false" svg_top_style="1″ svg_top_height="100″ svg_top_flip="false" svg_top_position="0″ svg_top_color1="#ffffff" svg_top_color2="#ededed" svg_bottom_on="false" svg_bottom_style="1″ svg_bottom_height="100″ svg_bottom_flip="false" svg_bottom_position="0″ svg_bottom_color1="#ffffff" svg_bottom_color2="#ededed" ts_row_raster_use="false" ts_row_overlay_use="false" ts_row_overlay_color="rgba(30,115,190,0.25)" animation_scroll="false" animation_speed="2000″][vc_column width="1/1″][vc_column_text el_class="post-body" css=".vc_custom_1430769726541{margin-top: -20px !important;}"]
LEXUS SELECTS FULL SWING GOLF TO LAUNCH THE PREMIER USGA CHAMPIONSHIP EXPERIENCE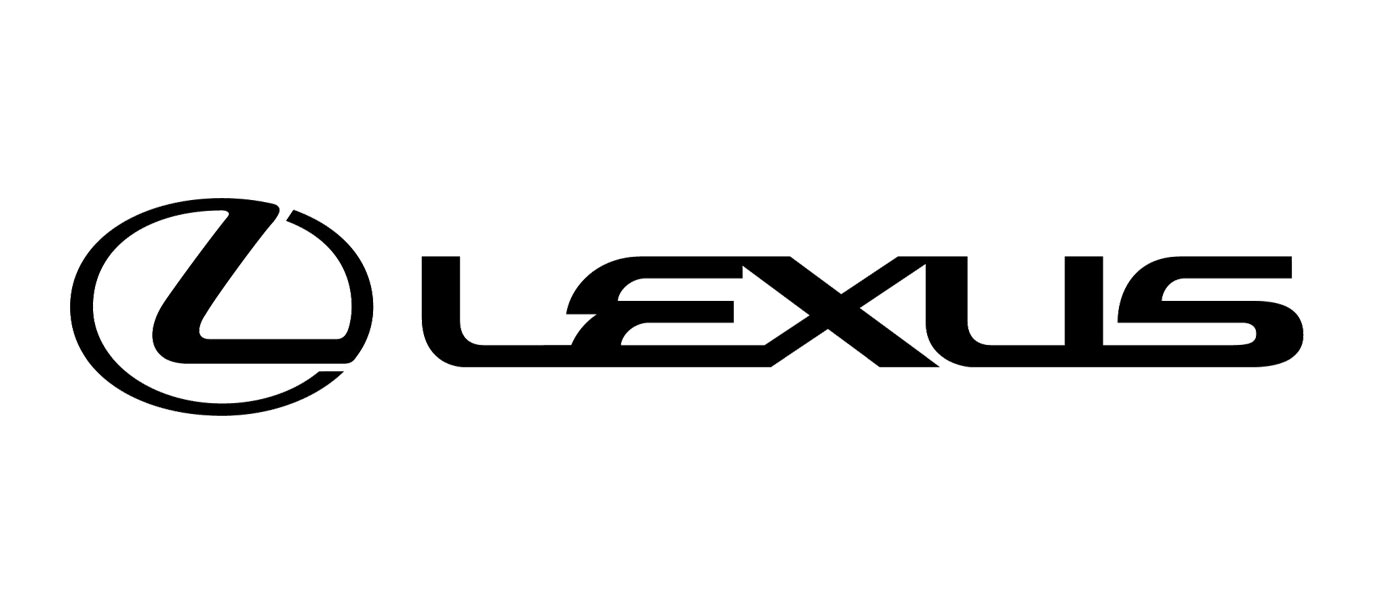 BETHPAGE STATE PARK, NEW YORK  – Starting at Beth Page Black, with the U.S. Open – and continuing on to the Women's and Senior U.S. Opens later this summer – Lexus has created a multifaceted program to provide an unforgettable experience for all championship attendees.
Once again, at the center of the experience was the only golf simulator at the event, dishing up a Closest to the Hole contest on the famed 17th Hole at Bethpage Black itself – the Full Swing Golf simulator.
A New York crowd, a mixed field of newcomer and heroic golf professionals, and a public course that commanded par or worse for the best of players set the stage for an epic showdown at Bethpage State Park on Long Island. However, there was one player on the course that no one expected to take command of the game – the rain. Hundreds of people were expected to take their chance at a Closest to the Hole contest in the hospitality tent, but as the weather pushed everyone inside, it was game on for the 17th hole on the Full Swing Golf Simulator.
With torrential storms delaying game play on the course outside, inside were just over 6000 participants taking their best shot on the simulator in hopes to win the coveted grand prize: a fully paid trip to the 2010 U.S. Open held at Pebble Beach, presented by Lexus. Full Swing Golf is proud to build a superior guest experience with Lexus and will continue to forge strong partnerships with distinctive companies in the future.
[/vc_column_text][vc_column_text] [do_widget "text" ][/vc_column_text][/vc_column][/vc_row]