FULL SWING GOLF AND TV SHOW "MAN CAVES" TEAM UP TO SURPRISE DAN PATRICK
Posted: May 1, 2009
[vc_row css=".vc_custom_1430761802595{margin-top: -45px !important;}" ts_row_bg_effects="single" ts_row_screen_height="false" ts_row_screen_offset="0″ ts_row_min_height="274″ ts_row_break_parents="99″ ts_row_zindex="0″ ts_row_bg_source="full" ts_row_bg_position="center" ts_row_bg_size_standard="cover" ts_row_bg_size_parallax="cover" ts_row_bg_repeat="no-repeat" ts_row_parallax_type="up" ts_row_bg_alignment_v="center" ts_row_bg_alignment_h="center" ts_row_parallax_speed="20″ ts_row_automove_speed="75″ ts_row_automove_scroll="true" ts_row_automove_align="horizontal" ts_row_automove_path_h="leftright" ts_row_automove_path_v="topbottom" ts_row_movement_x_allow="true" ts_row_movement_x_ratio="10″ ts_row_movement_y_allow="true" ts_row_movement_y_ratio="10″ ts_row_movement_content="true" padding_top="30″ padding_bottom="30″ margin_left="0″ margin_right="0″ single_color="#ffffff" gradient_angle="0″ gradient_color_start="#cccccc" gradient_start_offset="0″ gradient_color_end="#cccccc" gradient_end_offset="100″ video_mute="true" video_loop="false" video_start="false" video_stop="true" video_controls="true" video_raster="false" svg_top_on="false" svg_top_style="1″ svg_top_height="100″ svg_top_flip="false" svg_top_position="0″ svg_top_color1="#ffffff" svg_top_color2="#ededed" svg_bottom_on="false" svg_bottom_style="1″ svg_bottom_height="100″ svg_bottom_flip="false" svg_bottom_position="0″ svg_bottom_color1="#ffffff" svg_bottom_color2="#ededed" ts_row_raster_use="false" ts_row_overlay_use="false" ts_row_overlay_color="rgba(30,115,190,0.25)" animation_scroll="false" animation_speed="2000″ video_remove="false" ts_row_raster_type="transparent" show_large="true" show_medium="true" show_small="true" show_extra="true" show_remove="true"][vc_column width="1/1″][vc_column_text el_class="page-heading"]
News & Events
[/vc_column_text][/vc_column][/vc_row][vc_row el_class="post-layout" ts_row_screen_height="false" ts_row_screen_offset="0″ ts_row_min_height="100″ ts_row_break_parents="0″ ts_row_zindex="0″ ts_row_bg_source="full" ts_row_bg_position="center" ts_row_bg_size_standard="cover" ts_row_bg_size_parallax="cover" ts_row_bg_repeat="no-repeat" ts_row_parallax_type="up" ts_row_bg_alignment_v="center" ts_row_bg_alignment_h="center" ts_row_parallax_speed="20″ ts_row_automove_speed="75″ ts_row_automove_scroll="true" ts_row_automove_align="horizontal" ts_row_automove_path_h="leftright" ts_row_automove_path_v="topbottom" ts_row_movement_x_allow="true" ts_row_movement_x_ratio="10″ ts_row_movement_y_allow="true" ts_row_movement_y_ratio="10″ ts_row_movement_content="true" padding_top="30″ padding_bottom="30″ margin_left="0″ margin_right="0″ single_color="#ffffff" gradient_angle="0″ gradient_color_start="#cccccc" gradient_start_offset="0″ gradient_color_end="#cccccc" gradient_end_offset="100″ video_mute="true" video_loop="false" video_start="false" video_stop="true" video_controls="true" video_raster="false" svg_top_on="false" svg_top_style="1″ svg_top_height="100″ svg_top_flip="false" svg_top_position="0″ svg_top_color1="#ffffff" svg_top_color2="#ededed" svg_bottom_on="false" svg_bottom_style="1″ svg_bottom_height="100″ svg_bottom_flip="false" svg_bottom_position="0″ svg_bottom_color1="#ffffff" svg_bottom_color2="#ededed" ts_row_raster_use="false" ts_row_overlay_use="false" ts_row_overlay_color="rgba(30,115,190,0.25)" animation_scroll="false" animation_speed="2000″][vc_column width="1/1″][vc_column_text el_class="post-body" css=".vc_custom_1430763330426{margin-top: -20px !important;}"]
FULL SWING GOLF AND TV SHOW "MAN CAVES" TEAM UP TO SURPRISE DAN PATRICK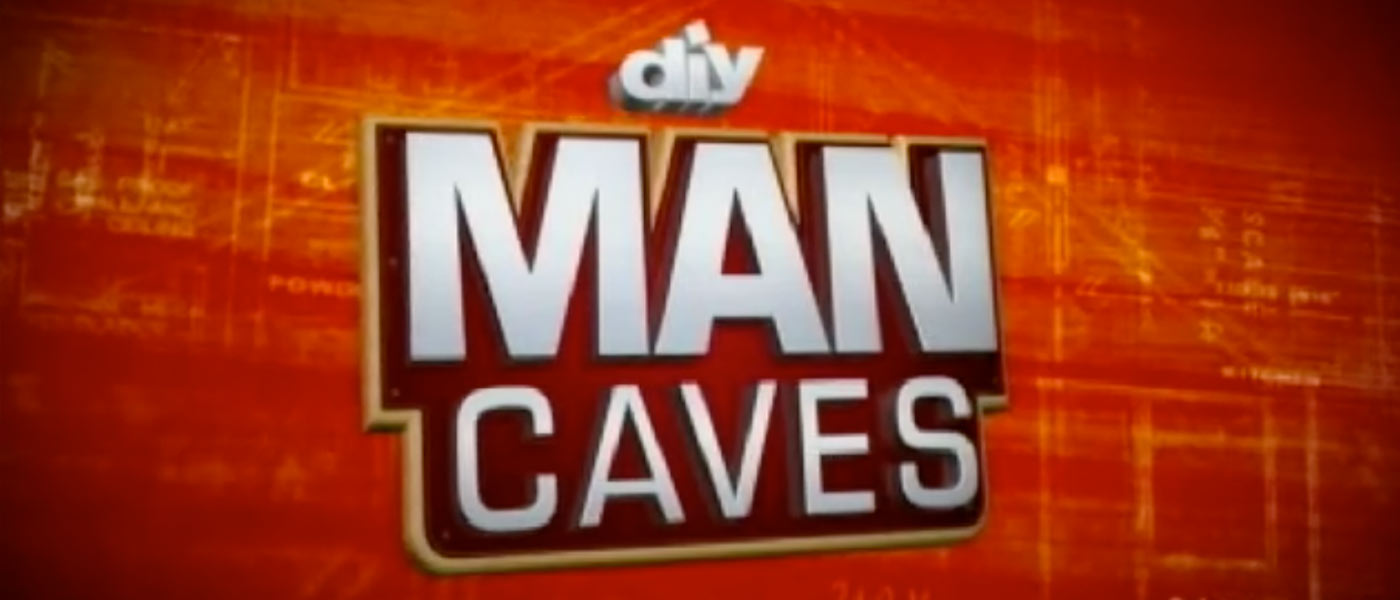 MILFORD, CONNECTICUT – Man Caves, the popular DIY Network program which transforms ordinary spaces into more 'man-friendly' rooms, recently built its first "Man Studio" for Emmy Award winning sports broadcaster, Dan Patrick.
The Man Studio will allow the Dan Patrick show to continue all of its traditional radio broadcast production work while being surrounded by many of Dan's favorite things – basketball, sports memorabilia, pin ball, and of course, golf.
"I've built hundreds of sound studios in my day, but I've never done one like this," says Jim Hibbard sound engineer, "It's amazing."
Trying to represent all of these passions in one small room was a challenge, but making room for the Full Swing Golf simulator was an easy decision. "Dan loves golf. We had seen this product on 'Entourage' and knew it was a perfect fit." Said John Marsala, executive producer of Man Caves.
Man Caves executives kept the Full Swing Golf Simulator a secret during the planning stages. "We told Dan more than once we couldn't make it work, just to keep him guessing." said Marsala. On the evening the studio was revealed, Patrick and his production team had their first view of the finished simulator. They were thrilled to learn they would be able to use real clubs and regular golf balls to play on any of 60 courses from around the world. "This is awesome" said Paul Pabst, Executive Producer of the Dan Patrick show. "This machine is going to get a workout, that's for sure."
Dan Patrick, and Man Cave hosts, Tony Siragusa and Jason Cameron, christened the simulator by playing the 3rd hole at famed San Diego course, Aviara. You'll have to tune in to Man Caves July 20th to see who won!
[/vc_column_text][vc_column_text] [do_widget "text" ][/vc_column_text][/vc_column][/vc_row]